I feel like we say this every year, but 2017 truly was one for the books. Once again, we found ourselves involved with a number of innovative events that pushed us to be more creative than ever. But no challenge is too great for our team! We relish in the opportunity to design and cater unique events that our clients and their guests will be talking about for years to come.
To get a taste of what we were up to in 2017, here are 7 events that truly defined the year:
ILEA Chicago Master's Dinner


ILEA

is the International Live Events Association. During their signature Masters Dinner, we take the opportunity to showcase our creativity through brand new plated menu items. With plenty of industry peers in attendance, the pressure is on to go above and beyond!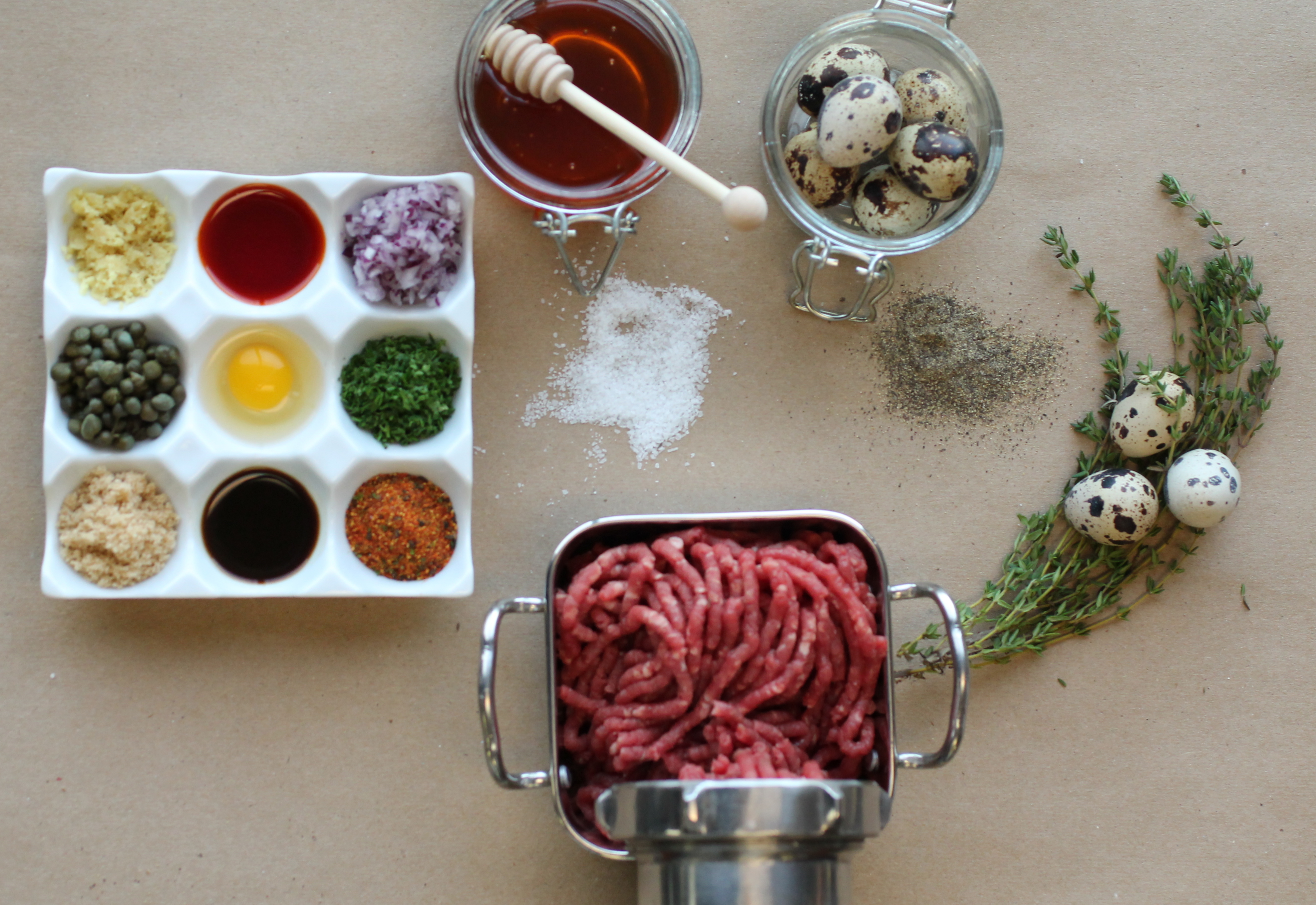 For this event, the first course, main course, and dessert were all new items. Pictured above, a special set up for Beef Tartare. Below, a Plated Heirloom Root Vegetable Salad.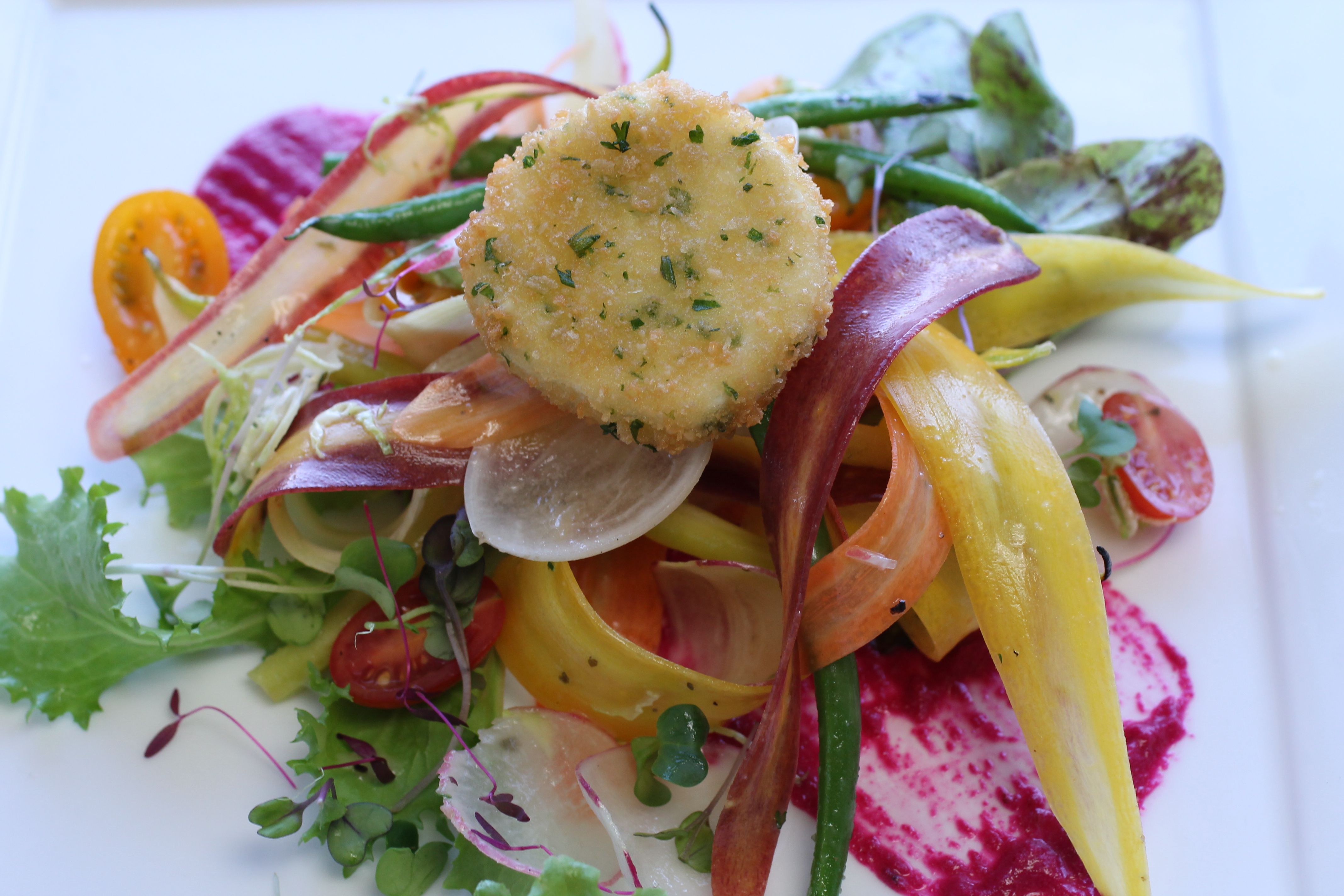 Linens: BBJ Linen | Decor: HMR Designs | Venue: Chez Chicago
---
Chris and Daniella's Wedding at Harold Washington Library


It's no secret that

we love weddings

—many of our catering customers are happy couples planning their big day. 

Chris and Daniella's wedding 

really stuck out to the team because it was so quintessentially

Chicago

. Besides the fact that the

wedding venue

was the iconic Harold Washington Library in Chicago's downtown, other Chicago elements included Gene & Jude's hot dogs as a late night snack, and Garrett's popcorn as a wedding favor for guests. 

Photographer Jill Tiongco matched the vibe of the wedding seamlessly and captured these magical images of the day: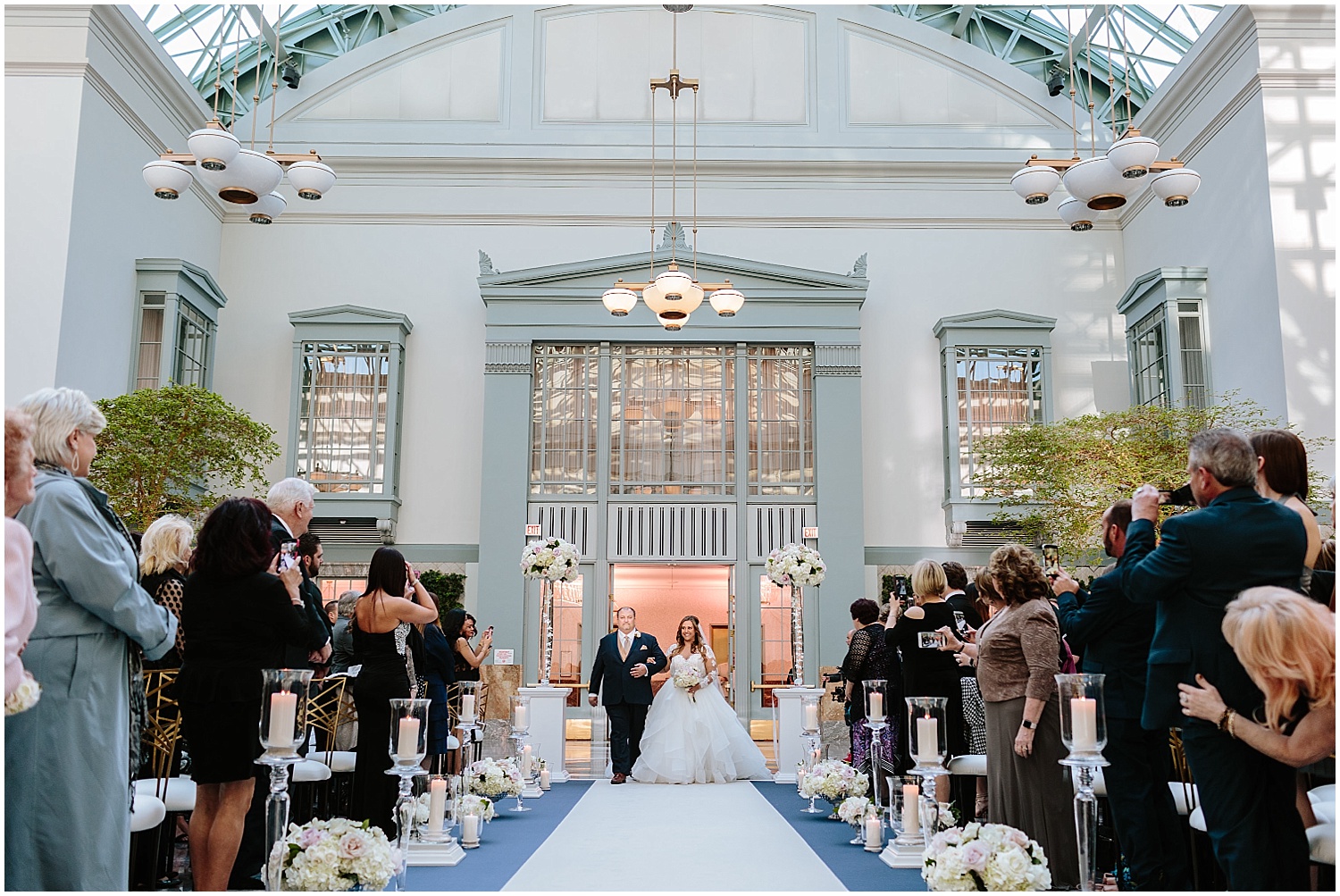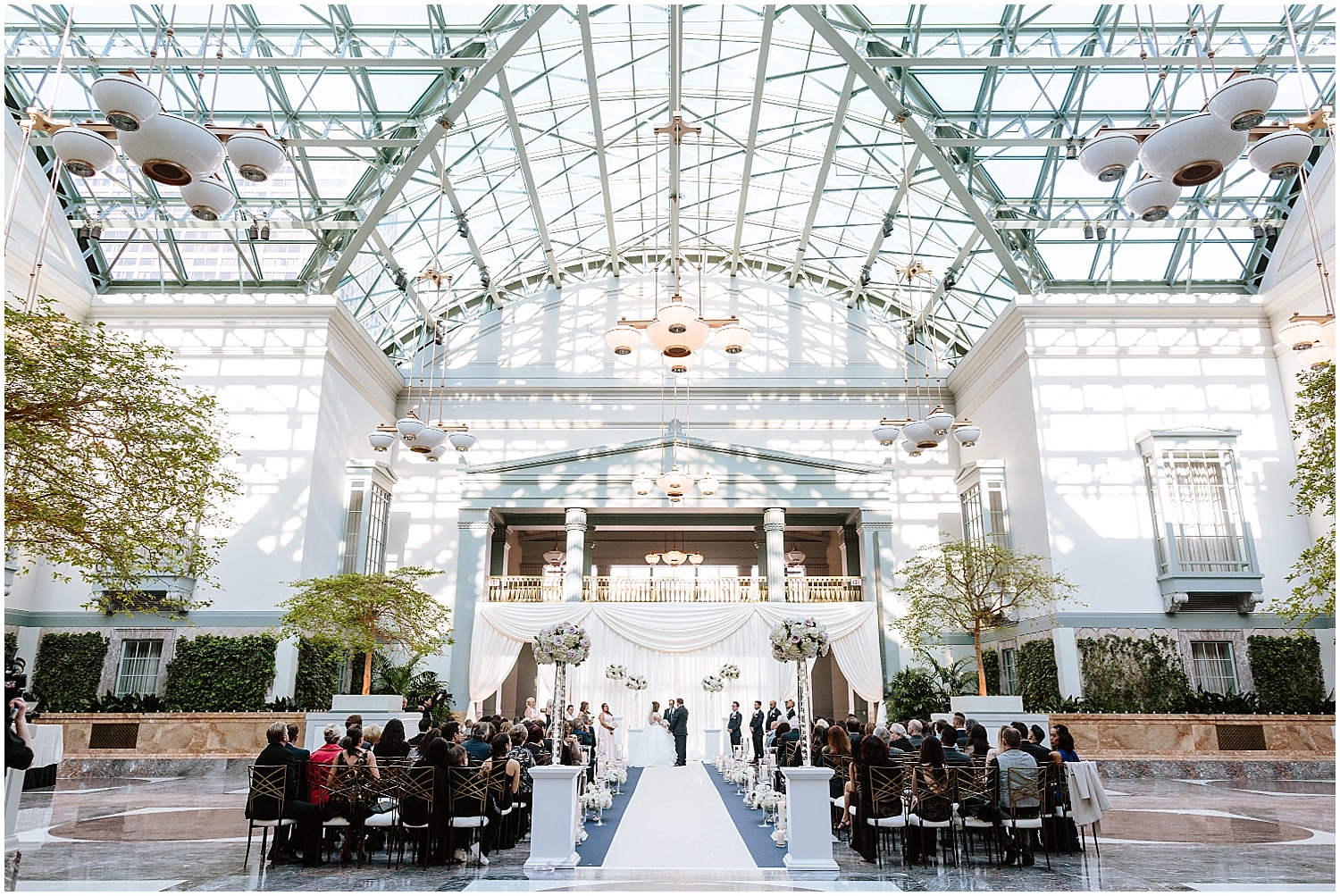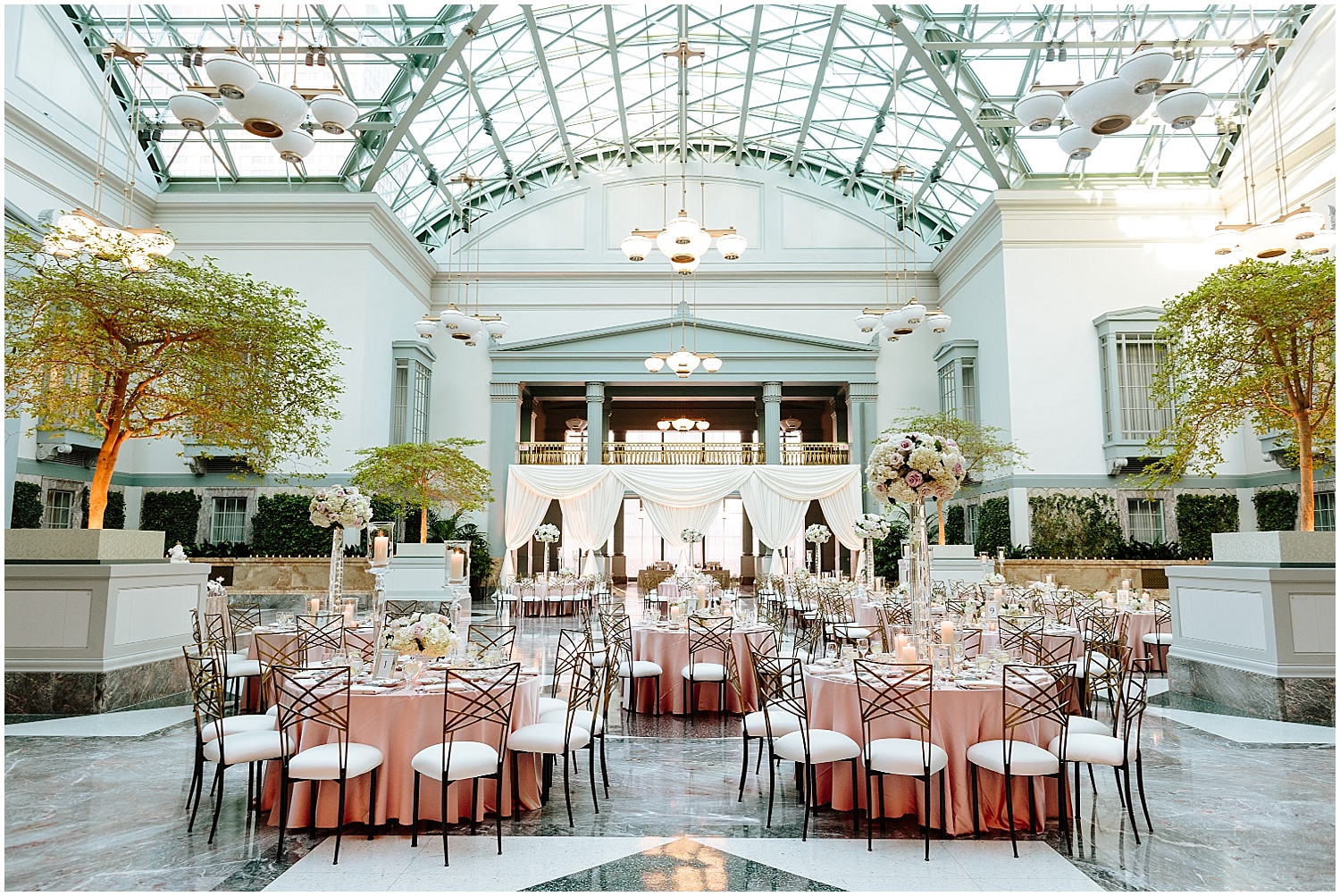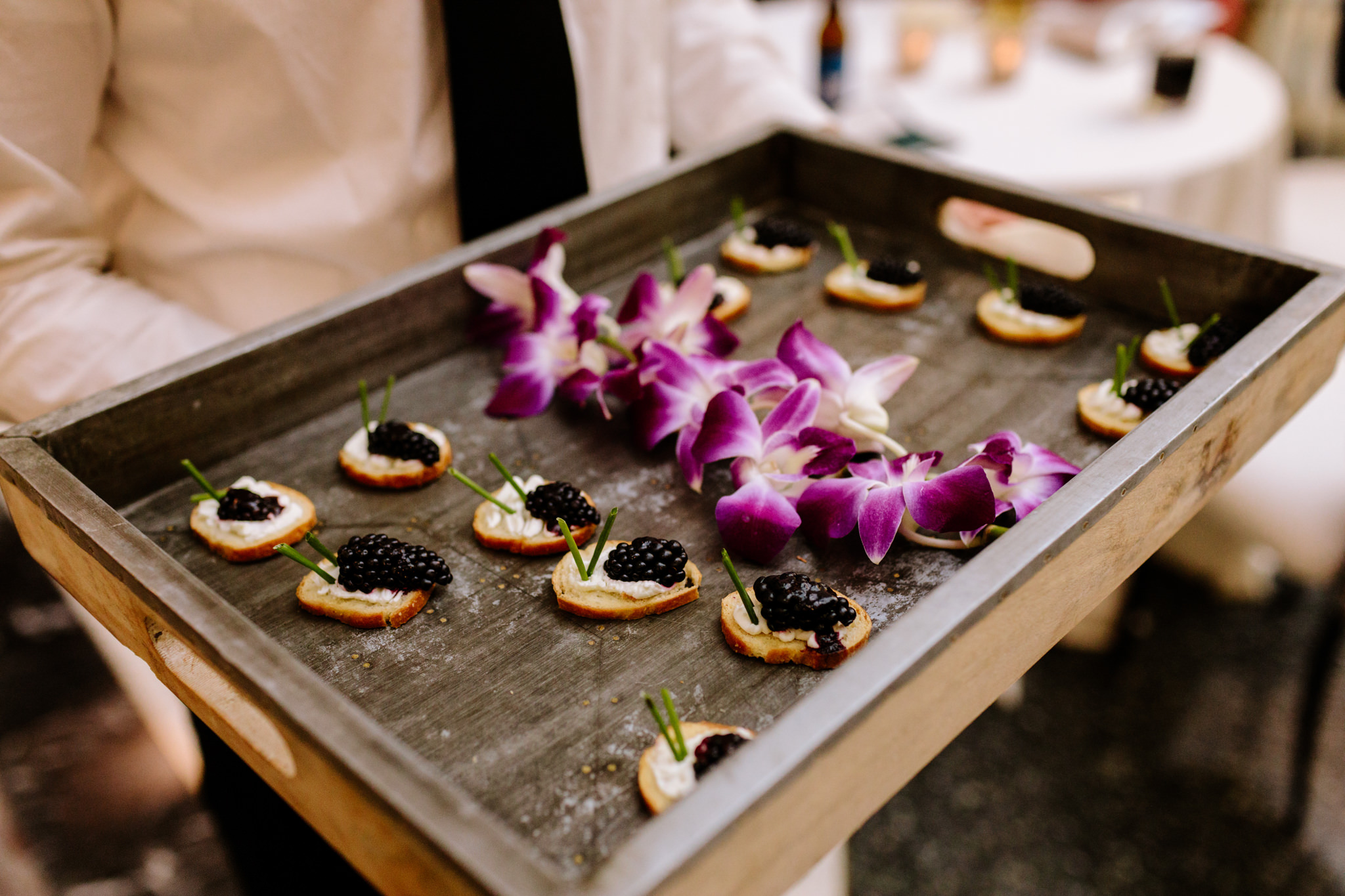 Photographer: Jill Tiongco Photography | Florist: Kehoe Designs | Cake Artist: Amy Beck Cake Designs | DJ: Rachel, Toast & Jam | Paper Goods: Minted.com | Ceremony/Reception Venue: Harold Washington Library | Staff: Hospitality One | Equipment: Classic Party Rentals
---
Parker Bondy Bar Mitzvah at Morgan Manufacturing


Not every caterer can claim expertise when it comes to Jewish holidays but they're honestly some of our favorite types of events to cater—especially when there's a party involved! 

It's probably safe to say that

Parker's Bar Mitzvah

was the stuff of dreams for all in attendance. We love hosting events at Morgan Manufacturing because it's such a great industrial space with tons of room to do just about anything. 

For Parker's Bar Mitzvah, the venue was decorated with customized baseball paraphernalia. Catering by Michaels created some

fun action stations

designed to look like food trucks (complete with ballpark-style food options).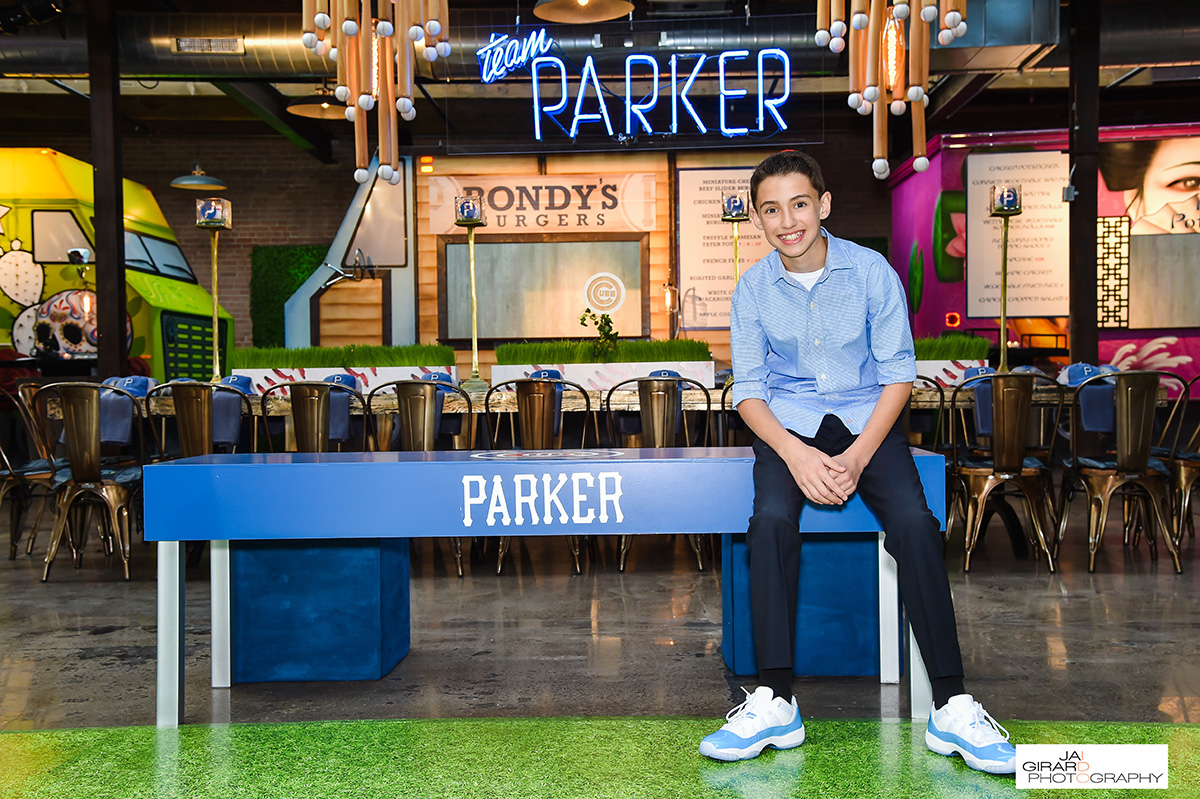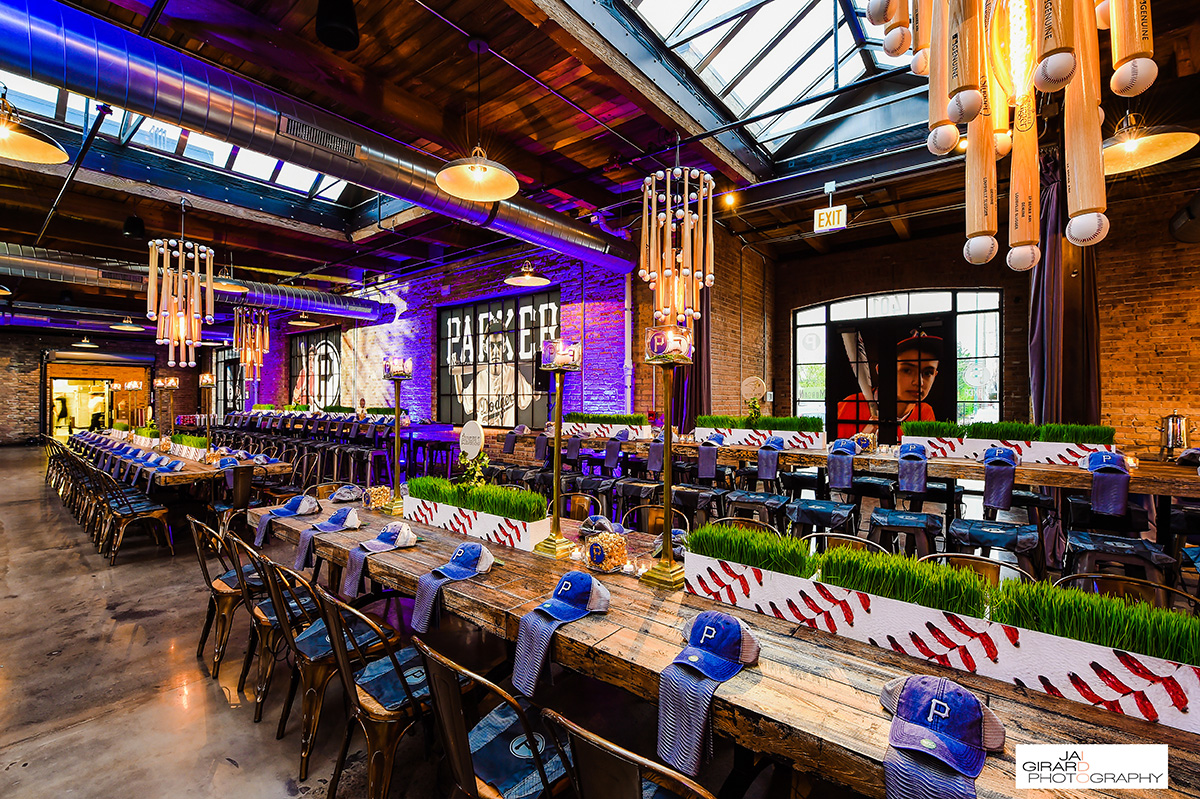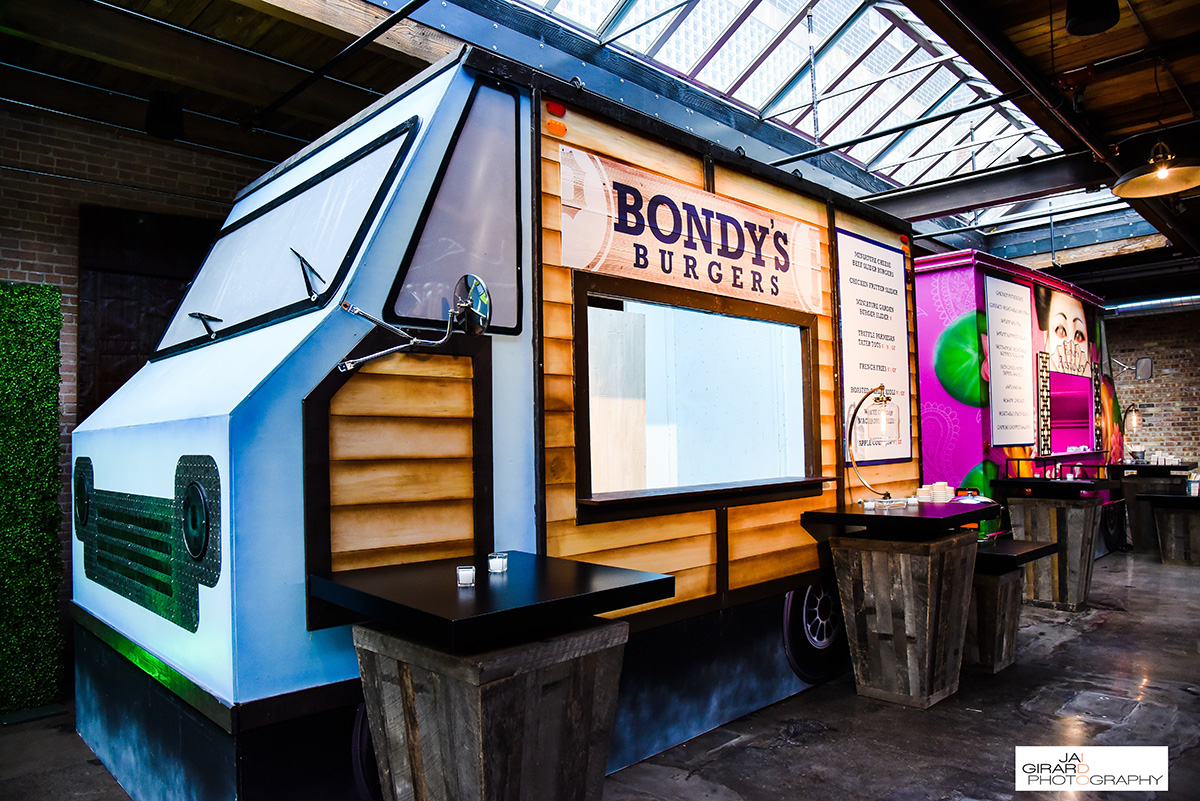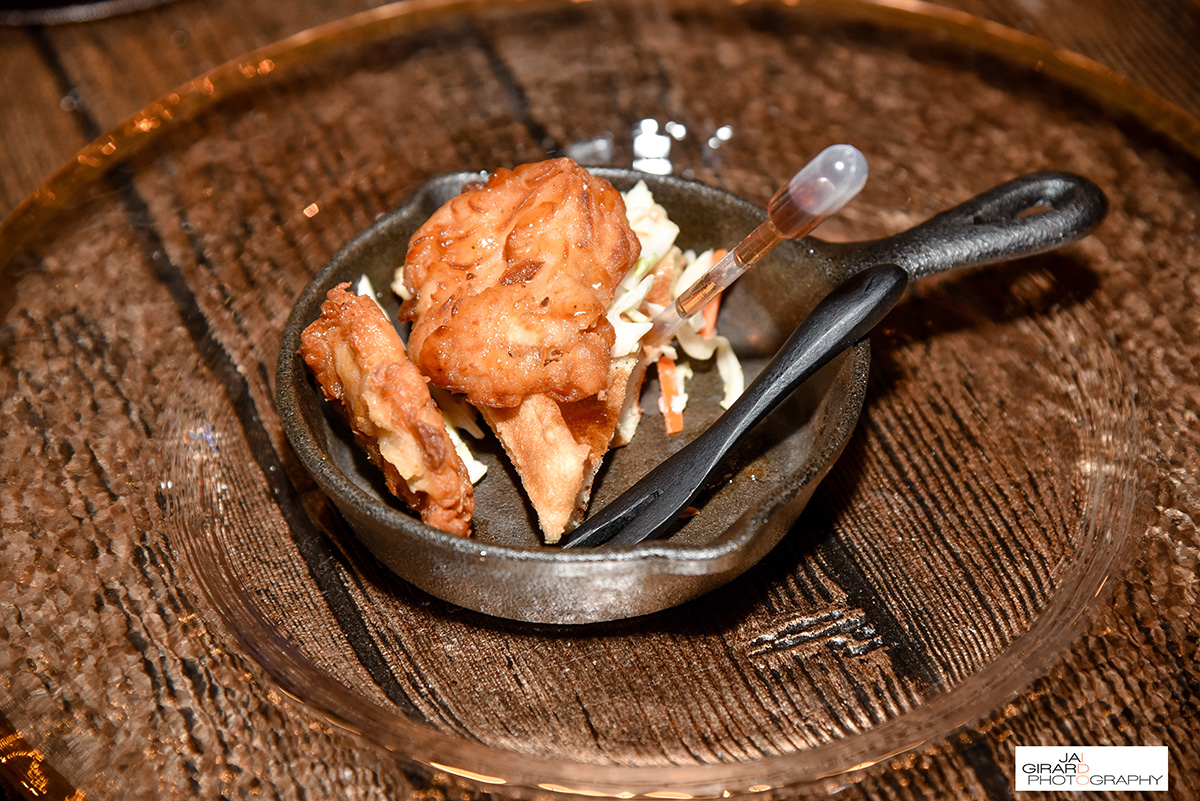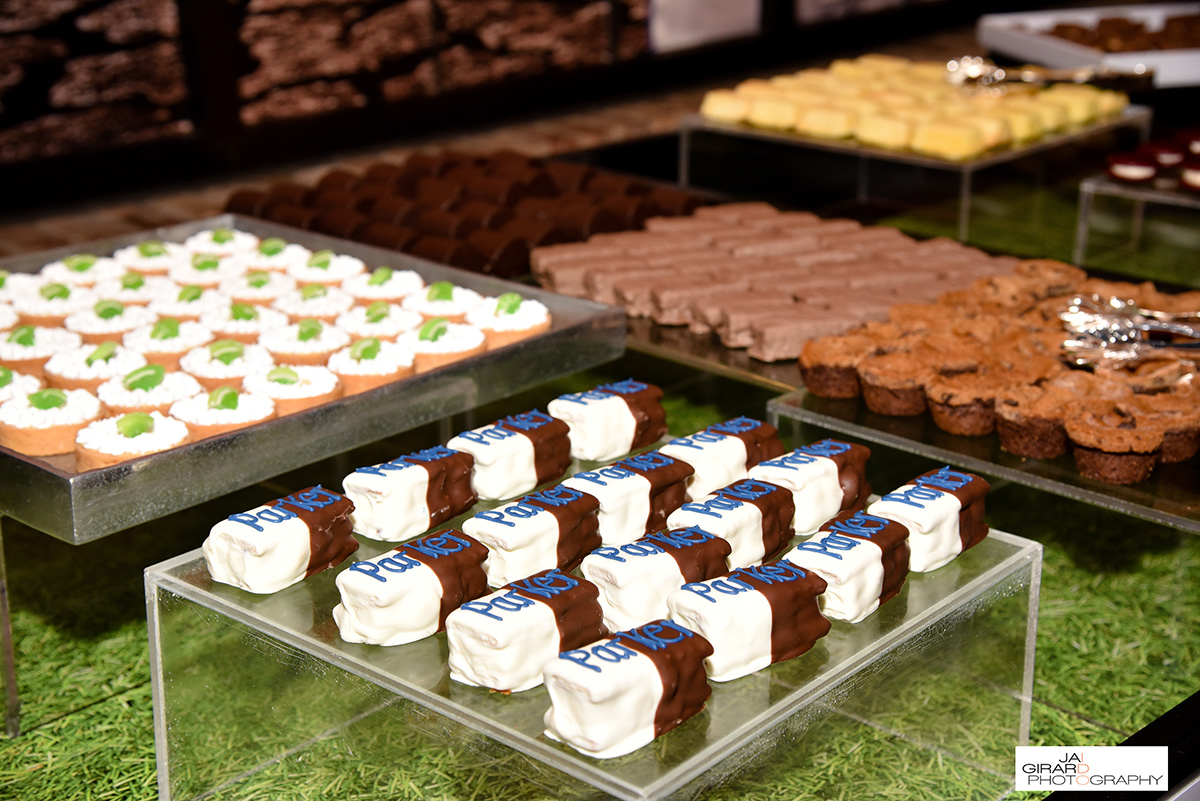 Photographer: Jai Girard | Planner: Shari Rodin, Life of the Party | Venue: Morgan Manufacturing | Decor: Kehoe Designs

---
Loft 21: Venue Grand Opening


As of 2017, there's a new event space in town—

Loft 21

. Alongside other Chicagoland area caterers, we participated in their highly-anticipated venue opening. 

With the theme of "Havana Nights" in mind, we created chocolate churrito "cigars", branding them with a custom Catering by Michaels logo cigar band. 

While celebrating Loft 21's grand opening, we also debuted our new station: grilling steak on a salt block. We're still salivating over how that turned out. 

Pictured below, Mojito Jello Shots that didn't last long during the event: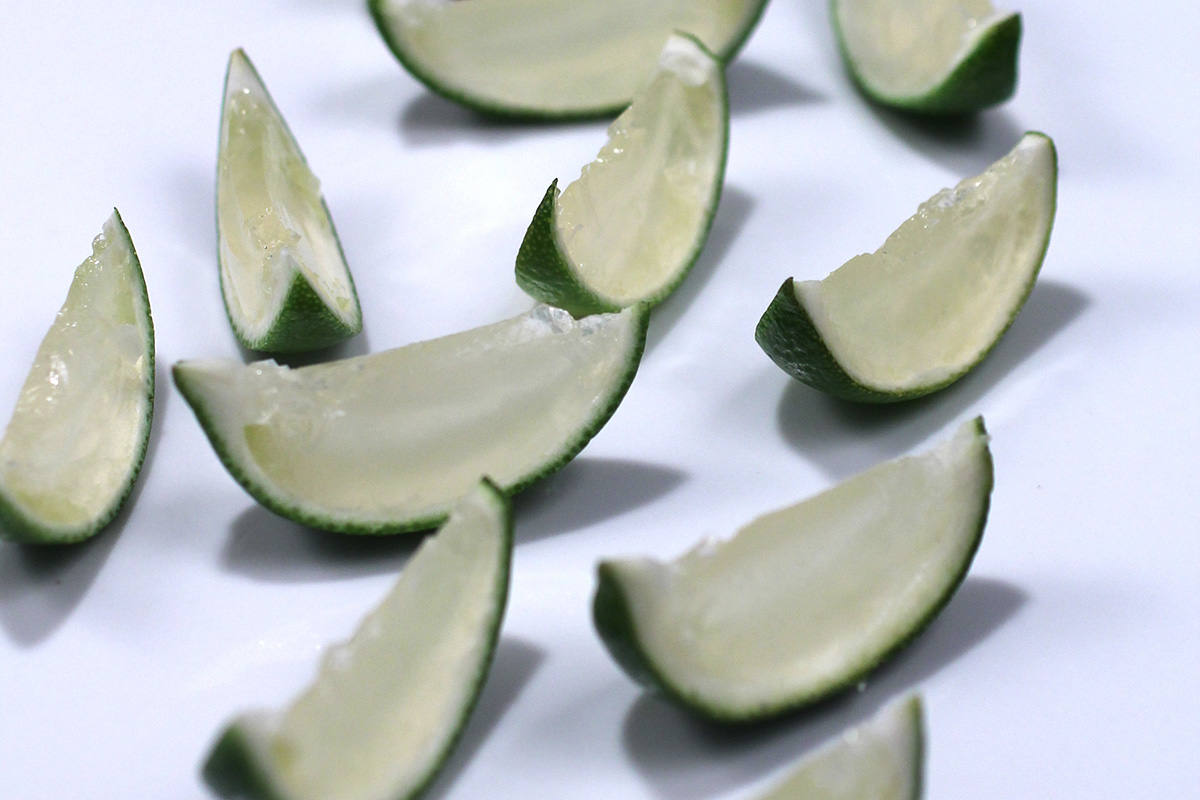 ---
Corporate Holiday Party: Brinks Gilson and Lione


Speaking of customization, Brinks Gilson & Lione was a corporate holiday party for a brand celebrating their 100-year anniversary. What connects this event to the one preceding it is all the corporate branding elements weaved into the items we catered.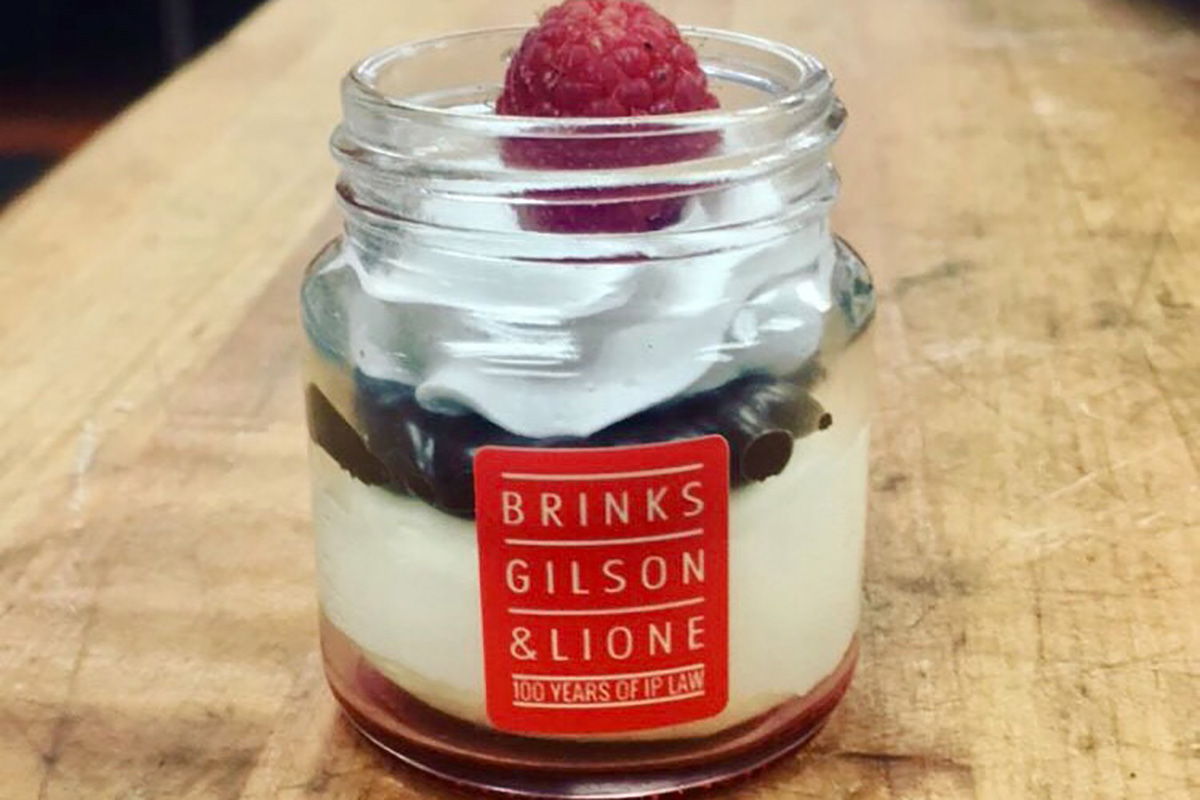 The mason jars, meatball picks, and even the bar, was customized. The final touch was the "100" (years) ice sculpture at the seafood bar: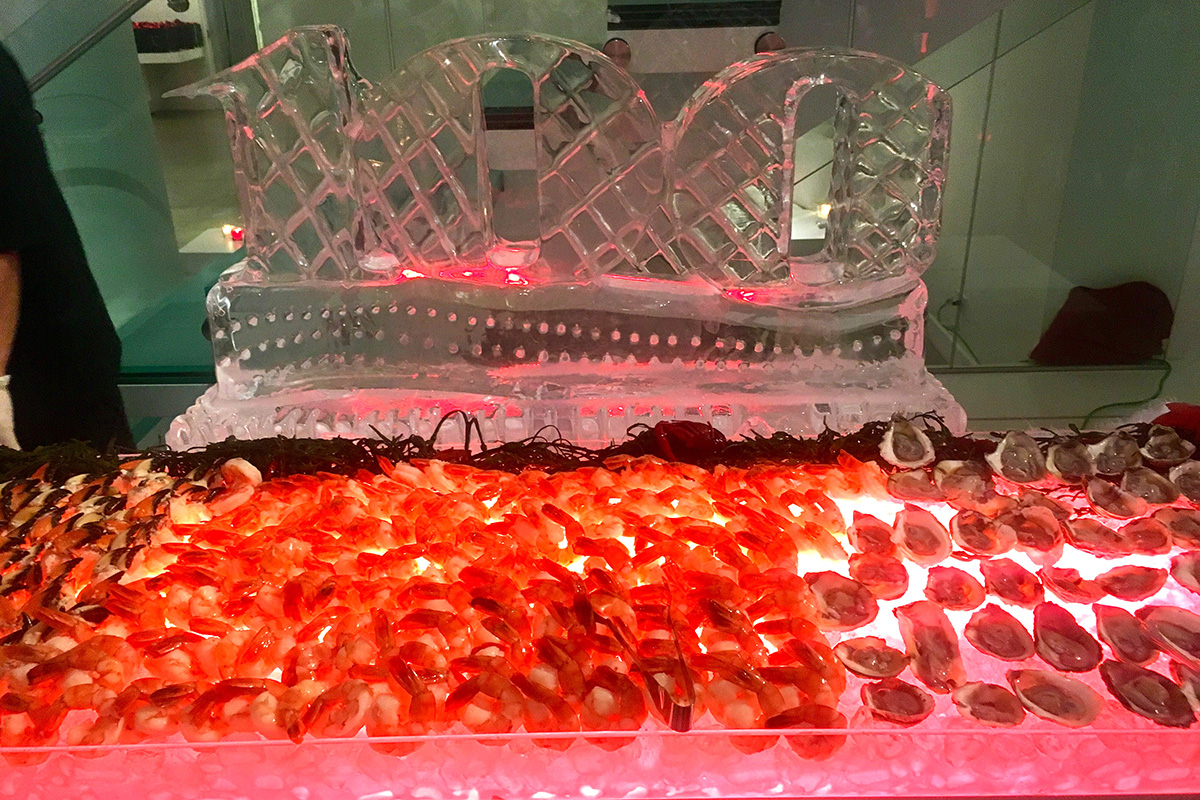 Venue: Chez Chicago | Planner: Nancy Secher, SANDA Events | Decor: Kehoe Designs
---
CCC Information Services
Action stations, food trucks, passed apps—we're always looking for interesting ways to serve up food. Taking place at the Merchandise Mart (on the Riverwalk), we served 450 people. From creative stations in the form of food tents to awesome customized shortbread cookies. If you're starting to notice a trend with customization and special branding, then you've hit the nail on the head for one of our biggest themes and focuses of 2017.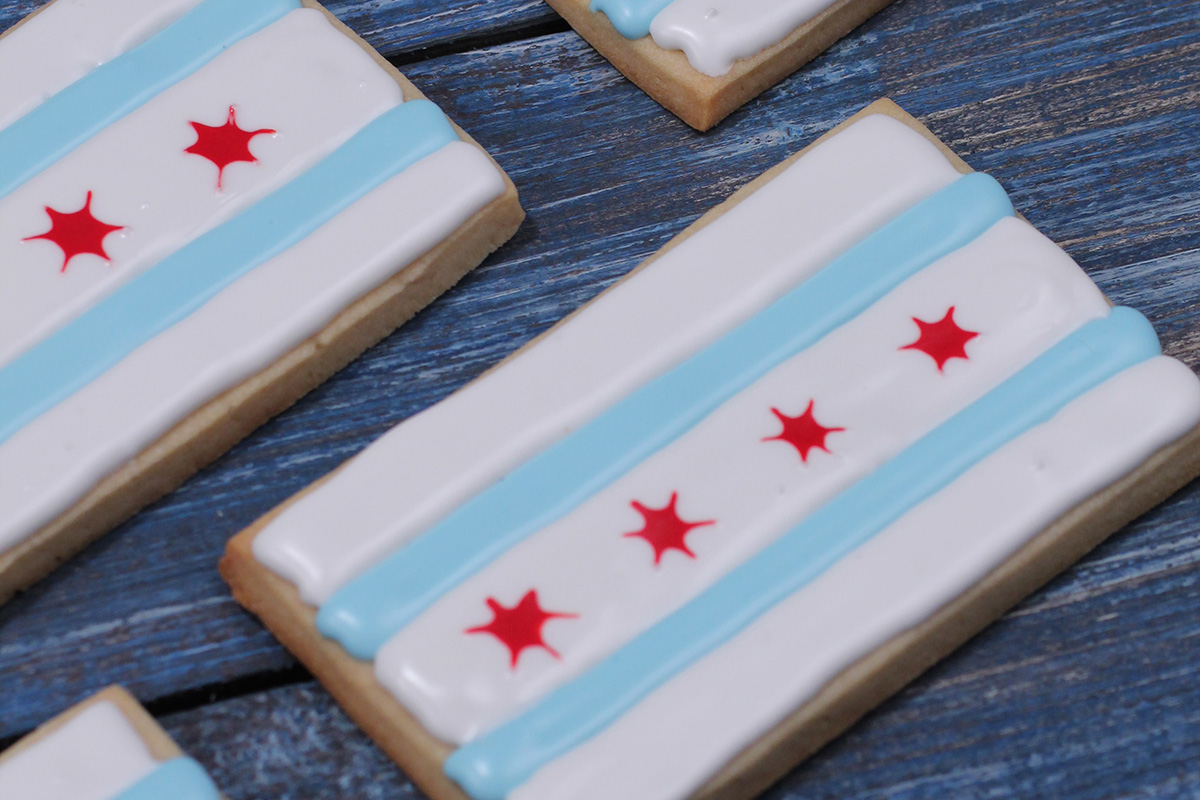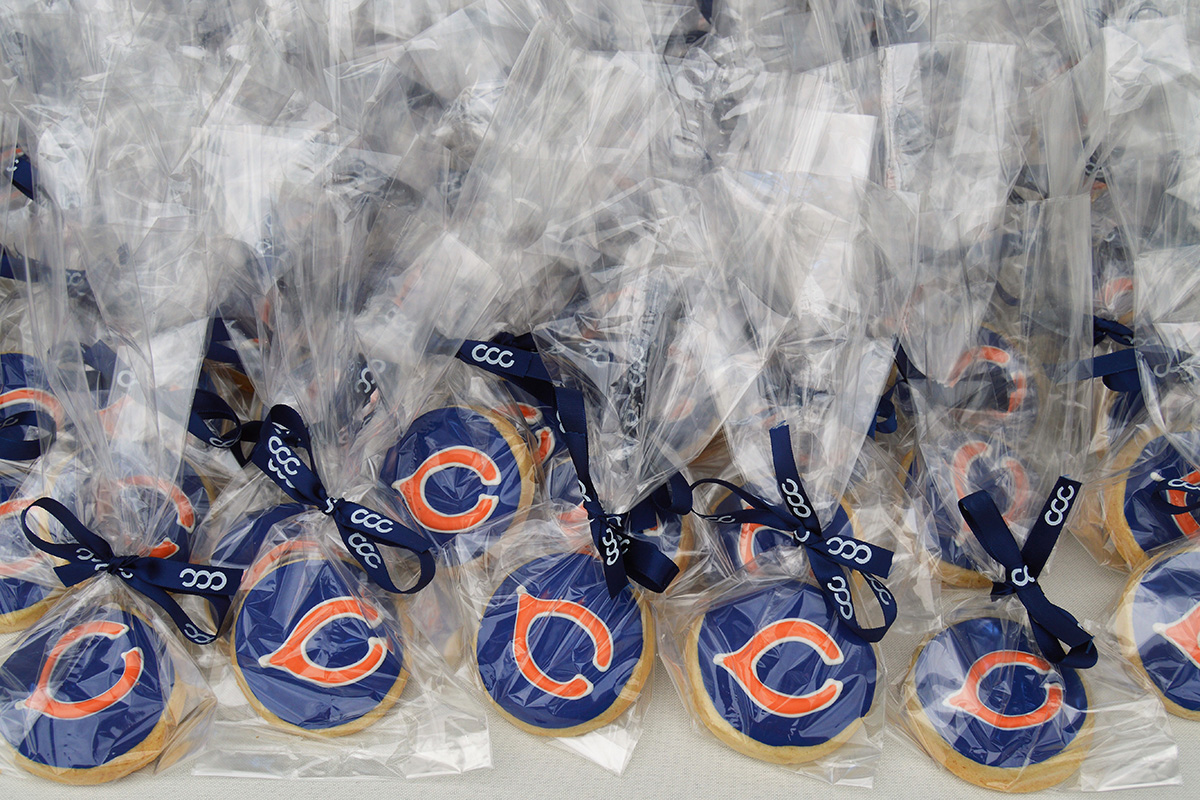 ---
Amanda and Ryan's Brunch Wedding at Ovation
It seems fitting to end our 2017 wrap up with one last wedding. Amanda and Ryan threw us a bit of a curveball with a brunch wedding—one of the first we've ever catered! Their personal touches made the event really intimate and special. The floral and greenery were pieces brought in from their home. The groom built the metal diamond sculpture behind the head table as well as the metal boxes on the donut table (and the bride created the sign!). All of the special touches paired with an amazing brunch menu created the perfect celebration of the love for this amazing couple.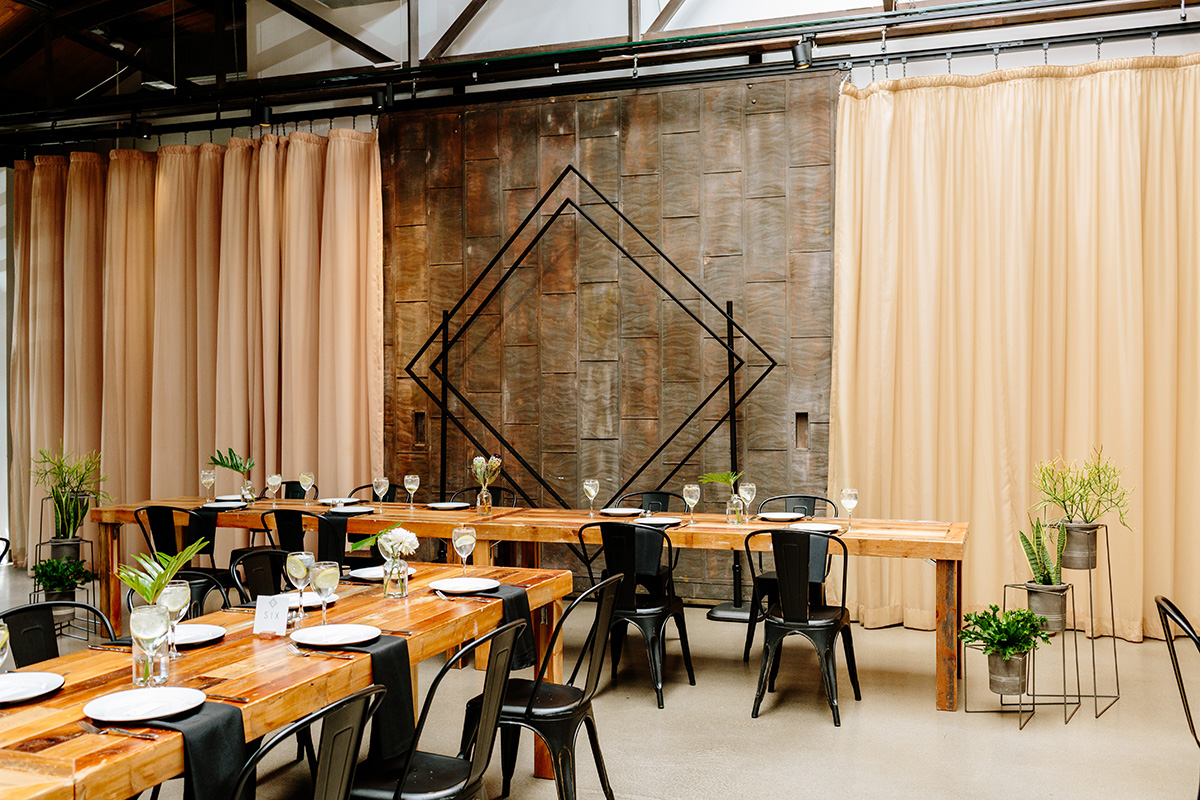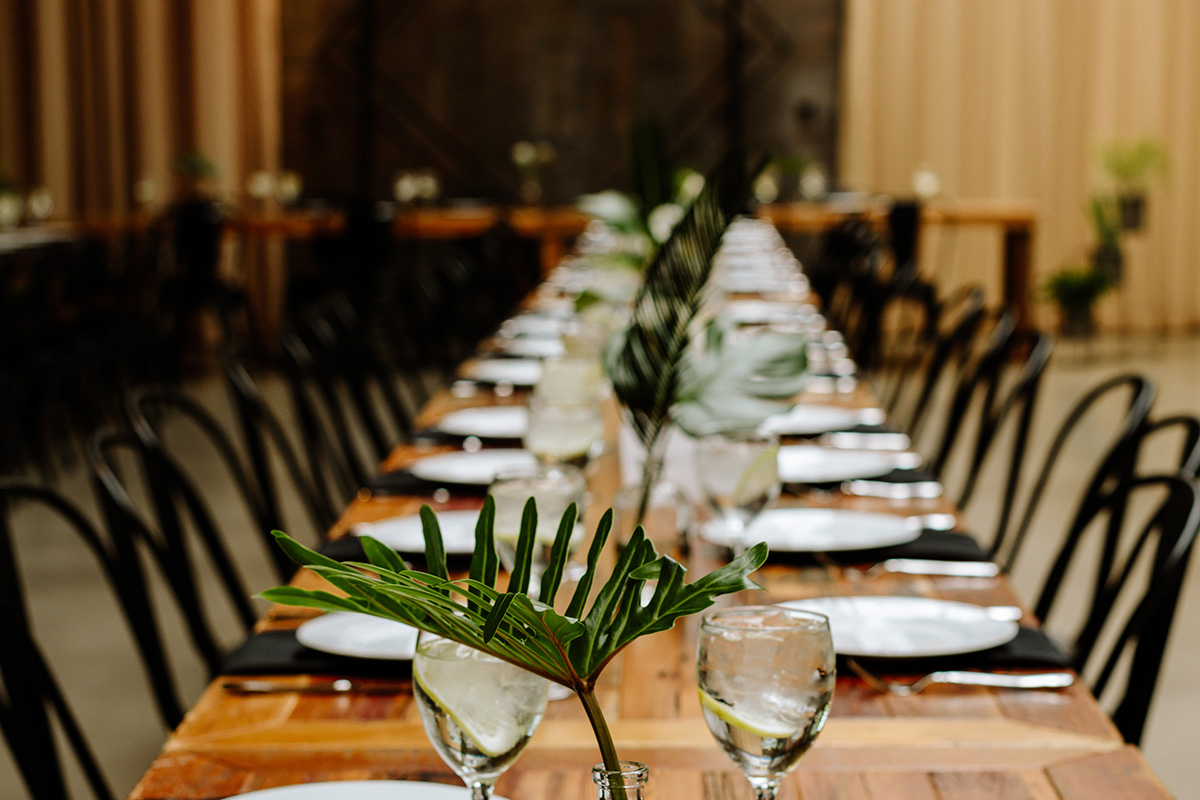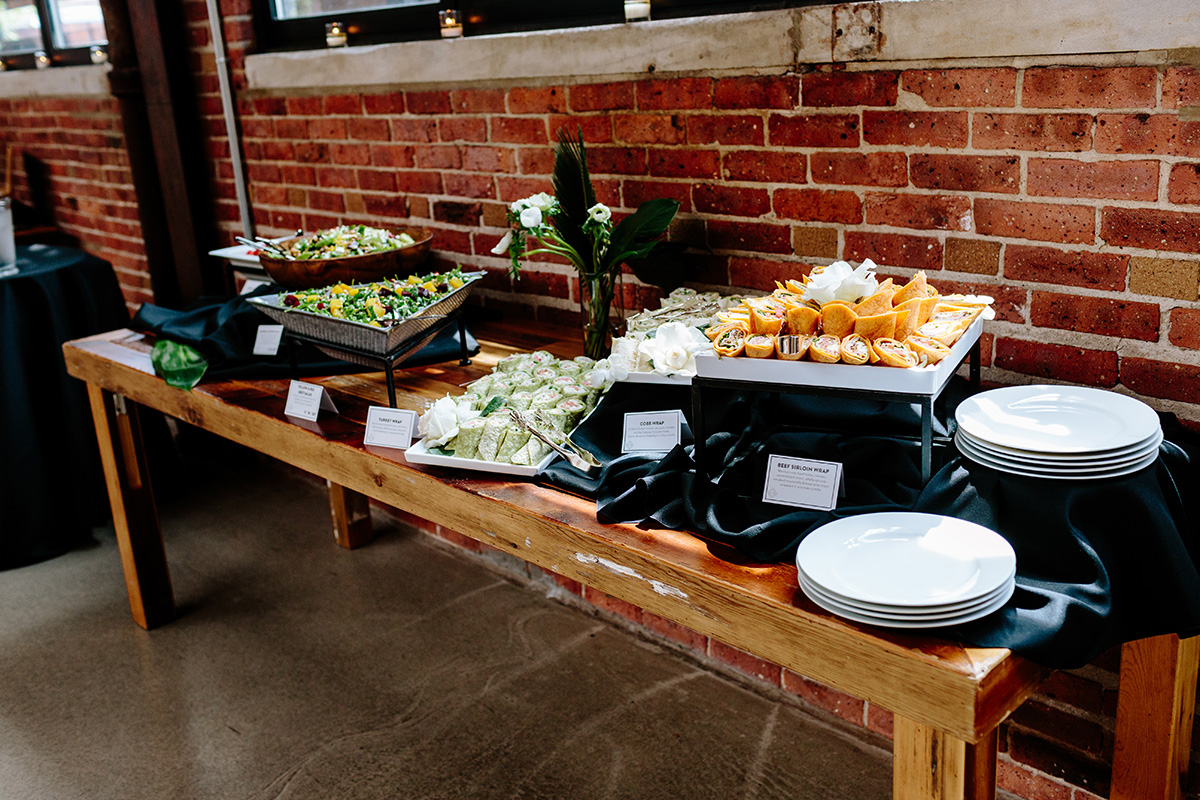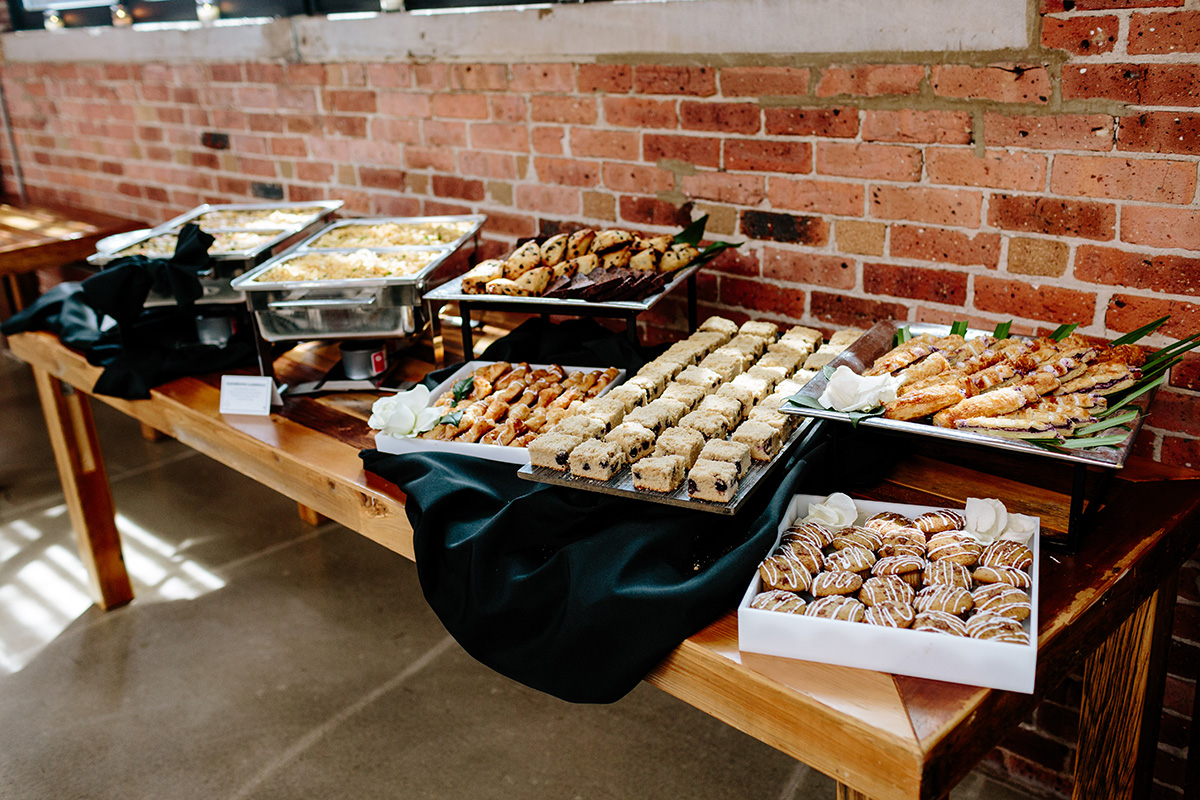 Photographer: Jill Tiongco Photography | Venue: Ovation
---
Our team couldn't be more excited for what 2018 will bring. Undoubtedly more wedding celebrations, likely more venue grand openings, and hopefully a number of opportunities for us to put our culinary skills and innovative ideas to the test!
Ready to start thinking about 2018? Get in touch so that we can start strategizing as to how to make your next event one for the books!