Taco Bell put a name to the concept of snacking after dinner, which you may be familiar with as the "Fourth Meal". Since dinner tends to happen early in the evening when it comes to staying up late, guests may be craving the extra energy that late night snacks can provide.
Including late night snacks as part of your party catering is a must if you want your guests to stick around and dance the night away. Though late night snacks seem to be most popular at weddings, they really are a must-have for any late night event. 
Let's set the stage: your guests are partying it up on your big wedding day. They've already been going for hours in terms of attending the ceremony, cocktail hour, dinner, and socializing with other guests.
By the time the dance floor opens up, they'll only have a little bit of energy left—even if you just dug into dinner! Multiple cocktails and a champagne toast are further adding to their need for a late night pick me up. Are you starting to see how late night snacks can be the cherry on top of a perfect night?
Here are a few guest favorites: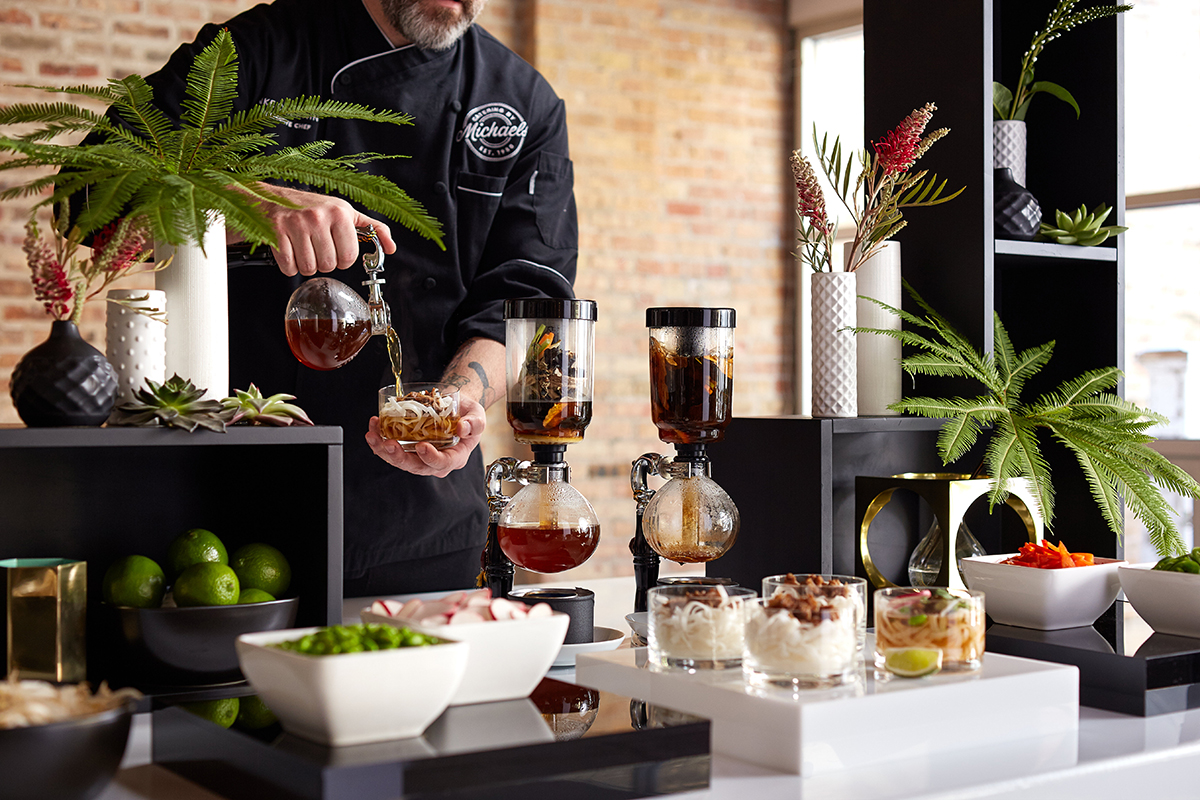 Ramen Station: Assisted by a Uniformed Chef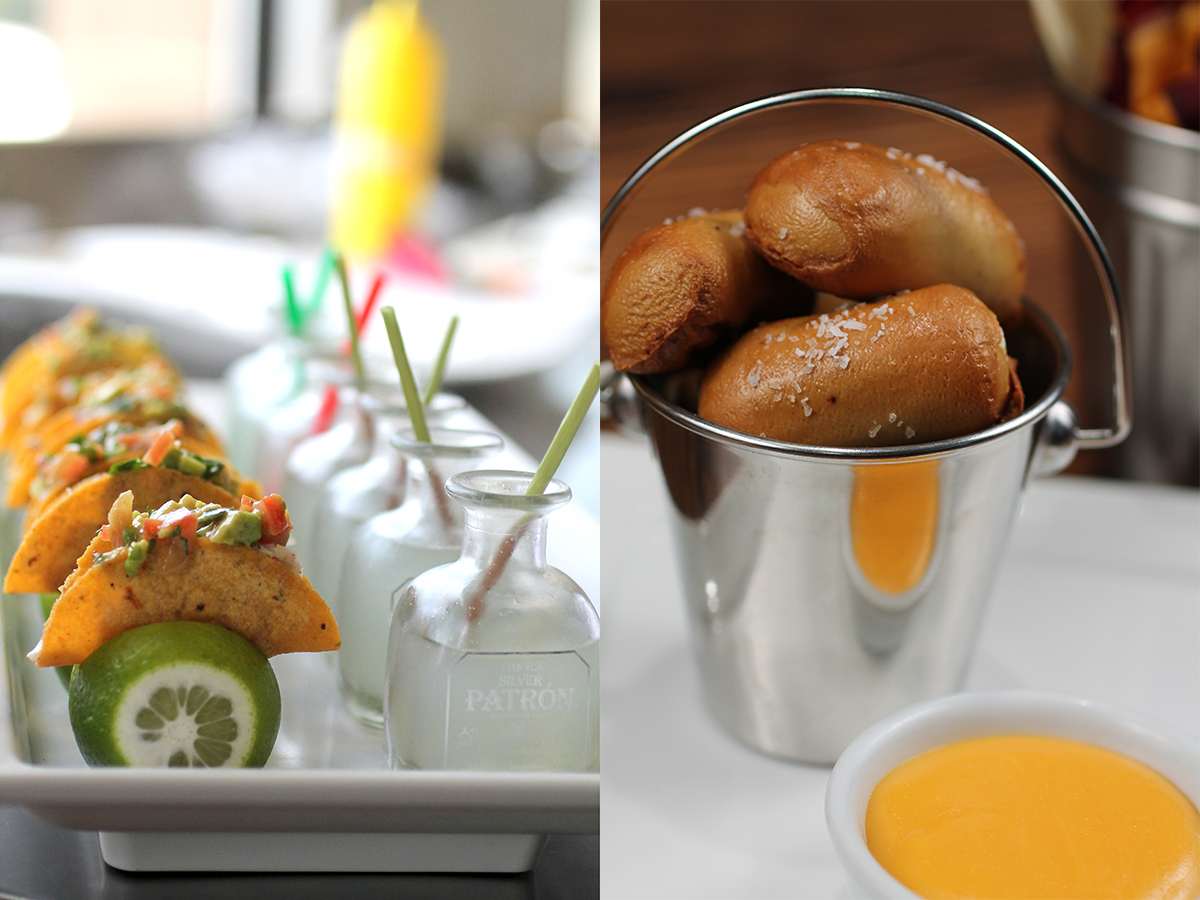 Miniature Tilapia Tacos + Warm Sourdough Pretzel Nuggets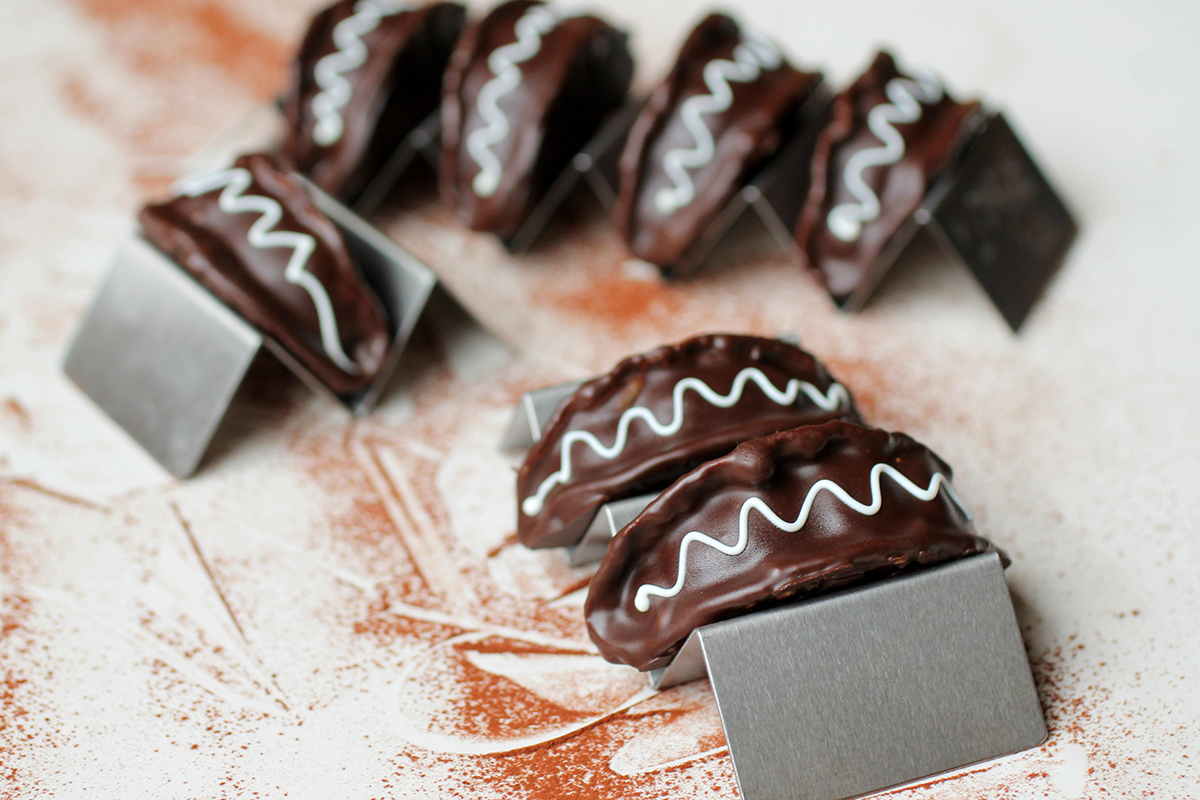 Miniature Choco Tacos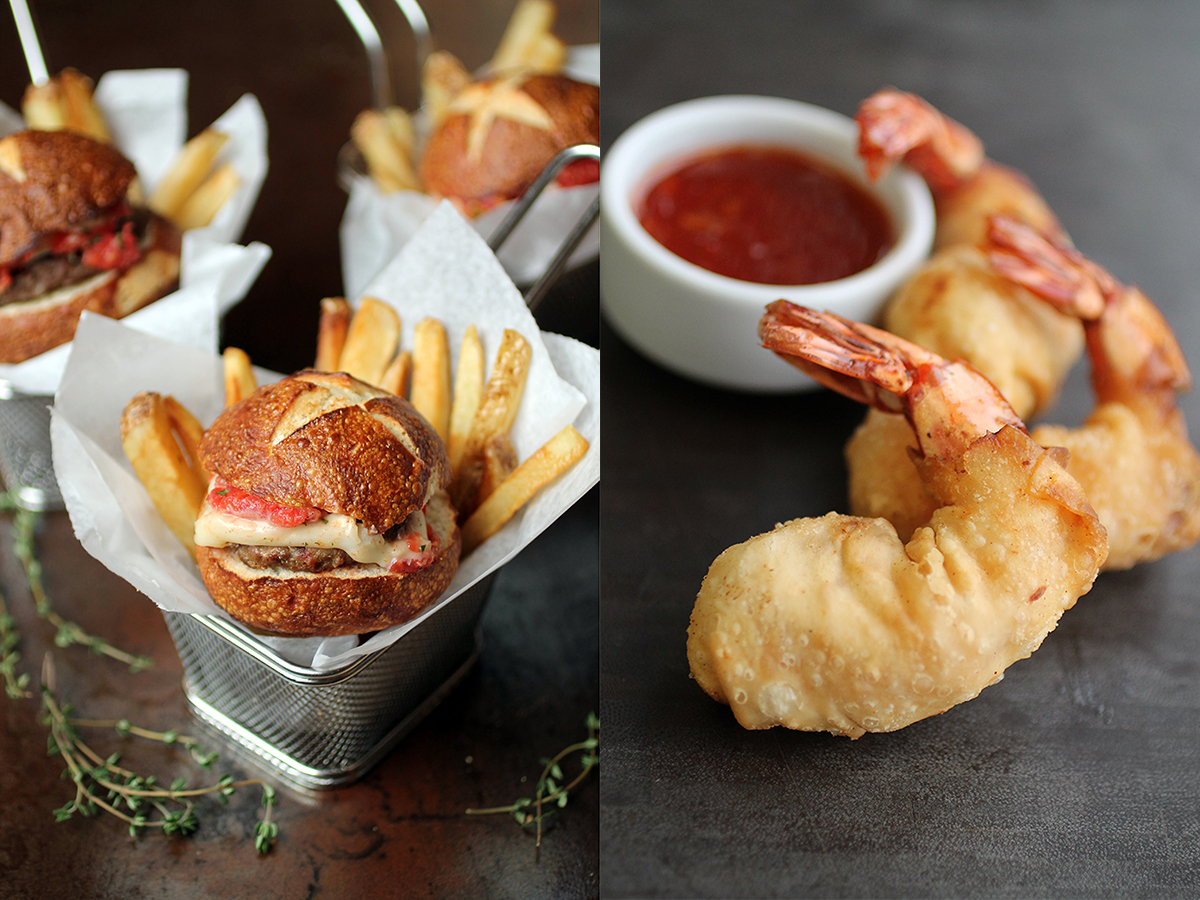 Mini Beef BLT Burger + Firecracker Shrimp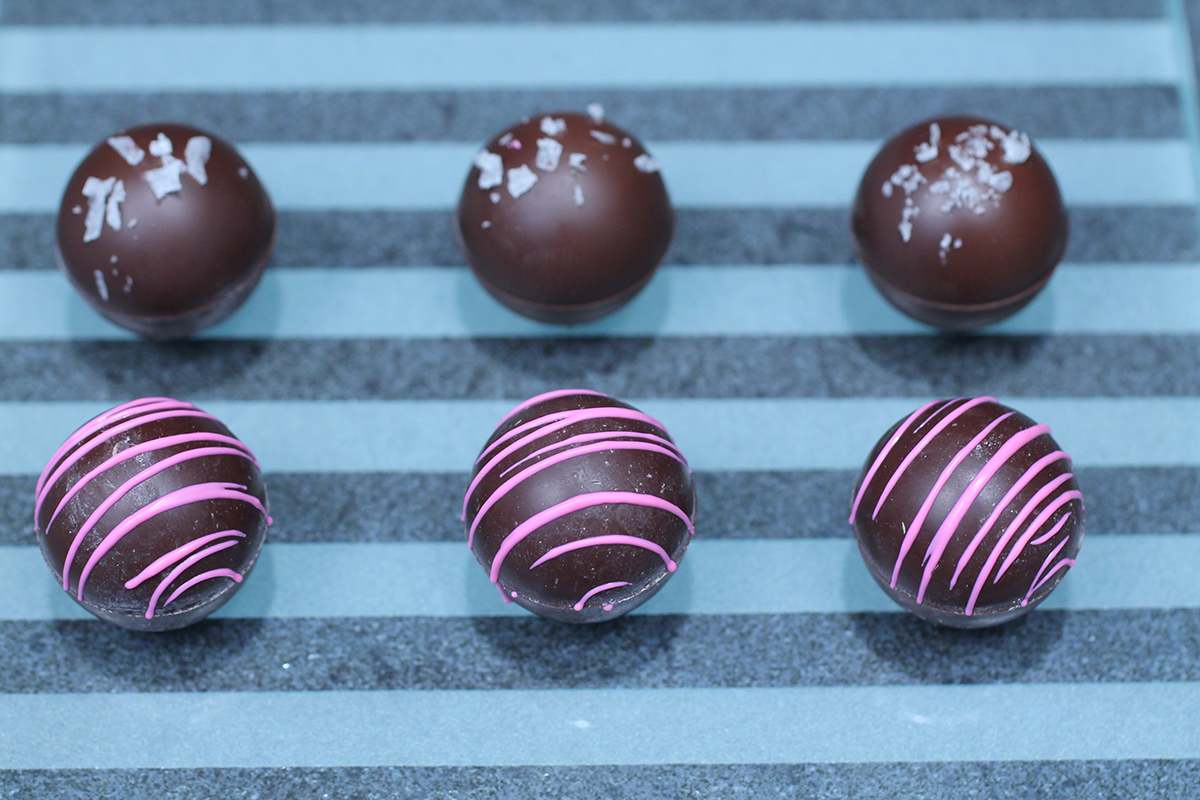 Strawberry Banana Pop Rock Truffles
Which late night snacks will you serve at your next late night event? Check out Catering by Michael's favorite menu offerings for some inspiration. We apologize in advance for making you hungry.