In the case of Chris and Daniella, it was their professional involvements that brought them together. After quitting her job at a rival company, Daniella became a client of Chris', and a networking event turned into love at first sight. From there, they became coworkers, friends, and the rest is history. 
Since both Chris and Daniella have connections in the hospitality industry, they were extremely easy to work with, and had an intimate knowledge of the wedding planning process. This helped make the process so much more fun! We worked closely to find the perfect venue to fit the romantic, city vibe they were looking for, and eventually settled on Harold Washington Library.
To complement the urban feel of their wedding, they wanted to serve a menu that was delicious, fun, and a bit different than what guests might expect. Since the couple love Gene & Jude's hotdogs, we brought them in for a surprise late night snack, which was a huge hit! And if one Chicago favorite wasn't enough, Chris & Daniella followed the theme of their wedding through to the guest favors and included Garrett's popcorn (yum!). Needless to say, the wedding was a Chicago foodie's dream and we had a blast putting it all together!
Photographer Jill Tiongco matched the vibe of the wedding seamlessly and captured these magical images of the day: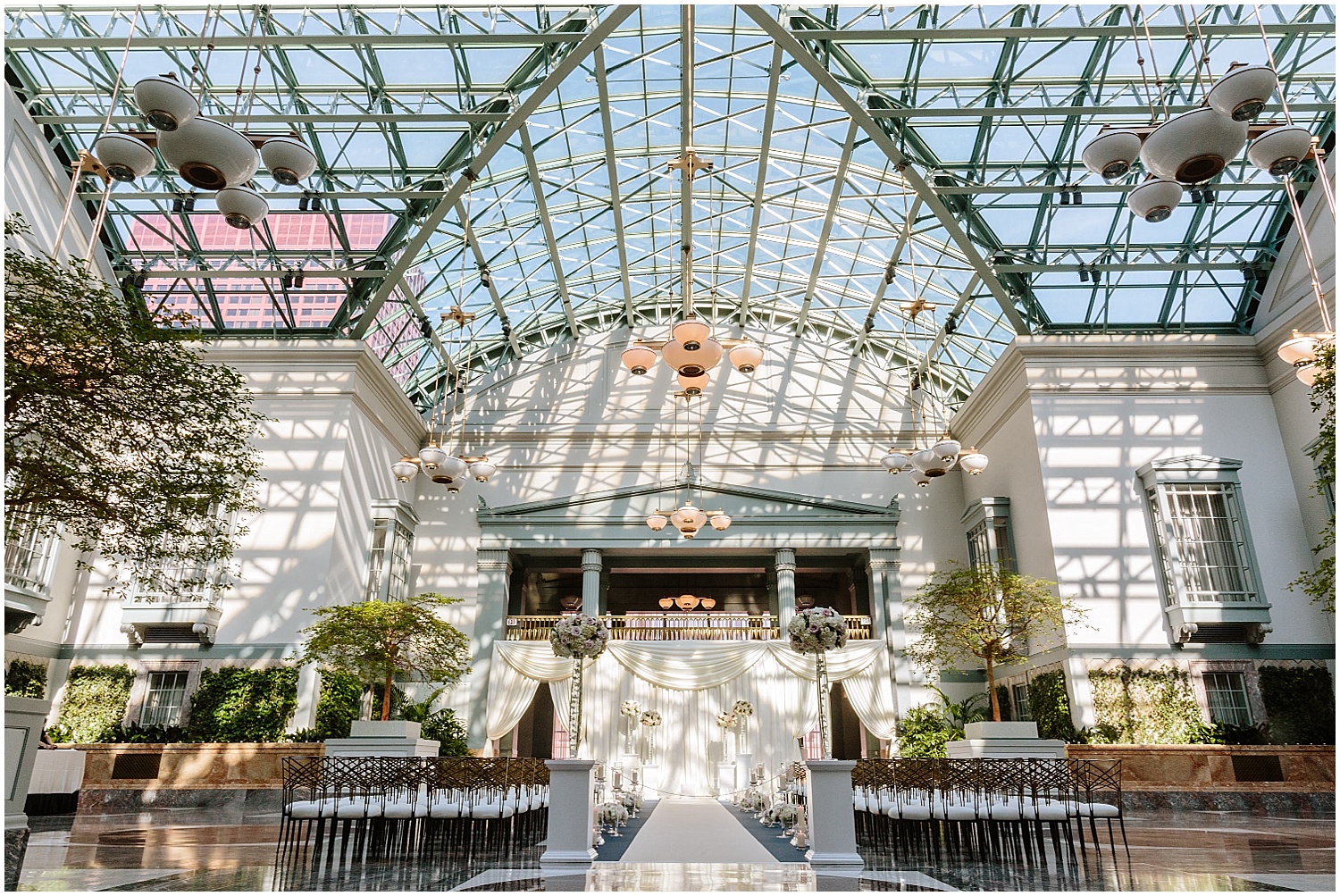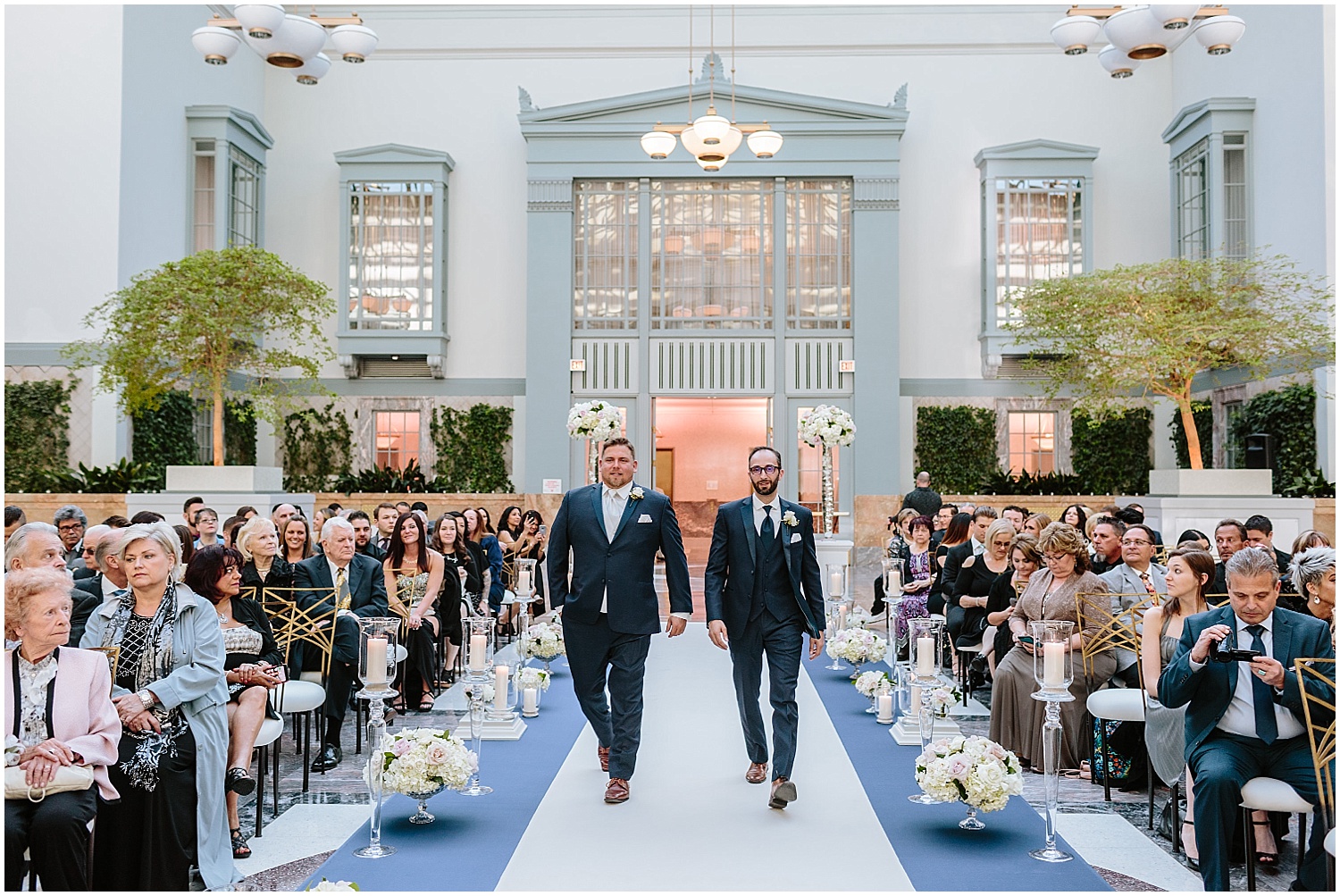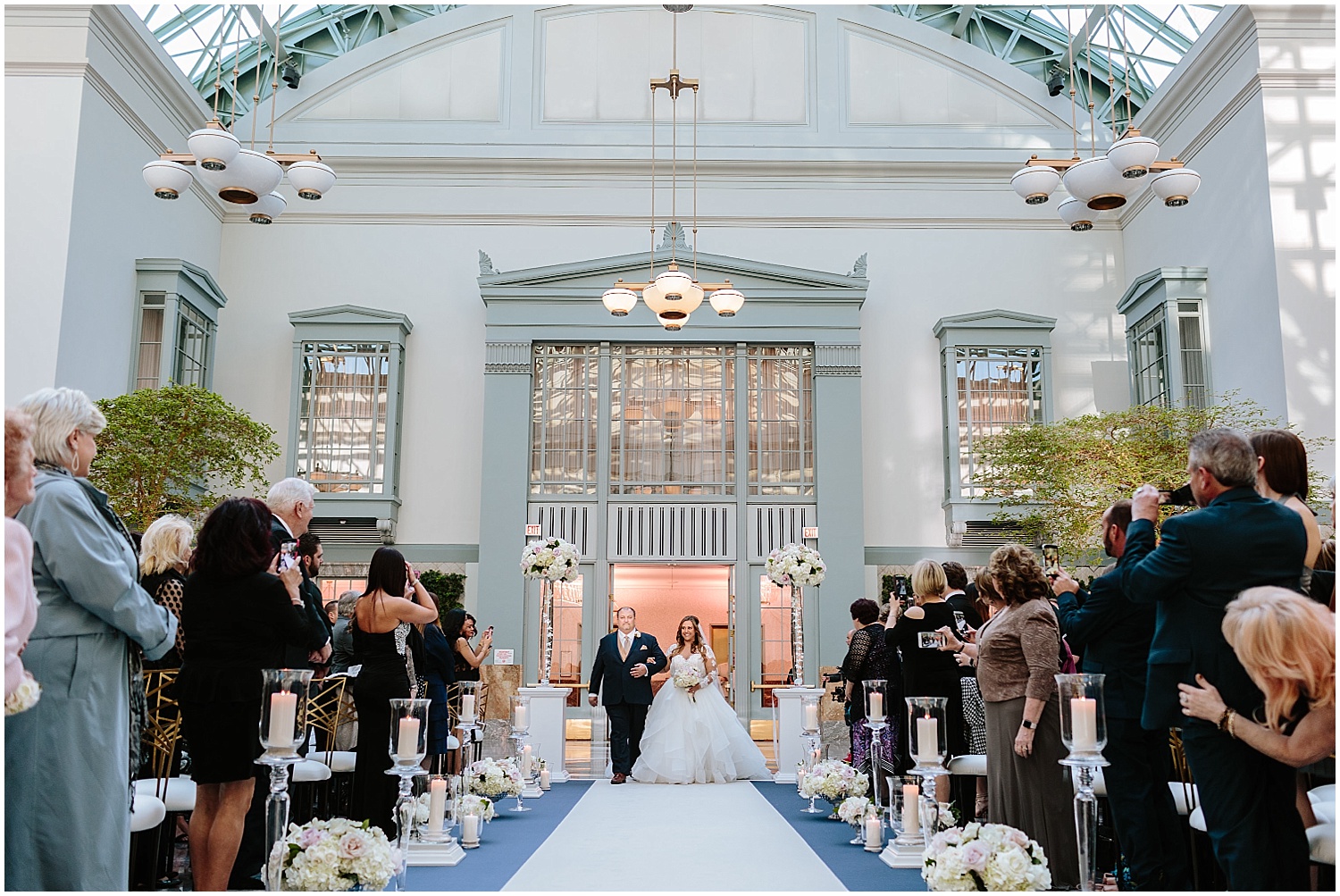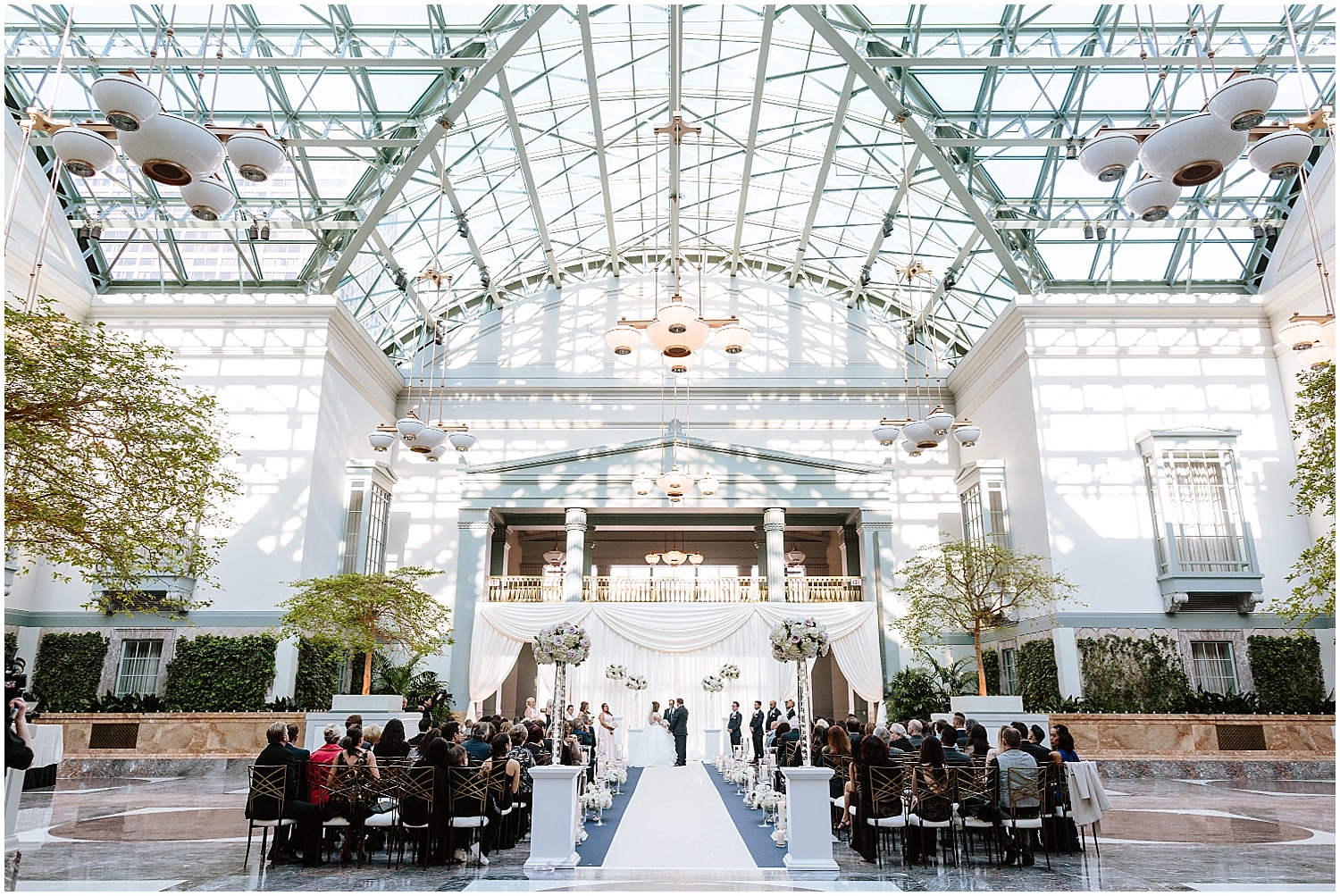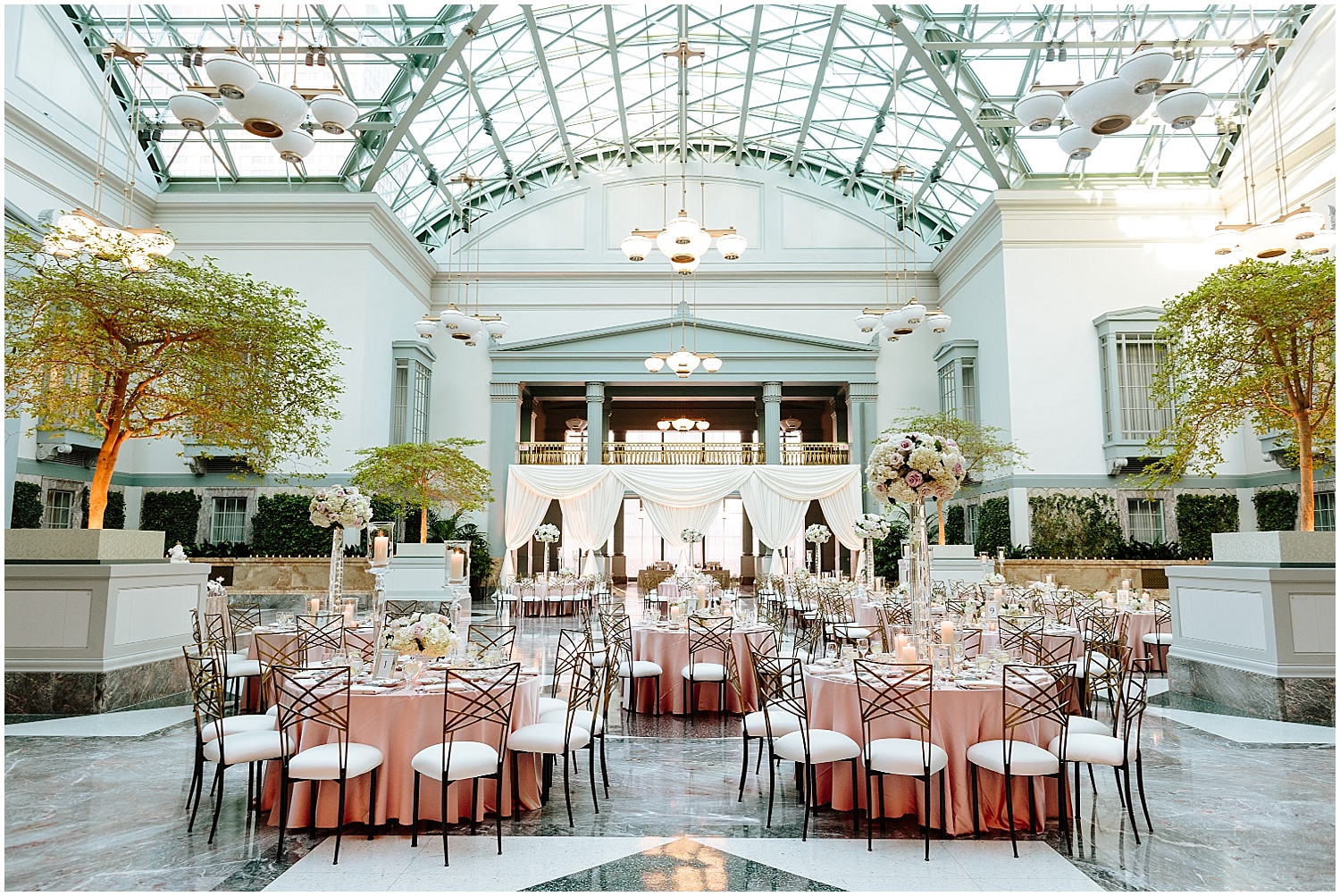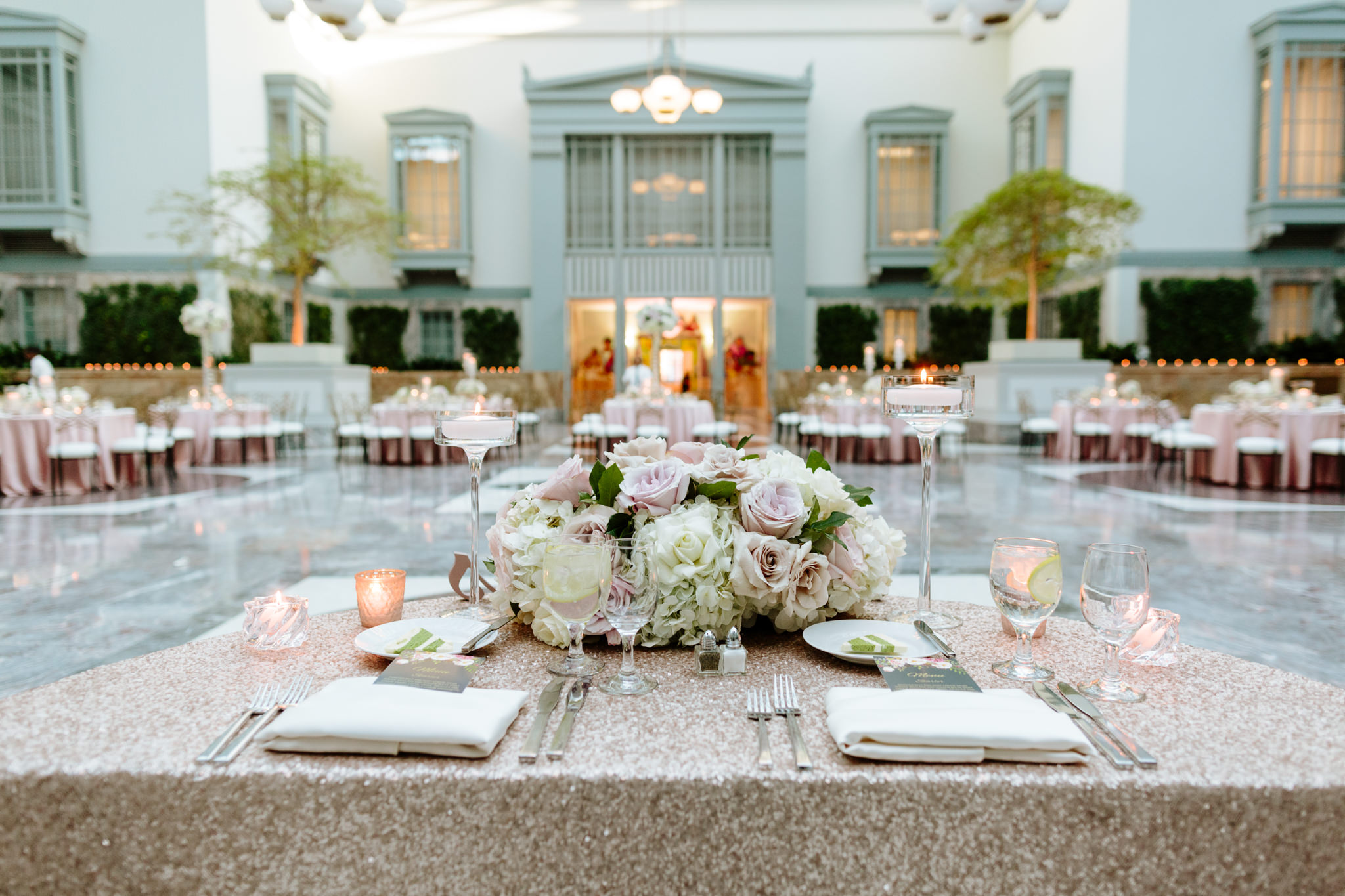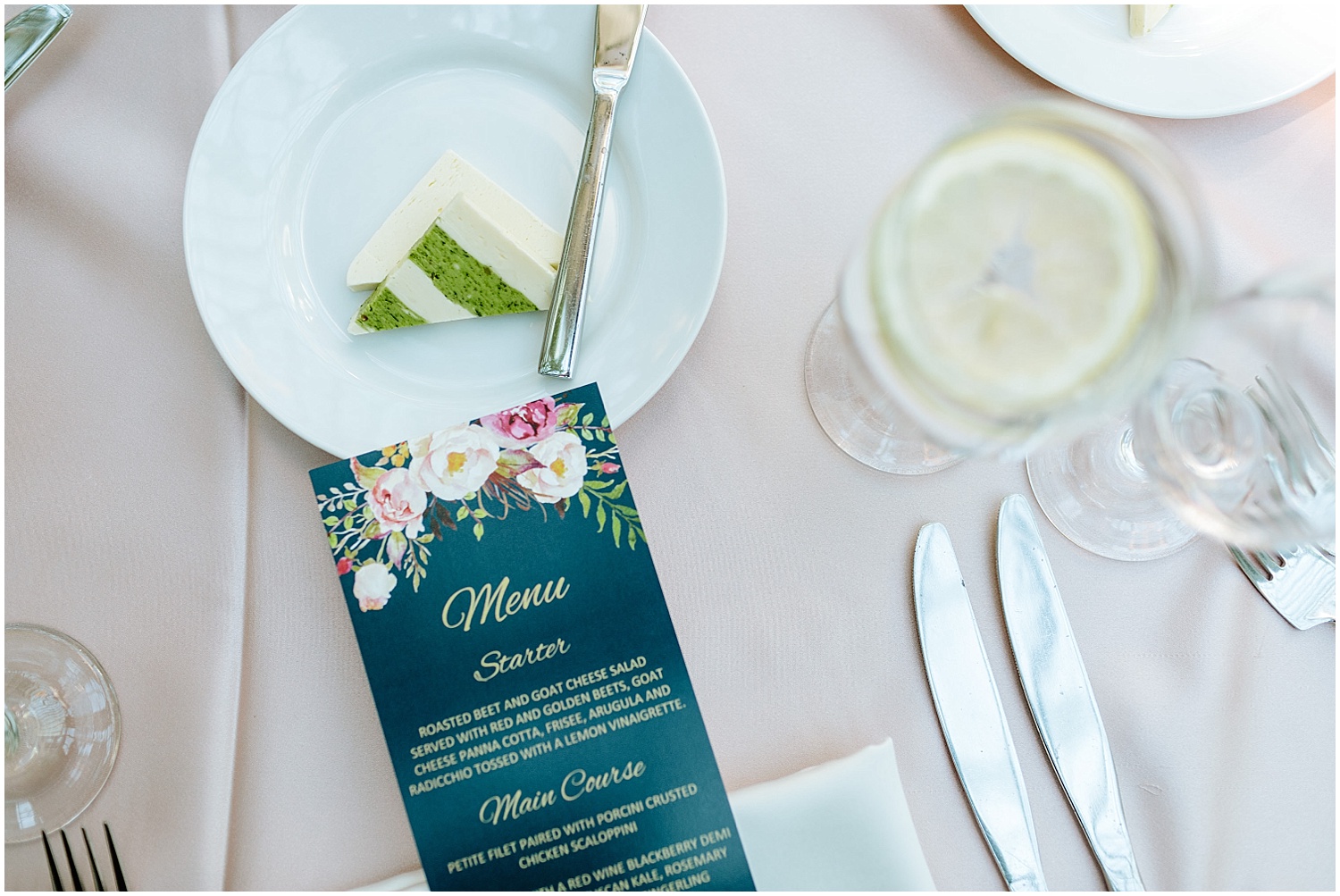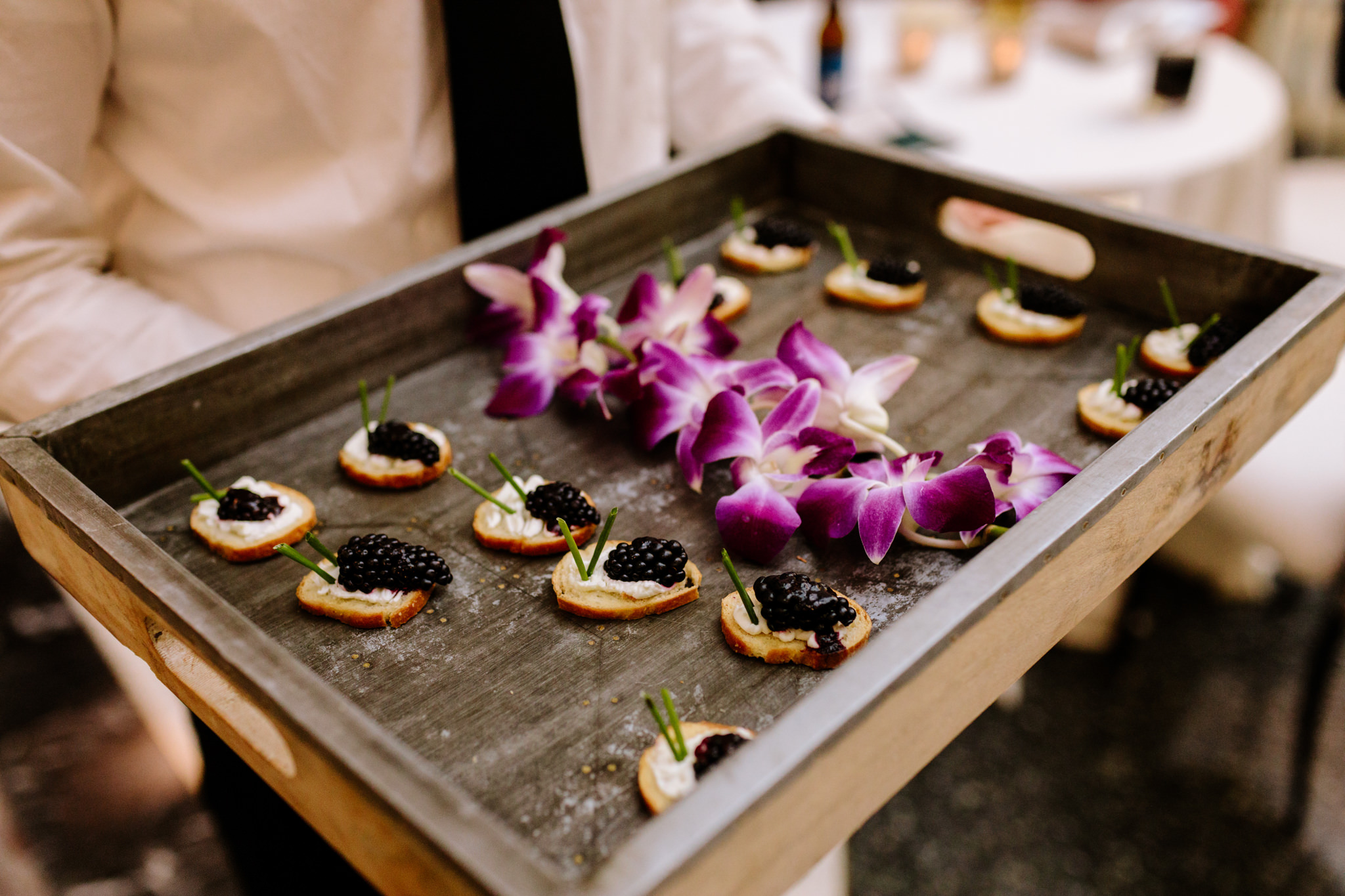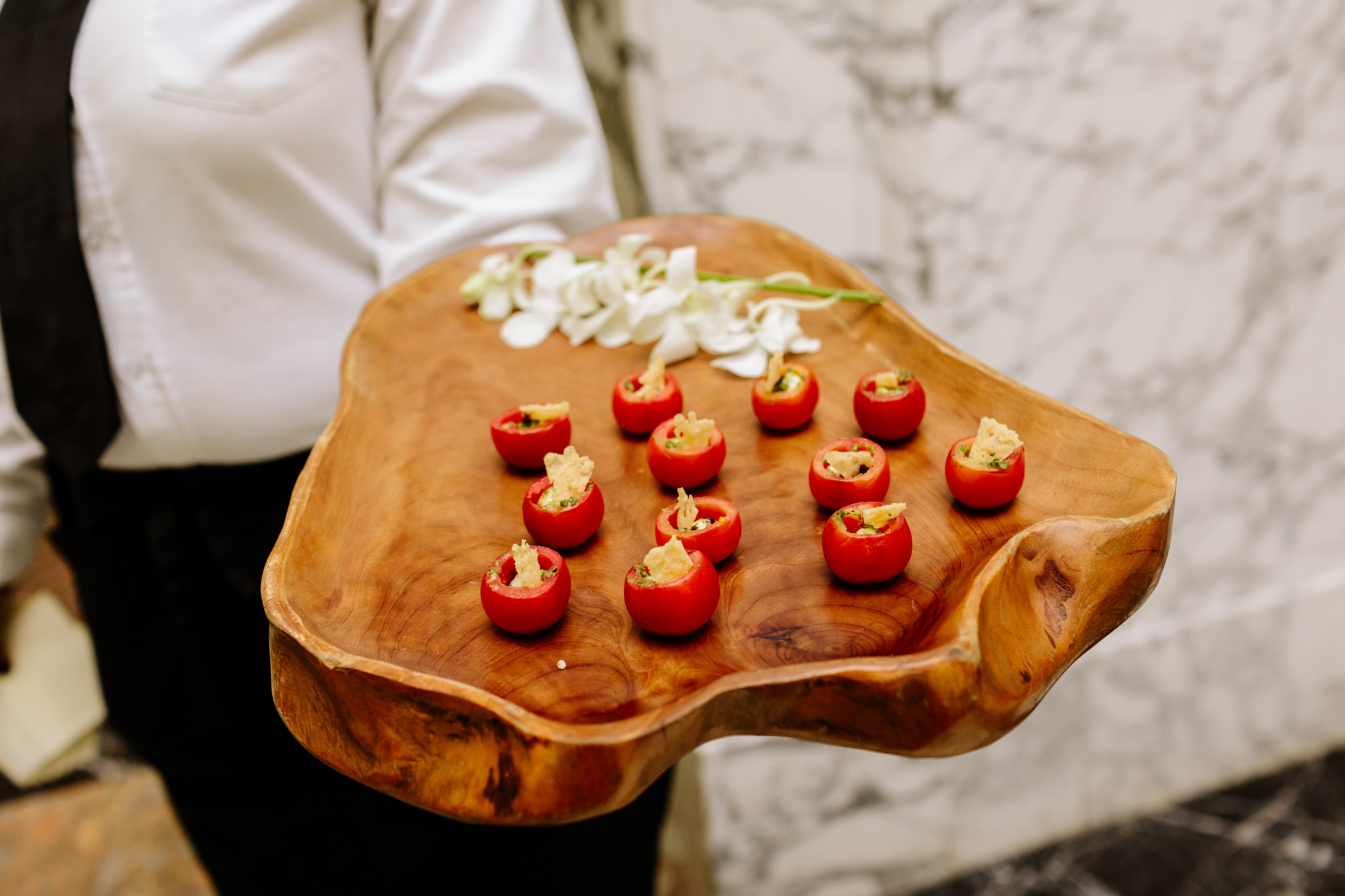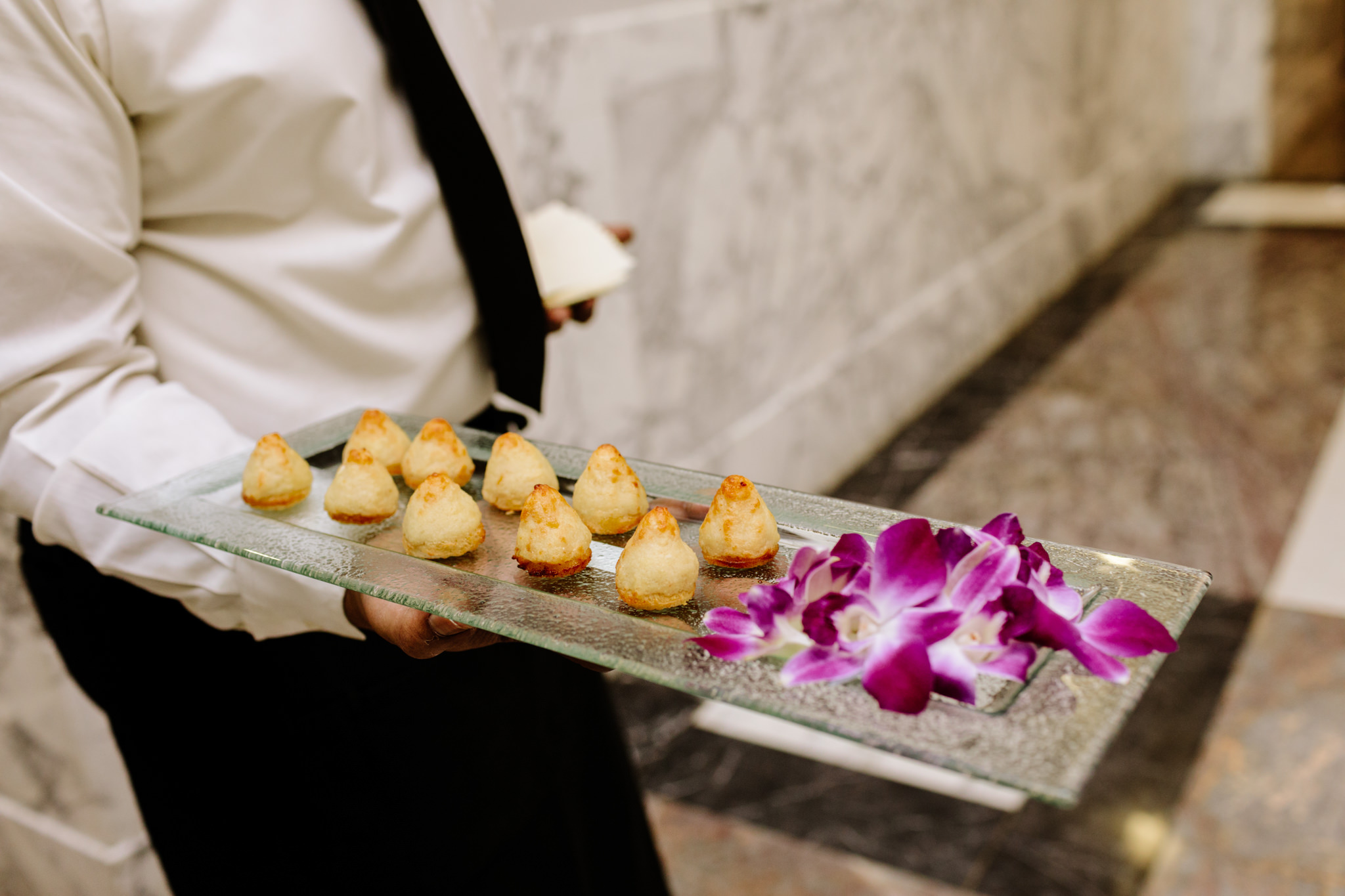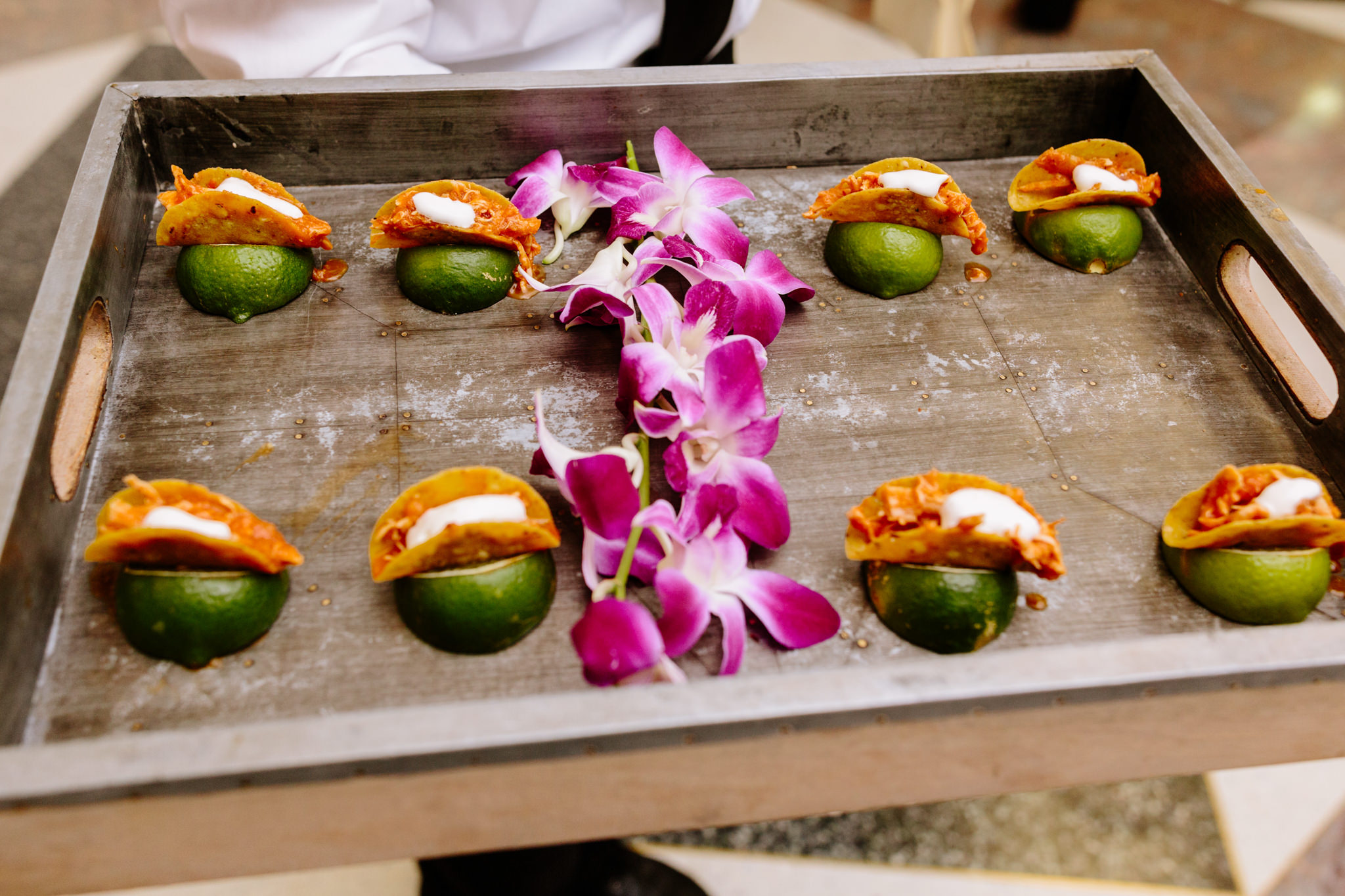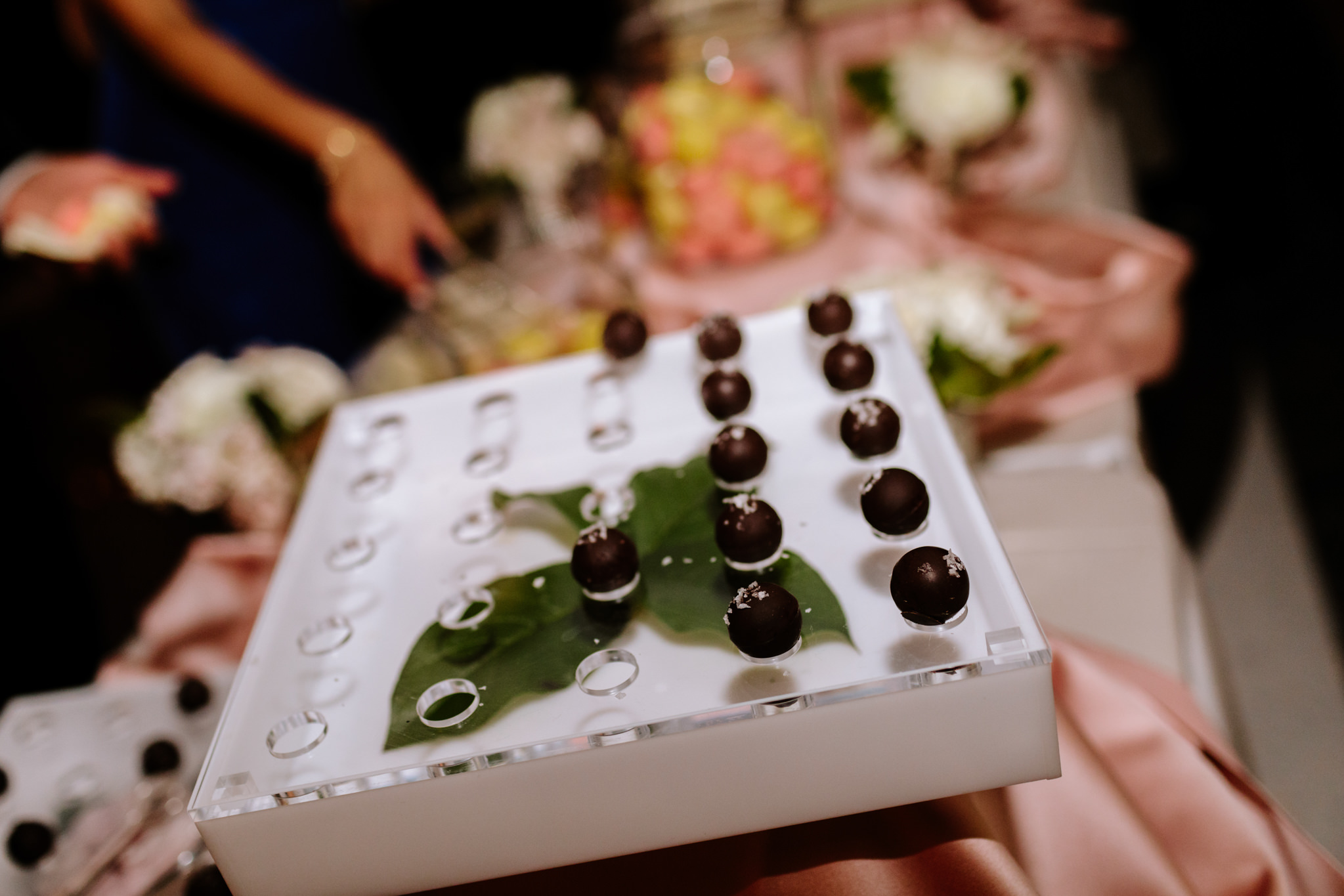 If you're planning a wedding, get in touch. We'd love to help transform your vision into a reality!
VENDOR CREDIT // Photographer: Jill Tiongco Photography | Wedding Dress Designer: Hayley Paige, Bella Bianca | Bridesmaid Dress Designer: Vera Wang for David's Bridal | Tuxedo Designer: GQ Formal Wear | Hair Stylist: Heather Collins, Lucid Salon | Make-up Artist: Allison, Lucid Salon | Videographer: ojo Creative | Florist: Kehoe Designs | Cake Artist: Amy Beck Cake Designs | DJ: Rachel, Toast & Jam | Paper Goods: Minted.com | Ceremony/Reception Venue: Harold Washington Library | Caterer: Catering by Michaels | Staff: Hospitality One | Equipment: Classic Party Rentals