Summer in Chicago is truly a sight to be seen. It's the only full 2 months of nice weather we get each year, so we all try our best to make the most of it. In an effort to enjoy the outdoors while the sun is hot enough to allow for cute maxi dresses, shorts, and tank tops, we've put together a quick guide to summer outdoor entertaining.
Pick an Occasion
Summertime provides the perfect backdrop for so many different occasions, including:
Graduation parties

Picnics

4th of July

BBQs
So whether it's an official gathering (think wedding or graduation) or just an excuse to bring your favorite people together for a fun time, make an occasion out of it! Pick your theme and hit up the local party store to collect themed plates, utensils, centerpieces, and other fun party pieces. And since it's summer, we recommend infusing bright, vibrant pops of color if you can make it work with your theme. A little effort goes a long way — and makes for great Instagram photos!
Pick a Location
It might be safe to assume that your summer party will most likely take place at your house, but just remember that you'll have to plan accordingly if you want to host guests outdoors. Besides needing the obvious chairs and tables, you might also want to consider a tent if the weather is looking iffy. Don't forget tons of ice to keep drinks cool (most people underestimate this need), and citronella candles/bug spray so guests can fend off any unwelcome additions to the party. And always good to keep sunscreen and water closeby so nobody leaves the party feeling dehydrated or sunburned!
If you're planning to host a large-scale event, you may want to consider a bigger venue than your own backyard. Take a few moments to browse through our venue partners for some ideas (there are so many amazing options!), and feel free to reach out regarding those that pique your interest!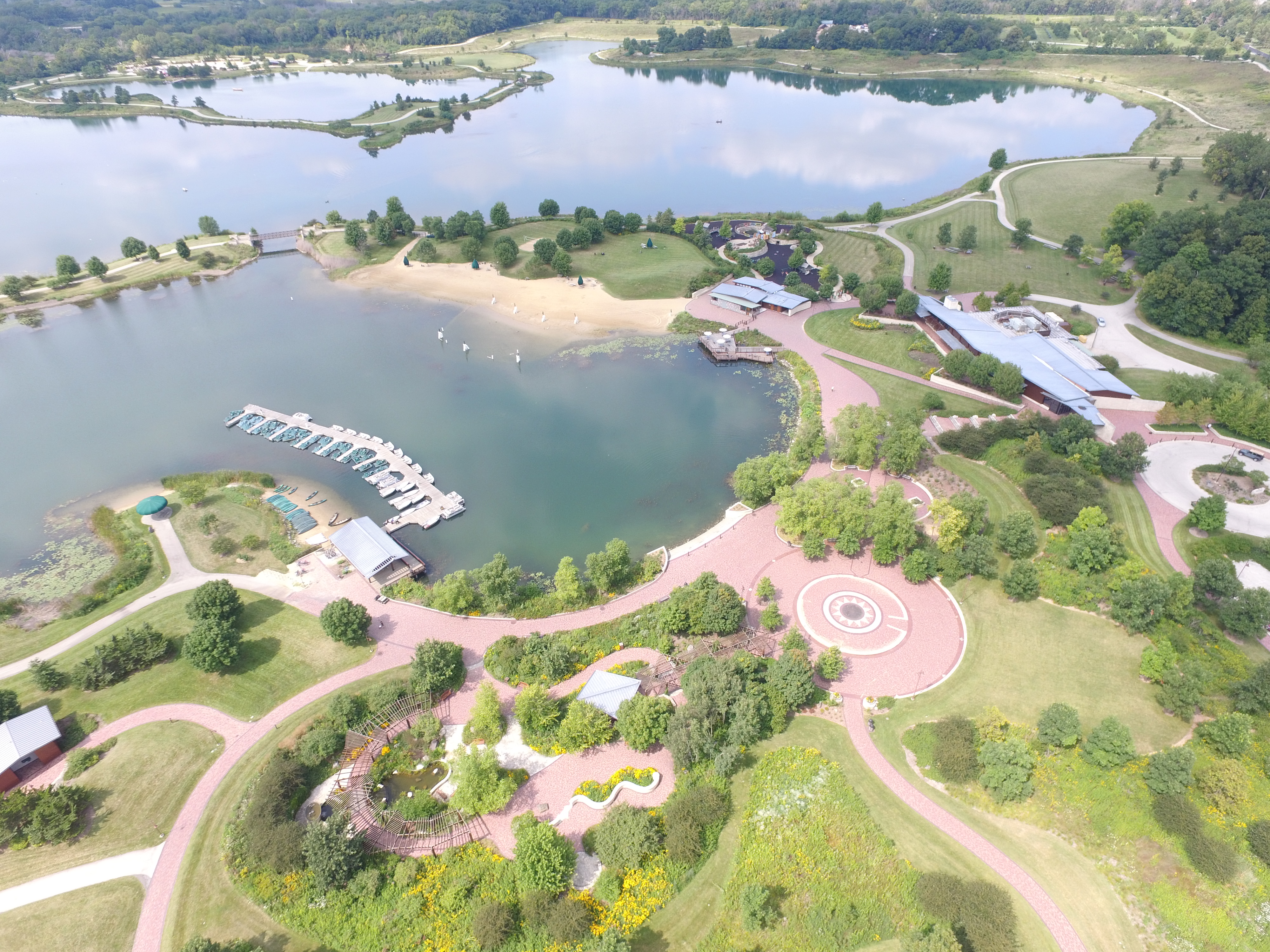 Independence Grove in Libertyville
Plan Your Summer Menu
If you're looking for a little inspiration for what to serve during your next summer party, look no further than our very own Catering by Michaels summer menu. Some of our favorite options make use of seasonal ingredients, and include:
Appetizers

: Brie & mango quesadillas, salata caprese skewers, and sweet & sour meatballs.

Entrees

: miniature piri-piri turkey sandwiches, tinga de polla taco bar, and italian beef sandwiches.

Sides:

 watermelon & feta salad, elote corn salad, grilled corn cobettes

Dessert: sundae bar, strawberry shortcake, key lime tartlets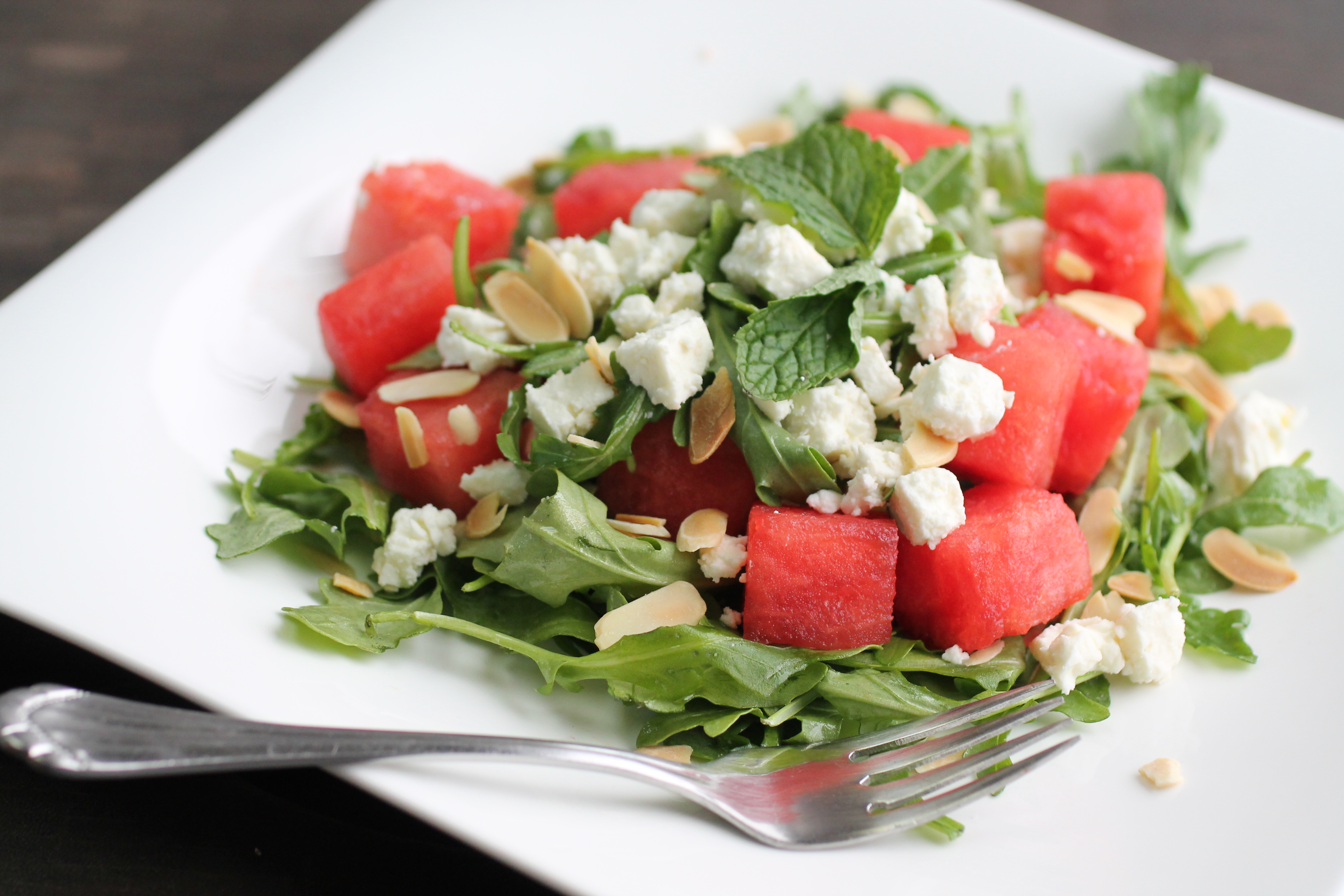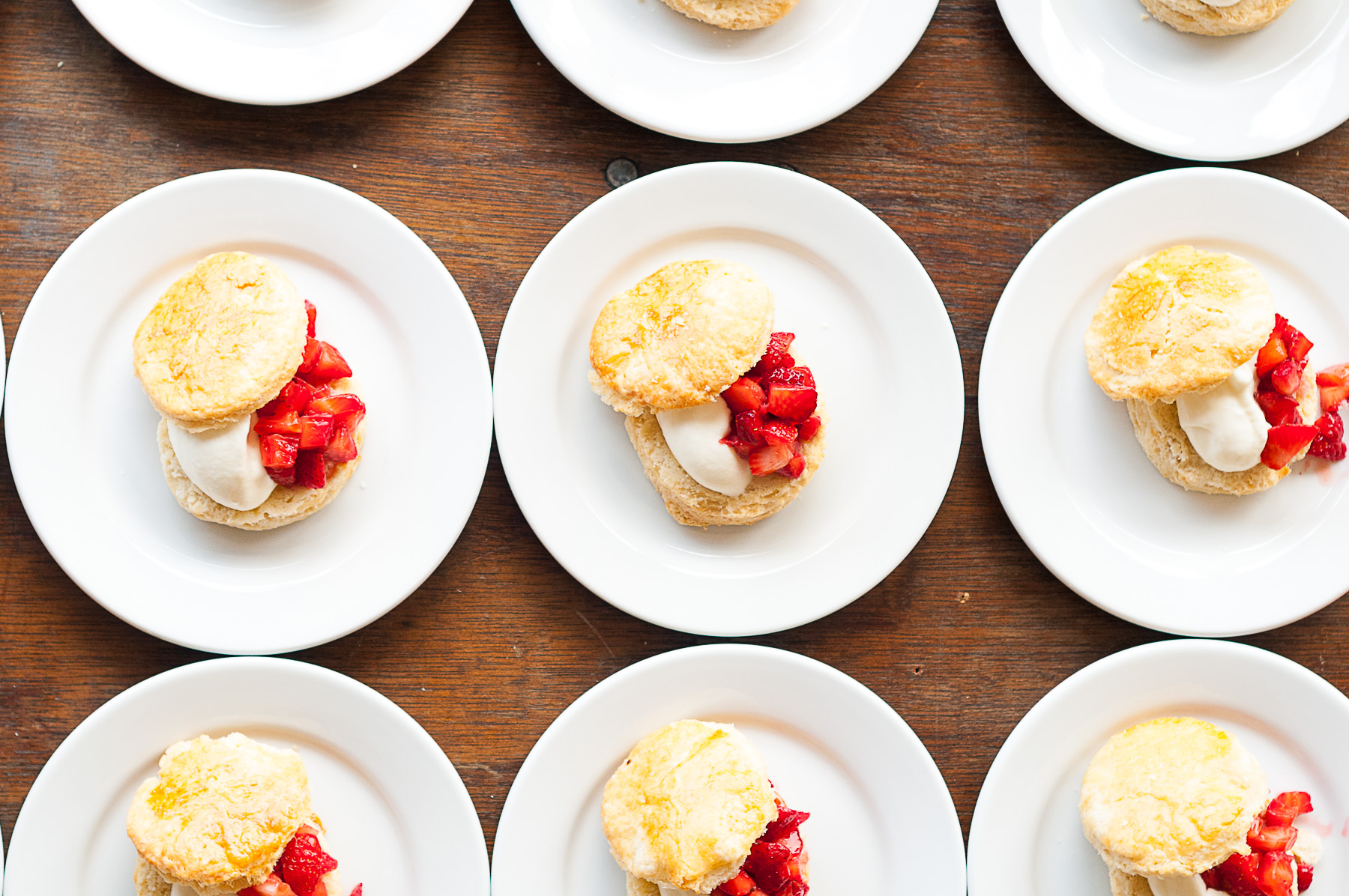 Your Guide to Summer Outdoor Entertaining
Once you've picked the theme, location, and menu, all that remains is having fun with your guests! It's time to soak up the Chicago sunshine and spend quality time with your favorites. And if you'd like some help to make sure things run smoothly, get in touch with us! We'd love to help you!