We love catering Jewish holidays and celebrations, like Hanukkah, Rosh Hashanah, and Yom Kippur.
This year, Passover begins on Tuesday, April 11th. The eight-day festival is a commemoration of the Jewish people's freedom from slavery in Egypt. Food is especially important in the observance of this holiday. When the Jewish people left Egypt, they didn't have time to wait for their bread to rise, so they ate unleavened bread. That is why matzo is eaten during Passover.
Catering by Michaels' Passover menu includes unique takes on traditional matzah such as Apple Matzo Kugel, Matzo Crusted Mozzarella Sticks, and Honey Pecan Matzo-crusted Chicken. Of course, everyone's favorite Matzo Ball Soup is also available.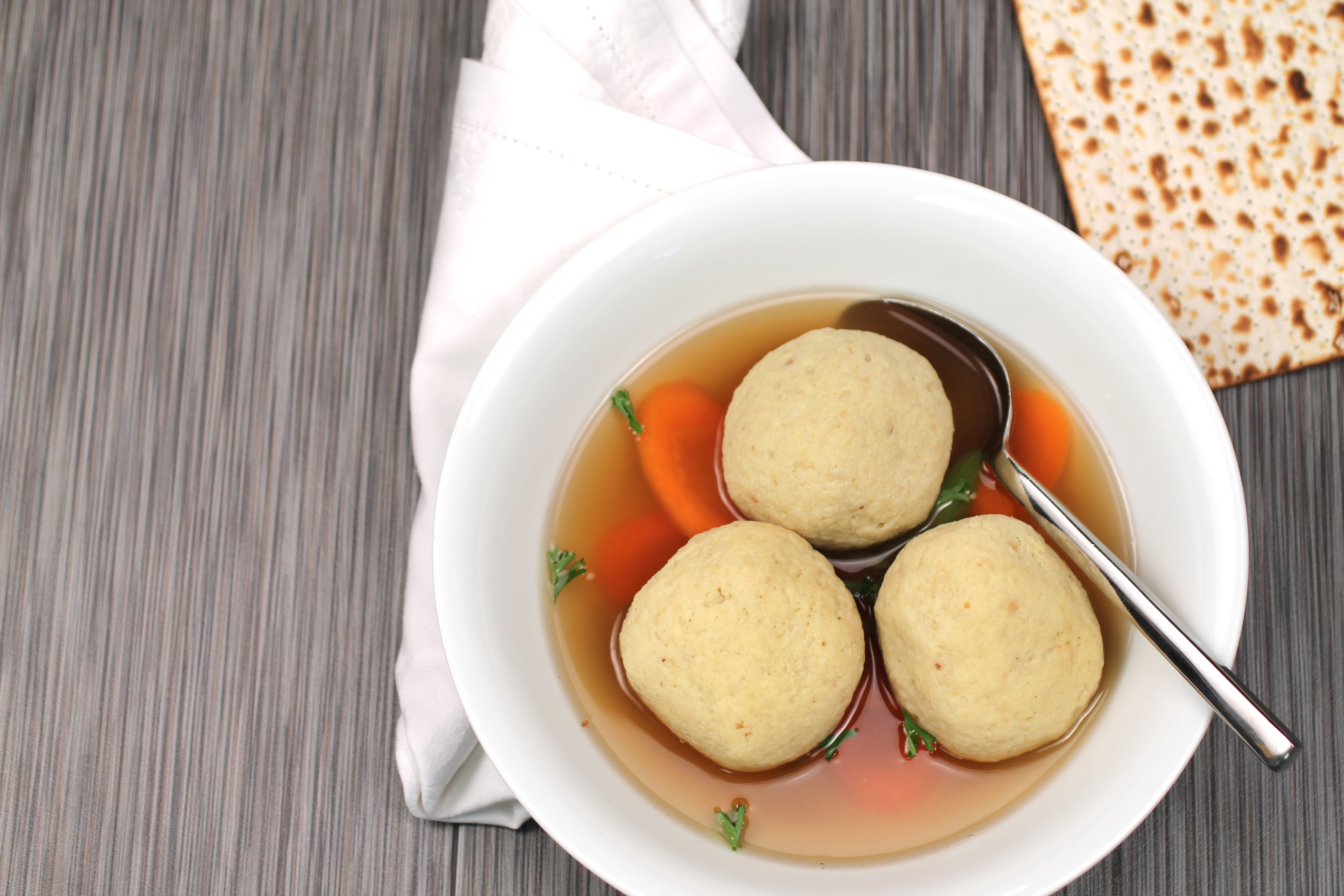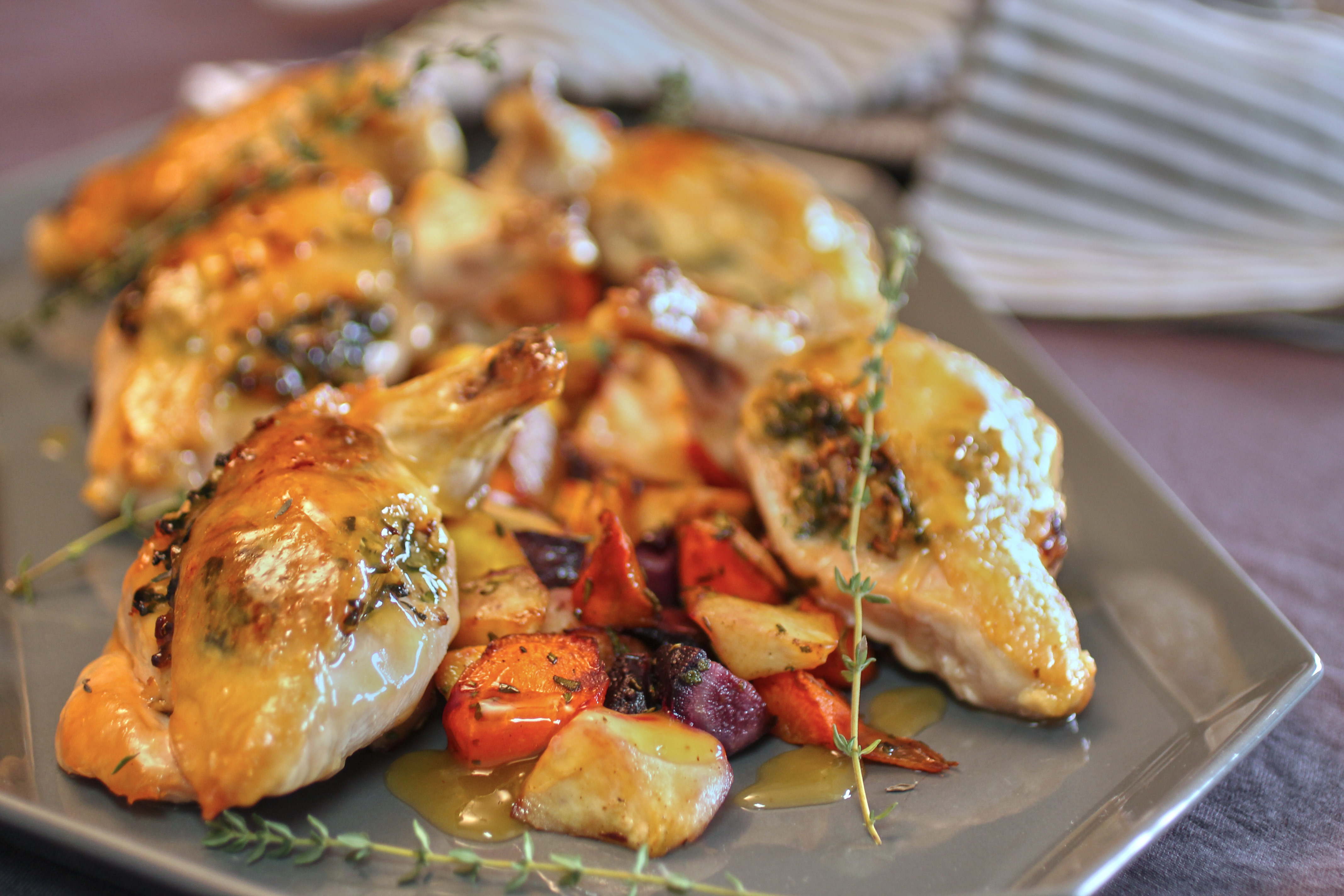 The Seder Plate is another integral part of a Passover meal. During this celebration, Catering By Michaels offers a traditional Seder Plate with enough to accommodate 10 guests. Each item on the plate is significant in its symbolization.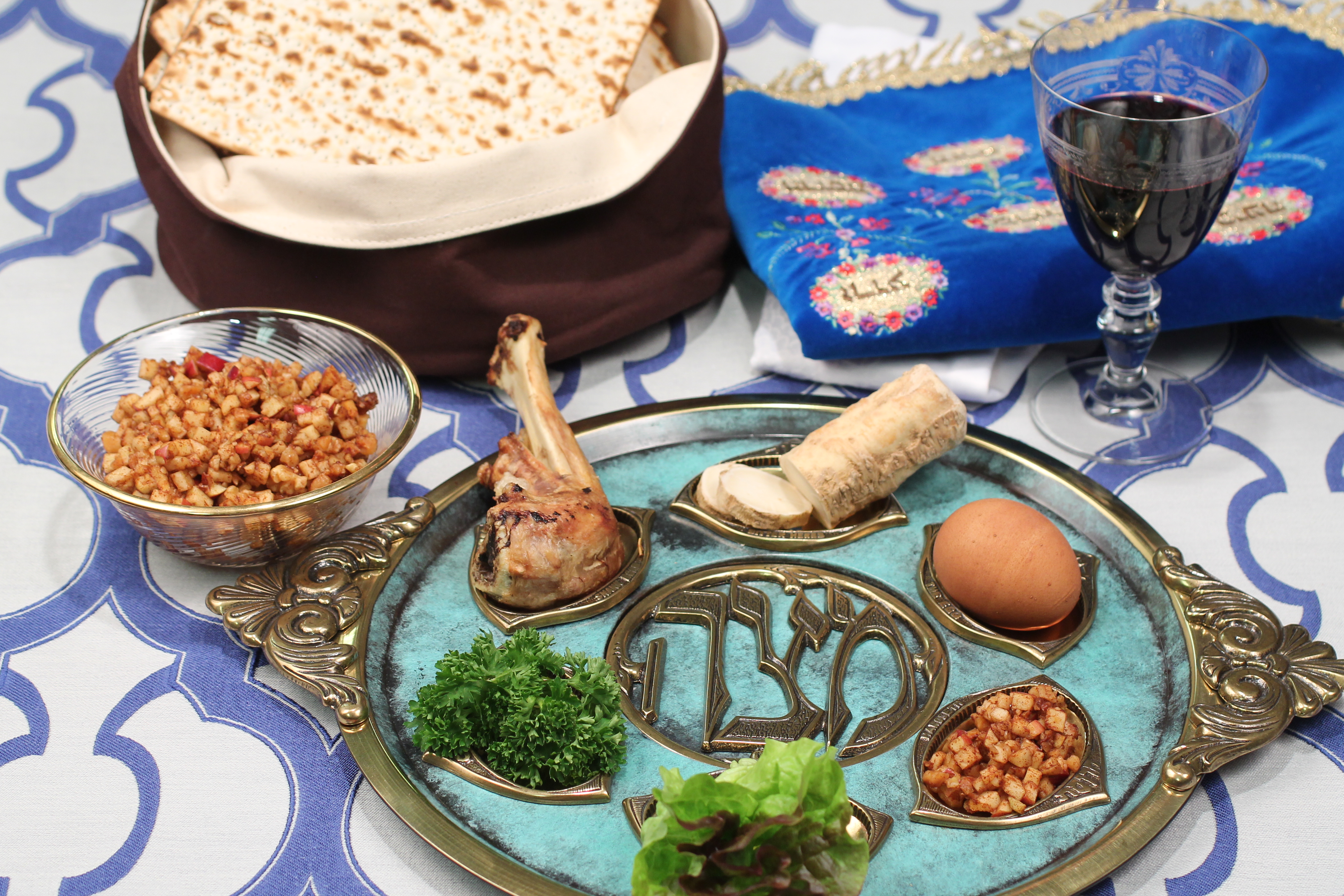 Zeroa (roasted lamb shank bone) symbolizes sacrifice. Maror (horseradish) represents the bitterness and harshness of the slavery in Egypt. Haroset represents the mortar that the Jews used to make adobe bricks to construct buildings while they were enslaved. Karpas (parsley) is typically dipped in salt water, then eaten to symbolize tears of the Jewish slaves. A roasted egg is a symbol of mourning over the destruction of the Temple in Jerusalem.
Let Catering by Michaels handle the food preparation for your seder, so that you can focus on commemorating traditions with family. Complete dinner packages start at just $29.95 per person.
Choose from a variety of entrees including Mom's Sliced Beef Brisket or Horseradish Encrusted Salmon Filet. Sides include Sweet Potato & Apple Tzimmes or Sweet Potato Pancakes.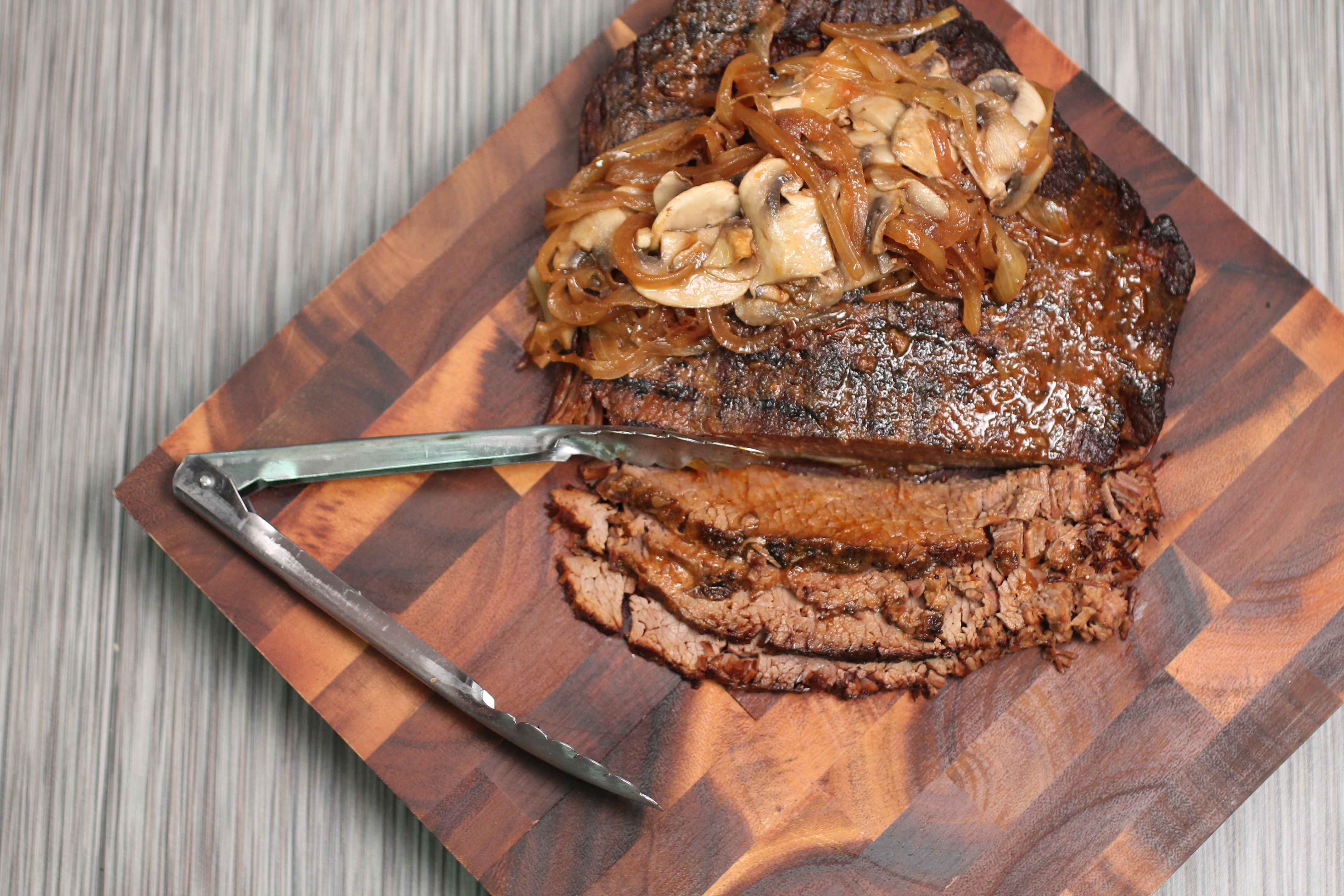 Plenty of vegetarian and gluten-free options are available. Try the Vegetable Matzo Lasagna, and Spinach, Mushroom, and Onion Kugel.
And, don't forget to order dessert! Choose from a traditional Flourless Chocolate Cake, or opt for the Peach-Blueberry Macaroon Cobbler. Our Coconut Macaroon sandwiches with Nutella filling are sure to be a crowd-pleaser. 
Check out our Passover menu and contact us with any questions! And make sure to place your order by April 6th.