We love working with event planners, and recently had the opportunity to chat with Nisar Naimi from Events by Nisar. If you're about to plan an event, his insights may be especially timely!
How did your career in events begin?
​It started off as a part-time job to make extra cash on the weekends during my undergrad years at Loyola University. I used to work for a non-profit community organization, and my boss at the time introduced me to his friend who was an event planner. I worked with her throughout my college years, then went full-time with event planning once I graduated.​
Why do you love working in the events industry?
​I love that it's a new experience every day! I get bored very easily, so I love the creative and personal interactions that allow me to have a new and exciting experience every day. More than anything, I love all of the relationships I am able to build and foster.​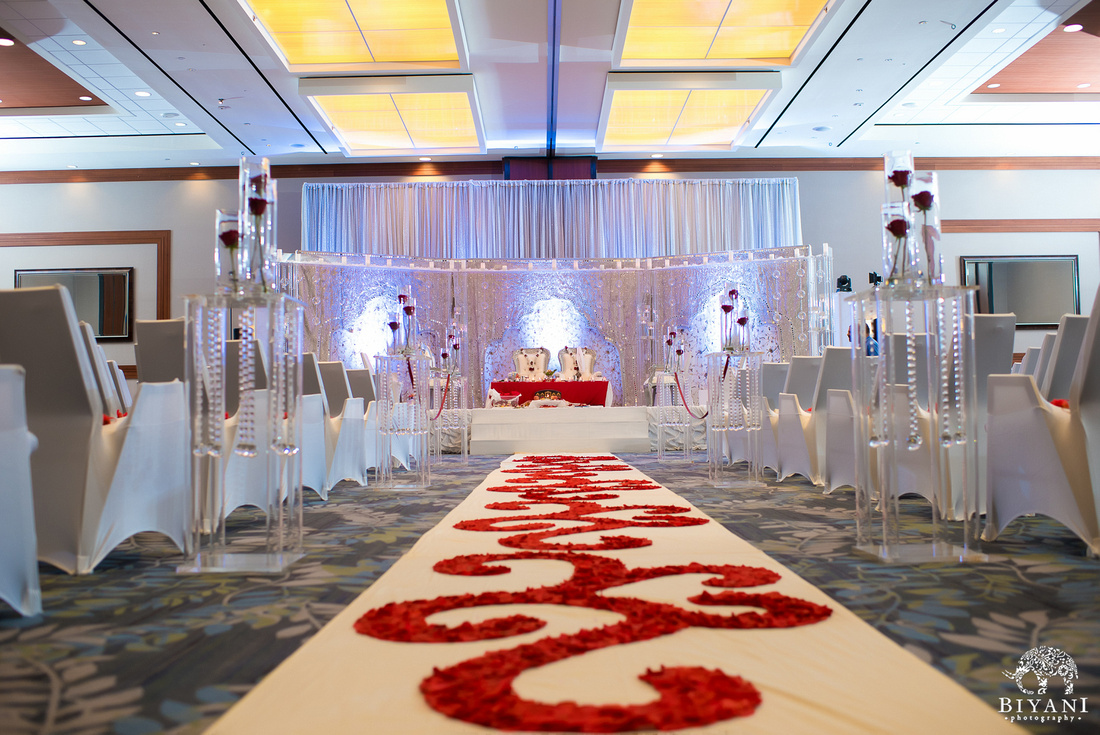 What are current trends you love?
​Simple is more.
I love the mixing of metals (golds, rose golds, silvers).

Lighter, softer tones in decor have also recently become very popular.

The rustic theme is very big at the moment.
Couples are now so much more open to being creative with their menu selections, especially in terms of live action stations, exotic ingredients, and presentation. It seems that recently, food has definitely taken precedent over decor and other event items. ​
What are some of your favorite food dishes that you have seen served to great success?
​Indian fusion is trending now, and helps to break up the monotony of the ​same old wedding menu.
I've seen Catering by Michaels do a wonderful fried chicken with popcorn dish that was a huge hit! The chicken and waffles, and tuna maki are my personal favorites.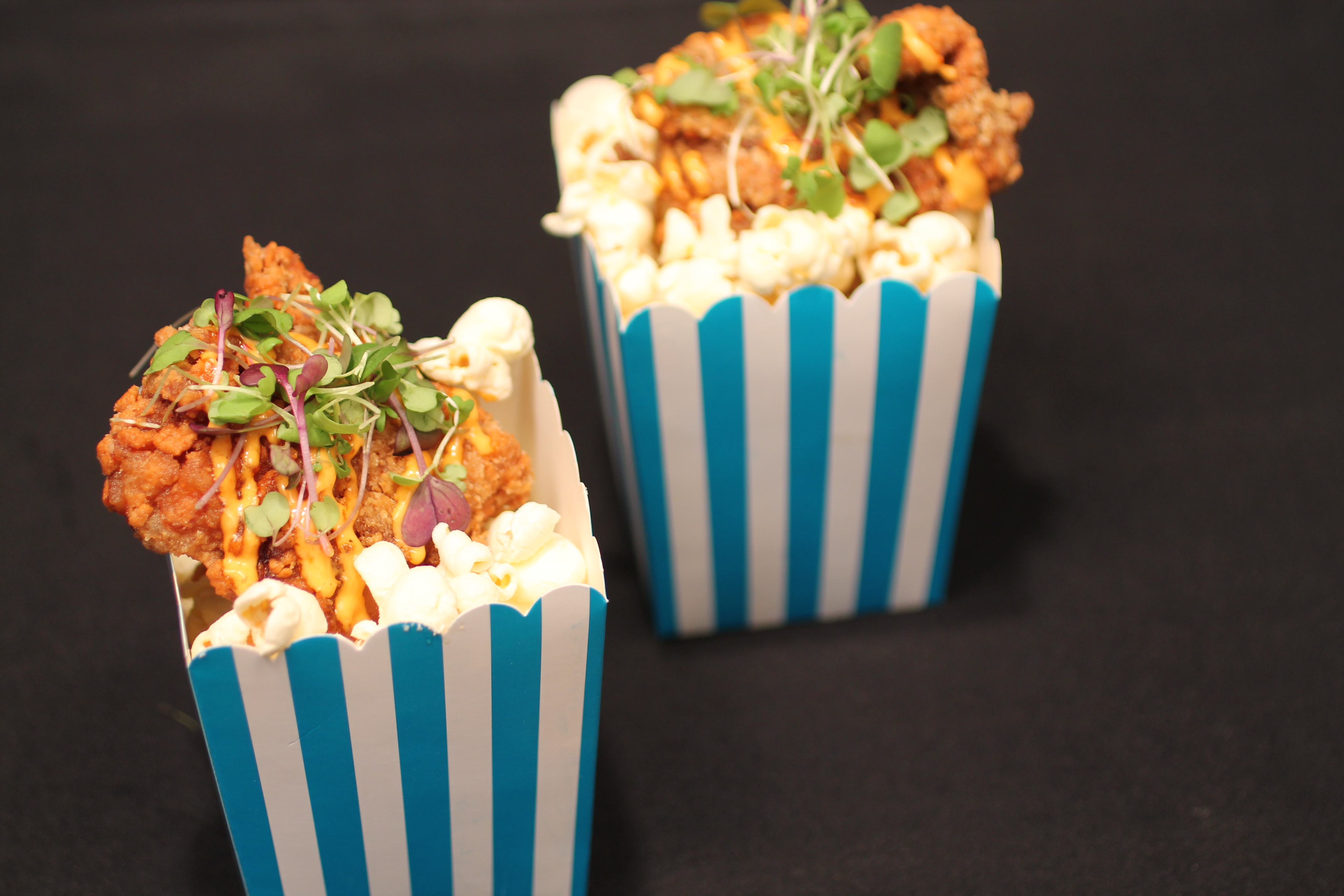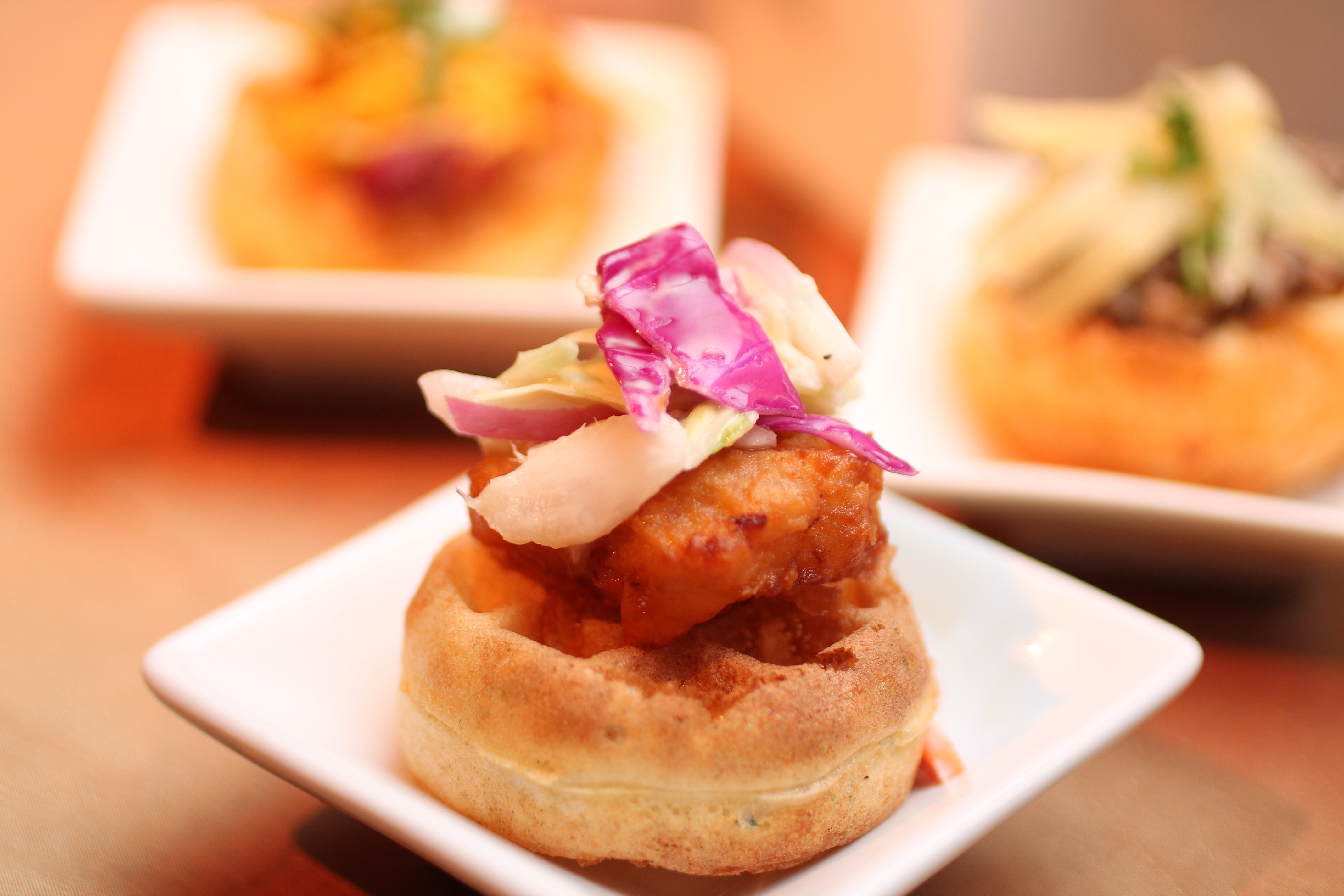 Can you talk a bit about our collaboration for Andi & Drew's wedding?
​Andi and Drew wanted a very creative and interactive menu for their guests. Both of them are foodies, so it was important to them that we play with flavors, textures, and ingredients.
We put together a West Coast meets Chicago style menu for them. With their event theme, "Great Gatsby," we served a seated salad course, and entree selections were offered through live action stations with ​beef tenderloin, fried chicken, and a pasta station. This was perhaps one of the most successfully creative menus I was able to work on.  Everyone LOVED it!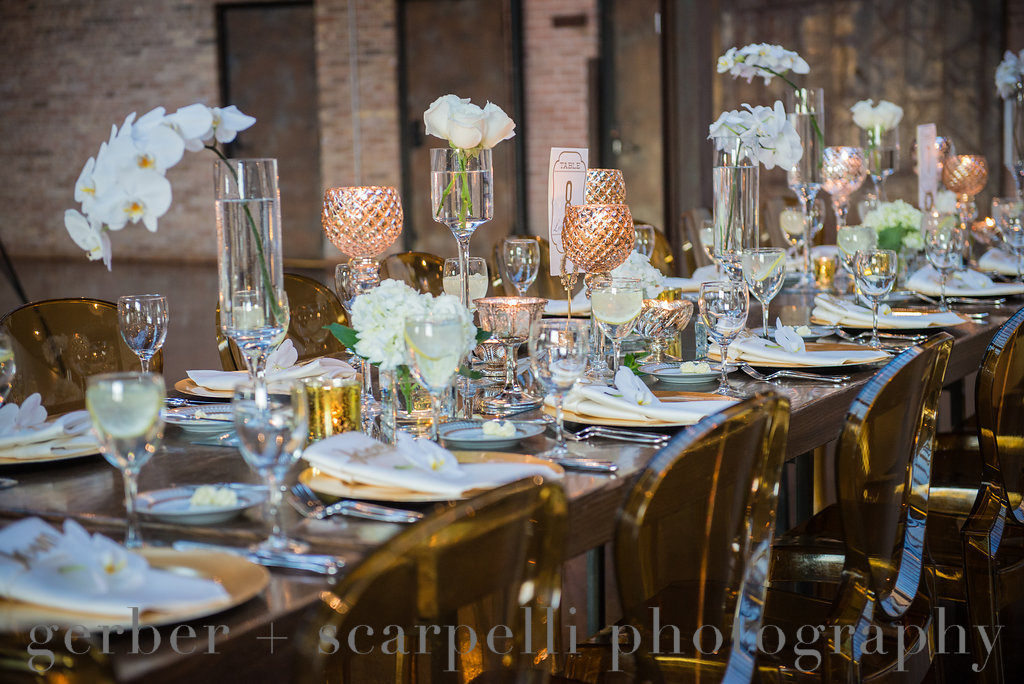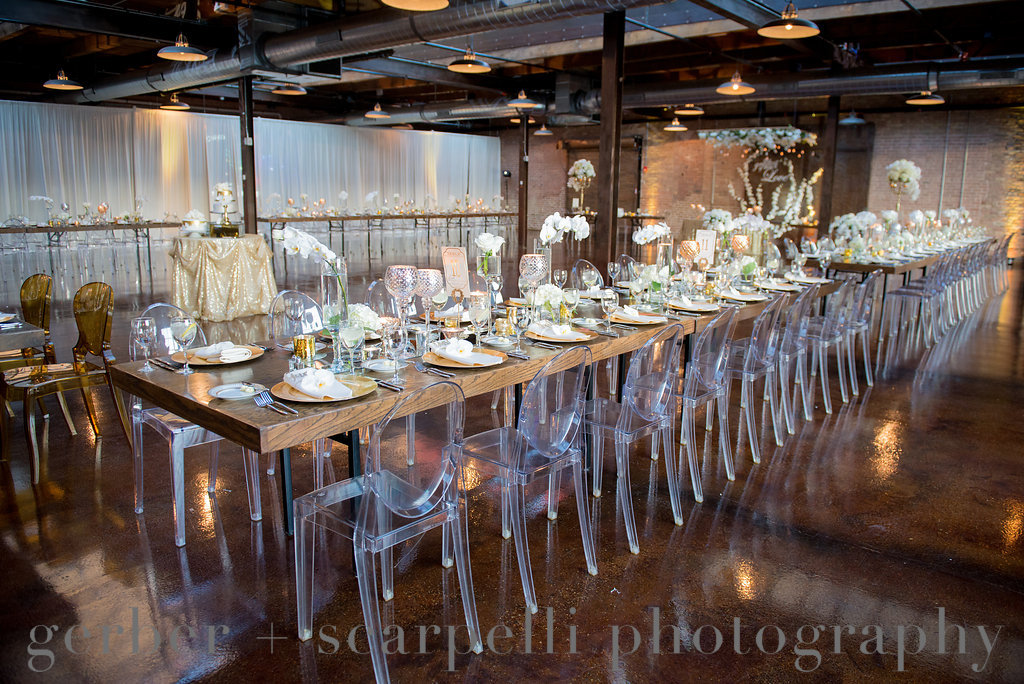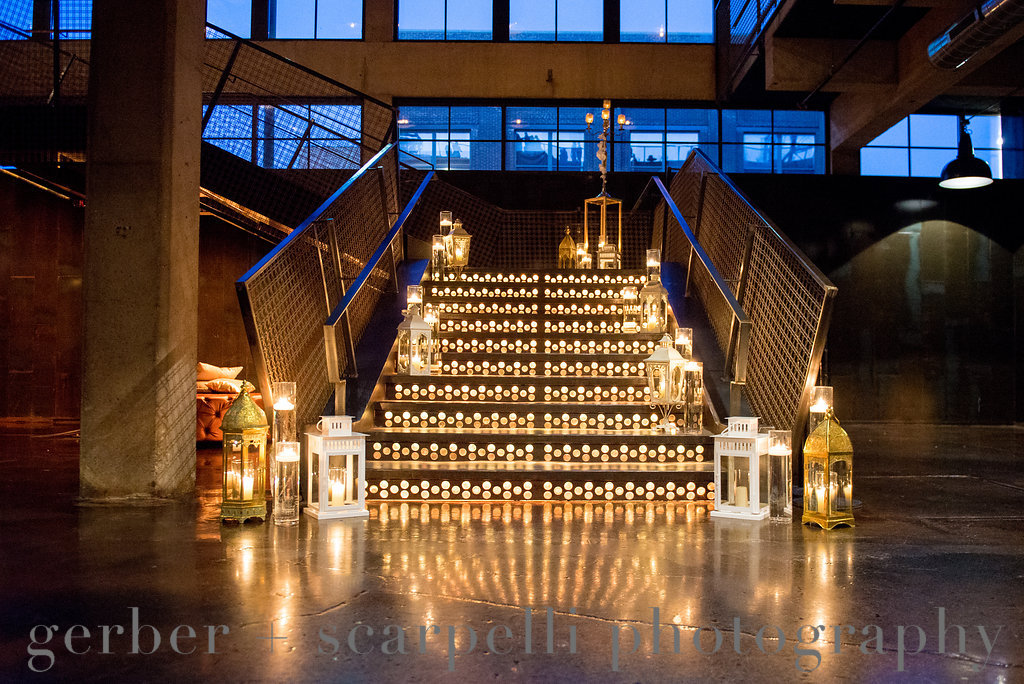 What are you looking forward to in 2017?
​Every event this year is different. My team and I are excited for all of our destination weddings, and the locations where we will be going!   
This year's big focus has been to offer a customized and creative menu to all our events. We're also focusing on offering wedding guests a very personalized experience, from the moment they arrive, to ​the moment they depart. We have a lot of new things planned for our events this year and we are excited to see them realized.
At Catering by Michaels, we love our partners! If you're interested in partnering on an event, or have an event you'd like to chat about with regards to catering, please get in touch!