That old saying 'there's always room for dessert' is even more true when it comes to bite-size desserts. Our mini dessert options are equally delicious and cute. Who could resist anything mini and so decadent? These tiny treats are perfect for gatherings of all varieties and sizes. 
Your guests will be excited to indulge in our Homemade Peanut Butter Cups or Key Lime Miniature Tarts. And, you could serve more than one dessert to please everyone's taste. Our Wicked Petite Red Velvet Whoopie Pies are always a favorite, and a welcome change from traditional cupcakes. Or, choose our Three Amigos Candy Bars for an unexpected sweet treat.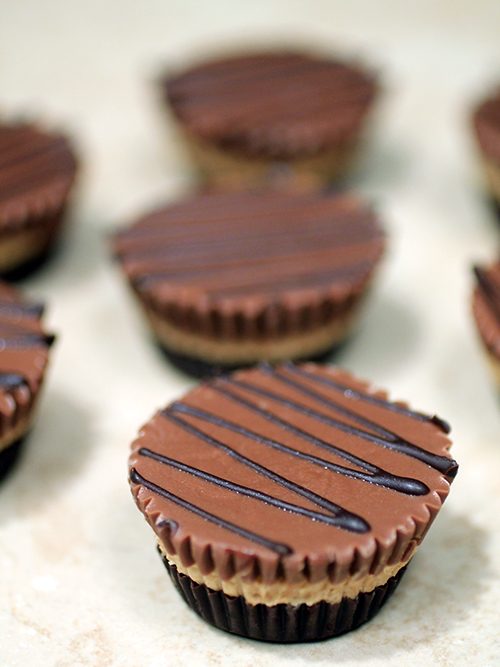 Homemade Miniature Salted Peanut Butter Cups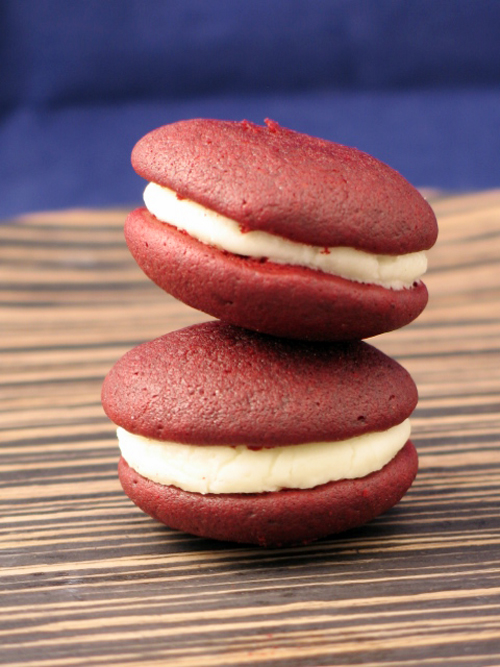 Petite Red Velvet Whoopie Pies
With cream cheese filling.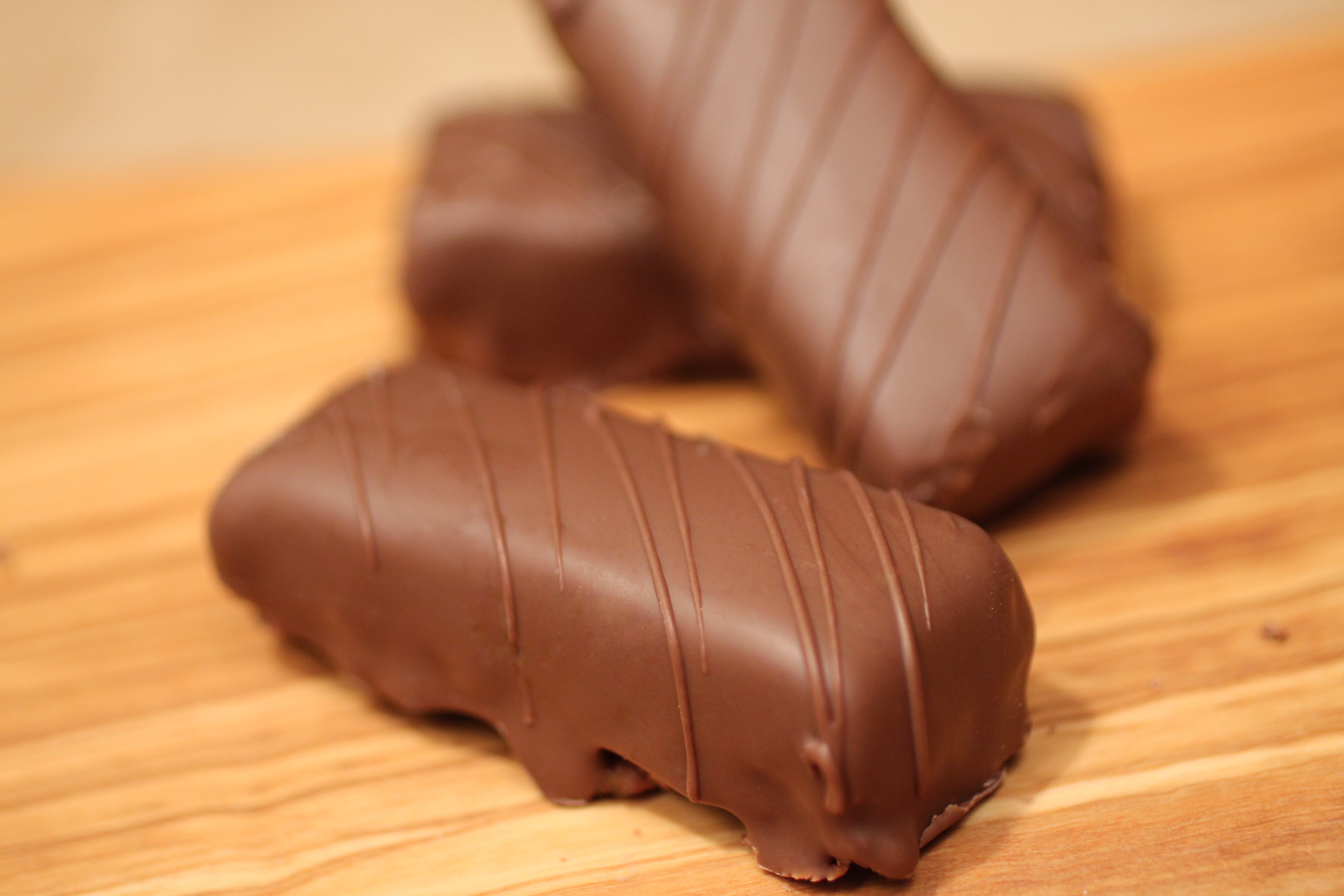 Homemade Three Amigos Candy Bars
Chocolate marshmallow nougat filling on a bed of Rice Krispies, covered in milk chocolate.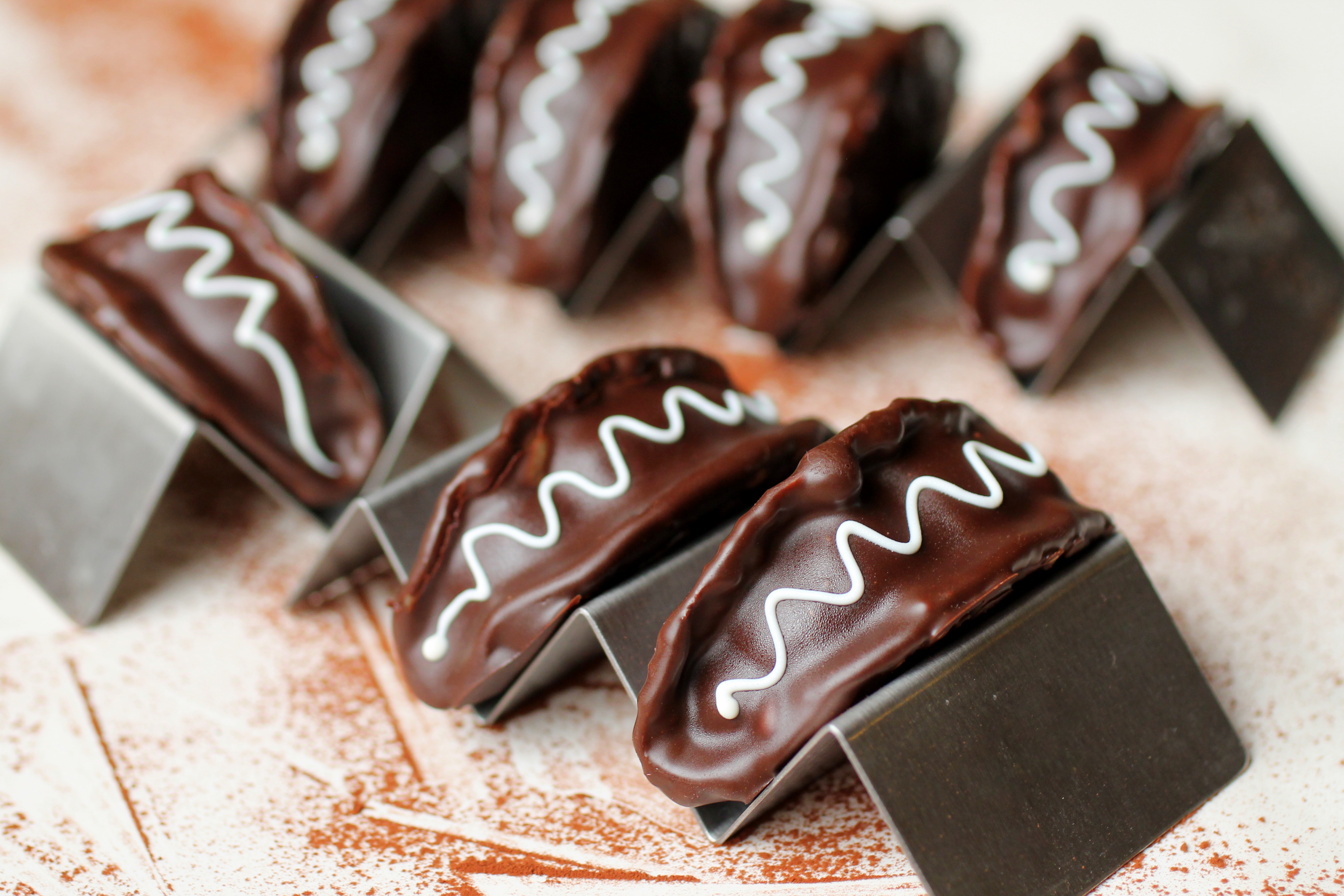 Praline Choco Tacos
Chocolate wonton filled with praline buttercream, garnished with a white chocolate drizzle.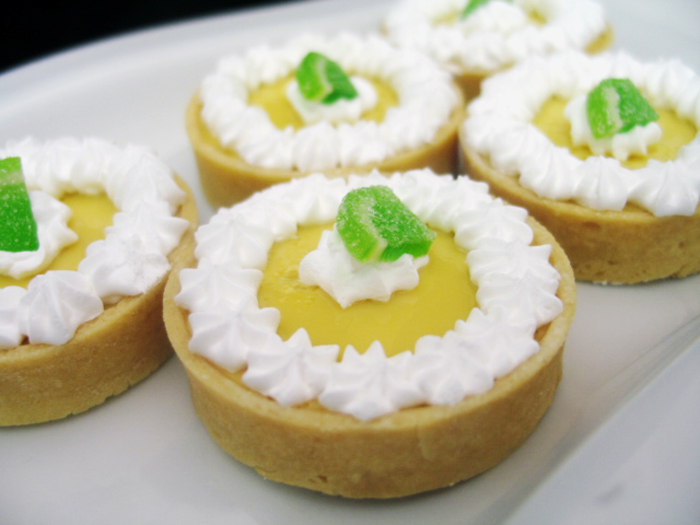 Miniature Key Lime Tartlets
You can't go wrong with any of Catering By Michaels' bite-size desserts. They're so small that you'll feel less guilty when you have just 'one bite.' You can try them all and still not feel as though you have over indulged. This is just a few of our favorites — we have so many more to choose from. Contact us to place your order today!