If we could pick a favorite event venue, it would have to be Independence Grove. Ok, we'll admit it – we're a bit biased!
Events at Independence Grove: Quick Facts
Events at Independence Grove is the exclusive caterer and event management partner of Independence Grove Forest Preserve, and is a Catering by Michaels company. The venue opened in March of 2001, and was specifically designed with a premium visitor experience in mind. It is open year-round to host various events and celebrations.
Independence Grove is located in Libertyville, Illinois in a 1,100-acre nature preserve and recreation area. People know it for its pristine beauty and secluded setting. It's been described as a Midwestern one-of-a-kind treasure because of its natural calmness, beautiful grassland and stunning lake views. Because of this, hosting an event at Independence Grove will provide a truly unique and memorable backdrop for any type of wedding, social or corporate event.
Independence Grove
There are three main event categories we normally get bookings for at Independence Grove.
Weddings
Independence Grove is perfect for your special day, offering the most stunning indoor and outdoor settings with spectacular gourmet catering and event design.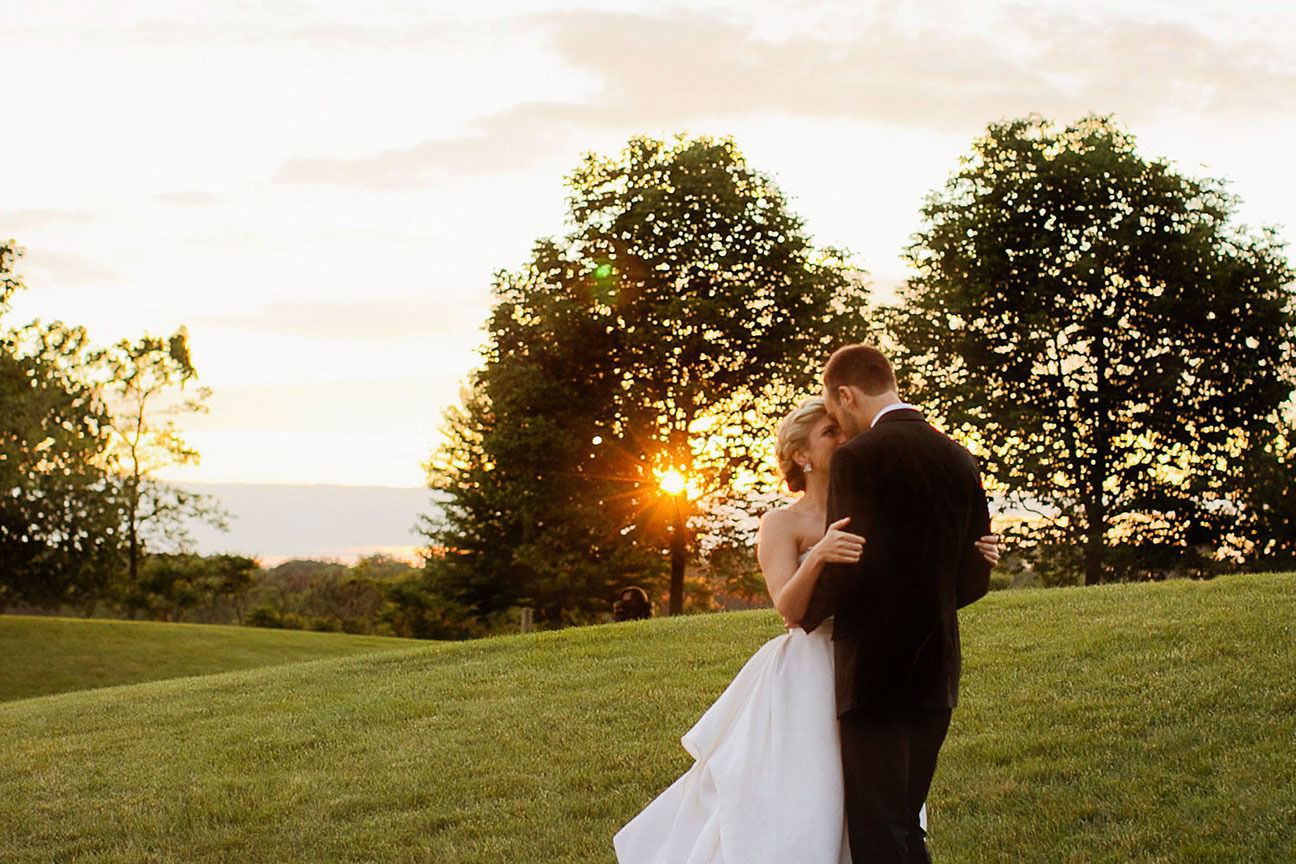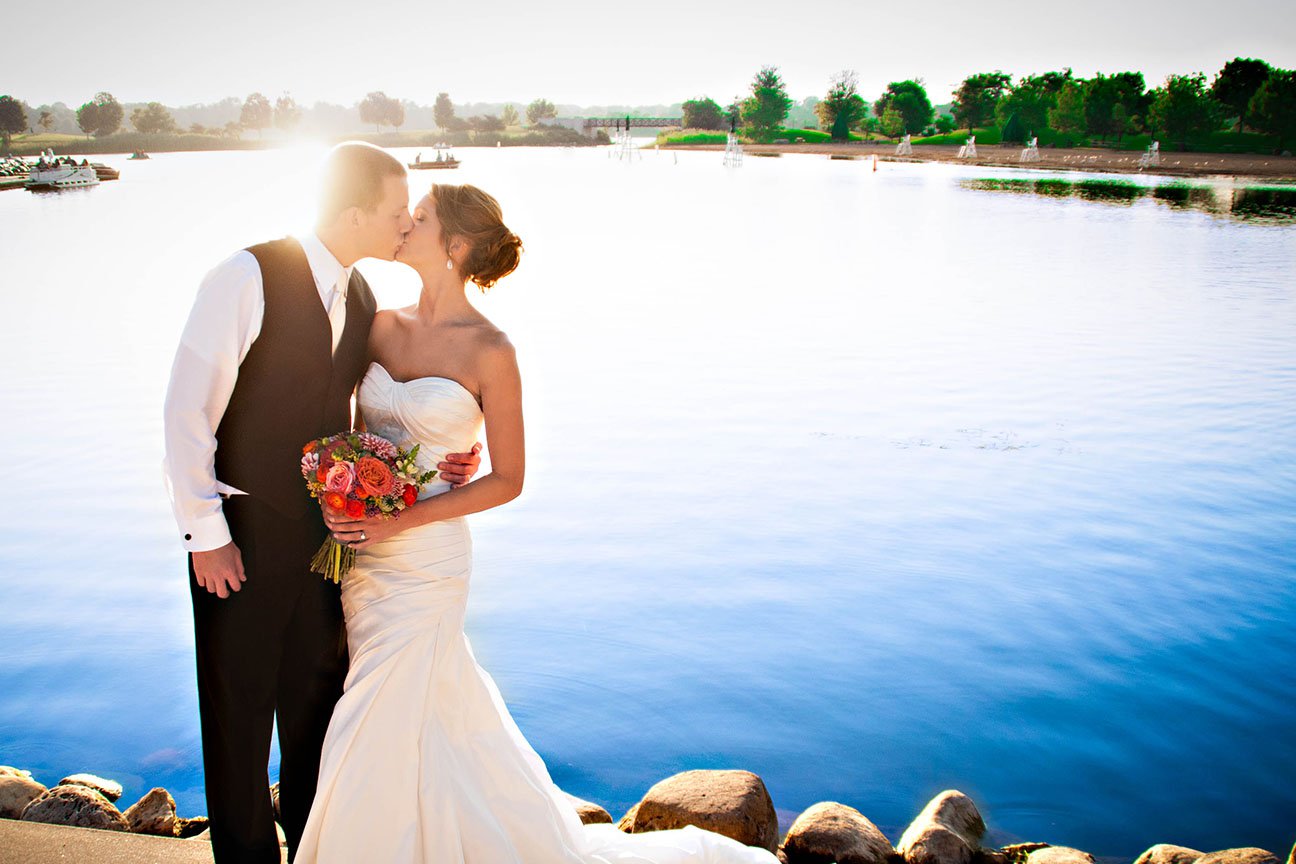 Social events
Independence Grove has flexible options and different spaces for all types of social events, including:
Bridal showers
Mitzvahs
Birthday parties
Family reunions
Fundraising event
Graduation parties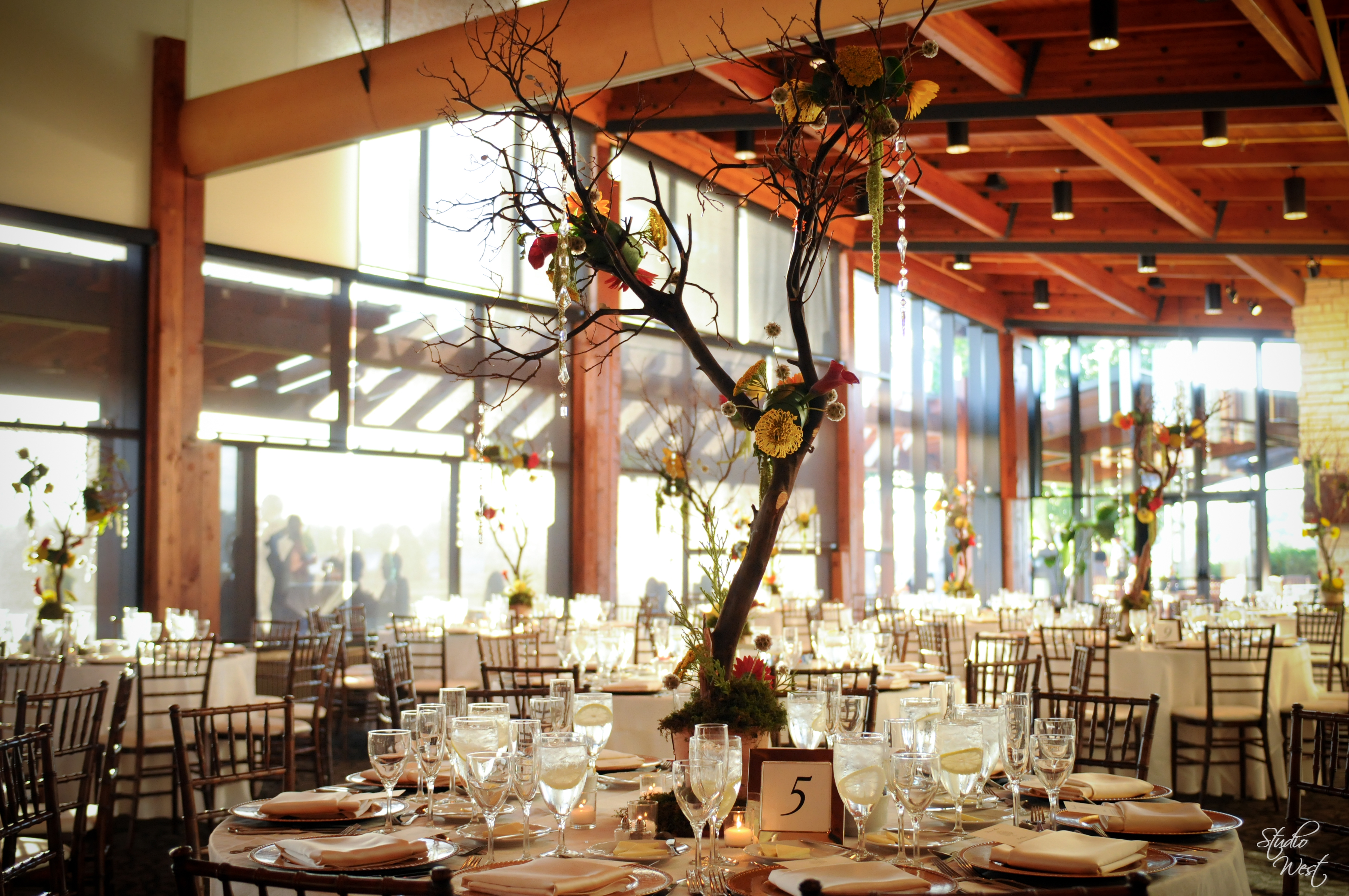 Corporate events
Independence Grove is a very flexible venue and can accommodate various types of formal and corporate events for your company functions.
A few examples of corporate events we've held in the past:
Meetings
Company picnics
Award dinner/ceremonies
Holiday parties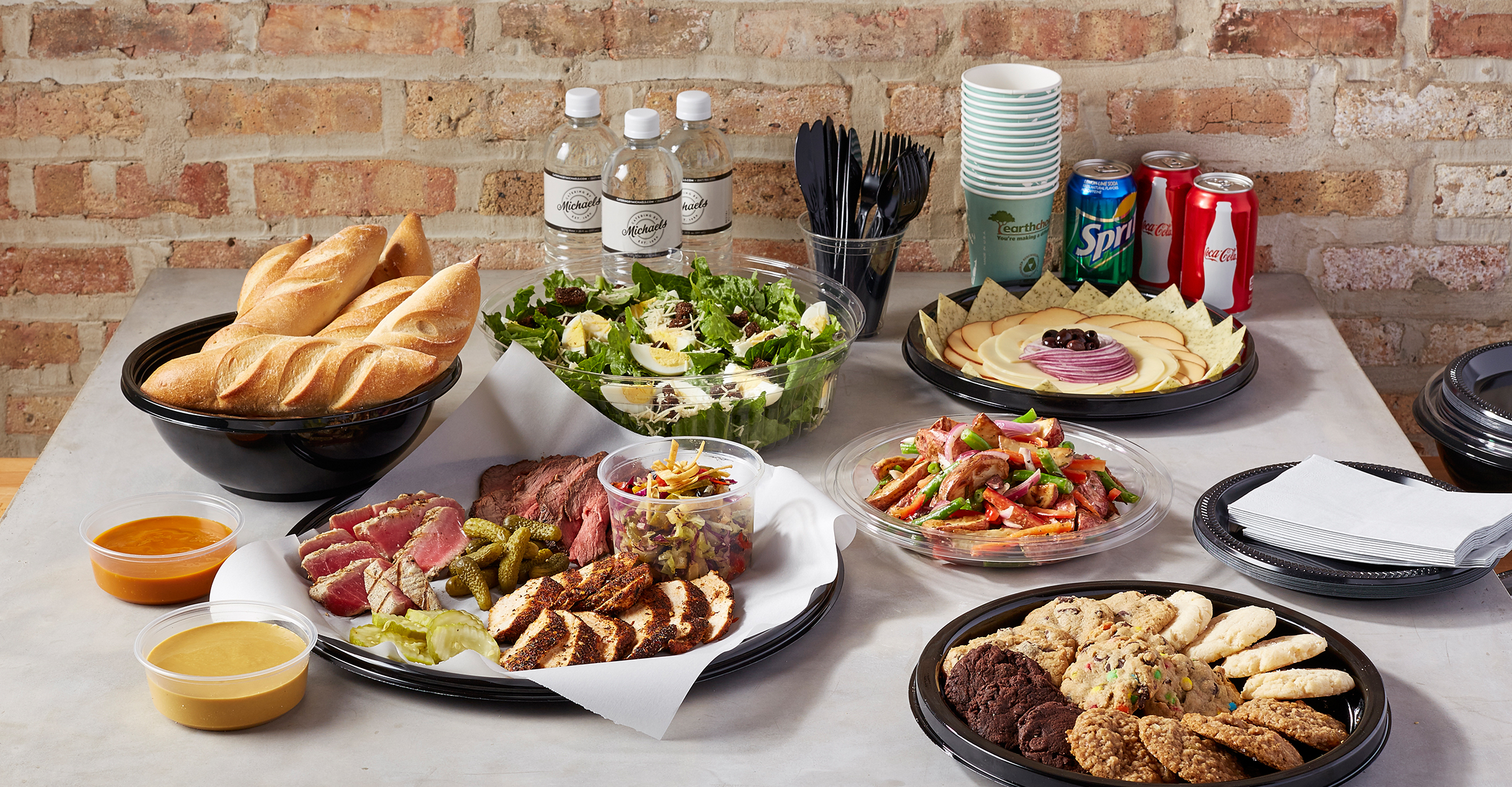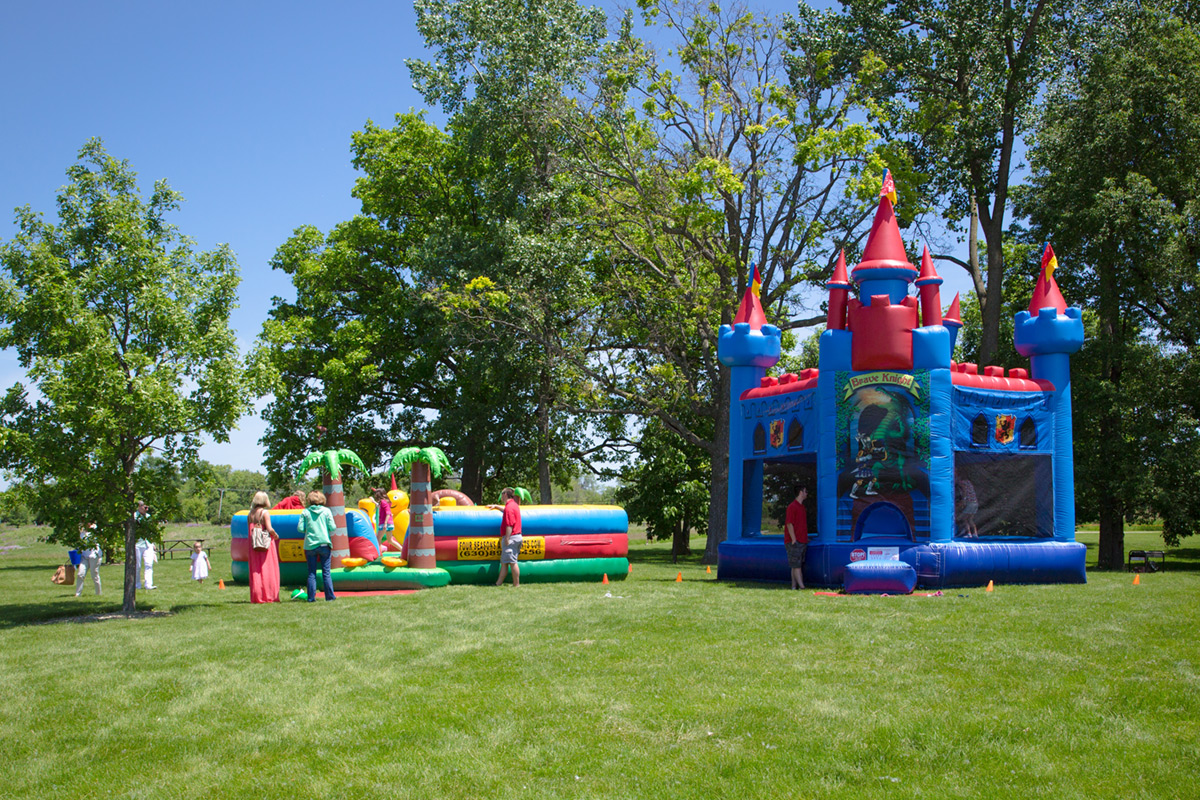 Event Spaces within the Venue
There are many picturesque areas within Independence Grove to host an event. Here are some of the most requested spaces:
Audubon Hall
This award-winning building is made from cedar, stone, and glass building. Features include an upscale rustic design, fireplace, build-in bar, floor-to-ceiling windows with panoramic views of the lake and forest preserve.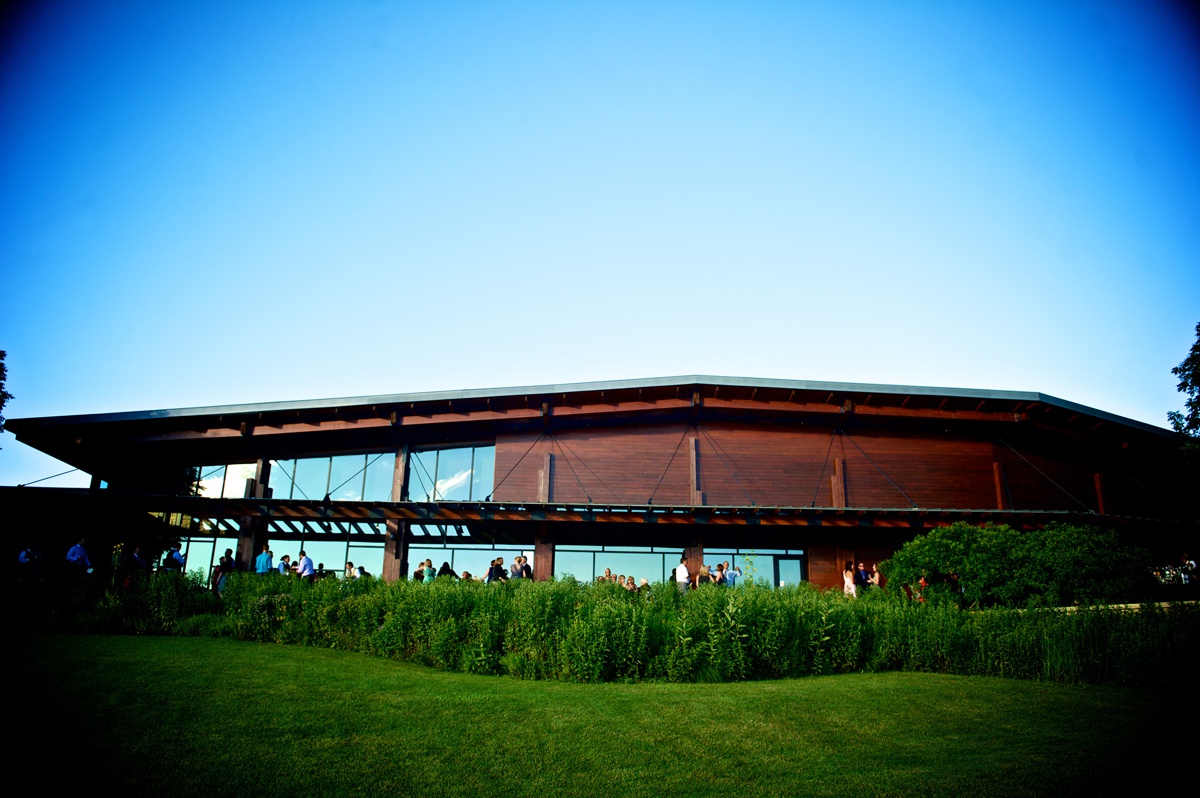 Pavilion North Bay
This structure features a covered cedar pavilion with a large patio next to the stunning North Bay. Beautiful lake views and an outdoor setting are the perfect backdrop for waterfront events.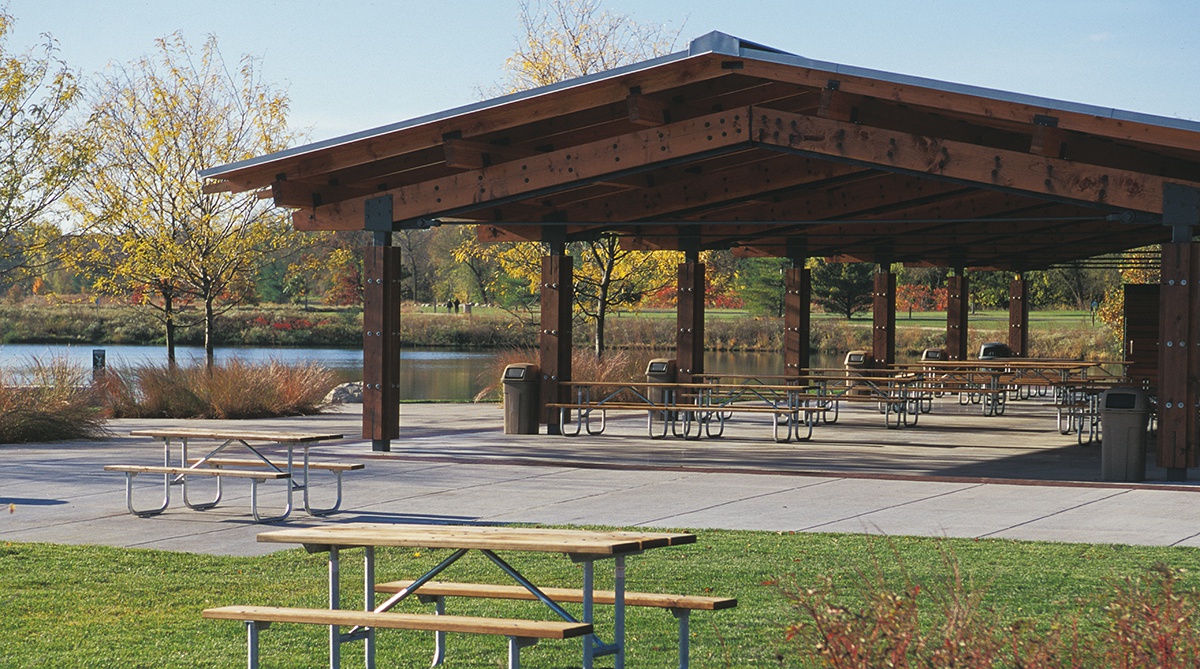 The Native Garden
Red brick pathways lead the way to an intimate garden setting where the waterfall, flowers, and beautiful greenery create a peaceful and calm feeling.
The Grassy Knoll
A large open lawn overlooking the lake, playground and the Audubon hall.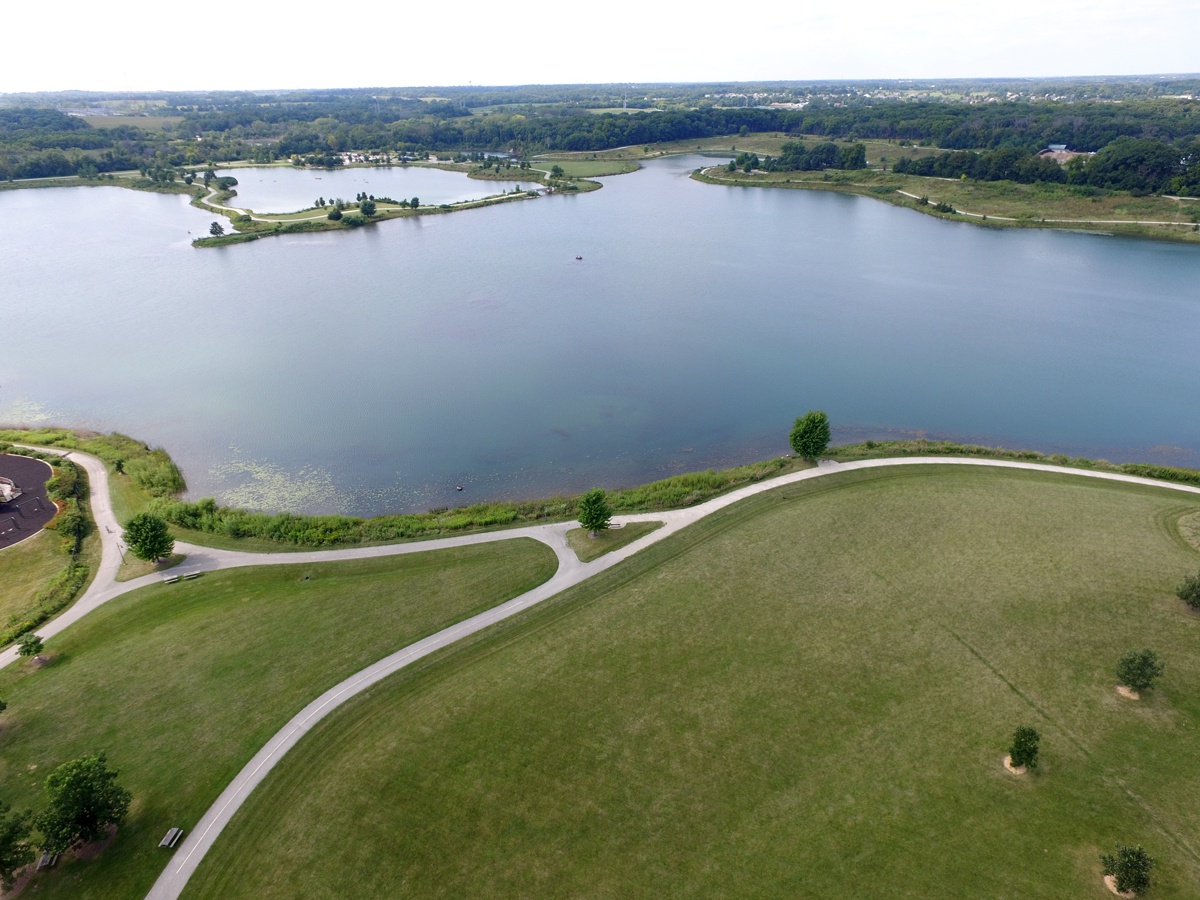 The Observation Deck
A wooden deck overlooking the lake and the entire nature preserve. It is the ideal spot for different types of special events, with beautiful views of the marina and sunset.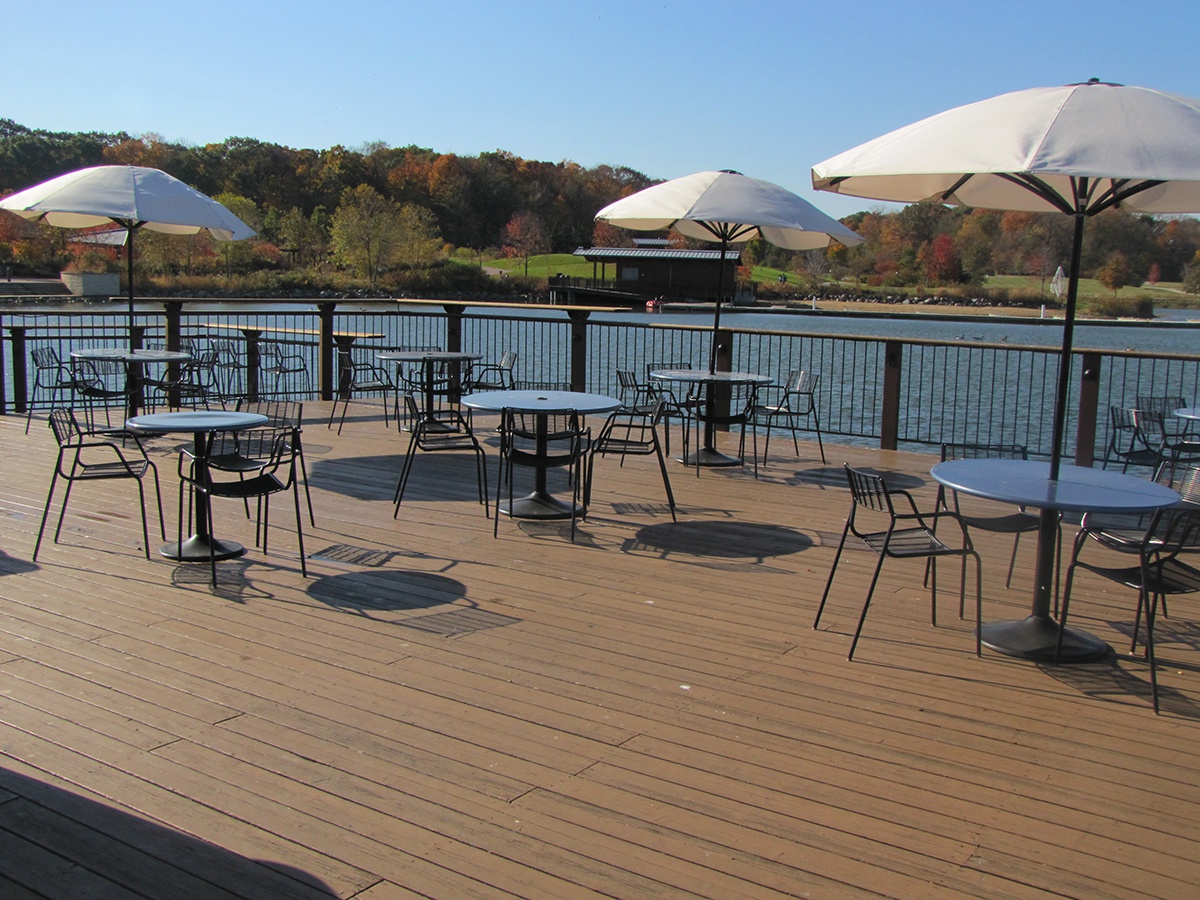 Millennia Plaza
Spectacular open air space with brick pavers, lovely landscaping and views of the marina and lake.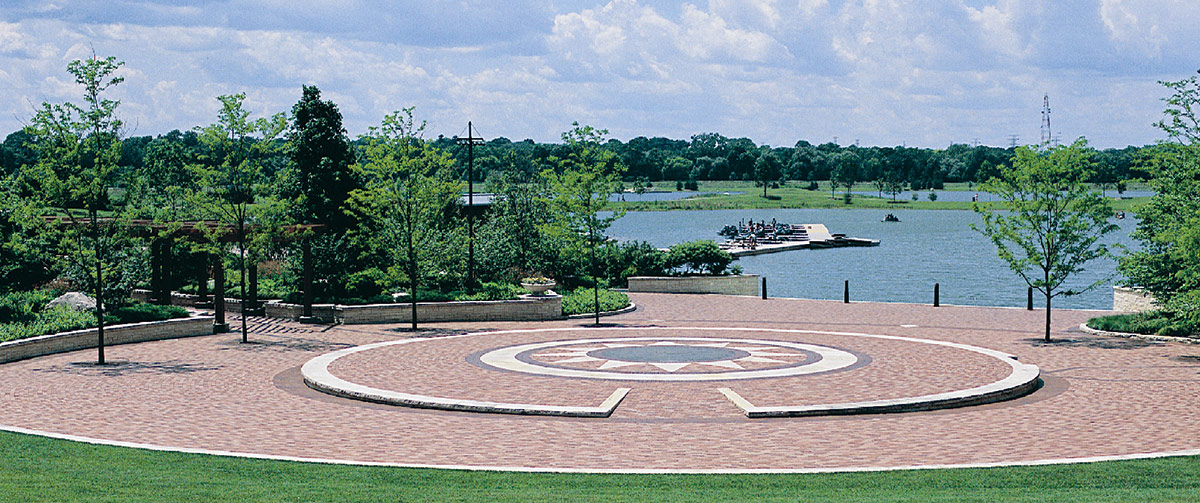 The Beach
The beautiful sand beach with the lake in the background is your perfect location for an outdoor ceremony. *Only available for booking after 7:30pm from June 1 to Labor Day. Available only if hosting reception is in Audubon Hall. This spot is perfect for weddings!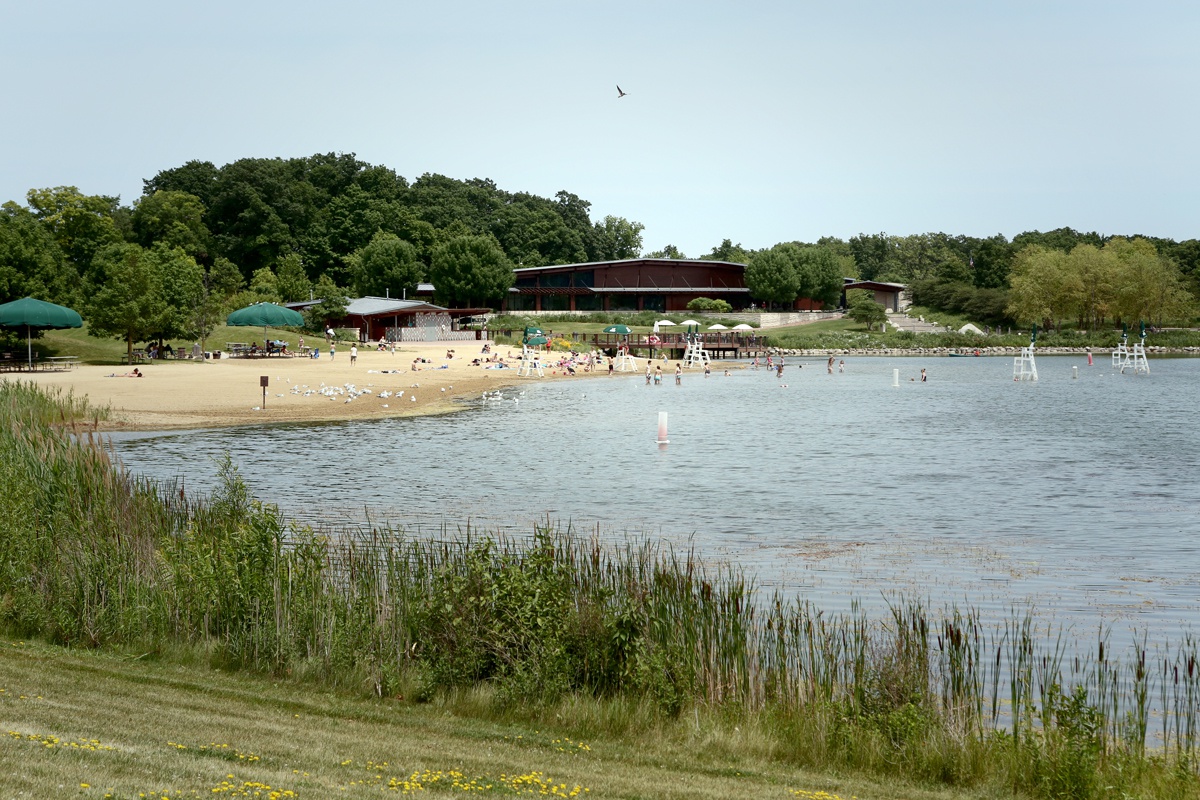 What events do you have coming up? We'd love to find the perfect space for you! Get in touch for bookings and more information!