Catering By Michaels understands the importance of common food allergies and intolerances, including gluten sensitivity. For our guests who are gluten-free, we are happy to offer a large selection of gluten-free menu options that are thoughtfully crafted to ensure that they still taste delicious. All of our full-service and delivery menus include appetizers, entrees, and desserts that your gluten-free guests (and gluten guests!) are sure to love.
Here are some of our customer favorites: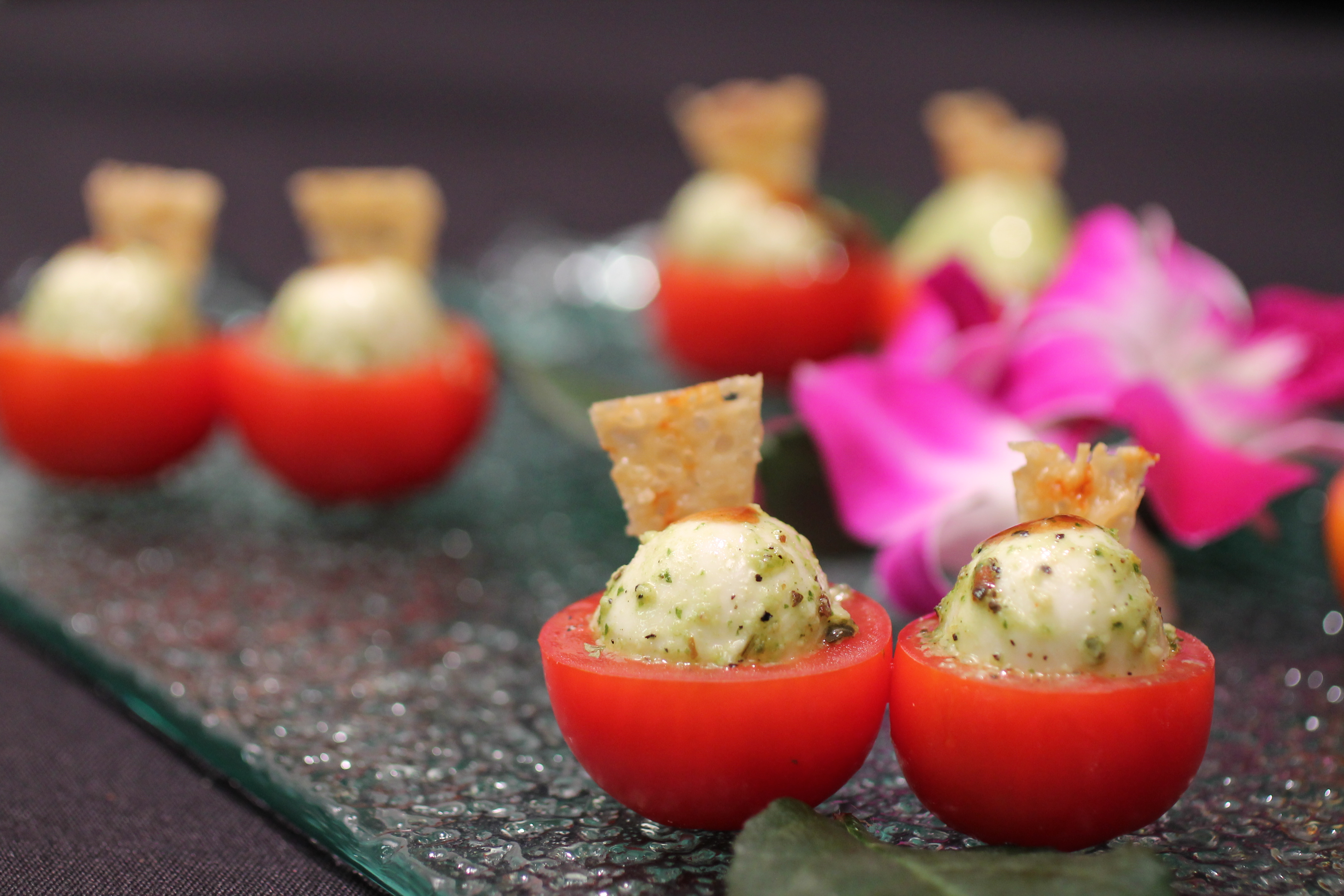 CAPRESE BITES 
Cherry tomatoes stuffed with mozzarella marinated in balsamico and pesto, garnished with a Parmesan frico chip.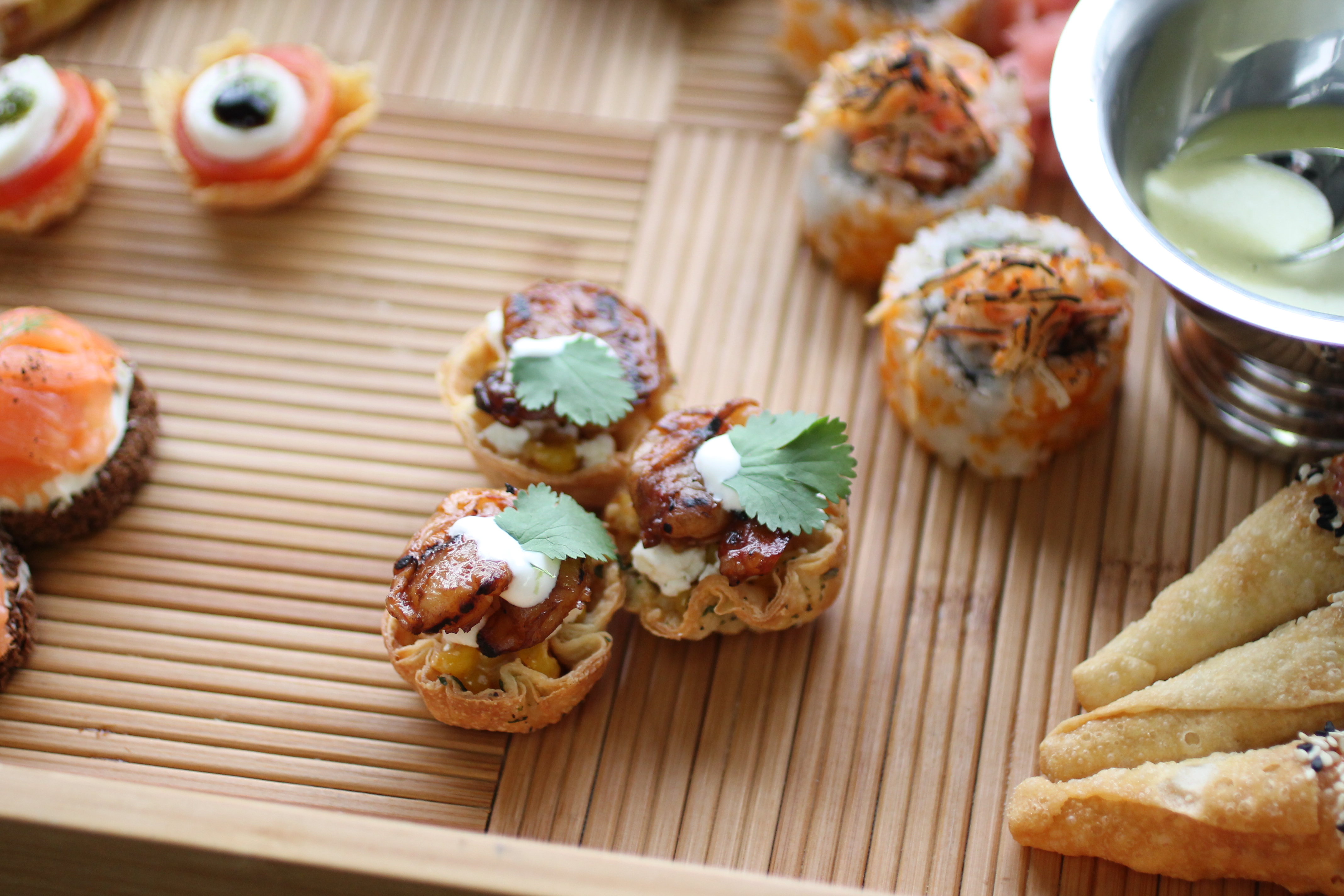 CHIPOTLE SHRIMP ELOTE CUPS
Grilled & marinated chipotle BBQ shrimp on a bed of Mexican corn salad set in a tortilla cup, garnished with crumbled feta cheese, Mexican crema and cilantro.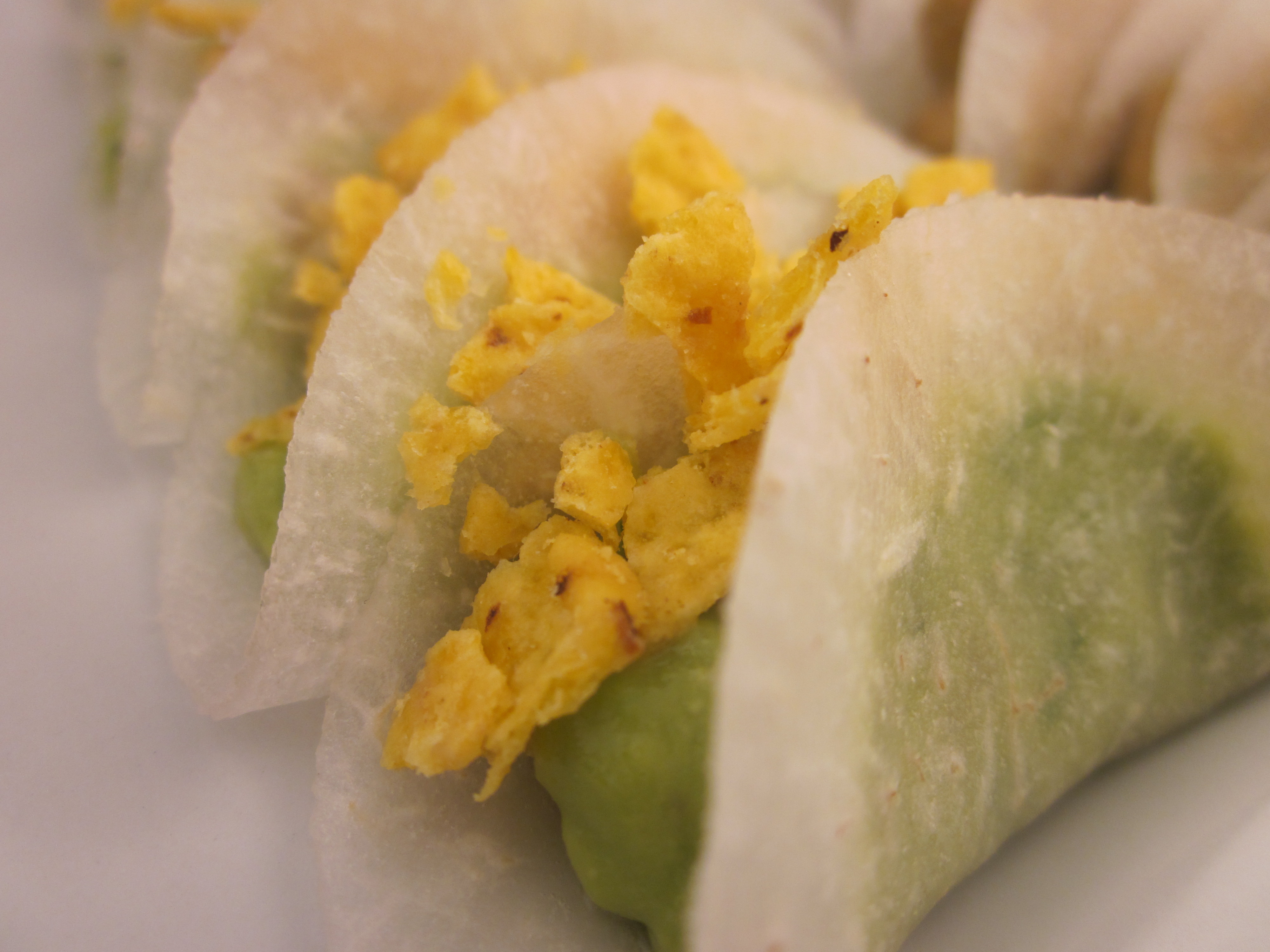 GUACAMOLE JÍCAMA TACOS
Filled with guacamole and garnished with crunchy tortilla chips.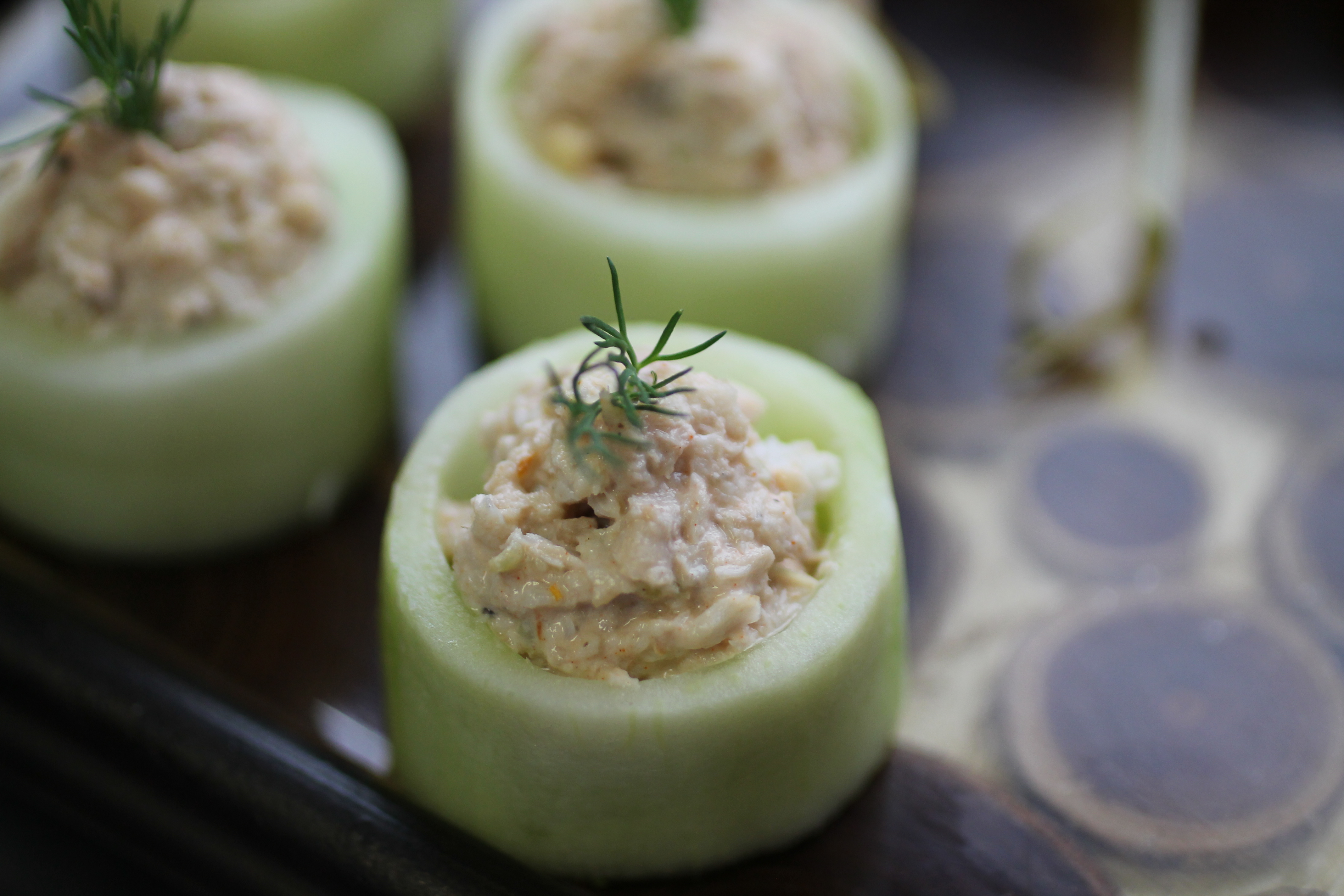 CUCUMBER CUPS
With whitefish and halibut salad garnished with a sprig of dill.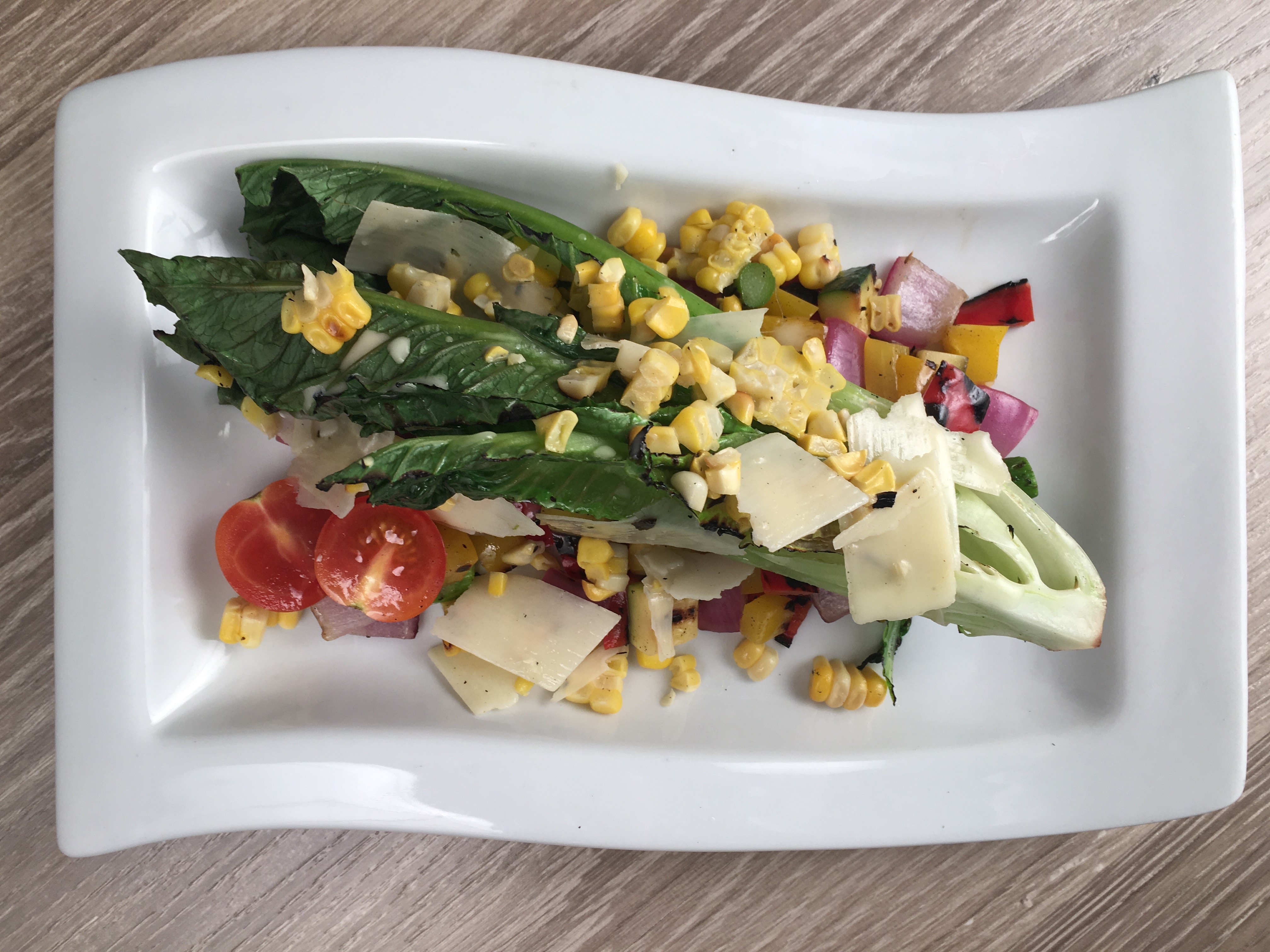 GRILLED VEGETABLE WEDGE SALAD 
Grilled zucchini, asparagus, red and yellow peppers and corn served over grilled romaine lettuce with cherry tomatoes, shaved Parmesan and cilantro, and drizzled with lemon vinaigrette.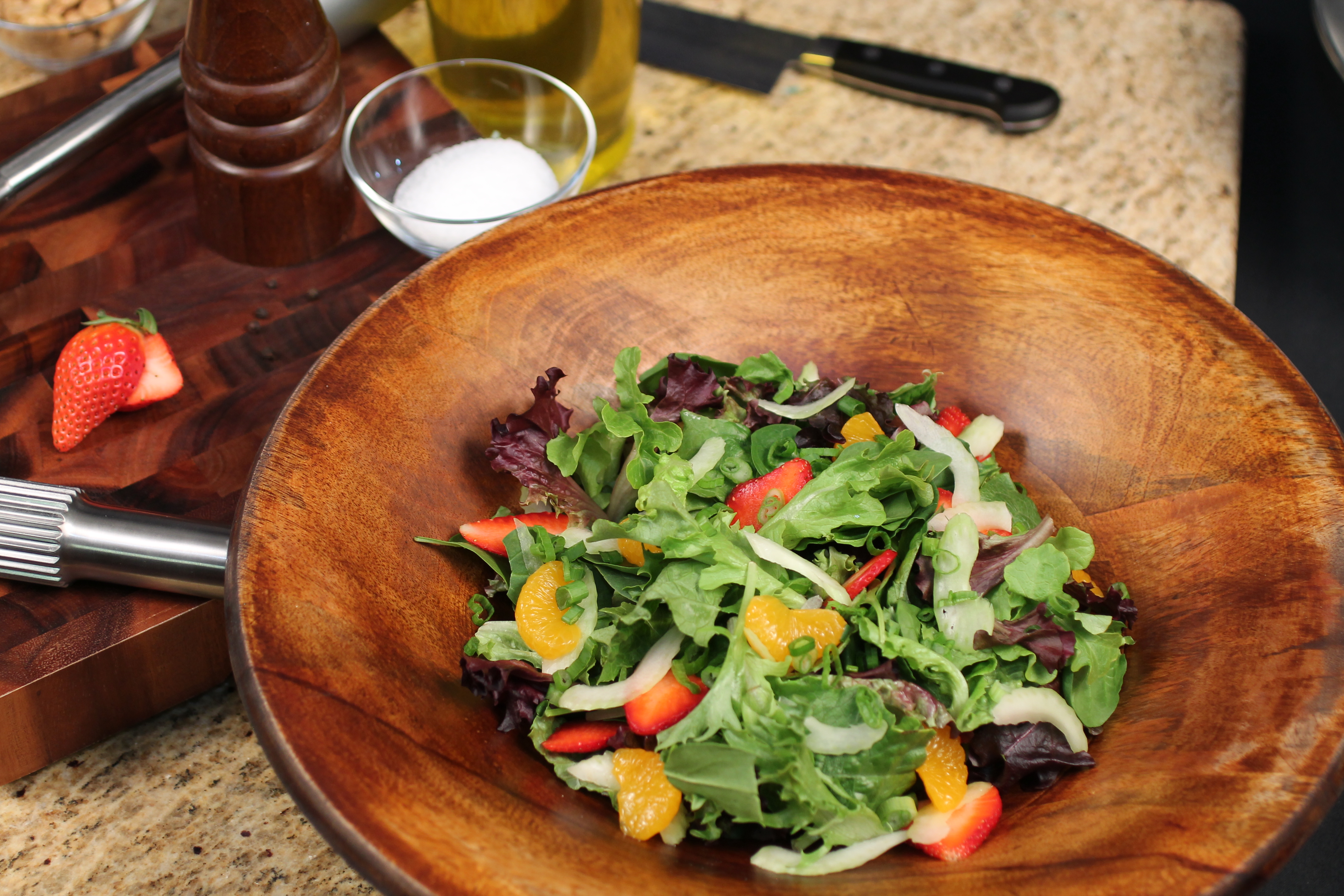 SPRINGTIME SALAD
Mesclun greens, romaine lettuce and spinach, celery, scallions, mandarin oranges, strawberries and glazed sliced almonds in our homemade strawberry vinaigrette.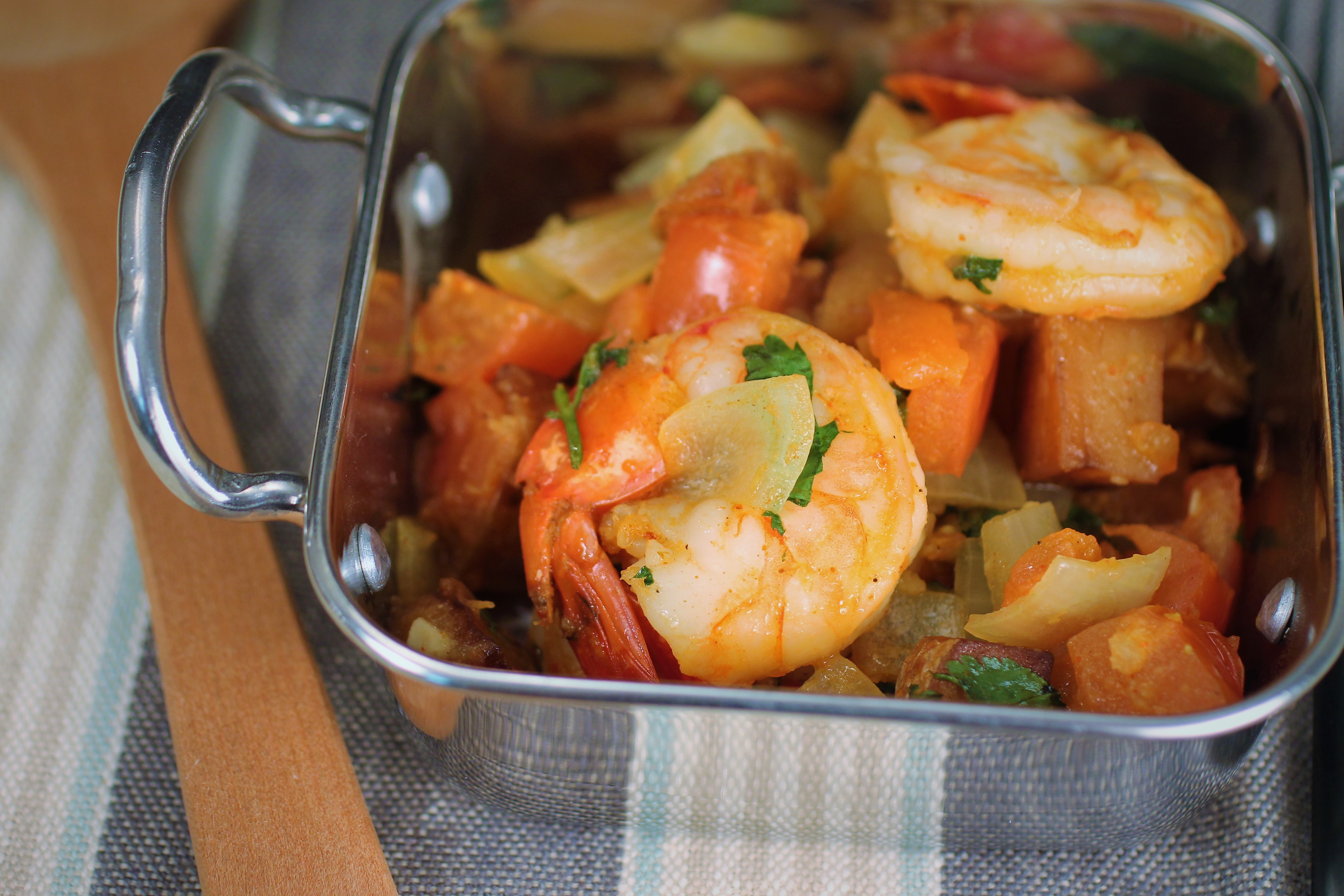 SHRIMP CHILI FRIES
Seared potatoes and shrimp in an Indian-style curry sauce, garnished with fresh cilantro.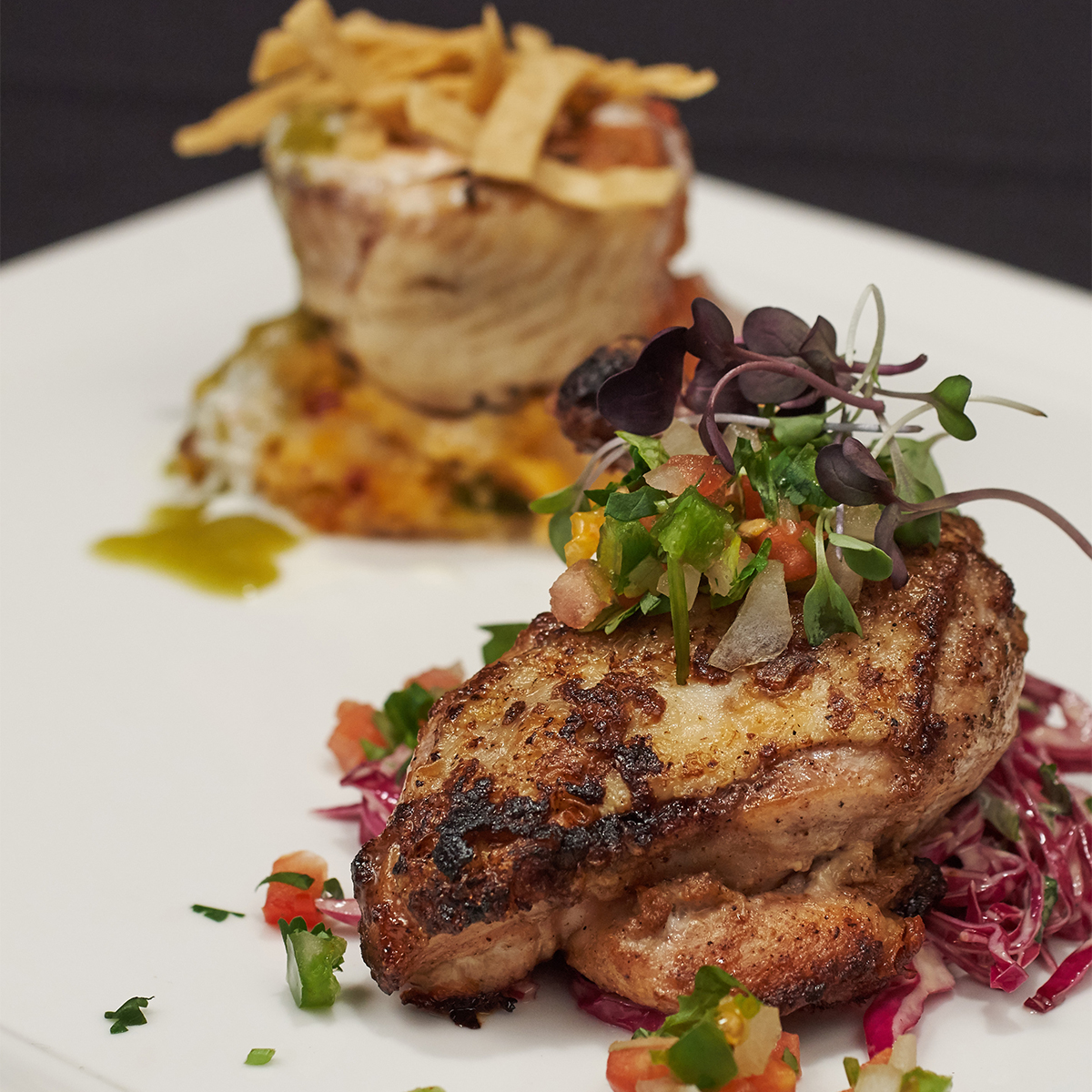 FREE RANGE MEXICAN GARLIC CHICKEN
Imperial boneless chicken breast rubbed with garlic, cumin, nutmeg and clove. Served over creamy chipotle slaw and topped with pico de gallo.
&
DECONSTRUCTED TILAPIA TACO
Set on a bed of chipotle corn mashed potatoes and napped with mexican crema and tomatillo and chile de arbol salsas. Garnished with tortilla strips and a cilantro sprig.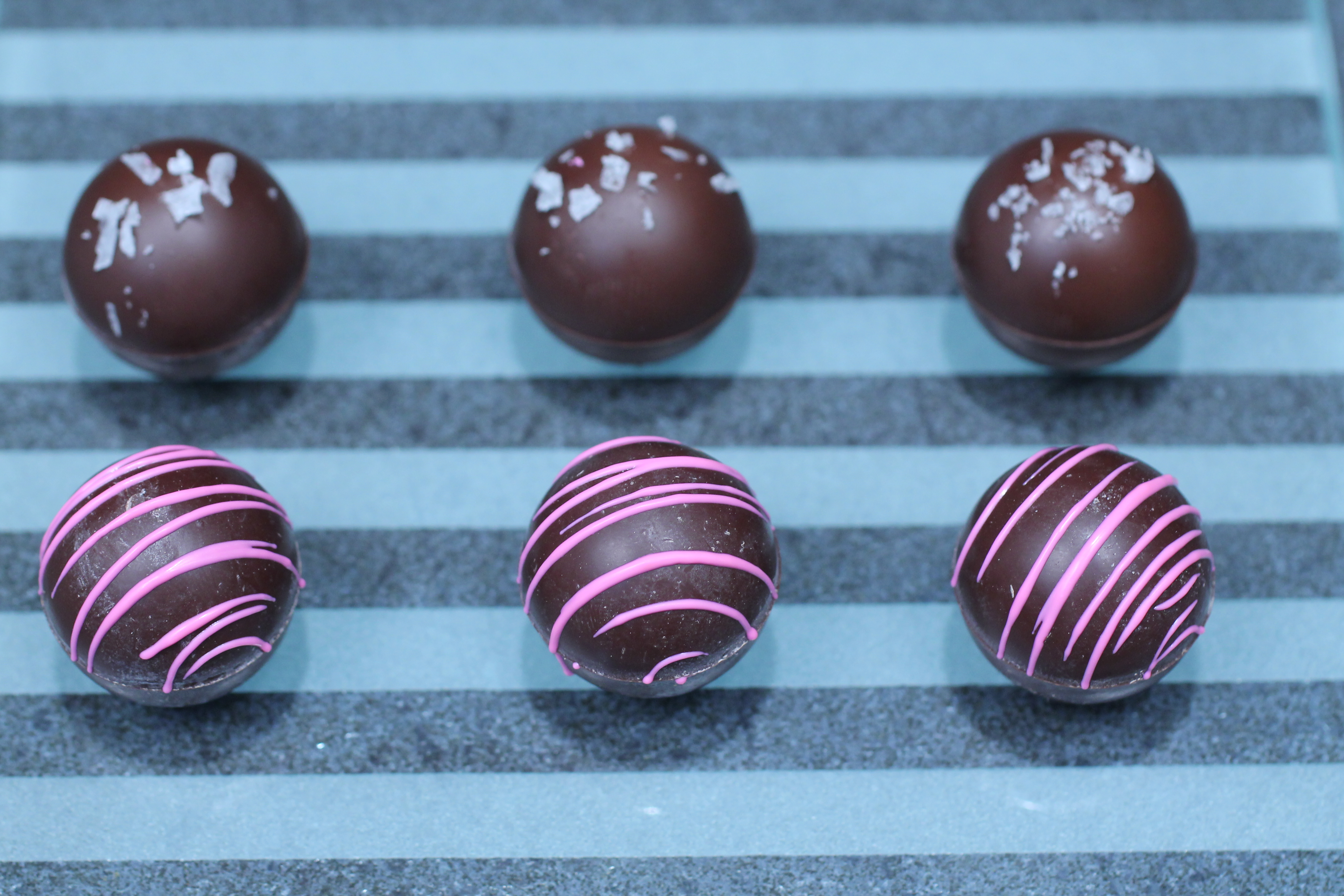 STRAWBERRY BANANA POP ROCKS TRUFFLES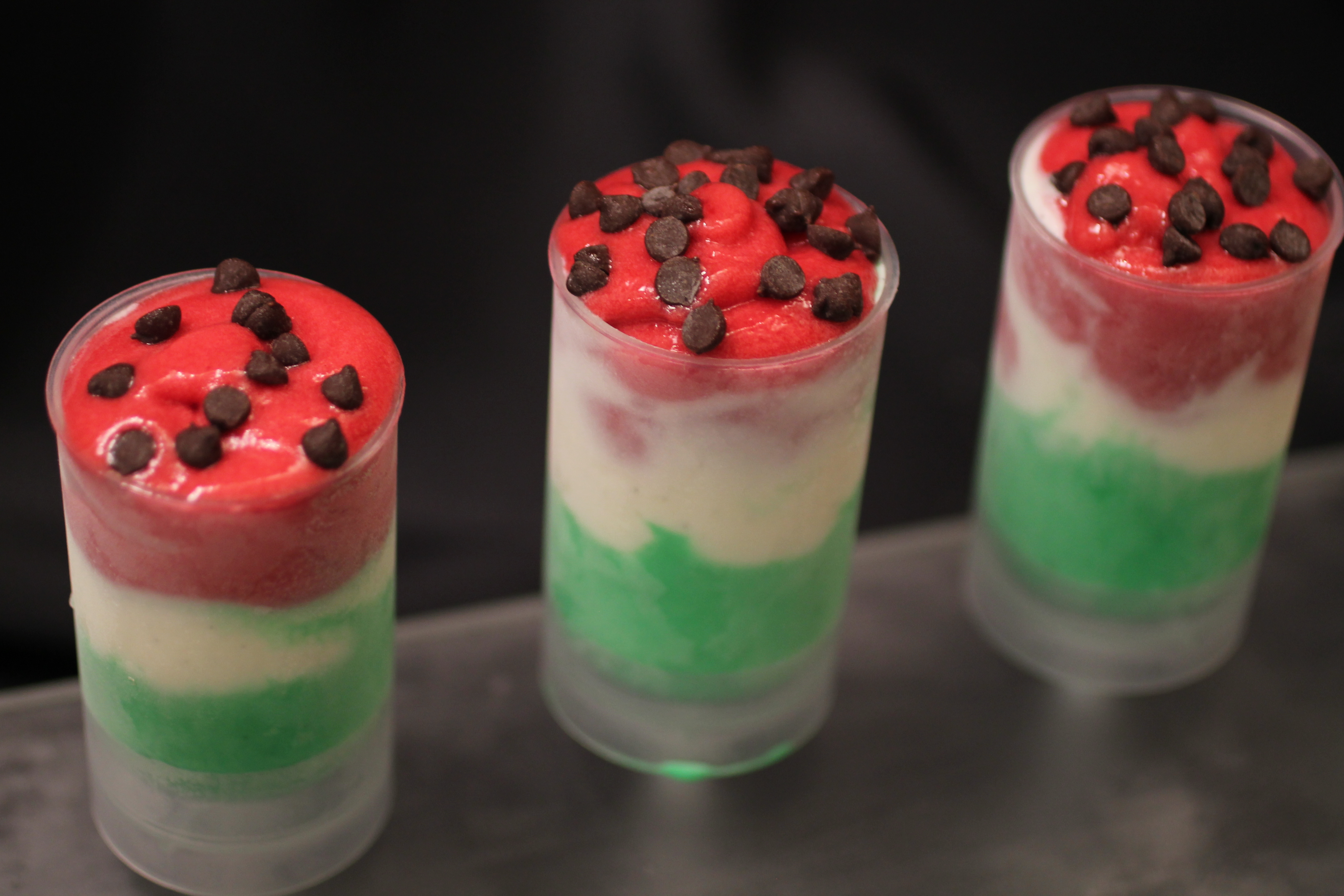 FROZEN WATERMELON SURPRISE PUSH POPS
Non-Alcoholic.
Our gluten-free dishes can be enjoyed by all of your guests, not just those with dietary restrictions. And the best part is that your guests would never even know that these items are gluten-free unless you tell them! They're that good. Contact us with any questions and to place an order.