Do not allow yourself to be exceedingly busy this coming Turkey Day. If you've hosted the big event before, you know how overwhelming it can be to take care of every little thing yourself.
You have an idea what the table decorations will be, but are you set on the menu? With mashed potatoes, stuffing, and turkey you have the classics by your side. You've covered the bases in terms of the main meal, get together the sides, but alas! People did not come to play. The rest of the feast needs starters, salads, and the biggest appetites will be ready for post-dinner treats.
What will you use to pack a final delicious punch? Will it be festive cookies or pumpkin pie? There are so many decisions you have to make for your Thanksgiving meal.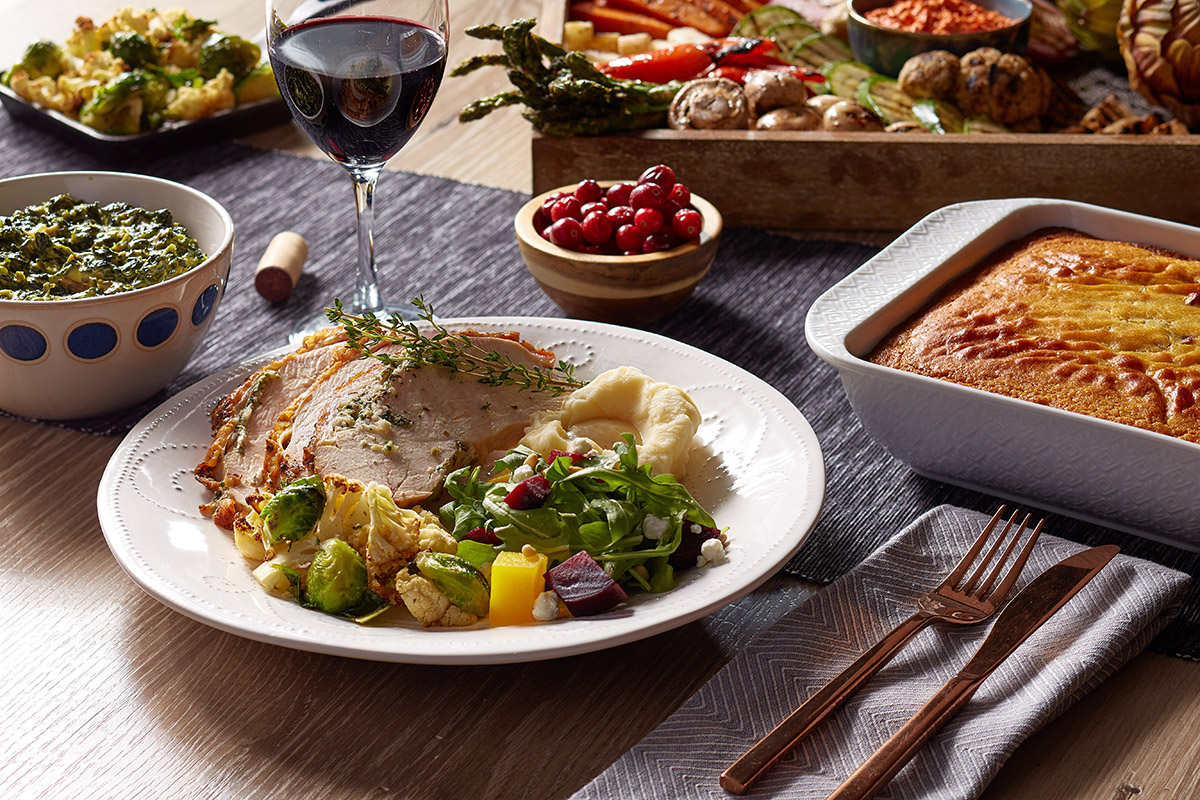 We know you have a lot on your plate this Thanksgiving
Despite your busy schedule, your test as the designated holiday party host has begun. But do not fear, for we will help you on your path! With our full-service Thanksgiving catering, you can save all those hours you'd have spent on shopping, cooking, and most of all, clean-up.
Since the centerpiece of the day is a large meal, on Thanksgiving Day we put the turkey in the oven so you don't have to. With this taken care of, you'll regain time to relax and enjoy the meal, talking to your family and catching up on the latest happenings in their lives.
But our customers don't pay for full-service just to have us cook the perfect turkey for them. Our responsibilities include setup, utensils, servers, and clean-up.
Design your own Thanksgiving menu
Do you want to thrill your guests? Your mother-in-law is hard to please, you're not sure how to impress your vegan friends, and you don't know which of your many cocktail ideas will be a hit.
Catering by Michaels can help you design a traditional (or not so traditional) spread with your favorite sides and desserts. Our chef-curated Thanksgiving menu includes a selection of complete meal packages, entrees, appetizers, sides, and desserts. You can use it to create your own customized spread.
Download the menu to begin planning.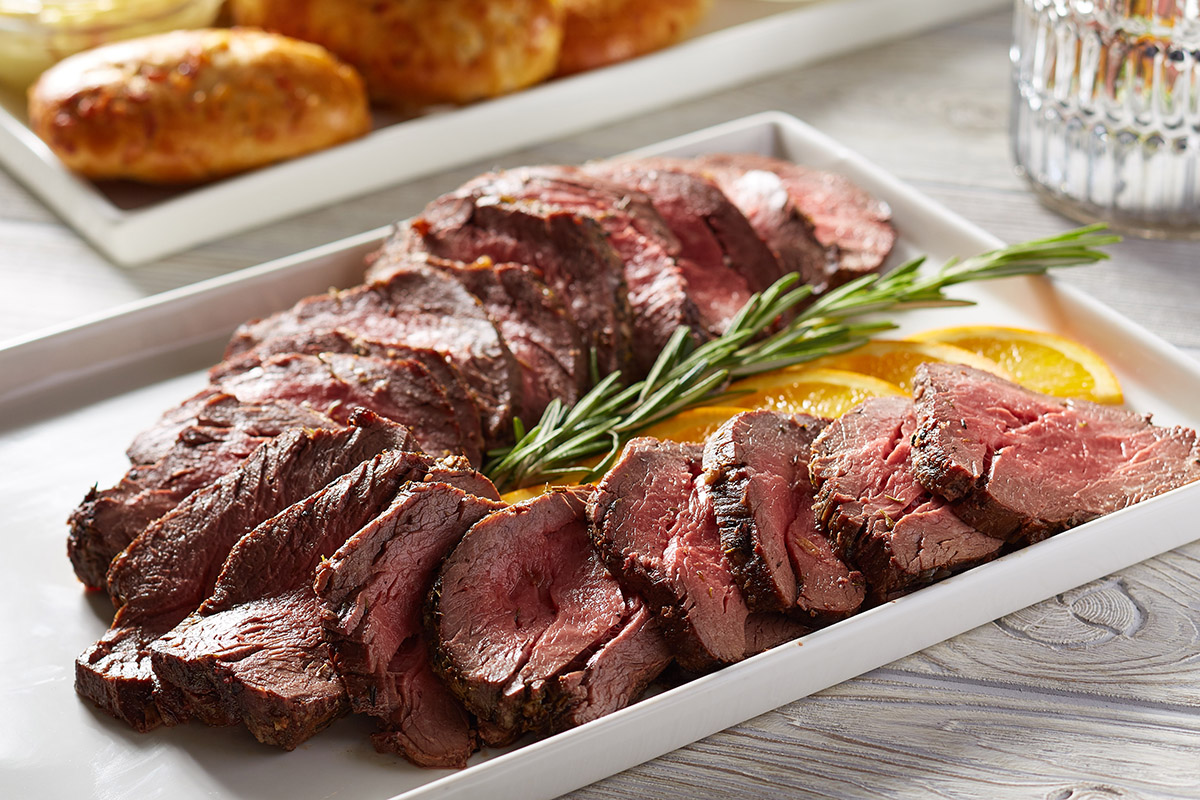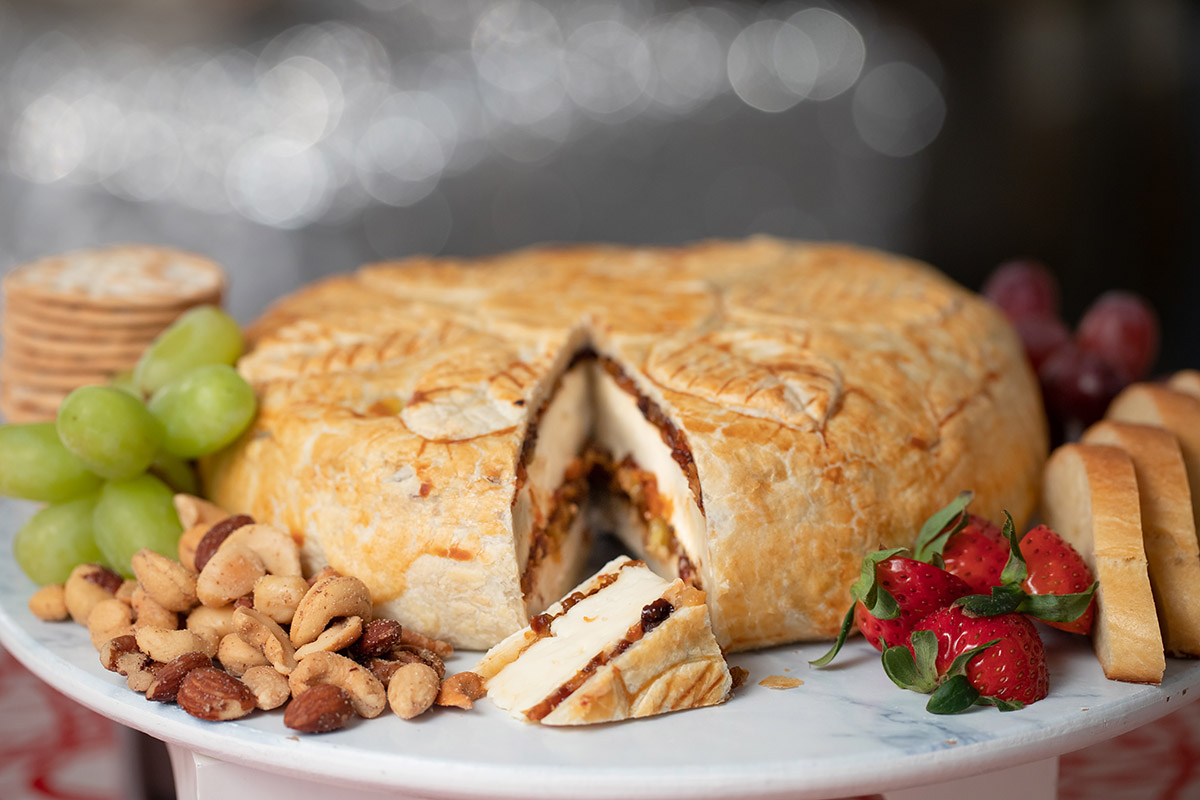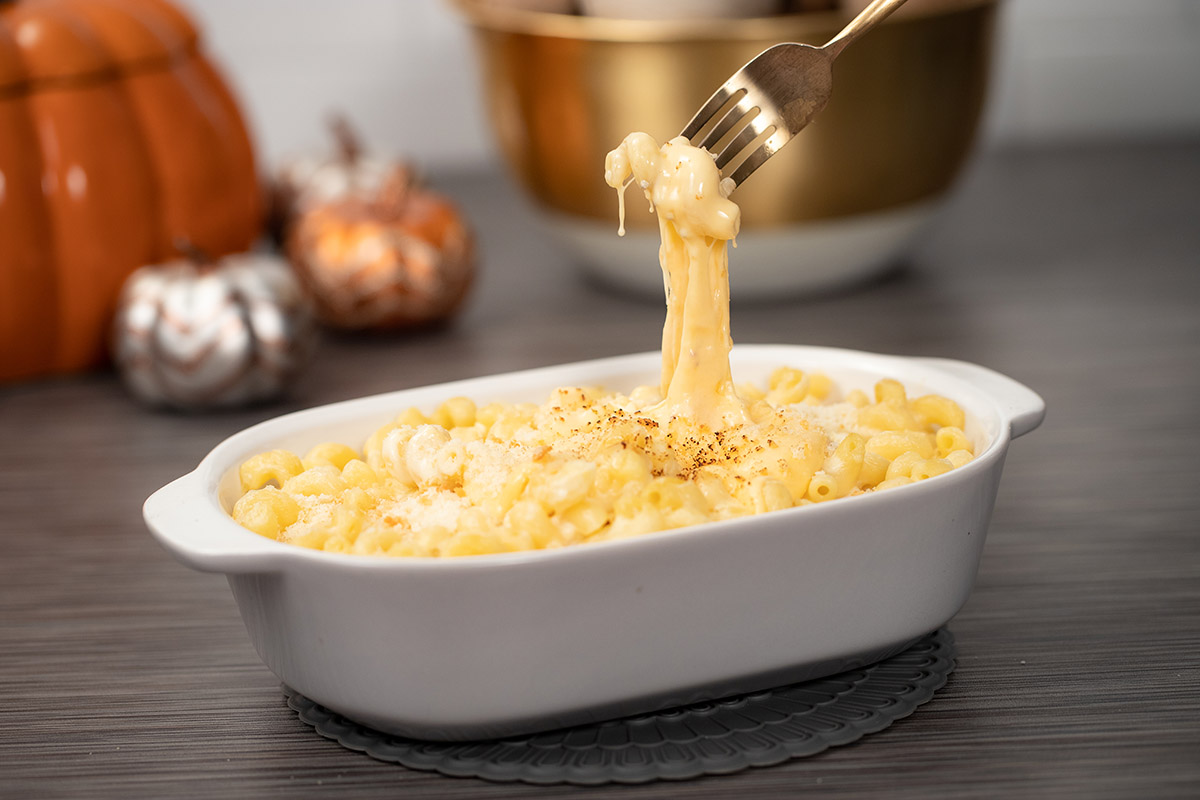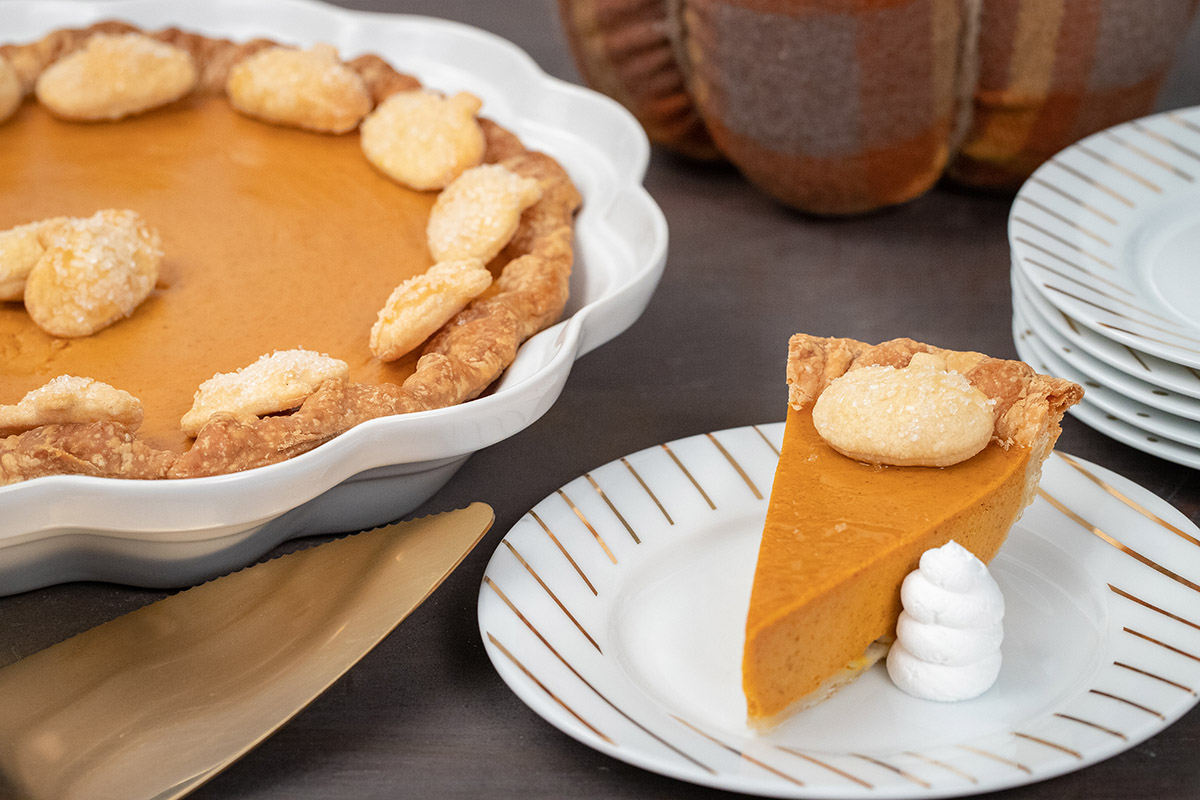 Some Turkey Day tips for you…
These simple tips can dramatically change your Thanksgiving Day experience:
Having your Thanksgiving meal catered before the day can help reduce labor costs.
Book early and be clear about your budget. This makes it easier for us to suggest creative ideas.
Don't automatically go for the buffet. It's a common notion that a buffet is a great way to save. However, this isn't always the case. Sometimes plated meals are considerably cheaper. Our staff will help you determine your best course of action based on your goals and budget.
Our Thanksgiving tradition is to serve you
At Catering by Michaels, Thanksgiving Day is about our customers. Every year, for the past four decades, we have set out to provide a great personalized experience to each one of them. This year, let it be you.
If you're within the Chicago area, we'd love to help take some stress of your plate this holiday season. Take advantage of our full-service catering or order your meal before Saturday, November 23 to have it delivered to you.
Thanksgiving can be stress-free and this is how. Contact us to learn more about our menu options.