Thanksgiving, the most food-forward holiday on the calendar, is a big favorite in our Catering by Michaels kitchens. It's a time to excite all our senses and conjure feelings of happiness, joy, and contentment—with food at the center of it all.
Our 2021 Thanksgiving menu is available now for you to start planning your celebration. To highlight some items we offer, we asked members of our CBM family what their favorites are (keep reading to find out!).
Complete Dinner Packages
We won't lie: we are excited about the selections we've made for you and look forward to crafting a table you will be proud of. Want an easy and complete way to feed your friends and/or family? We are here for you with our complete dinner packages. Choose your entrée, choose your sides, and we will complete your meal with gravy, cranberry sauce, freshly-baked cornbread with dried cranberries & golden raisins, stuffing, and parker house rolls. Our full-size packages are Package are available for 10 or more in multiples of "5". Are you having a smaller gathering? No problem! Once again, we are offering our popular small group packages, which feed two with leftovers or are just perfect for an intimate gathering of four. It includes our popular herb-roasted turkey breast (add the optional confit turkey legs for a particularly special presentation!). Choose your potato, choose your vegetables, and you've got your Thanksgiving covered!
Wide Menu Variety
Of course, some people want to craft a meal of their very own. That's where our menu really shines! From our extensive choices of appetizers, entrees, sides, and desserts, you will find something for everyone. To make ordering easy, our menu clearly denotes items that are vegetarian, vegan, gluten-free, or contain nuts. We want to ensure that everyone gets to enjoy their favorites!
Catering By Michaels Family Favorites
When we're asked what are OUR favorites, the easiest thing to do is just point to the entire menu! But, as promised, we'd like to call out some of those items which our CBM family find especially inspiring: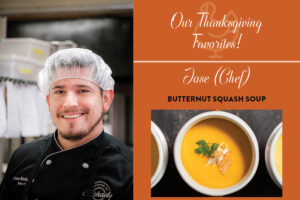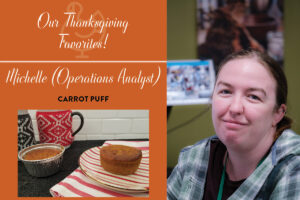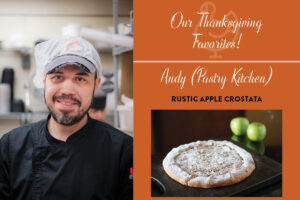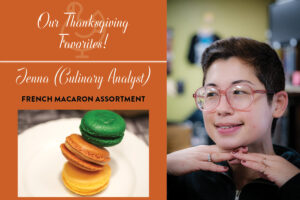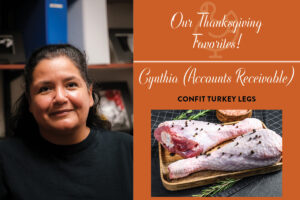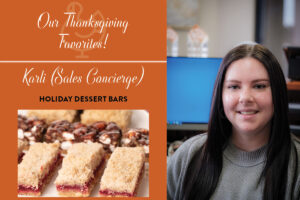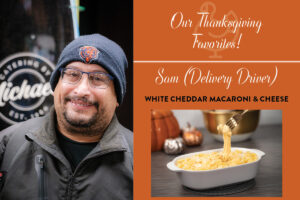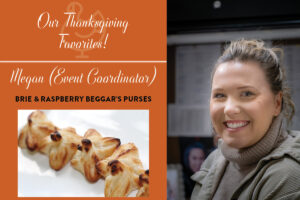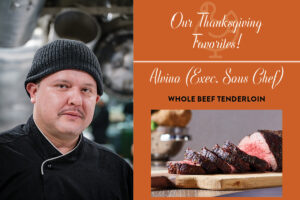 Deadlines & Important Times
All Thanksgiving orders must be confirmed by Friday, November 19th at 11:00 am. Additions, changes, or deletions to Thanksgiving orders must be made before Friday, November 19th at 4:00 pm. We highly recommend ordering early as we will sell out faster than usual and the order deadline is farther out than usual so we can meet the deadlines that our food suppliers have given to us.