The tell-tale gobbles, pumpkins, and harvest season delights are all signs that Thanksgiving is just around the corner. This is the time of year when you can strengthen family bonds and reflect on the bounty brought to your doorstep. Though many families have secret recipes for turkey stuffing or cranberry sauce, the reality of the situation in the kitchen is that there is often not enough time to prepare a Thanksgiving feast without the stress. This year, instead of injecting stressors into your holiday festivities, focus on quality family time with family and let Catering by Michaels take care of your sumptuous Thanksgiving feast.
Annually, Catering by Michaels delivers decadent meals with all your favorites, from a whole roasted free-range turkey and turkey gravy to our cranberry, pecan and feta salad, allowing you to craft your traditional homemade dinner without slaving away for hours in the kitchen. With more than 60 traditional and not-so-traditional options, there will be no problem designing your ideal holiday feast.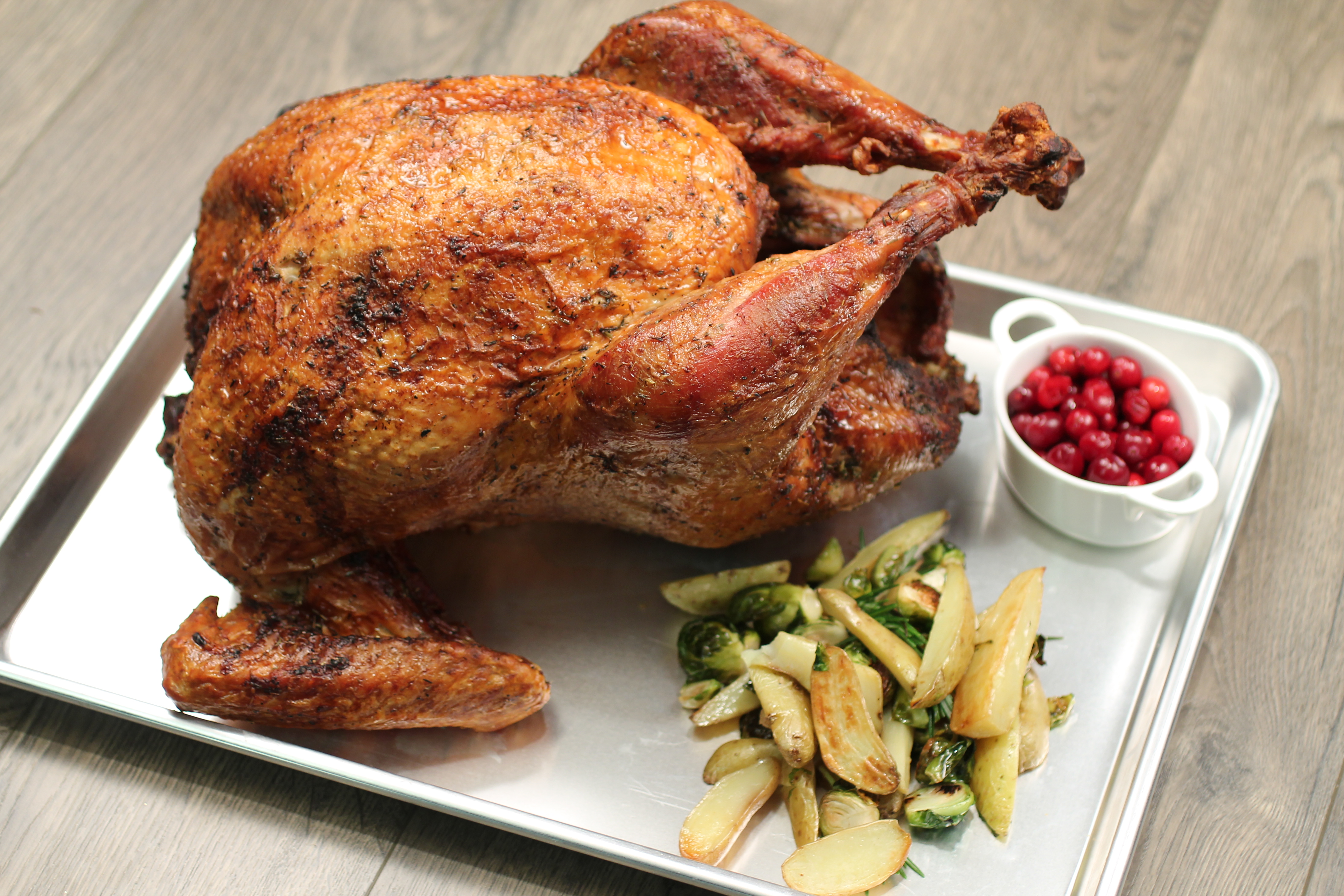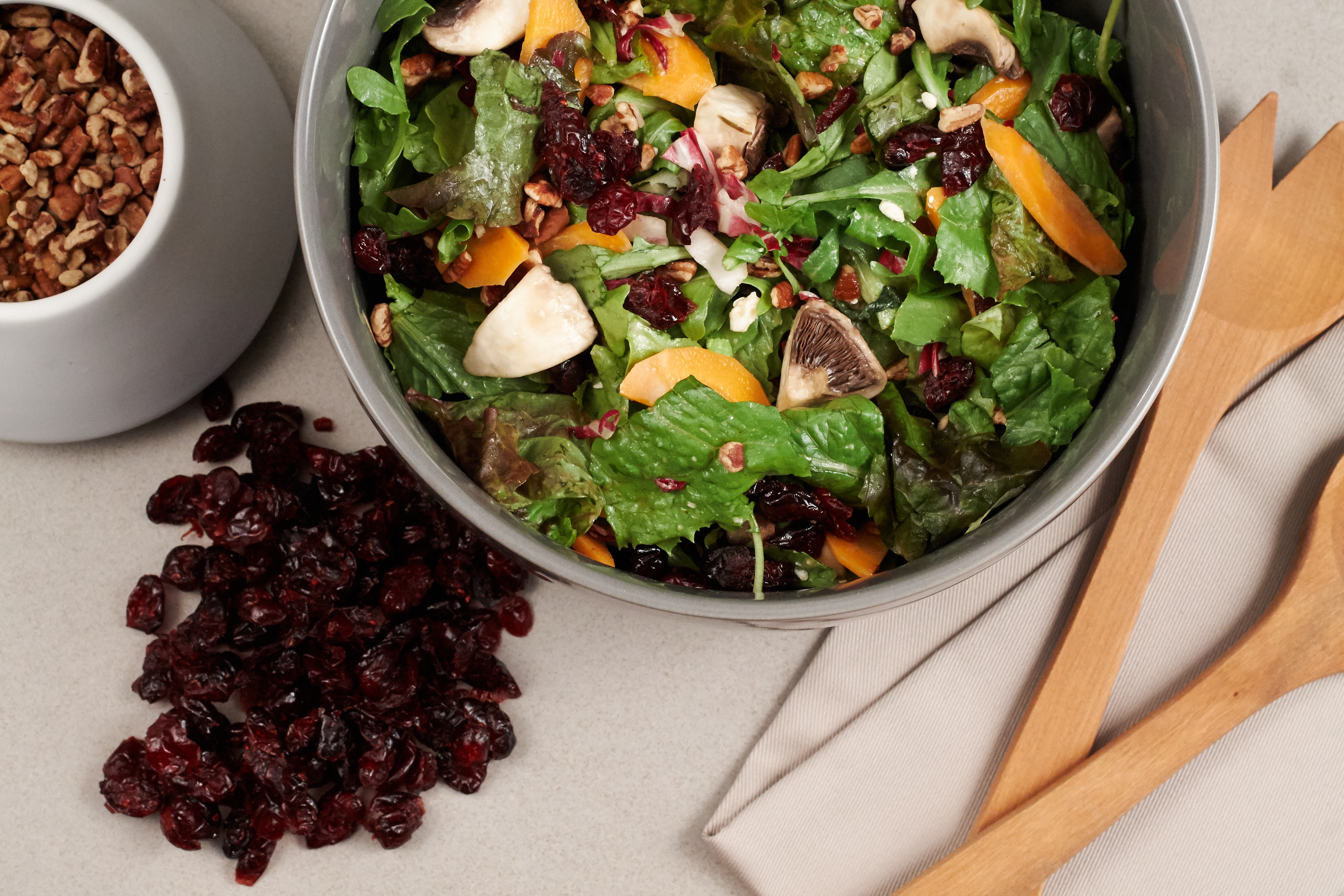 A hefty, whole roasted free-range turkey, might be the most traditional centerpiece to your Thanksgiving table, but those wanting something a little different can try honey mustard glazed salmon or mom's sliced brisket. If you're catering to vegetarian family members and friends, you can also try the butternut squash lasagna, which comprises sautéed butternut squash, sage, shallots, Parmesan cheese, and nutmeg, layered with béchamel and spinach pasta. Yum!
Before even rolling out the seasonal appetizers, let guests pick at a harvest season cheese display, or our delicous winter antiposto display, which boasts Mortadella, porchetta, prosciutto wrapped mozzarella, house pickled Brussels sprouts, balsamic glazed butternut squash, citrus marinated Castelvetrano olives, and much more. Or, really break with tradition and try our maki rolls.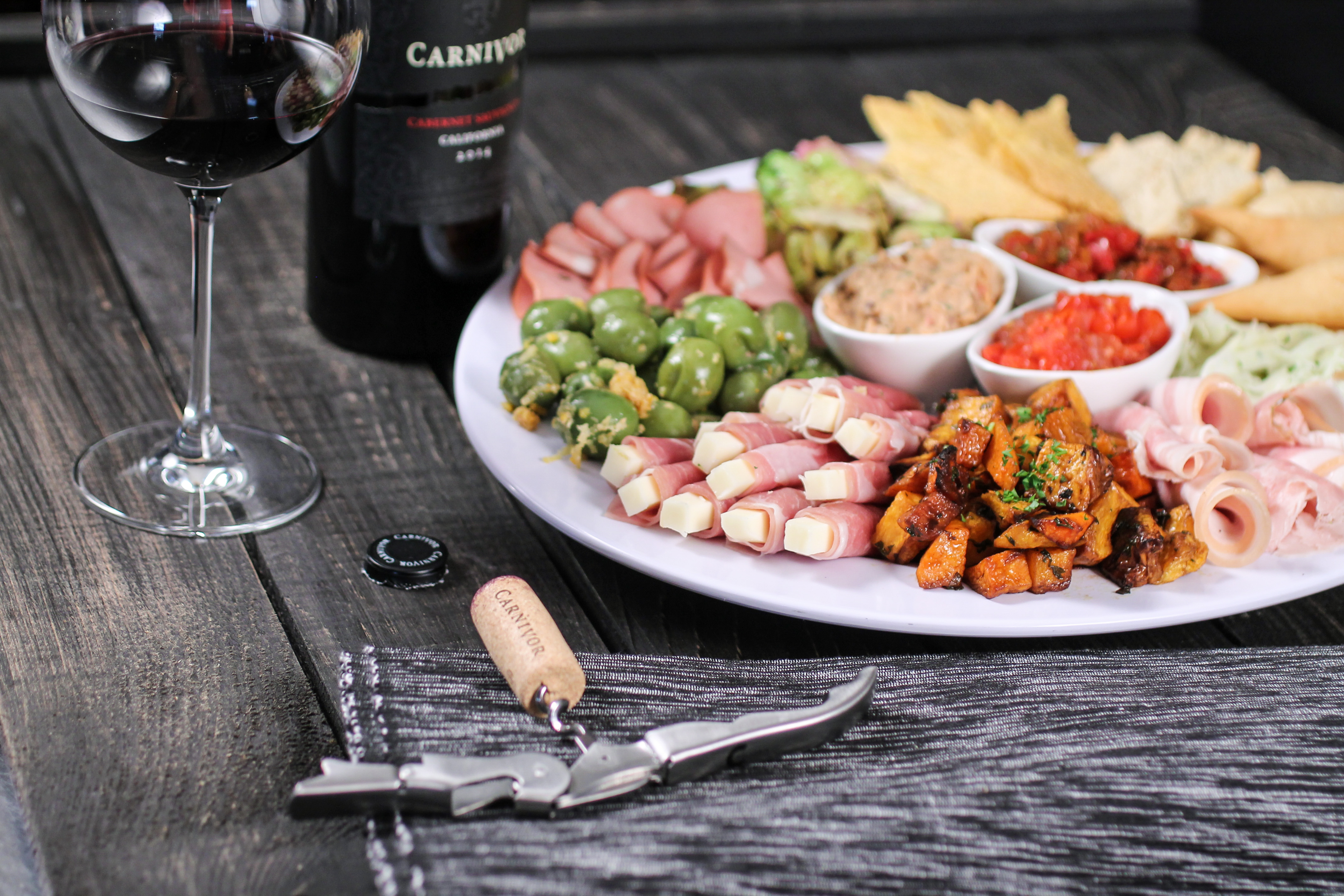 Of course, if this is already starting to sound like a lot of food, cut straight to the appetizers and keep the evening more traditional with stuffed mushroom caps, deviled eggs, or corn bread.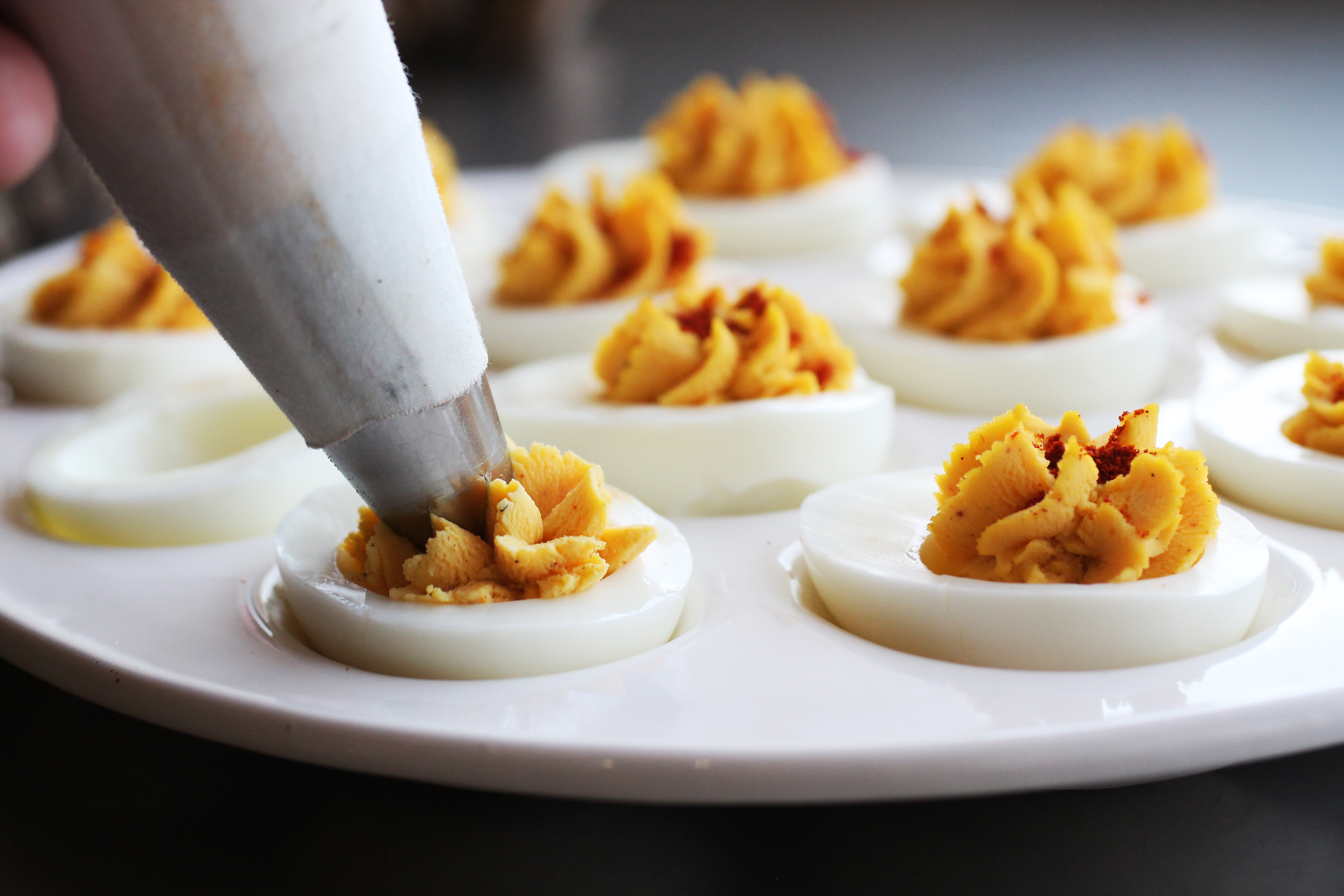 Those who deeply love Thanksgiving might feel like we're beating around the bush – because you know that the holiday is really about the sides – all the glorious sides. It should come as no surprise that Catering by Michaels doesn't hold back with our wild mushroom and leek stuffing, green bean casserole, autumn vegetable medley, candied yams, turkey gravy, vegan pumpkin chowder, cranberry sauce with apple balls, or roasted Brussel sprouts and cauliflower.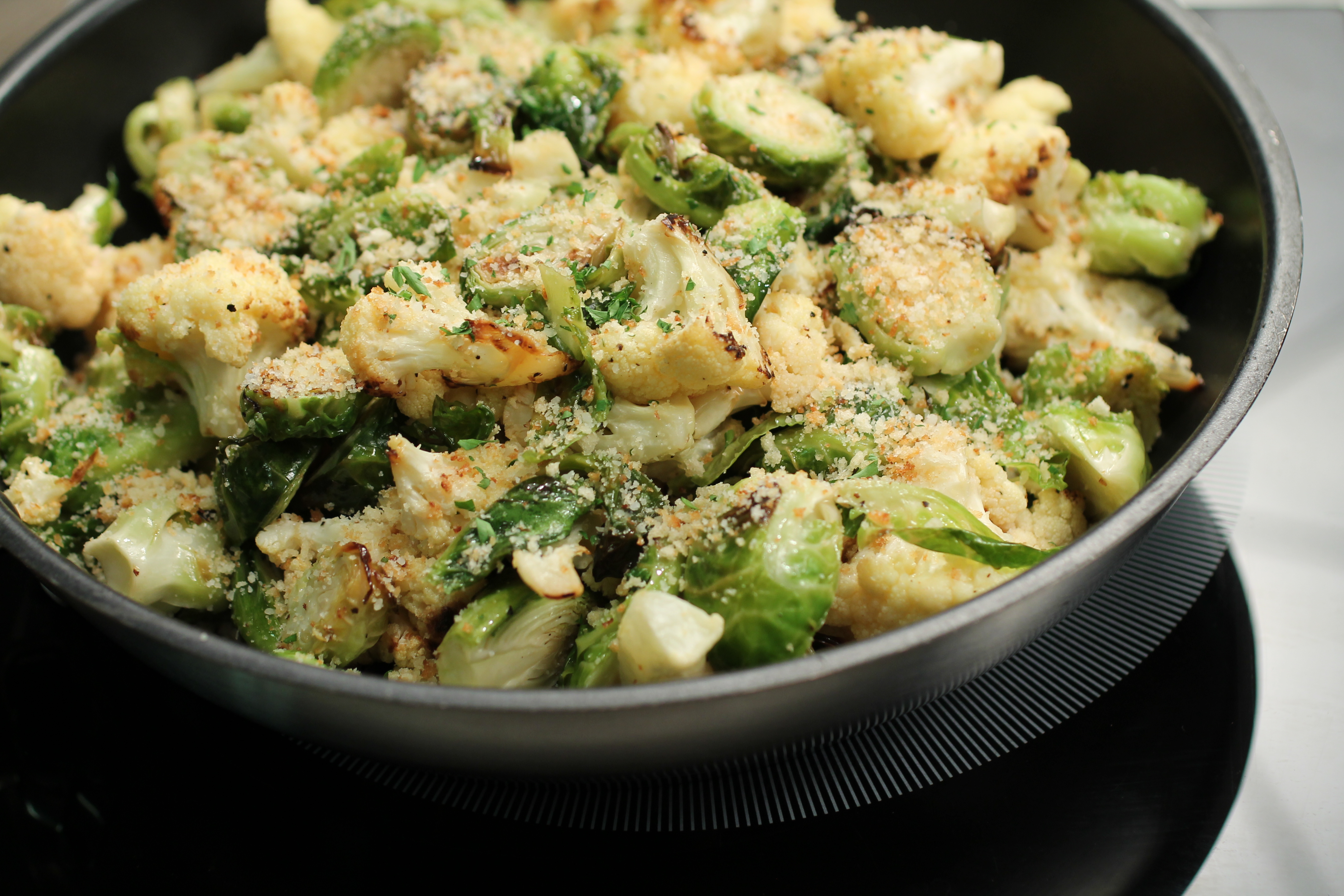 No matter how you put it all together, getting dinner on the table this Thanksgiving can be stress-free, giving you more time to focus on patching up those ridiculous family feuds and simply being thankful that you have a family with whom you can share a beautiful feast.
Make sure to plan ahead this Thanksgiving and get your order submitted before Saturday, November 18th at 2:00 pm!
Give us a call at (847) 966-6555 to place your order!