I feel like we say this every year, but 2017 truly was one for the books. Once again, we found ourselves involved with a number of innovative events that pushed us to be more creative than ever. But no challenge is too great for our team! We relish in the opportunity to design and cater unique events that our clients and their guests will be talking about for years to come.
To get a taste of what we were up to in 2017, here are 7 events that truly defined the year:
ILEA Chicago Master's Dinner


ILEA

is the International Live Events Association. During their signature Masters Dinner, we take the opportunity to showcase our creativity through brand new plated menu items. With plenty of industry peers in attendance, the pressure is on to go above and beyond!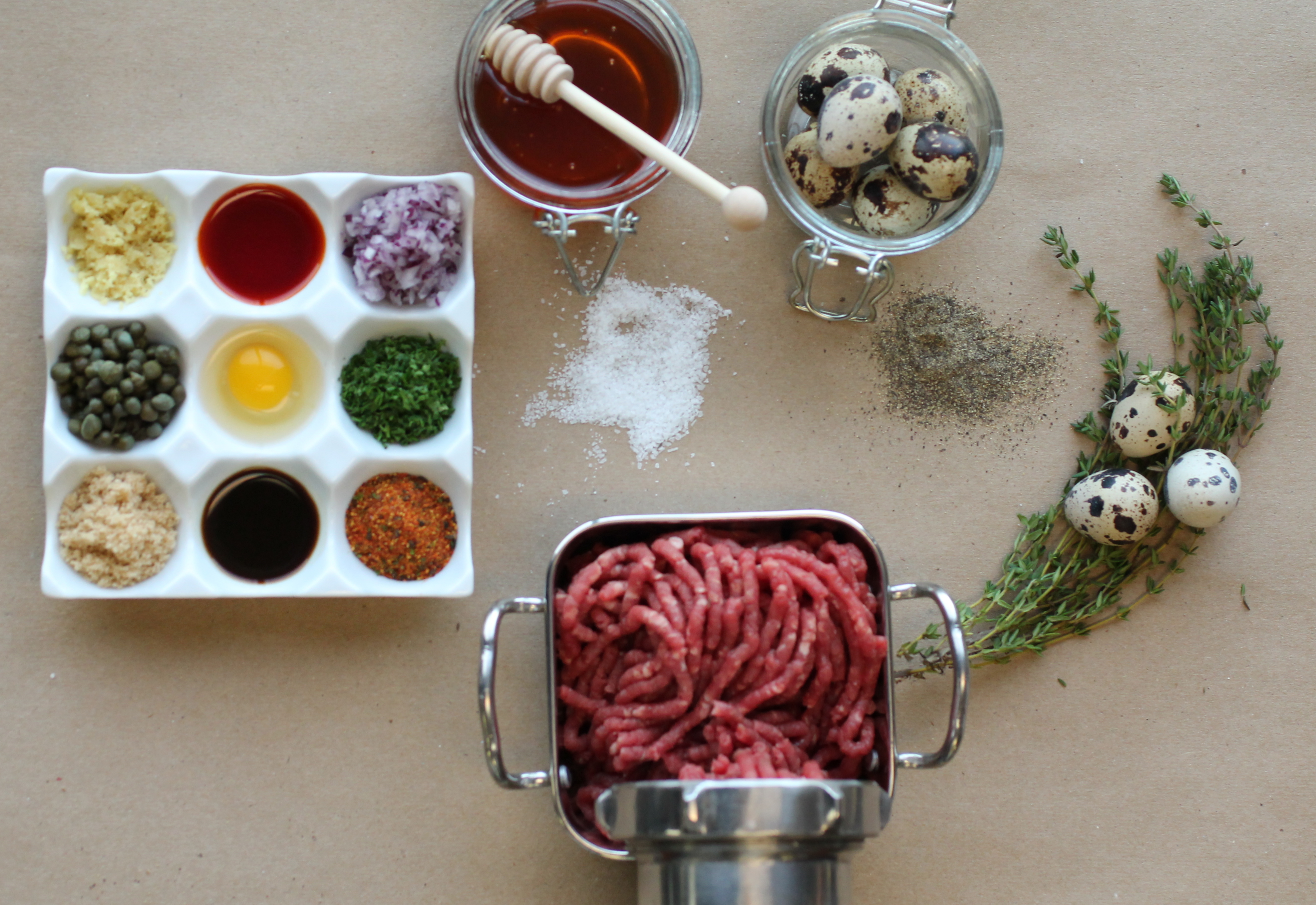 For this event, the first course, main course, and dessert were all new items. Pictured above, a special set up for Beef Tartare. Below, a Plated Heirloom Root Vegetable Salad.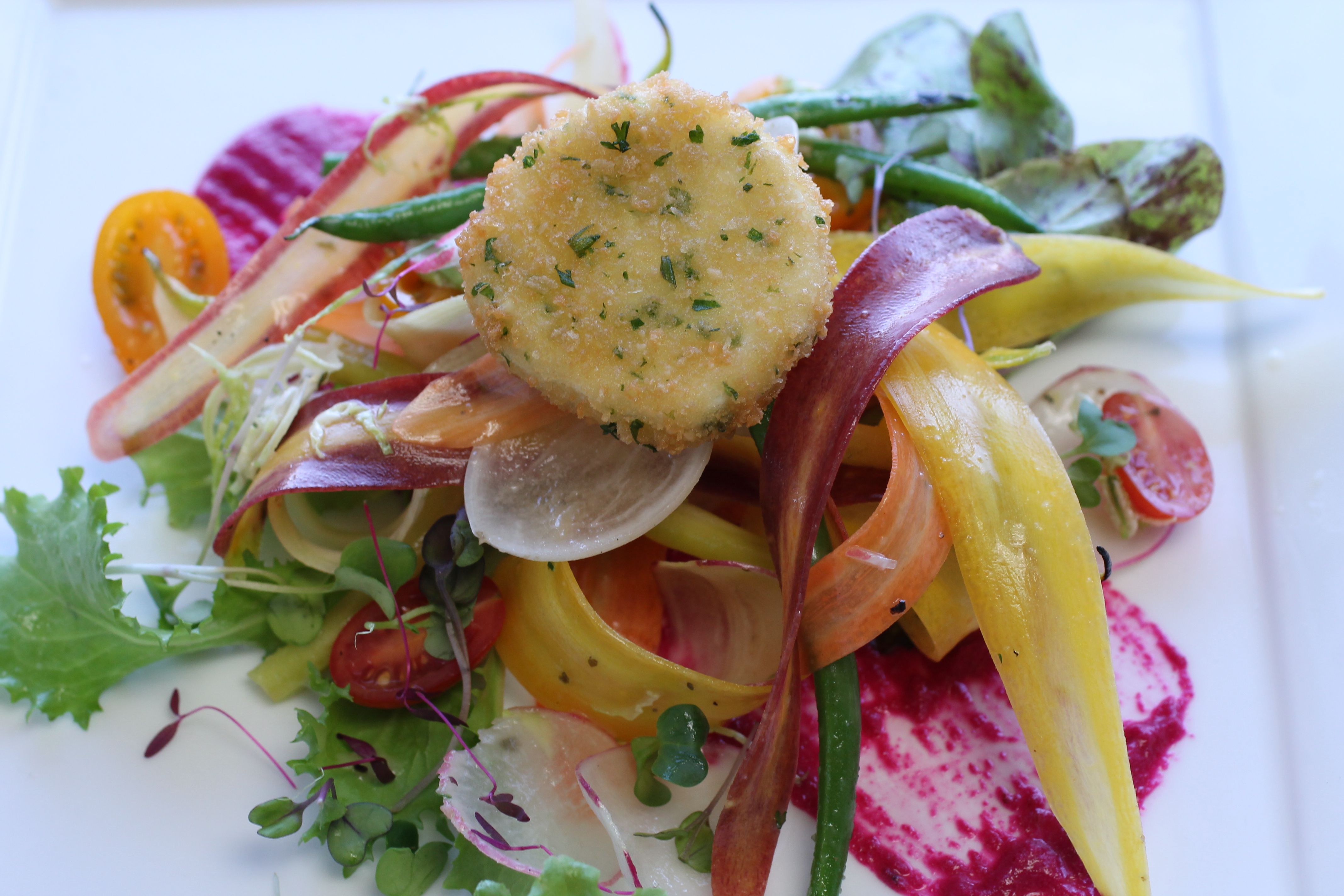 Linens: BBJ Linen | Decor: HMR Designs | Venue: Chez Chicago