The champagne has been popped. The decorations are waiting to be stored away. The leftovers are finally gone. This can only mean one thing: January, and the official end of the holiday season. After spending November and December on overdrive, it's only natural to feel a bit of the post-holiday blahs during these first few weeks of the New Year.
We get it! So we've assembled a collection of seven sweet treats to ease us into 2020 in a delicious way. Of course, picking our favorites is a near-impossible feat—we love everything which comes out of our pastry kitchen! So the seven we have here are just a sampling…a tasty reminder that a lovely bite can always put a smile on your face.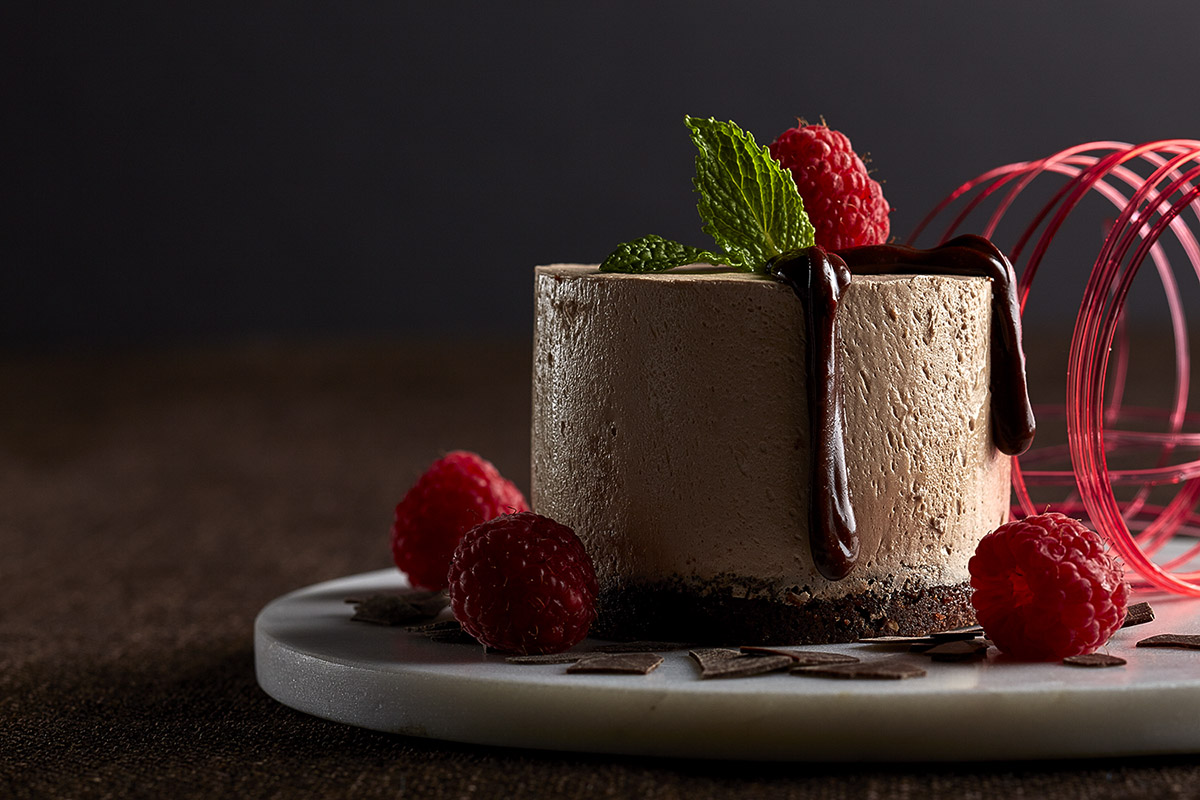 Hazelnut Mousse Cake: Classic. Beautiful. Need we say more?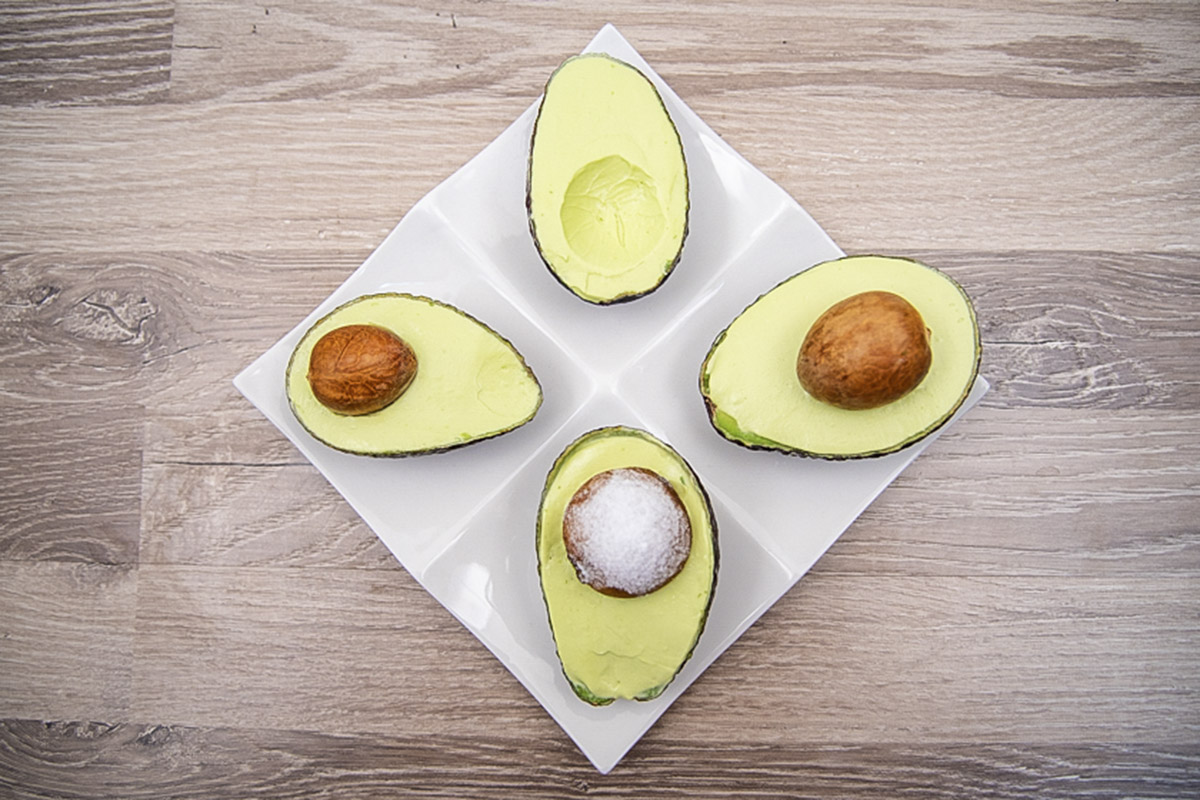 Avocado Gelato: We are always looking to push ourselves to create new items for you and your guests. This avocado gelato was the result of a wonderful experiment in the kitchen. This creamy and luxurious gelato is made with avocados…and is delicious! Our chefs filled real avocado shells with the gelato and used an Italian donut as the "pit." It's fun, unexpected, and luscious!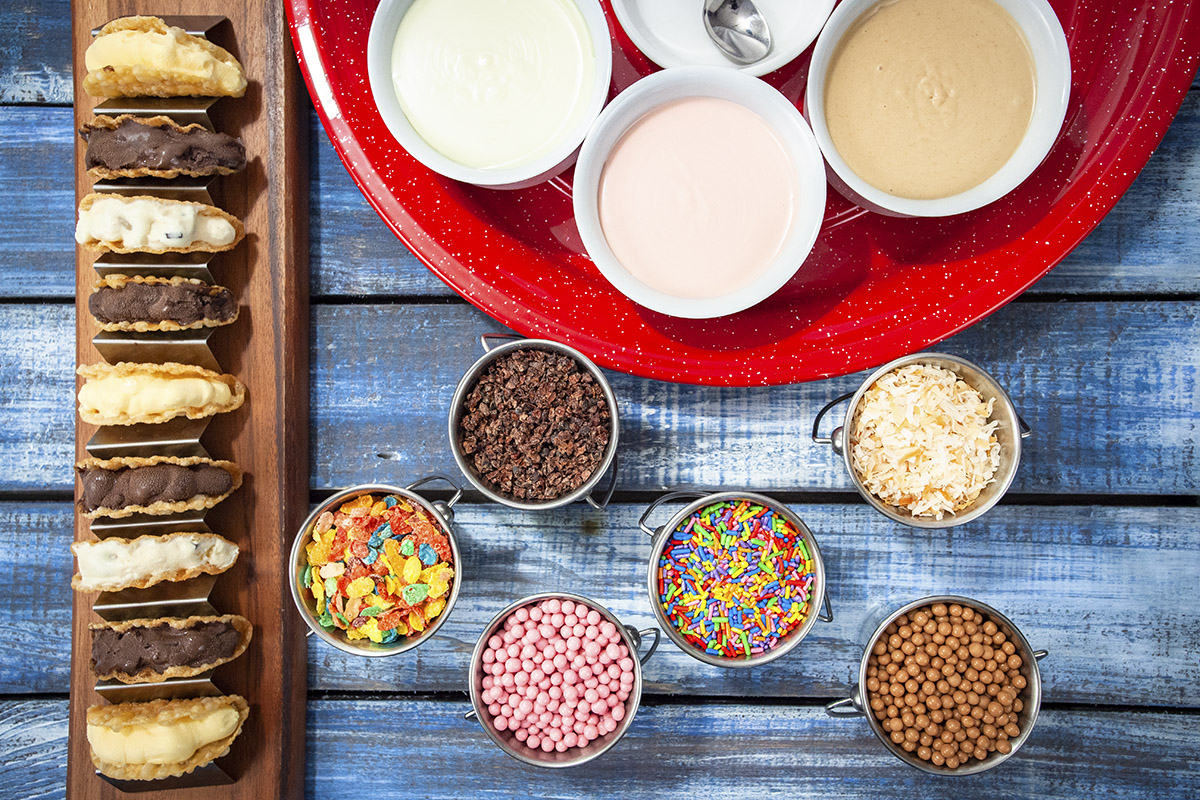 Choco Taco Station: When your event calls for a dessert action station, our Choco Tacos are a crowd favorite. Your guests get to fill pastry "taco" shells with their choice of ice cream, then add their favorite dipping sauce and toppings. It's a memorable station which brings a smile to everyone's face!
Tuxedo Dipped Strawberries: When you want a whimsical take on an elegant classic, our tuxedo dipped strawberries are just the thing. Jumbo, luscious strawberries are hand-dipped and decorated in our pastry kitchen just for you!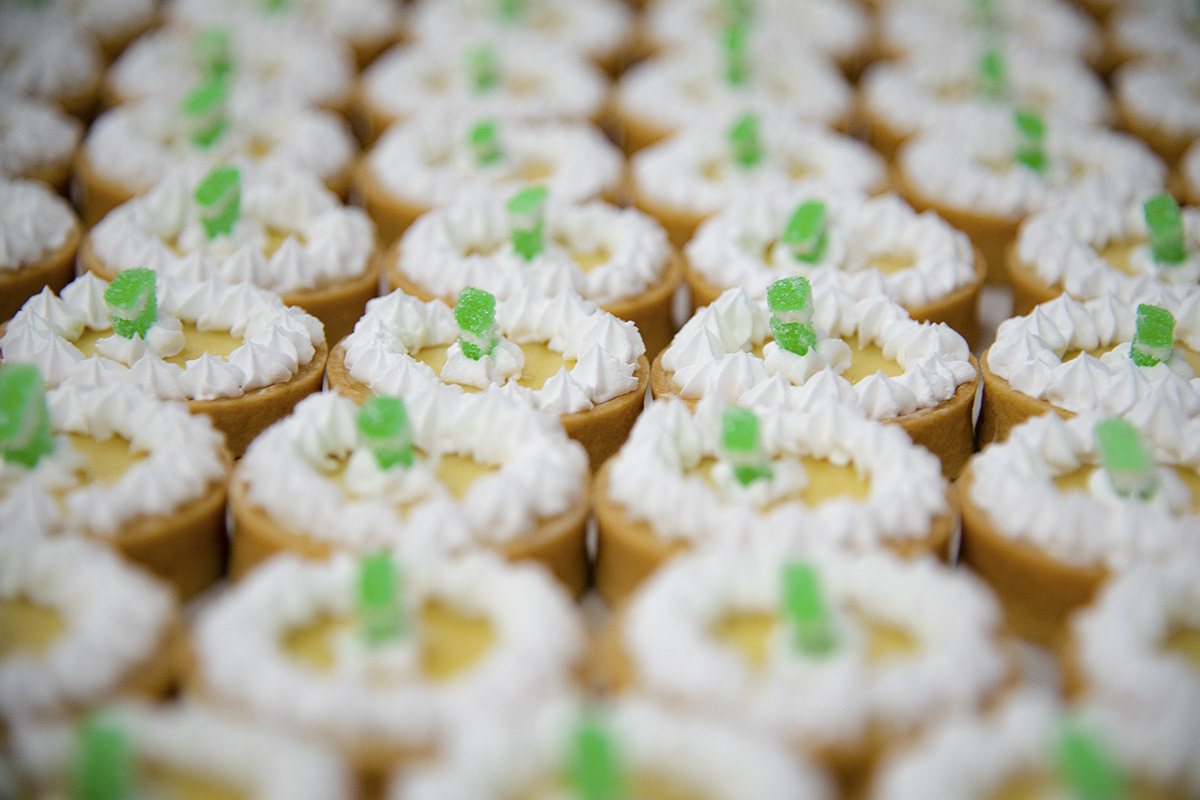 Key Lime Tartlets: We love the transformative power of food. A simple bite can bring back memories. For instance, once you taste our key lime tarts you'll be transported to trade winds and vacation hammocks. You say you don't have that memory to spark? No problem. These are so good they'll create the experience for you!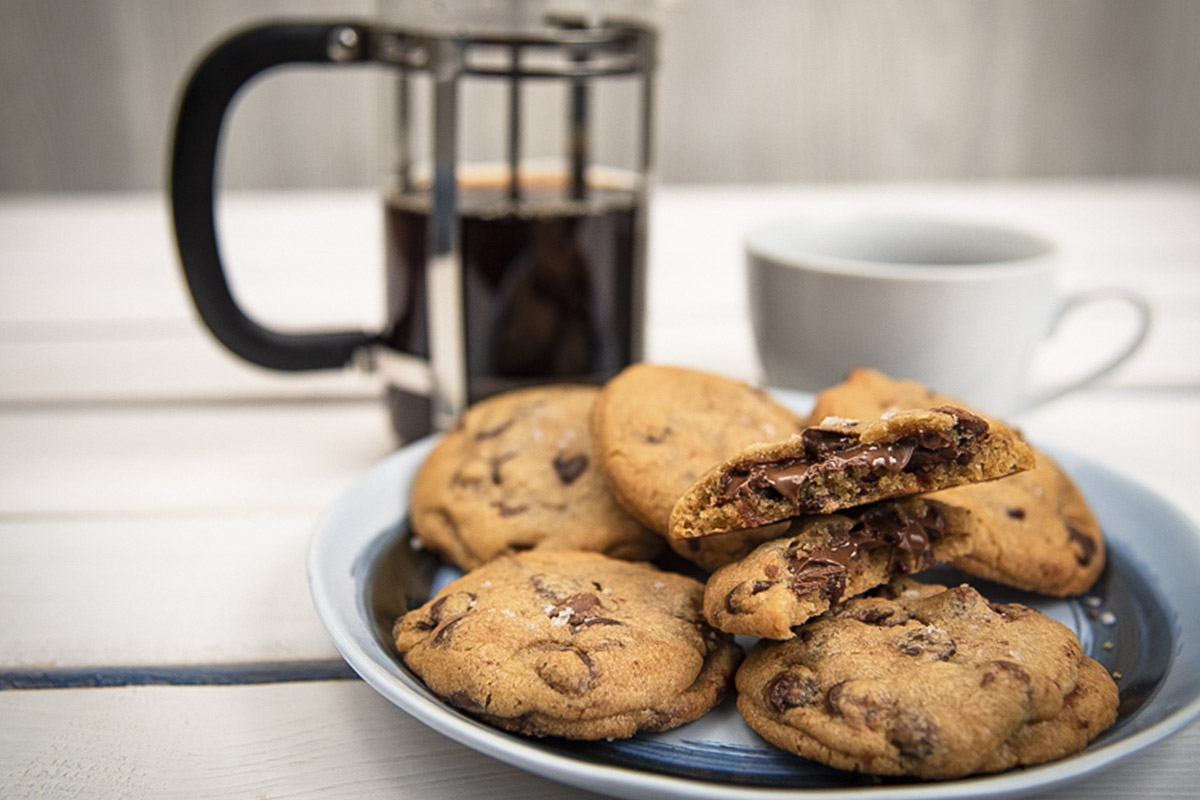 Nutella Brown Butter Cookies: Often, people ask us where we get our ideas. Sometimes our chefs are recreating classics. Other times, our creations are a result of experimentation (avocado gelato, anyone?). In the case of these cookies, we can thank our annual office holiday cookie swap. These cookies, brought to the party by one of our event coordinators, were voted "best in show." As a prize, we put them into production!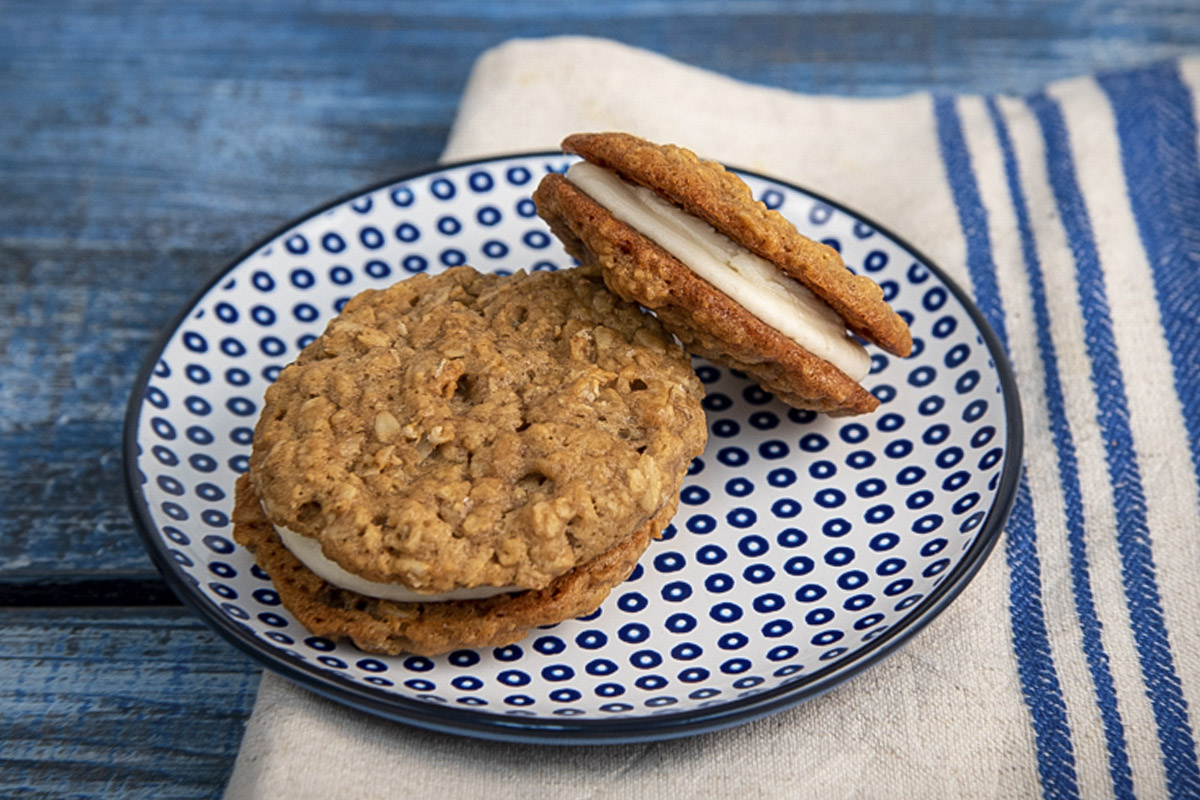 Vegan Oatmeal Cream Pies: When people hear the word "vegan" they get either excited or cautious. In the case of these, vegans and non-vegans alike love these treats.
If you'd like to learn more about any of these—or explore the myriad other sweet options we offer—contact us at (847) 966-6555, send an email to events@cateringbymichaels.com, or visit our website at here.
Here's to a sweet 2020!