The holiday season bustles with festivities, joy, and the promise of a new year. Family and friends gather to share food, gratitude, and plans for the future. At Catering my Michaels, we have our own big news to share over popping champagne and holiday meals.
New To Us On January 1, 2020
We are THRILLED to announce the newest exclusive venue to our Catering by Michaels portfolio: The Highland Park Country Club! Steeped in a rich and storied history, The Highland Park Country Club's reputation for excellence dates back to its opening in 1969. As a private country club, it hosted some of the best events on the North Shore. In fact, our Executive Vice President, David Sandler, and our Senior Event Coordinator, Michelle Grossman, both hosted their Bar & Bat Mitzvah celebrations at the Highland Park Country Club!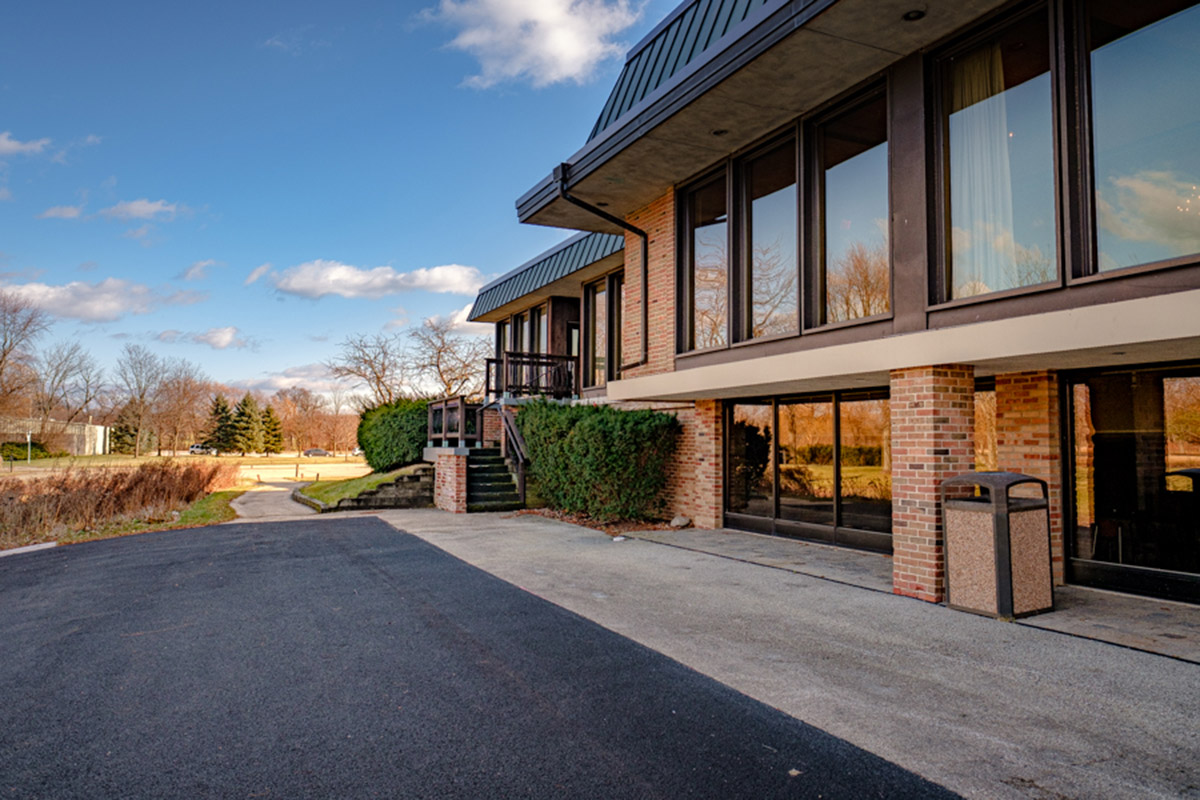 An Eye Toward The Future
The Highland Park Country Club sits on property which used to be a 98-acre golf course and is now owned by the Park District of Highland Park. The grounds are undergoing a comprehensive renovation to transform this former golf course into an inviting, natural oasis filled with trees, ponds, and meandering walking paths. We can't wait to host ceremonies and outdoor events with this gorgeous backdrop of nature.
The venue, conveniently located minutes from the highway, overlooks these beautiful grounds, with floor to ceiling windows providing sweeping outdoor views for days!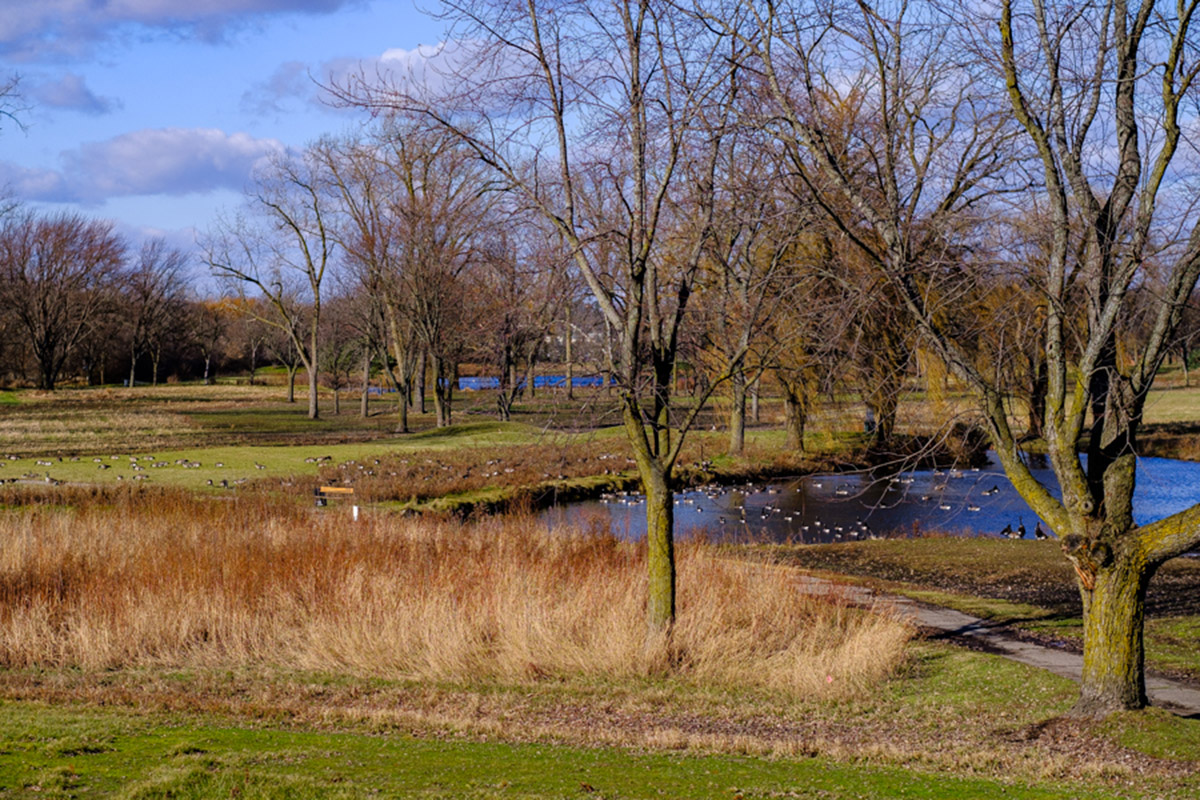 While we are still working through the specifics with the City of Highland Park, we can share a few details for our vision of the future.
One of the most exciting? The venue will undergo a $4.5 million renovation in 2022, re-imagining this classic venue with modern aesthetics and amenities. To acknowledge this renaissance, we will re-name the space to celebrate our shared future and commitment. Stay tuned as we roll out even more exciting details over the next few weeks!
A Gift To Celebrate!
In celebration of this new Catering by Michaels adventure, we want to offer a few fun incentives for anyone interested in hosting an event at the Highland Park Country Club beginning January 1, 2020:
#1 Calling all events taking place from January 1, 2020 to March 31, 2020
Catering by Michaels will pay your room rental! You read that right—we will pay your venue fee so the venue is complimentary!
#2 Calling all events taking place from April 1, 2020 to June 30, 2020
We are offering a 50% discount on your room rental! Spring will have sprung, along with our stunning views. So don't wait—book today for this offer to receive the venue rental at half the regular cost!
#3 Cheers all around!
Help us celebrate by using #CheersToHPCC on social media when booking an event for the entire year of 2020. When you do, we will include your choice of a complimentary champagne toast, specialty cocktail, or zero proof cocktail!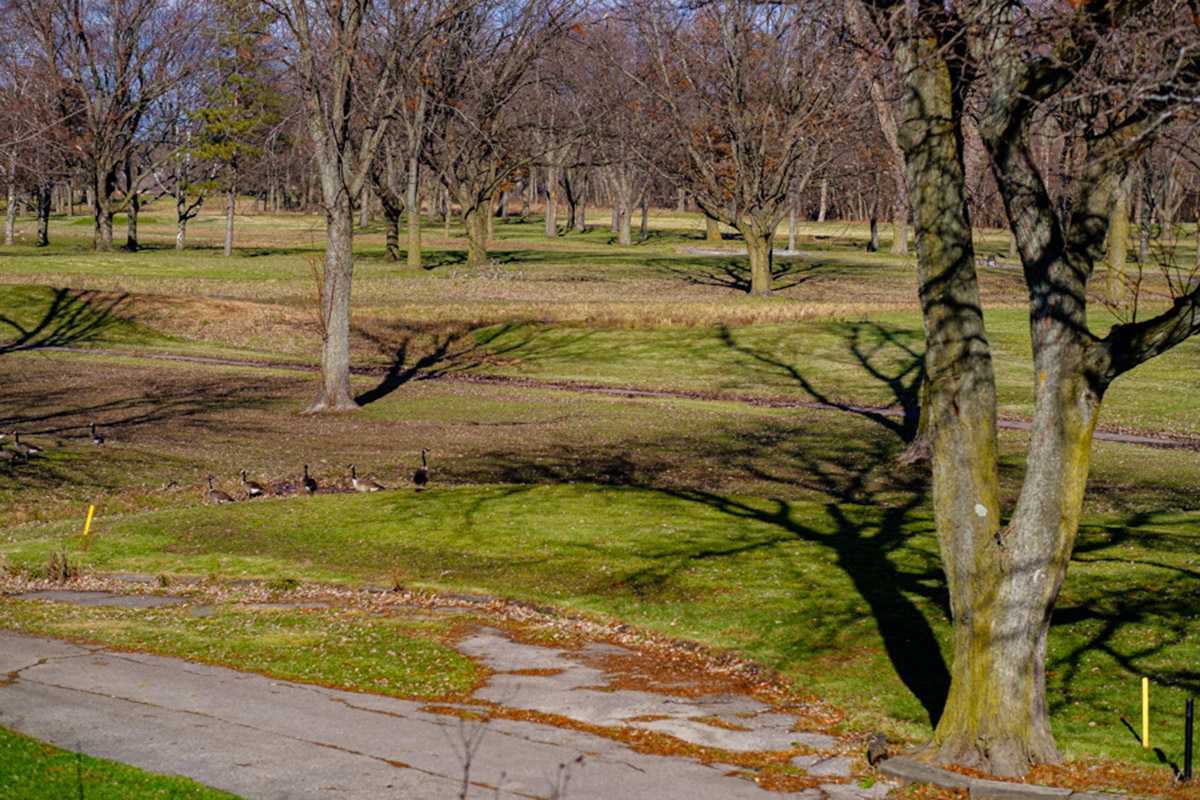 Excitement As Sweeping As The Views
Yes, we are excited. Very excited!
We can't wait to host your next event at Chicagoland's newest gem on the North Shore…and proud addition to the Catering by Michaels portfolio.
Welcome to Highland Park Country Club. We know you are going to love it!