For many people, nothing beats spending New Year's Eve at home. The calm of knowing you won't miss a table at your favorite restaurant or have to make compromises because things don't go as planned is an appealing way to usher in the new year.
Whether you chill out on the couch all night or have some friends and family over, these tips will help ensure a great night:
Avoid FOMO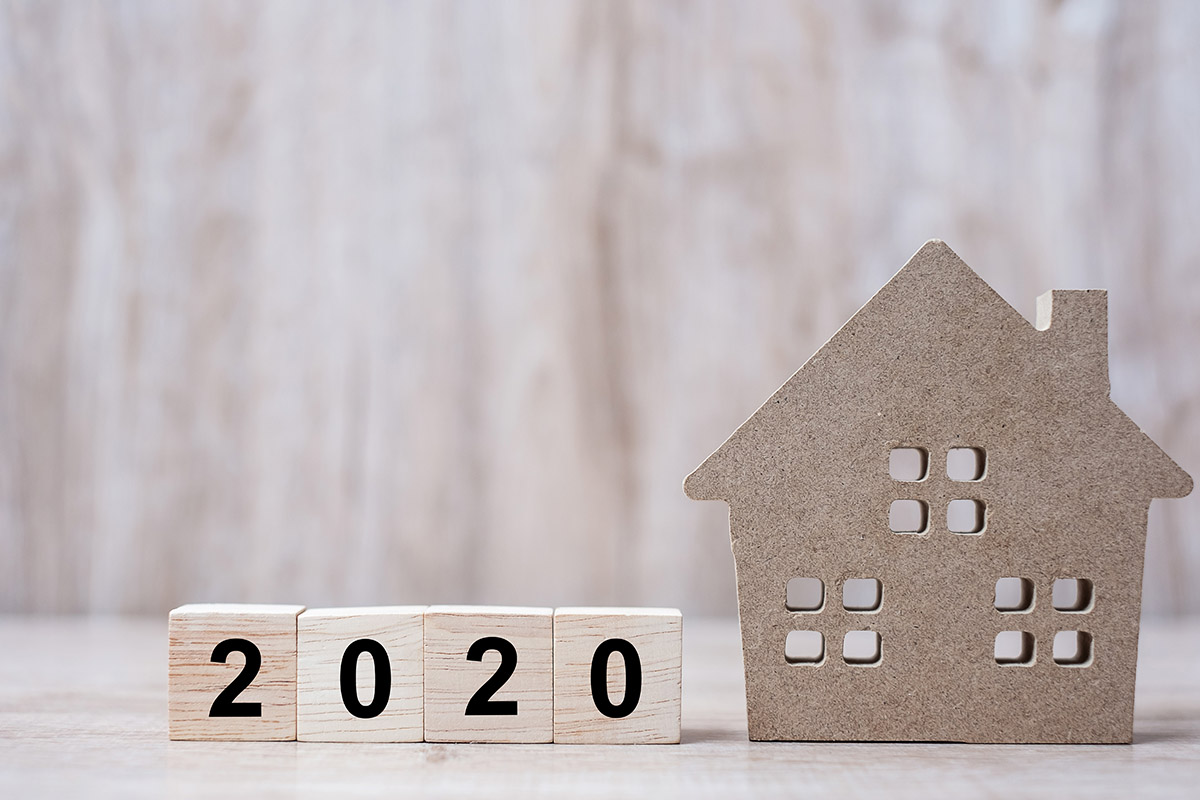 FOMO is the fear of missing out on something legendary which might happen…and you won't be there to witness it. Being anxious that you're missing out on something big somewhere else (fireworks, anyone?) isn't the best way to spend your time.
The goal is to enjoy your space, with your couch and with your friends. Don't be all over social media viewing everyone's posts or glancing longingly out the window — unless you have a great view.
If you think you might miss something important, then perhaps you should go out. Who knows, you might actually have fun!
NYE: It's a date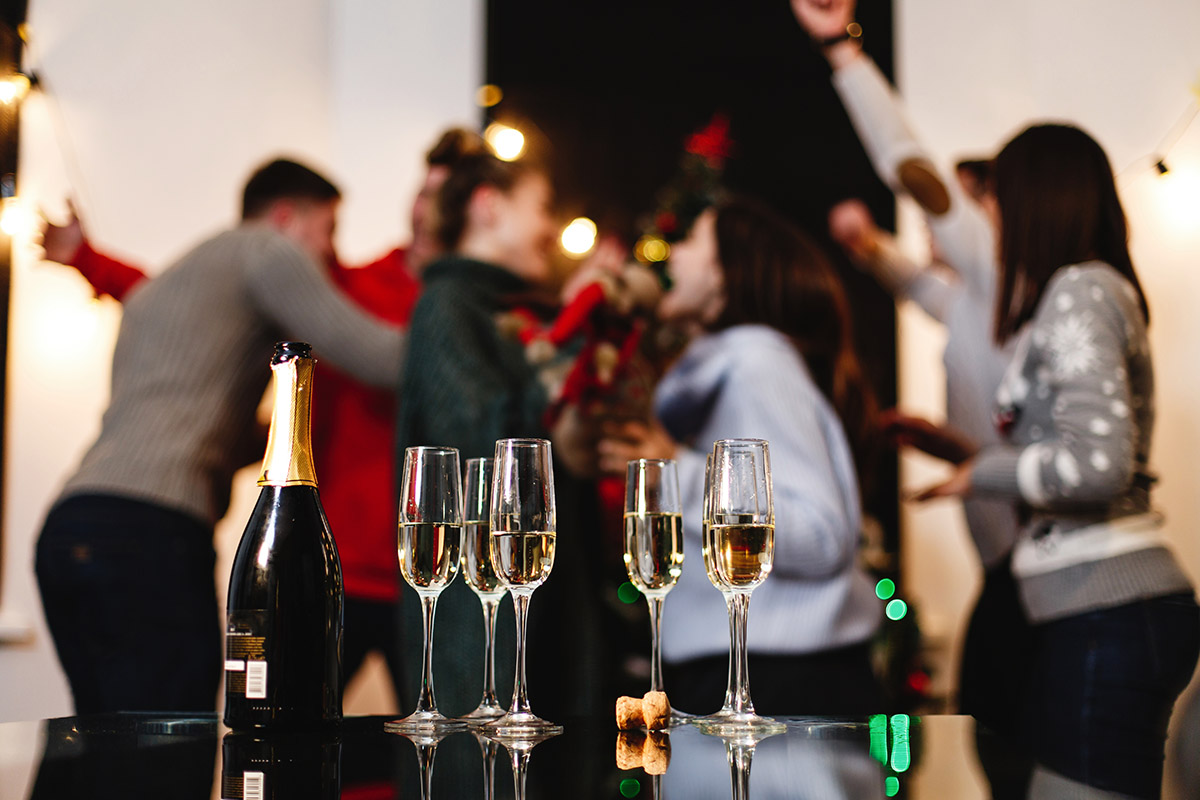 Let's face it: NYE is a big deal.
While staying home may suggest indifference, nothing could be further from the truth. So don't fear planning on making it an official date. Set the mood, make it romantic, and invite over that certain special someone with whom you see yourself enjoying such a night. With the right mood set, that kiss at midnight could be more magical than if it happened at a bar.
Romantic or not, recognizing the day as a special one will push you to create great experiences for you and loved ones without the pressure of going out.
Get your food delivered on NYE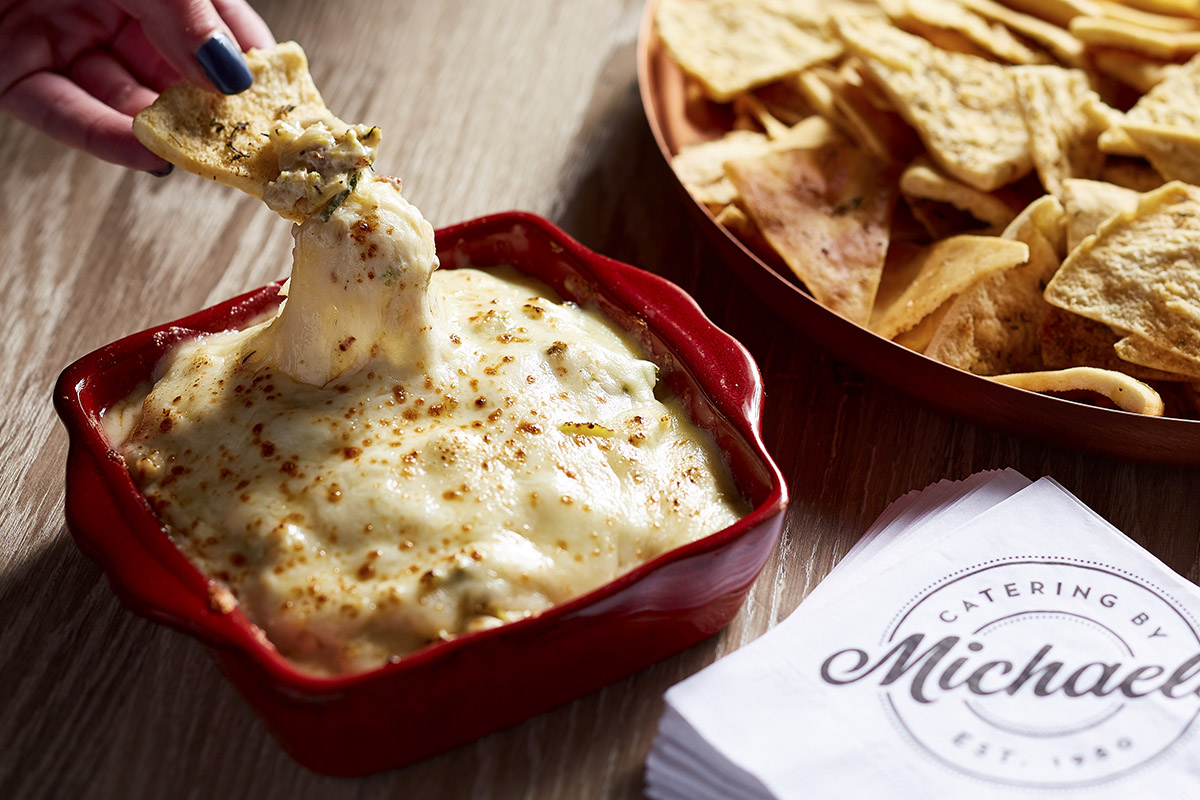 Many adults think NYE is one of the most stressful holidays. The reason? All the food!
Yes, people want to come over and hang out and eat their fill, and you love them for that. But who will cook? As the host, you want to have a good time, too. Unless you enjoy cooking as much as we do here at Catering by Michaels, a good time does not include being stuck in the kitchen while your friends are enjoying themselves elsewhere in the house for half the night.
If you're planning to host a group this NYE, you need a handy catering delivery service on your list of contacts. Be sure they are open on December 31st so you won't have to settle on a grocery store cheese plate in place of a good meal.
Save money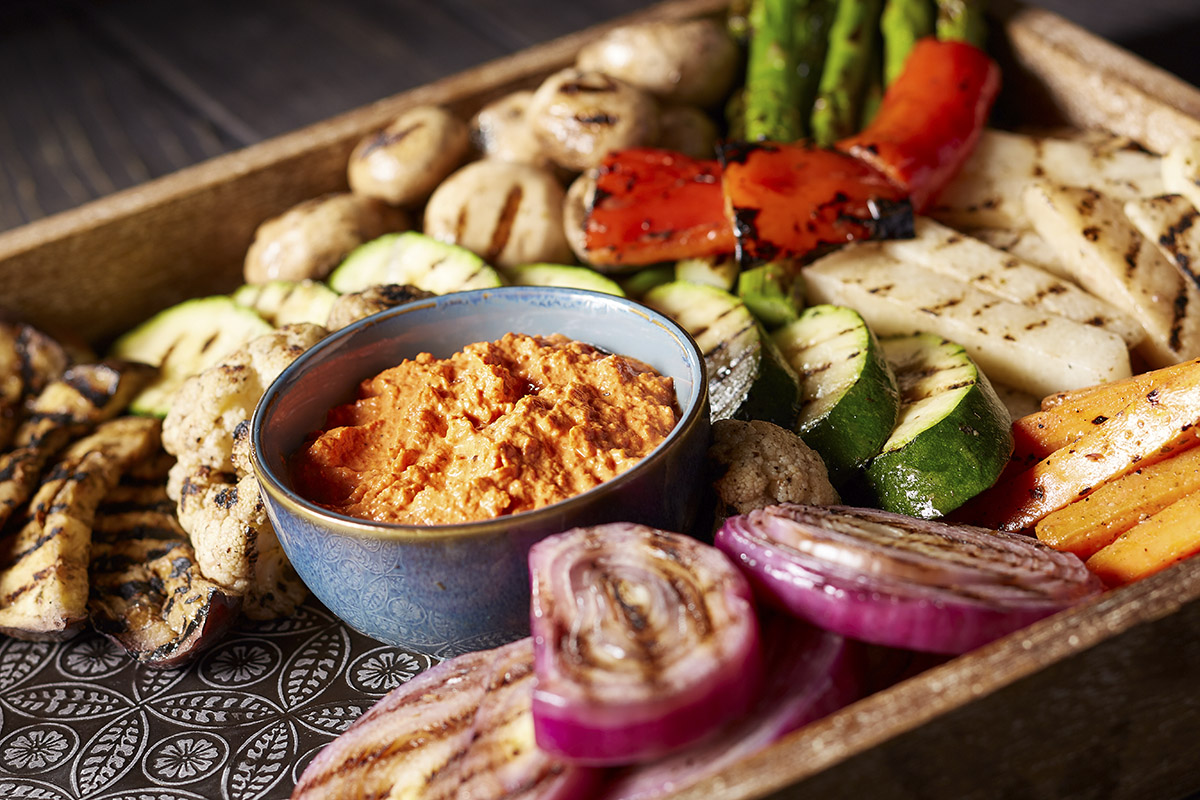 NYE remains one of the most expensive nights of the year. If you're planning to spend the holiday at home, the good news is that you've saved yourself a pretty penny without the tickets, bars, taxi rides, and hotels — congratulations! Consider using what you've saved on an evening out to make for a great time in—with someone else taking care of cooking.
About the food…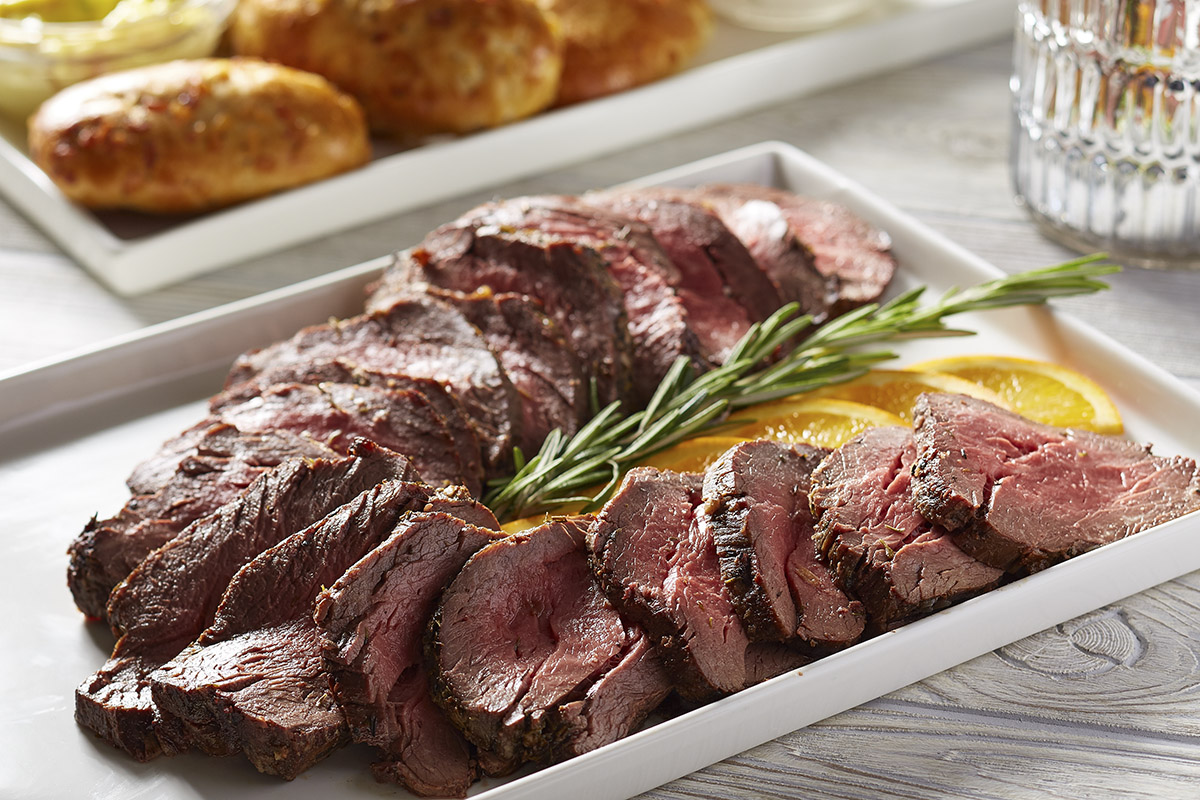 If you don't have time or don't want to be cooking on NYE, Catering by Michaels is here to serve you. We deliver to any location within the Chicagoland area. Make your order by Friday, December 27th 2019 at noon to have our staff prepare and deliver a fresh meal to you and your loved ones.
Take a look at our NYE menu and contact us to order. Happy New Year!