Christmas in Chicago is certainly something to be excited about! The city offers something for everyone looking to enjoy and spread the cheer. This happy holiday mood starts at Thanksgiving and lasts all through New Year's Eve.
You will definitely find seasonal fun in the many magical traditions; from the displays, to the ceremonies, and the food (ah, yes, the food!). If you're torn when it comes to deciding on things to do with your loved ones celebrating Christmas in Chicago this year, get inspired by these activities to provide a memorable holiday experience.
#1: Attend top Christmas shows and concerts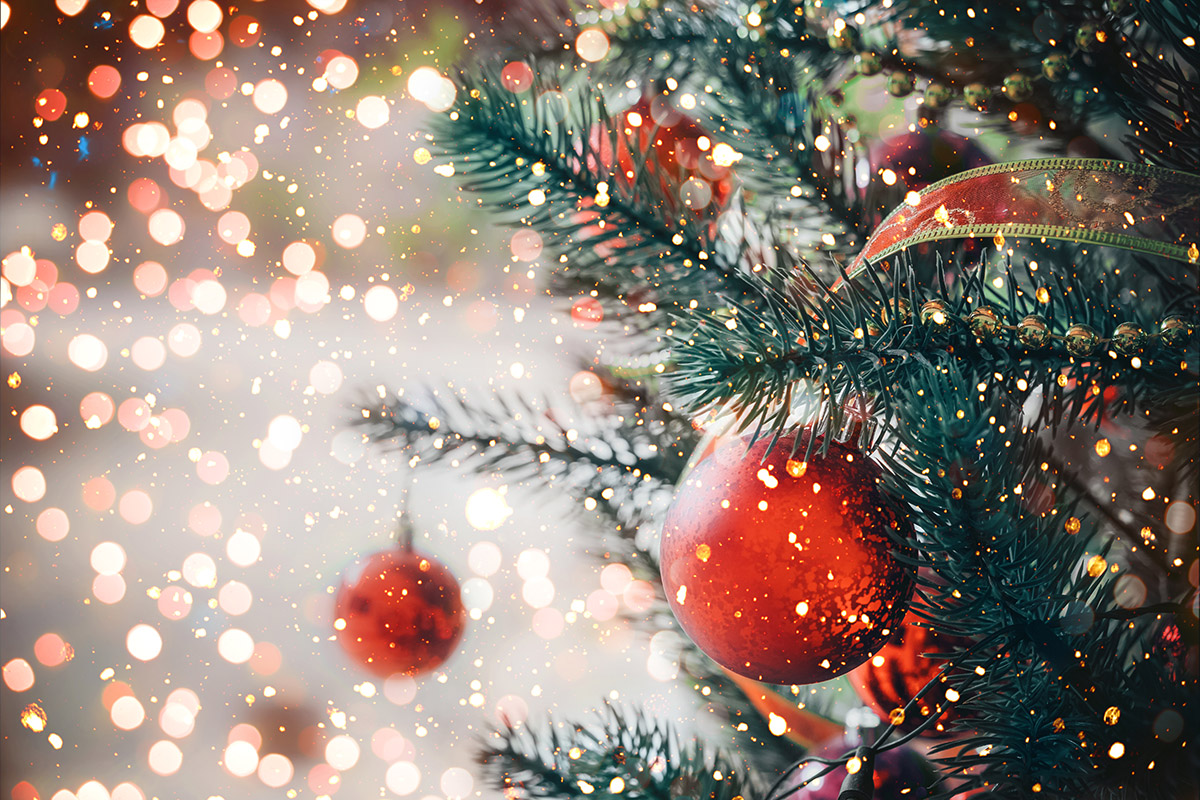 Is there a better way to spread the cheer than to sing along to Christmas carols, jingle bells, and Handel? While some of the most high-profile concerts of the season don't happen until the last day on New Year's Eve, there's still plenty to see during the rest of the Christmas season.
One of the most interesting shows to attend is Joffrey Ballet's "The Nutcracker". Showing at the beautiful Auditorium Theater, from November 30 to December 29, The Nutcracker is an annual holiday ballet that pays homage to the city and its inhabitants. It has been showing since 1987!
Additionally, Mannheim Steamroller, the top-selling holiday act of all time, continues to spread the Yuletide cheer throughout the US and luckily, they will be performing in Chicago.
#2: Take a helicopter tour over the skyline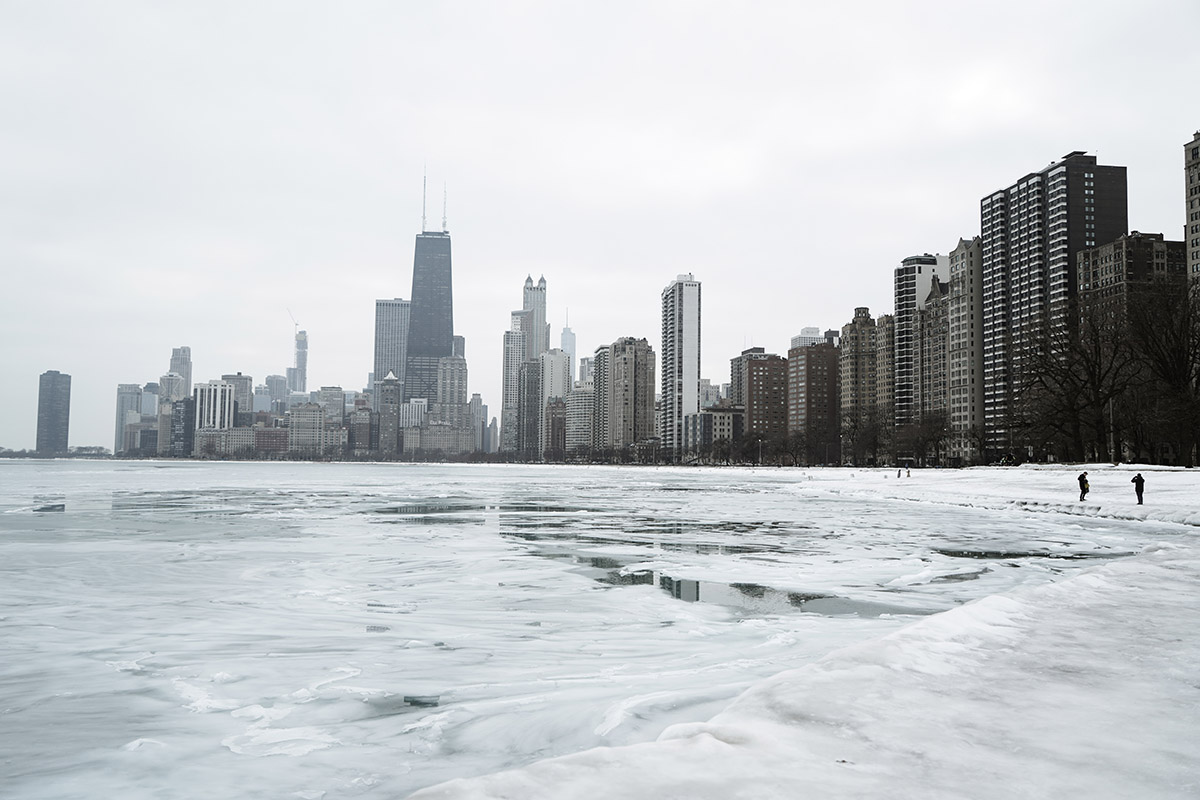 One of the best experiences during the holiday is to look up at the dazzling skyline and wonder at the city's ceiling. But have you tried to look down from up above?
This season, take the opportunity to experience the lights from above by taking a helicopter ride around the city. Departing from the downtown Chicago heliport, you'll soar through 24 miles of Chicago glowing in red, blue, and green over the illuminated Sears Tower (now Willis Tower), Wrigley Field, Lincoln Park Zoo, and many others.
This type of pilot-led flight is sure to give you a unique perspective on Chicago.
#3: Cut down your own Christmas tree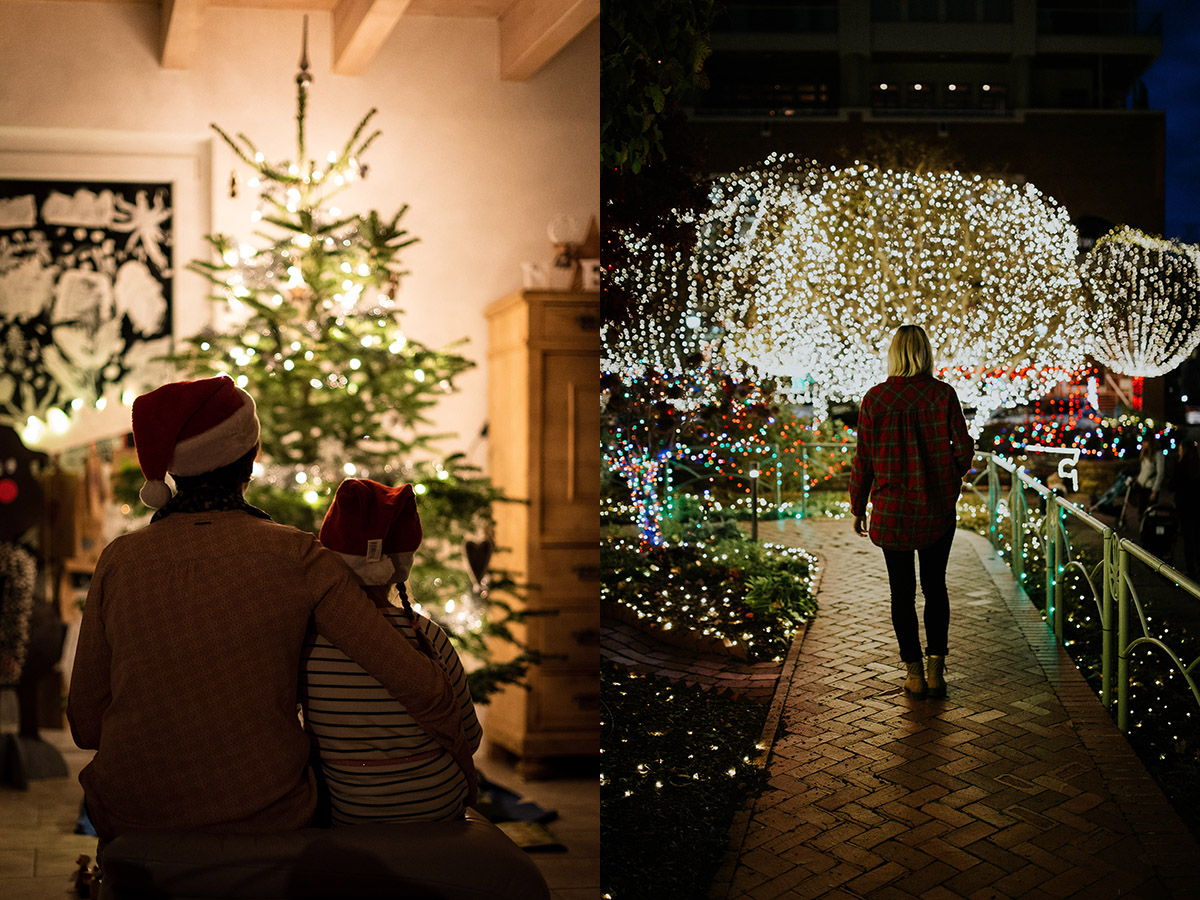 If you thought everything Chicago has to offer is confined within its walls, then try taking a trip outside the city to seasonal farms. You'll get a chance for you and your loved ones to cut down your own Christmas tree.
The smell of fresh-cut pine filling your home will be well worth the day trip. Here is a list of farms that will sell you a Christmas tree and offer you the opportunity to cut it down yourself (if you're into that).
#4: Order a fresh meal from Catering by Michaels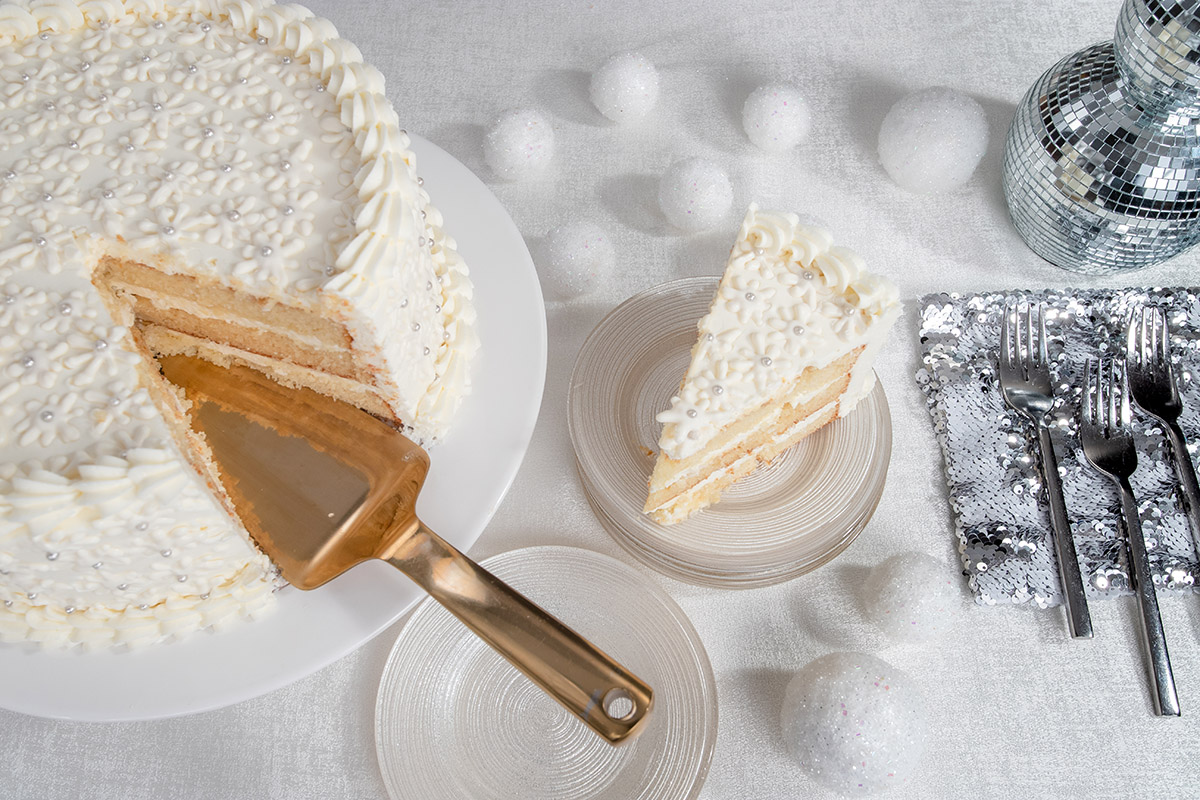 When you come back from cutting down a huge Christmas tree and don't feel like you want to do anything else for the following one week but eat, we've got your back.
We offer full-service catering, which includes set up, cooking, and clean up. This will ensure you don't have to lift a finger in the kitchen to enjoy your traditional Christmas spread. Alternatively, you can order your meal and have it delivered — you still don't have to cook anything!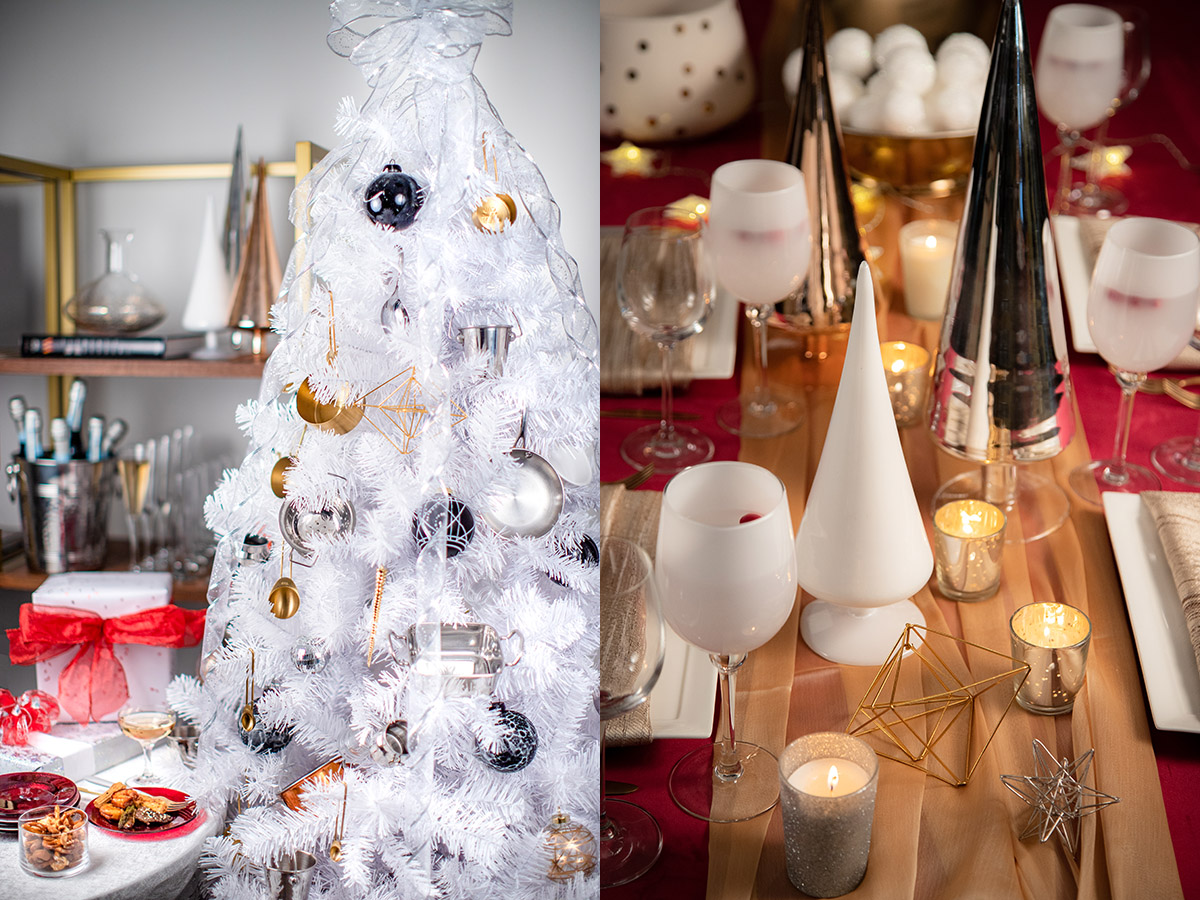 We hear you: You just want to spend time with your friends and family this holiday season. So take a look at our Christmas menu and tell us what you want on our official line: (847) 966-6555. We'll be at your service!