In case you didn't notice, we're in the thick of wedding proposal season.
With so many holidays to celebrate, this is a very family-oriented time of the year. People tend to be more whimsical and happy and couples capitalize on the opportunity to add an extra fun edge to the holiday.
And what better way to amuse the family than with a marriage announcement? However, after you say yes, a lot of wheels will start turning. To keep your sanity, order is crucial.
Lock in the big details right away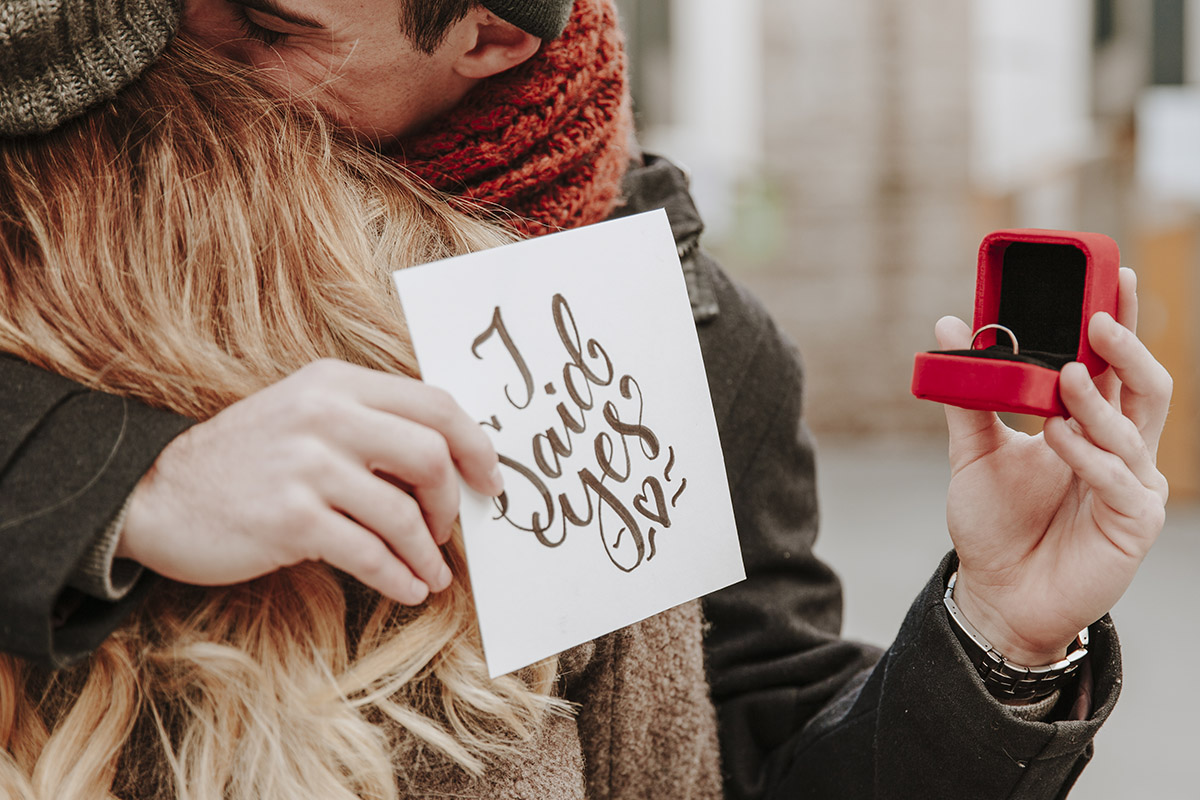 So how soon after getting engaged should you start the initial planning steps?
It depends on when you want to get married. If you're engaged in the Fall and want to plan for a May to October wedding, you'll need to start moving fast.
You want to get your venue booked as early as possible so you'll need to have a date in mind too. For the high season months with weddings, if you don't book right away, there won't be that many venues available.
I always recommend that a couple takes a deep breath and enjoys the moment of being engaged before meeting with their family to decide when to get married.
Bottom line: Pick a date and venue, then you can move a little slower with finding other vendors after that.
Planning for the venue and catering
The venue selection and catering go hand-in-hand. Depending on what's more important to you between the food and setting, one will determine the other. Getting a venue will have a huge impact on what your catering proposal will look like (rentals, amenities, etc.) and sometimes even who the caterer will be.
Once you have your venue figured out, aim to book catering within three months of being engaged. The planning for the catering process can be really long or short. The important thing is to do the initial outreach early so you have enough time to select a suitable vendor.
Note that a caterer can also help you with venue selection. On a related note, venues might only work with a preferred list of caterers, so it's important to consider these two types of vendors in the same breath. Again, this depends on whether you prefer food or setting to guide your planning.
Have fun with it
My advice to couples is always that your wedding is a celebration of you and your fiance. The decisions you make should reflect your favorite things. I say this because couples tend to get caught up in other people's needs and wants instead of focusing on their favorite things and what's important to them.
Hopefully you're only getting married once! You want the day to be about you. Use your vendors to help guide your decisions. Additionally, wedding planning is a long experience. You might be working with people for up to a year. You want to choose vendors you click with and have a good experience working with.
Final thoughts: parting advice for grooms and brides-to-be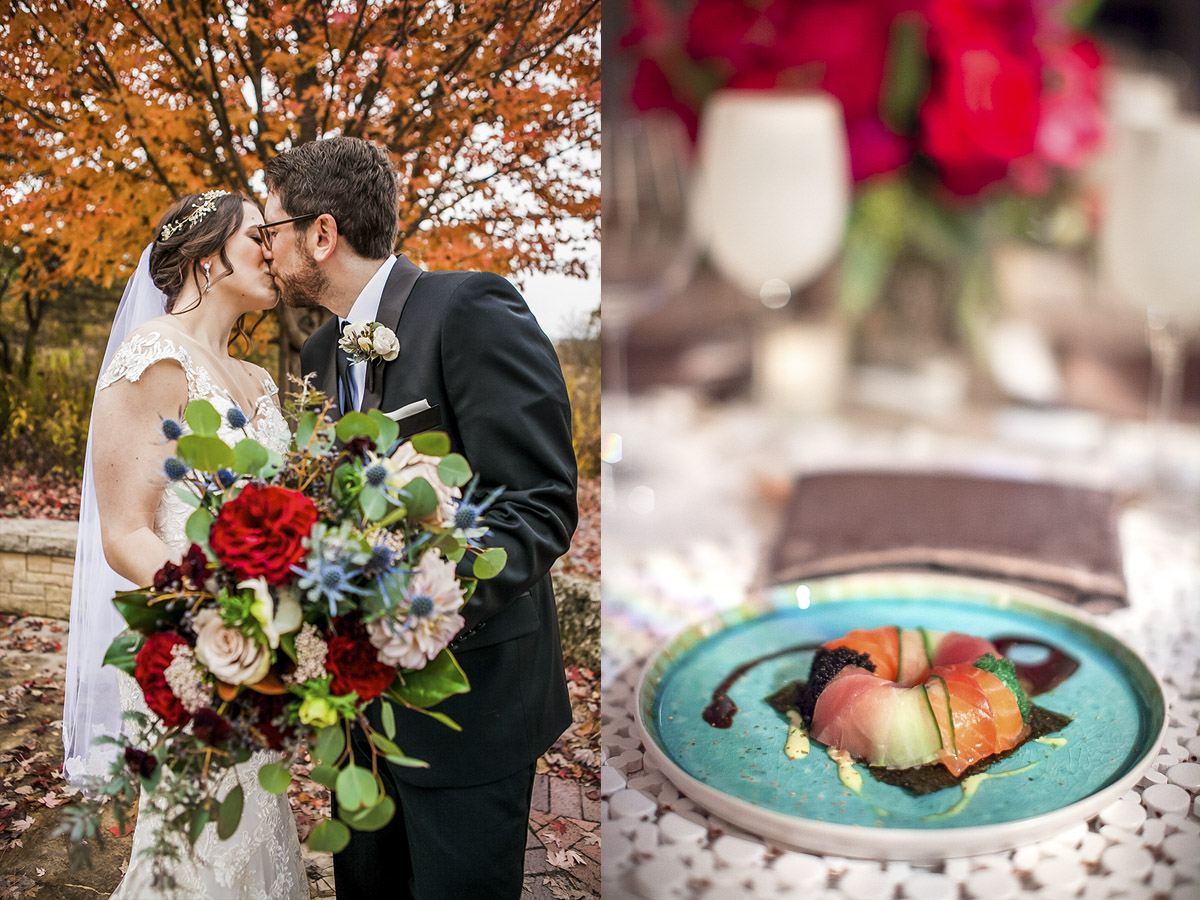 Have a plan before you go out and start calling vendors. It's hard to guide a couple on what the event will look like if they don't know what they want in their wedding or budget.
Chat with your fiance about:
What kind of food do we want to serve?
Style of service?
How many guests are we planning to invite?
More details will make it that much easier for the caterer to add suggestions.
Ready to start your catering planning process? Get in touch with the experts at Catering by Michaels!