The Jewish New Year traditionally kicks off in Fall with Rosh Hashanah, which translates from Hebrew to "Head of the New Year." Marking the anniversary of the creation of Adam and Eve, Rosh Hashanah comprises the first two days of a 10 day period of prayer, repentance, and charity in Judaism.
The holiday takes place at the beginning of the Hebrew month of Tishrei. Because the Hebrew calendar measures months based on the lunar cycle and years in correspondence to the solar cycle, the celebrations slide around on the secular calendar, but usually occur between September and October.
This year (2017) it will start on Wednesday, September 20 and end on Friday, September 22.
Rosh Hashanah serves as the first of the "Ten Days of Repentance", which marks man's first sin and his repentance. The Ten Days of Repentance begin with Rosh Hashanah and end in celebration with Yom Kippur, the Day of Atonement.
Some of the customs that take place during Rosh Hashanah include:
Sounding the shofar, which is to alert listeners of the coming judgment

Eating a round challah, which symbolizes the circle of life

Eating apples dipped in honey to usher in a sweet New Year

Eating of pomegranate to bring a year full of mitzvot and good deeds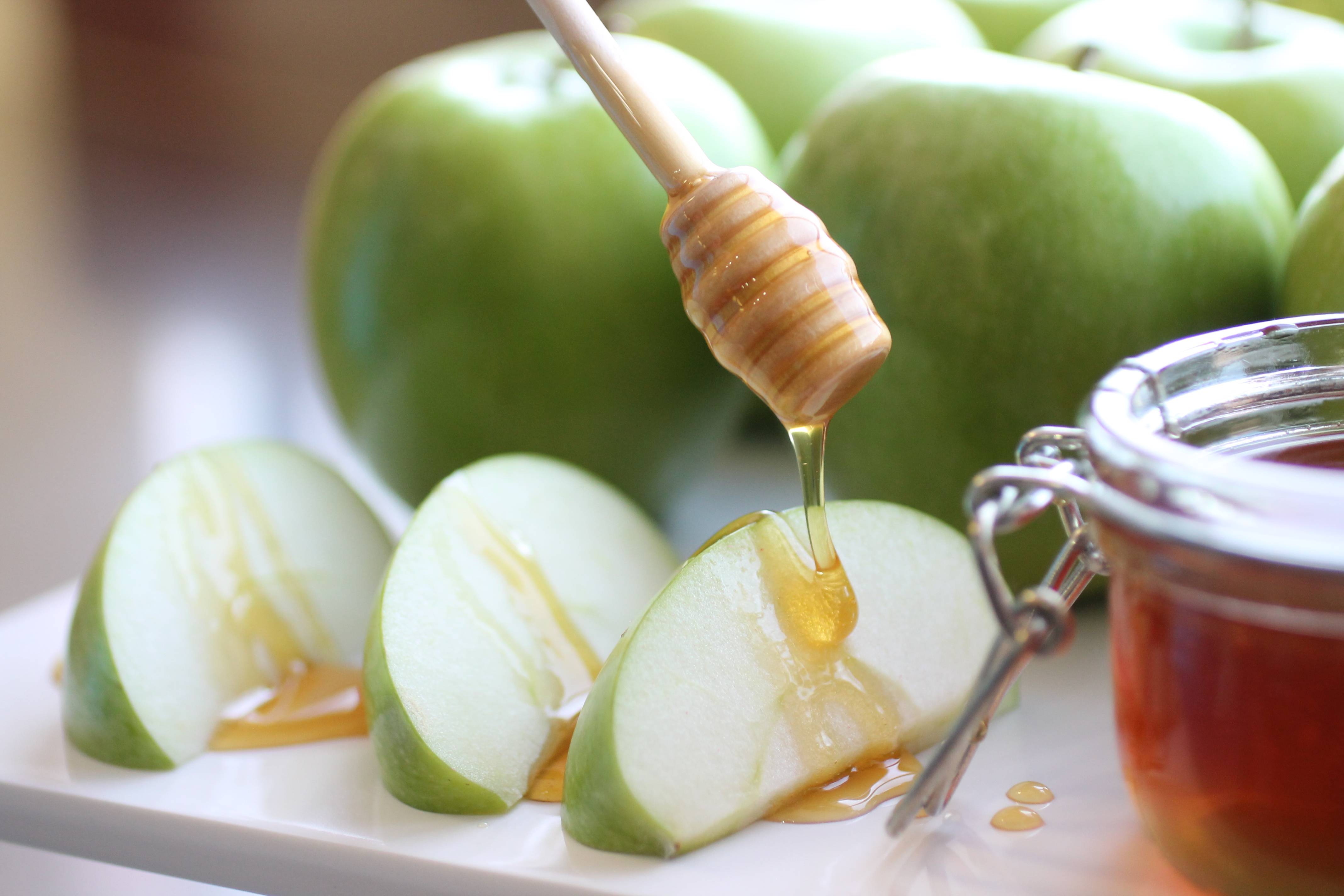 During Rosh Hashanah, those keeping with the faith will often extend blessings to each other for a bountiful year ahead. The words "Leshanah tovah tikateiv veteichateim" are spoken, which translates to "May you be inscribed and sealed for a good year."
Rosh Hashanah and Yom Kippur are so important to Judaism that preparations for the High Holidays begins in Elul, a full lunar month ahead of Rosh Hashanah.
Though there will be more celebrations for Yom Kippur, September 22 will be a festive night as Jewish people from around the world take part in a celebratory Rosh Hashanah dinner. 
Before starting the Rosh Hashanah meal, the holiday will be sanctified by reciting the kiddush over a cup of wine or grape juice. Immediately after saying the kiddush and the eating of a new fruit (a seasonal fruit which has not yet tasted since its season began) there is the ceremony of washing the bread. Traditional, braided challah loaves are then given the Hamotzi blessing before cut and dipped in honey for everyone to taste.
Essential parts of well-rounded Rosh Hashanah Eve Meal will include:
Fresh round plain challah

Apples and honey

Israeli vegetable salad

Oven roasted potatoes

Elegance in meats homemade kishke

Chicken soup with matzo balls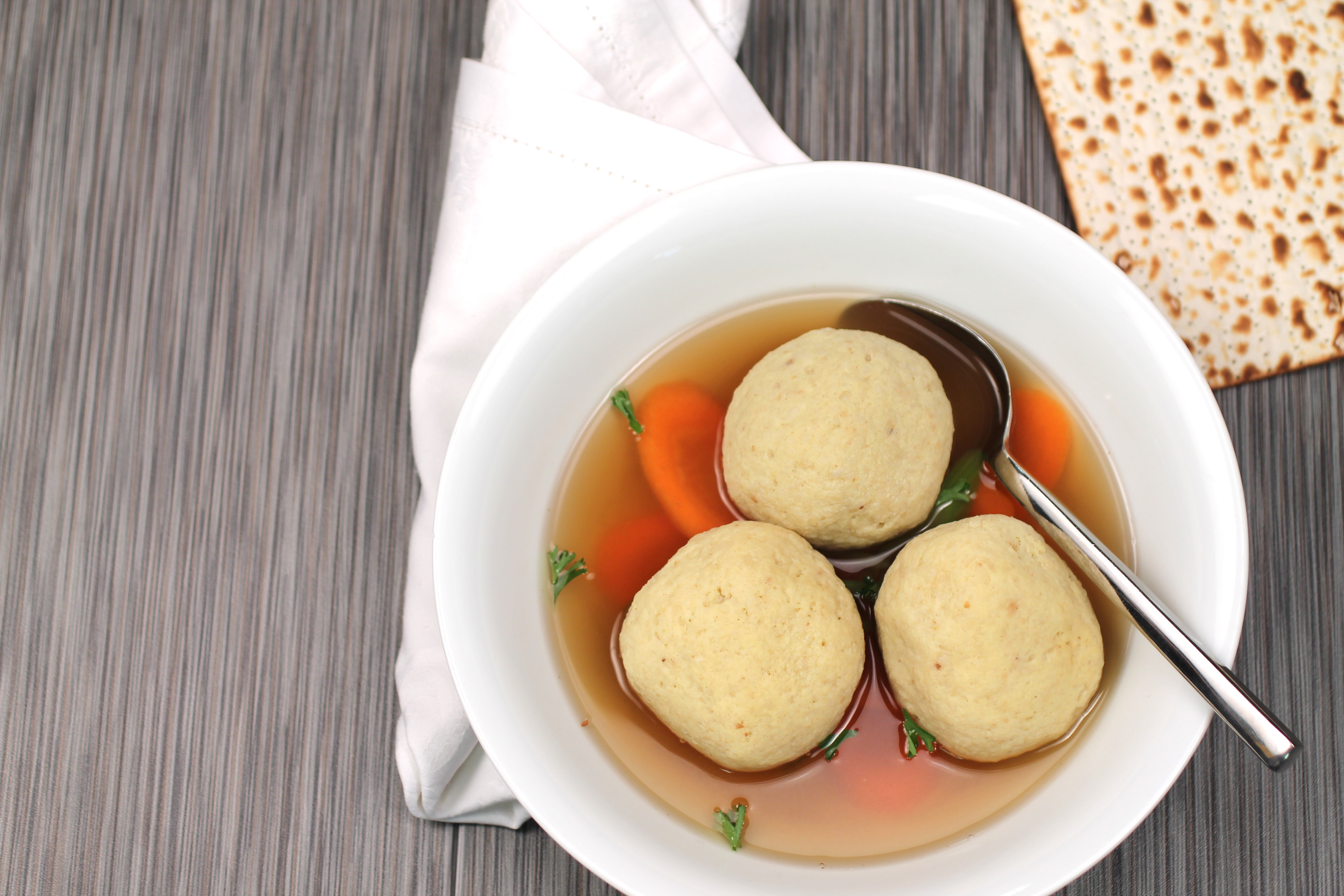 This Rosh Hashanah, celebrate the New Year with apples and honey, fresh challah, white fish and brisket — along with other traditional entrees and desserts that are guaranteed to delight the senses and help usher in a joyous new year.
View our Rosh Hashanah menu and call us at (847) 966-6555 to set up catering for your festivities.