It's no secret we love food. We love to cook it, eat it, and share it. To celebrate the vast Catering by Michaels repertoire, we want to take an opportunity to share some of those items which have become perennial favorites with clients and the entire Catering by Michaels family alike.
Today, we take a look at the humble and oh-so-delicious Parmesan Artichoke Dip.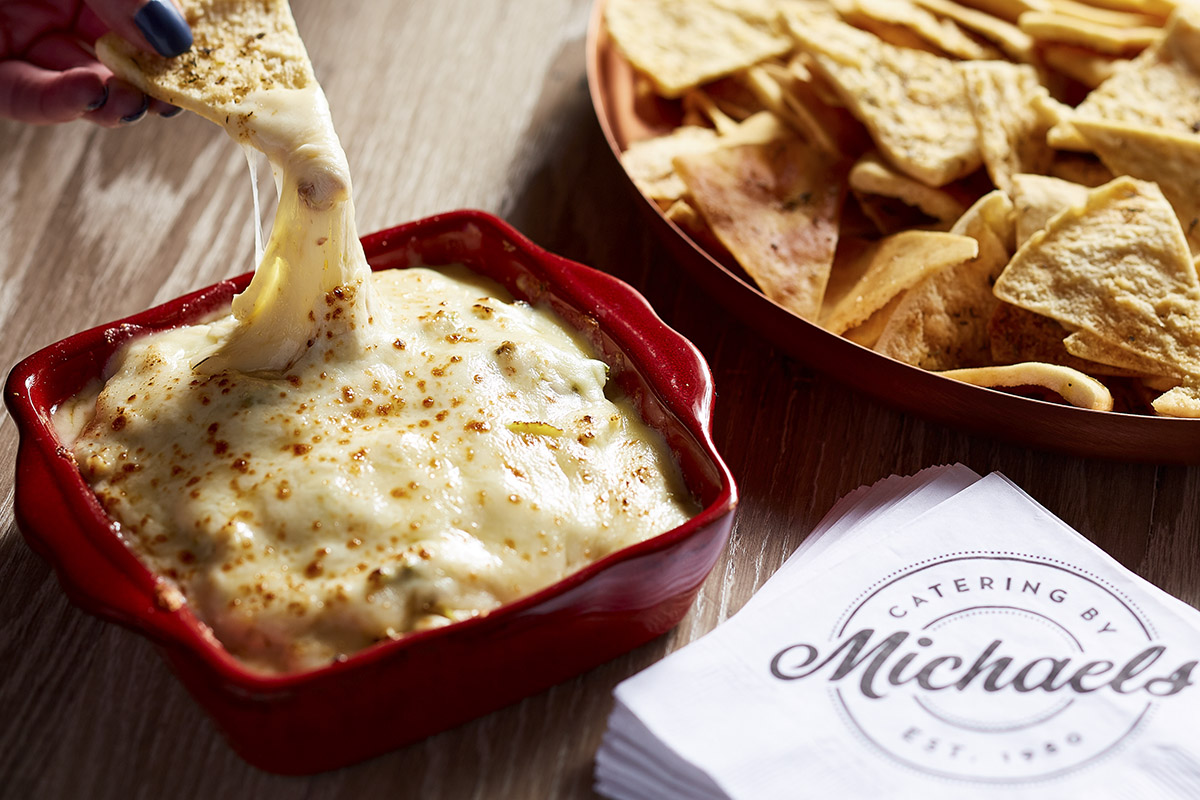 Artichokes are a particular favorite in our kitchen. Sure, they are elegant and delicious, but they also have a fascinating history. The artichoke which we enjoy today—and which is featured in the recipe below—is a culinary mainstay. Written about by Greek philosopher and naturalist, Theophrastus (371-287 B.C.), the artichoke's origin can be traced back to Italy and Sicily.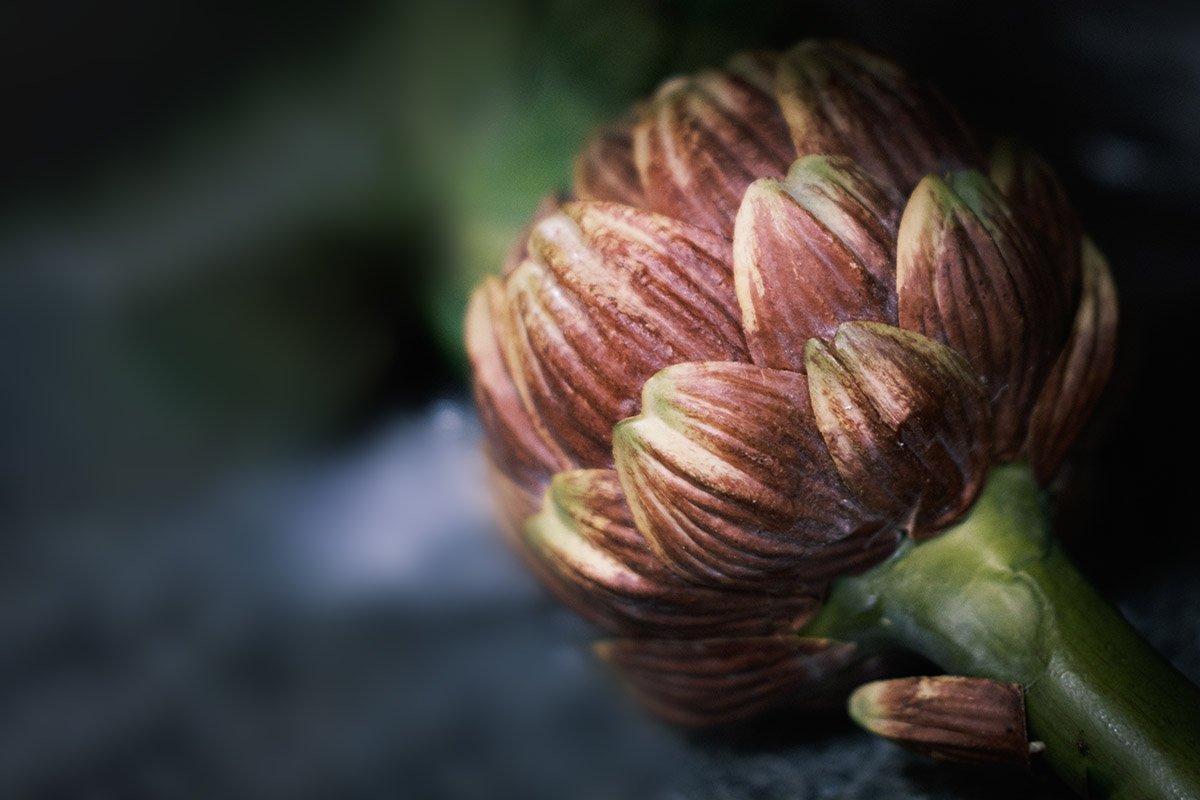 Closer to home, our chefs love to transform artichokes into delicious dishes for you and your guests.
And now you can transform artichokes into a rich, cheesy, and utterly satisfying dip in your own home kitchen.
Catering by Michaels Parmesan Artichoke Dip
2 cups artichoke hearts (canned is fine!)
½ cup grated parmesan cheese
4 peeled garlic cloves
1/3 cup heavy whipping cream
½ cup sour cream
1 cup shredded mozzarella cheese
Crock or Small Casserole dish
In a food processor, pulse artichokes, parmesan & garlic together until finely chopped
Mix artichoke mixture with heavy cream, sour cream and half of the mozzarella cheese
Place mixture in a baking dish and top with the remaining mozzarella cheese
Place in the oven for 25-30 minutes at 350 degrees
Broil for 5 minutes or until cheese is light golden brown
Serve hot!