New Years is about a fresh start and new beginnings. It's the perfect time to reflect on all that has occurred throughout the year and resolve to make changes in the new year that lies ahead. And while grandiose displays of fireworks and countdowns are typical among many New Year's Eve celebrations, there's something to be said about staying in and hosting your own affair. Plus, it's the safest way to celebrate!
Drawing inspiration from our recent feature in Modern Luxury (see page 78!), we've put together a few quick and easy tips for hosting a New Year's Eve party at home with all the major necessary food groups to focus your holiday spread around.
Celebratory Bubbly
Champagne is a staple ofNew Year's Eve celebrations. If there are kids, or non-drinkers present, make sure to get some sparkling apple cider or grape juice so they won't feel left out during the countdown toast.
Finger Foods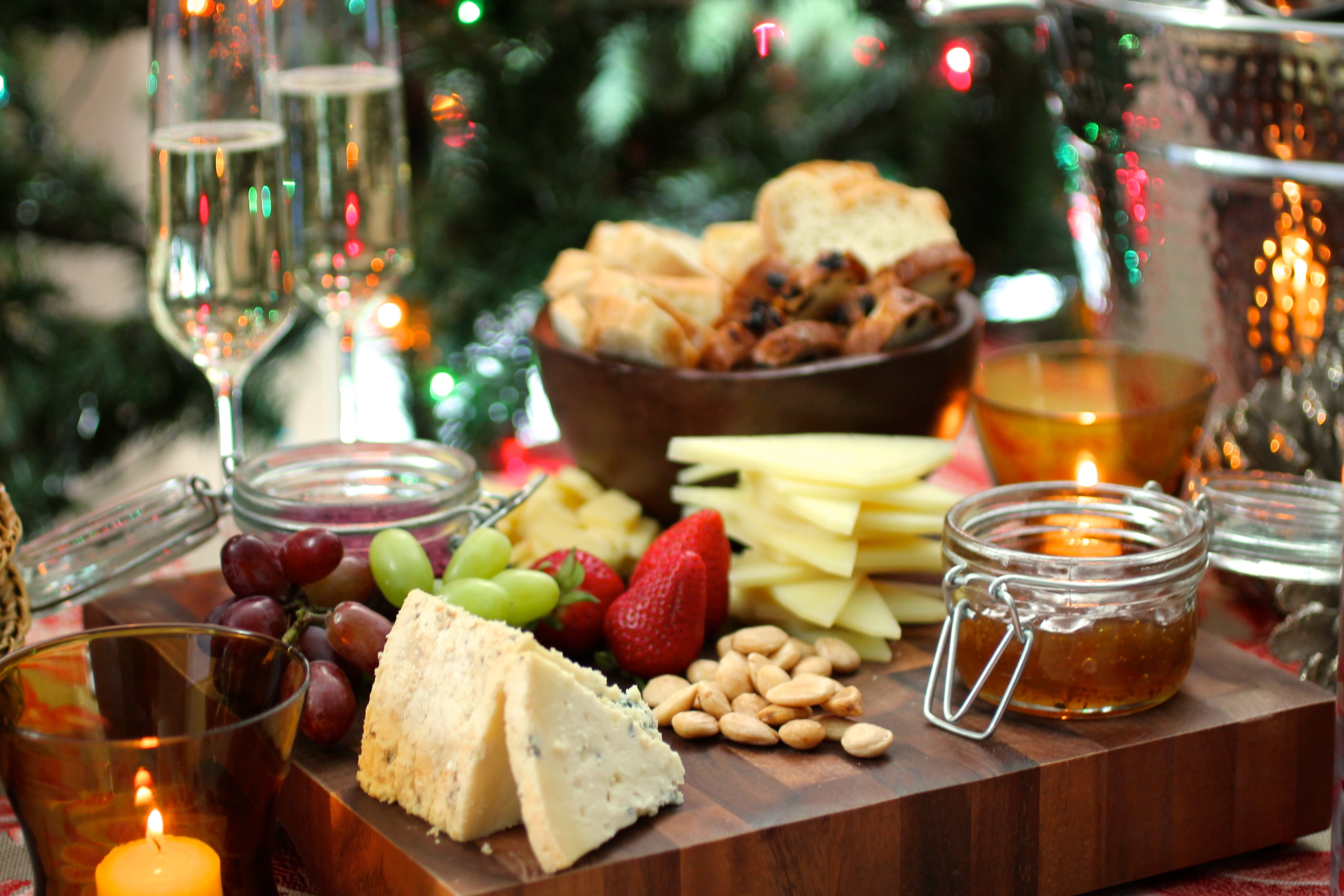 Since champagne won't keep you full, make sure to have a number of appetizers and finger foods on hand for guests. Check out our chef-curated holiday entertaining menu for inspiration and tasty options. A few best bets include:
Cheese display
Artichoke parmesan puffs
Mediterranean hummus
The Main Course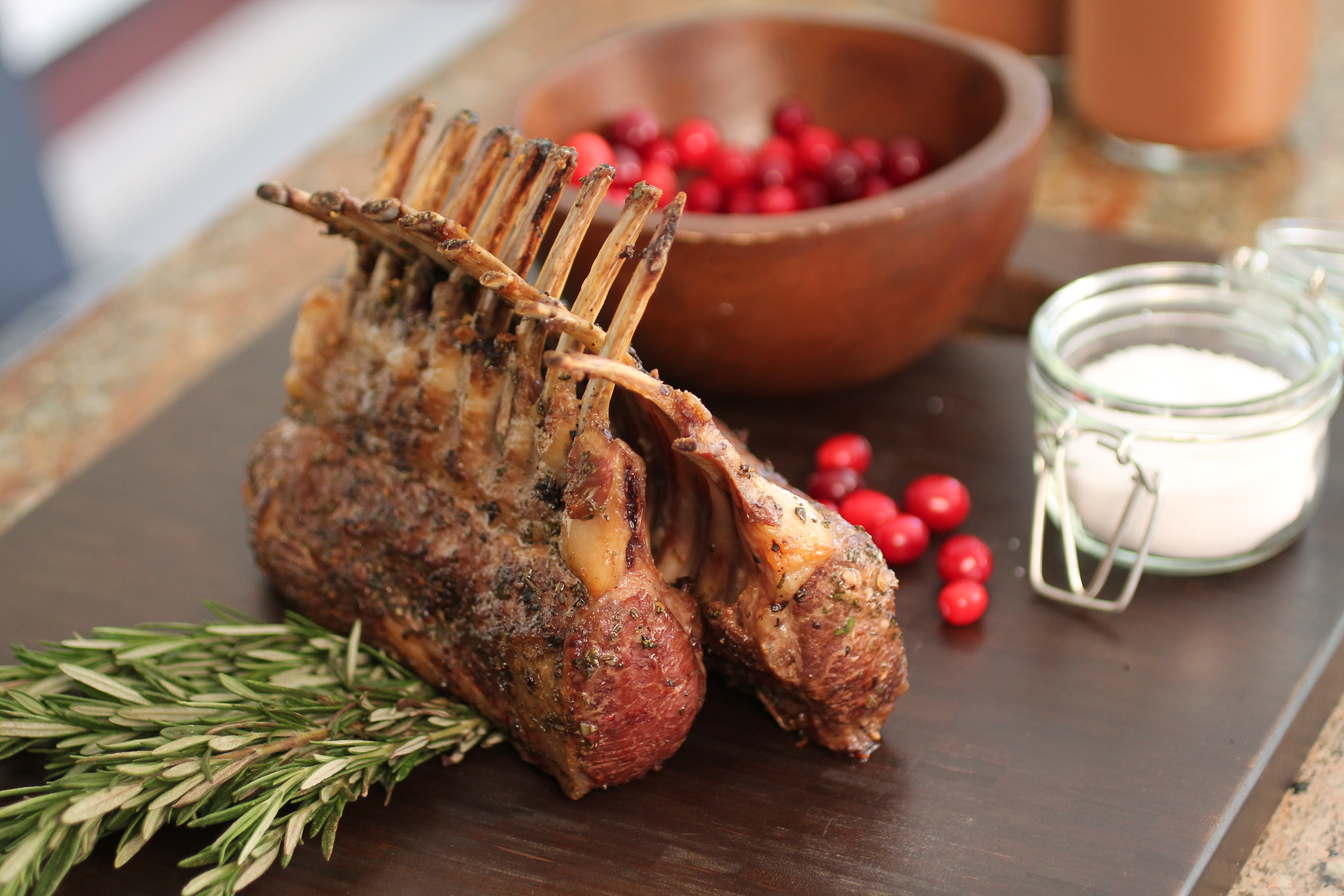 If you're hosting a holiday soiree, don't forget a fancy dinner spread! Our holiday entertaining menu has something for everyone, and can accommodate for vegan, gluten-free, and vegetarian diners. A few dishes we strongly recommend:
New Zealand baby rack of lamb
Crab stuffed shrimp
Pretzel crusted salmon
Dessert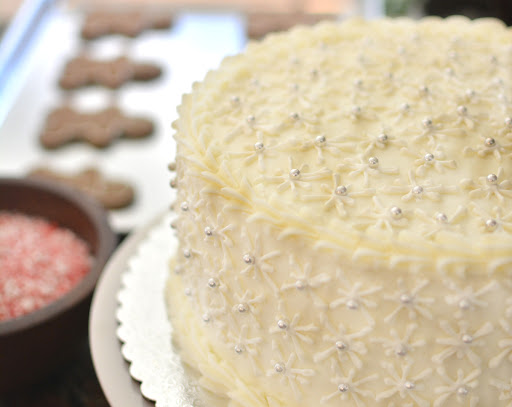 Of course, the meal isn't really over until dessert is served! Wow guests with decadent options like:
Pecan pie bread pudding
Snowflake cake
Holiday cupcakes
No matter how you choose to celebrate the year that was and the year that has yet to be, there's no arguing with the perfect party experience, complete with full bellies and happy hearts. Make sure the table is set for your festivities this year with a meal sure to leave everyone satisfied. Check out our Winter Holiday Entertaining menu here and contact us today at (847) 966-6555!
Best wishes from our family to yours into 2017 and beyond.