This year, Rosh Hashanah, which translates to "head [of] the year," starts on the evening of September 29th and ends on the evening of October 1st.
It is a two-day Jewish holiday that commemorates the creation of the world and the Days of Awe, a 10-day period of introspection and repentance that ends in the Yom Kippur holiday. These two holidays (Rosh Hashanah and Yom Kippur) are the highest holidays in the Jewish religion.
Aside from ushering in the Days of Awe, Rosh Hashanah marks the beginning of a new year in the Jewish calendar. Because Jewish texts vary, some celebrate the holiday in a single day, while others celebrate for two days. Work is prohibited, and people spend much of the holiday attending synagogue.
However, unlike the raucous New Year's celebrations celebrated at the end of the calendar year, Rosh Hashanah is more subdued as it is a contemplative holiday.
Rosh Hashanah Traditions
The Rosh Hashanah holiday reflects both happiness and humility.
After the temple services are over, many people celebrate by opting to wear new or special clothing, and by having a festive meal rich in symbolism and tradition. The meal typically begins with the ceremonial lighting of two candles and features food which represents positive wishes for the new year.
Typical Food in a Rosh Hashanah Spread
Some of the items you can expect to see on a typical Rosh Hashanah spread include:
Apple and honey. One of the most popular Rosh Hashanah customs involves eating apples dipped in honey, usually after saying a special prayer. It is believed that apples have healing properties, while honey signifies the hope that the new year will be sweet.
Round challah. During Jewish holidays, there is always challah (traditional braided bread) present. On Rosh Hashanah, challah is baked in a circular shape to symbolize the crown of God or the cyclical nature of life.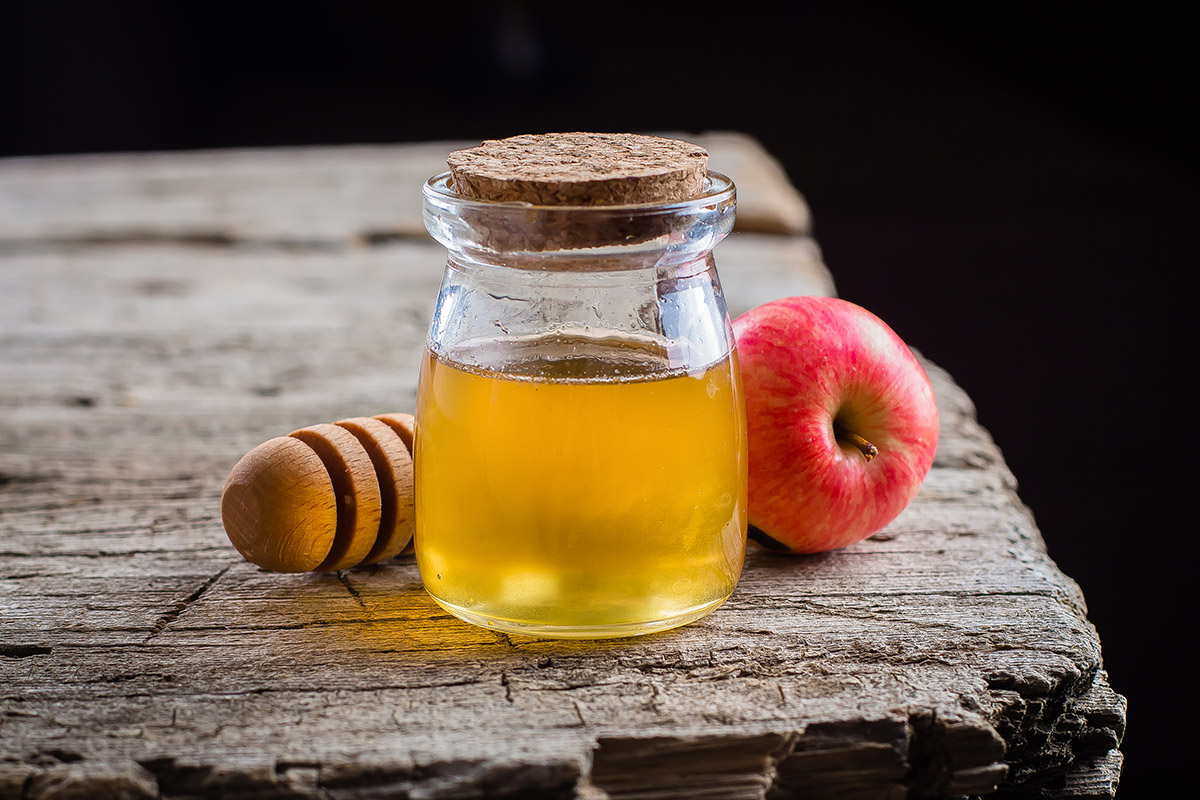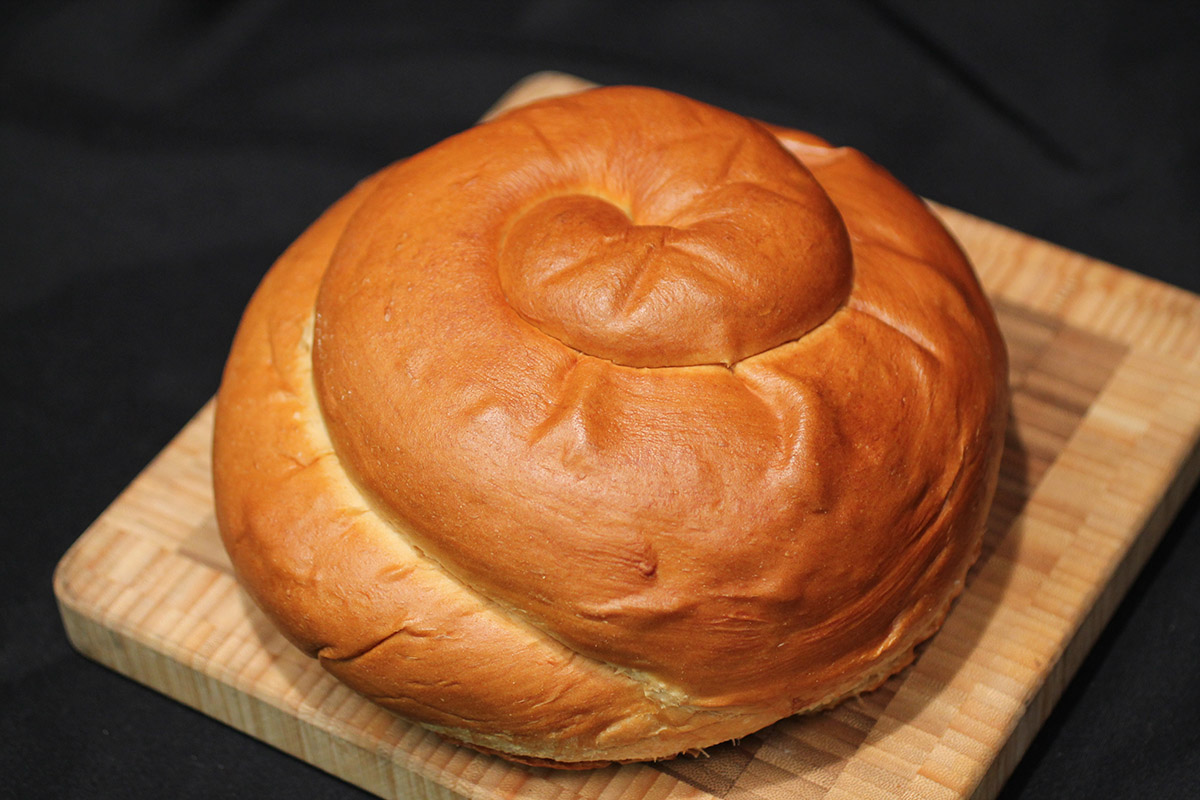 If you're planning to attend temple all day, you don't want to be concerned meal preparations for your own Rosh Hashanah spread. So, why not opt to have a delicious holiday spread delivered straight to your door?
Our chef-curated Rosh Hashanah spread includes the standard fare detailed above, plus Israeli salad, oven-roasted potatoes, chicken soup with Matzo balls, and a homemade kishke.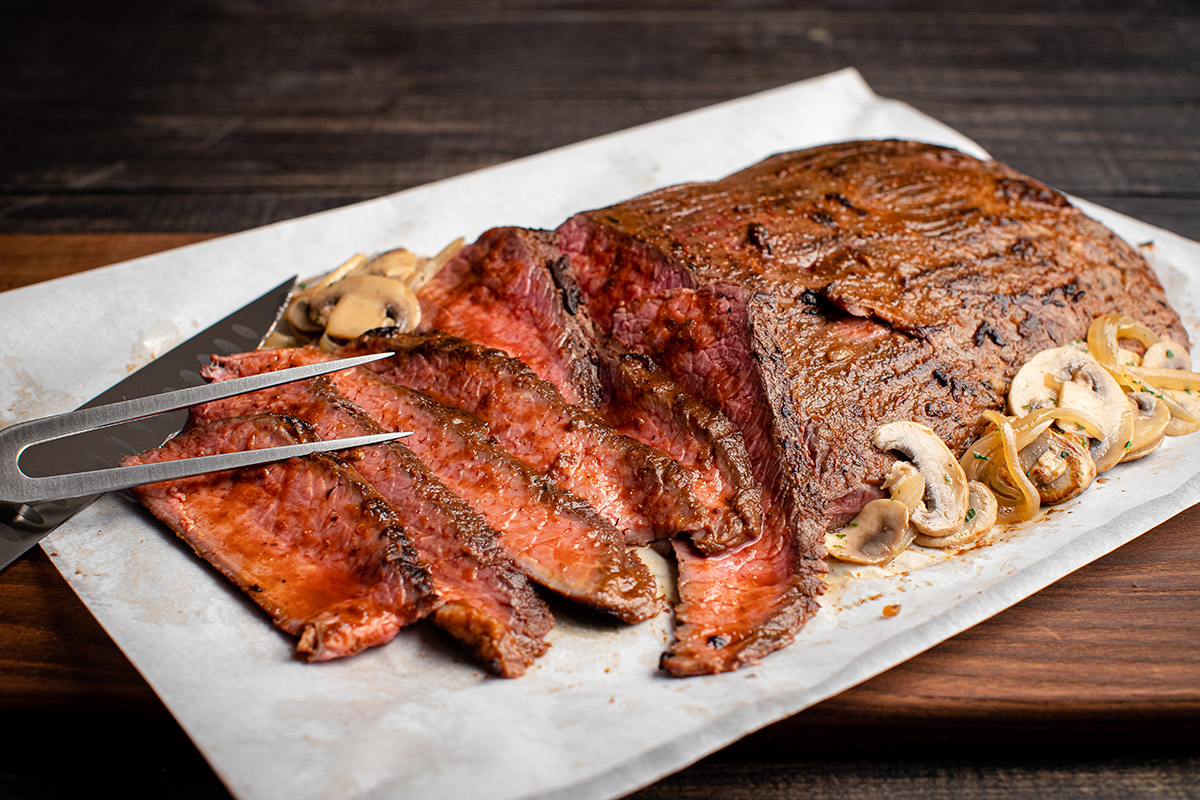 Our Rosh Hashanah menu is similar to our dinner package. However, we have added an orange herb grilled salmon along with the more standard white fish. Another new item on our menu is the warm citrus mojo beet, which is as tasty as it is colorful.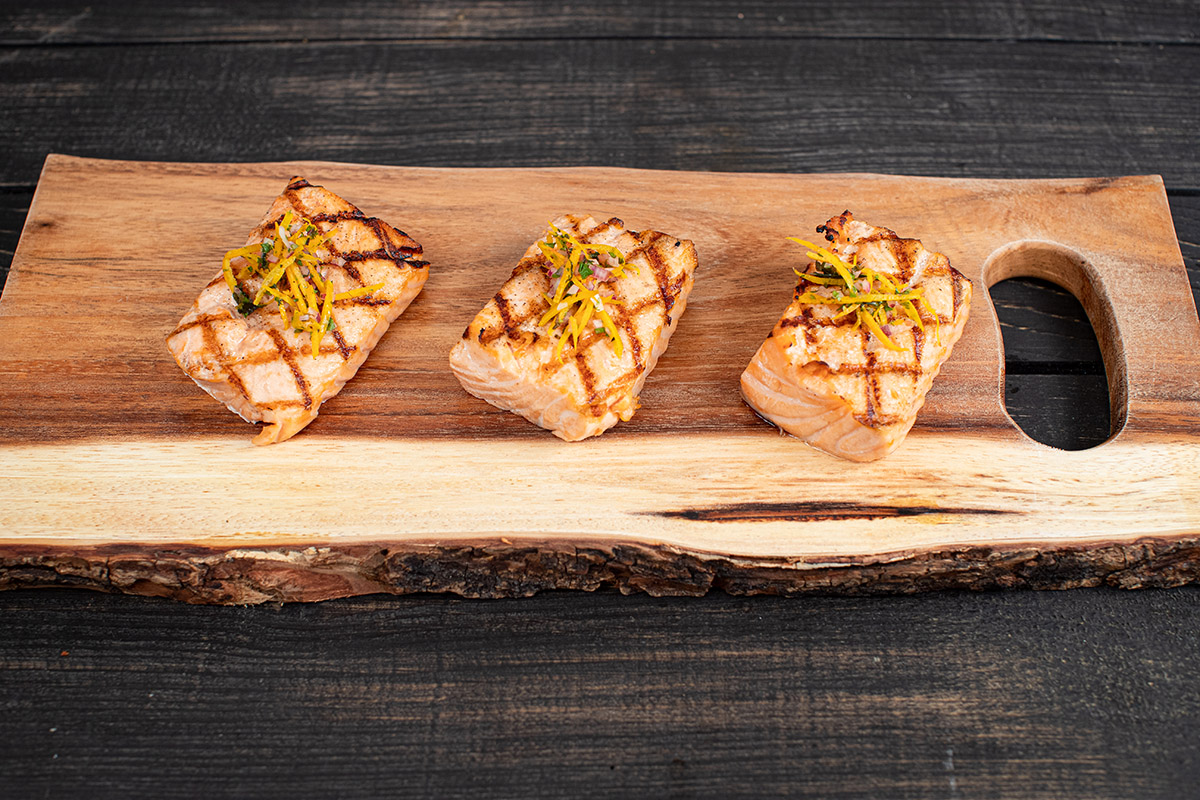 When you order from Catering by Michaels for Rosh Hashanah, not only do you not have to cook, but you also have the choice between delivery or pick up.
Due to the high volume of orders we fulfill during the holiday, our Rosh Hashanah menu is fixed, meaning we cannot make changes or adjustments. Of course, you can pick or exclude any particular items within the menu.
Please note that you have until noon on September 24th to place orders. While you're placing your order, let us know if you'll be needing service staff, so that we can plan accordingly.
We will make all deliveries on September 29-30, from 8am-3pm. Make sure to be home during your delivery window! On these same days, you can also opt to pick up orders from our Morton Grove offices or, for a $10 handling fee, at Banner Day Camp. Either way, you can pick up your order between 9am-3pm.
When you're ready to order, please visit our dedicated Rosh Hashanah page on our website or give us a call!