At the end of the 25-hour Yom Kippur fast, our bodies demand a proper meal.
Traditionally, many go for light foods like bagels and lox, cakes, and assorted cookies. These dishes are comforting and easy on the stomach. And after such a long time without digesting anything, you don't want to "shock" the system.
Even more importantly (and this is where Catering by Michaels shines) most Yom Kippur meals can be made ahead of time. This means there's no waiting around for food to cook when you're at your hungriest.
Placing Your Yom Kippur Order
We've made it easy and stress-free! You can curate the perfect holiday spread from our menu of traditional Yom Kippur favorites and have your order delivered right to your doorstep (pickup also available).
You can download the Yom Kippur menu right now (pdf) or go to our website to start planning an event around the holiday. If you have employees that celebrate this holiday, you can place an order personally or through a corporate account.
The Yom Kippur Menu
Our Yom Kippur menu consists of dishes that can be served cold or at room temperature. These include deli platters and salads, bagels, tenderloin displays, smoked fish, and desserts.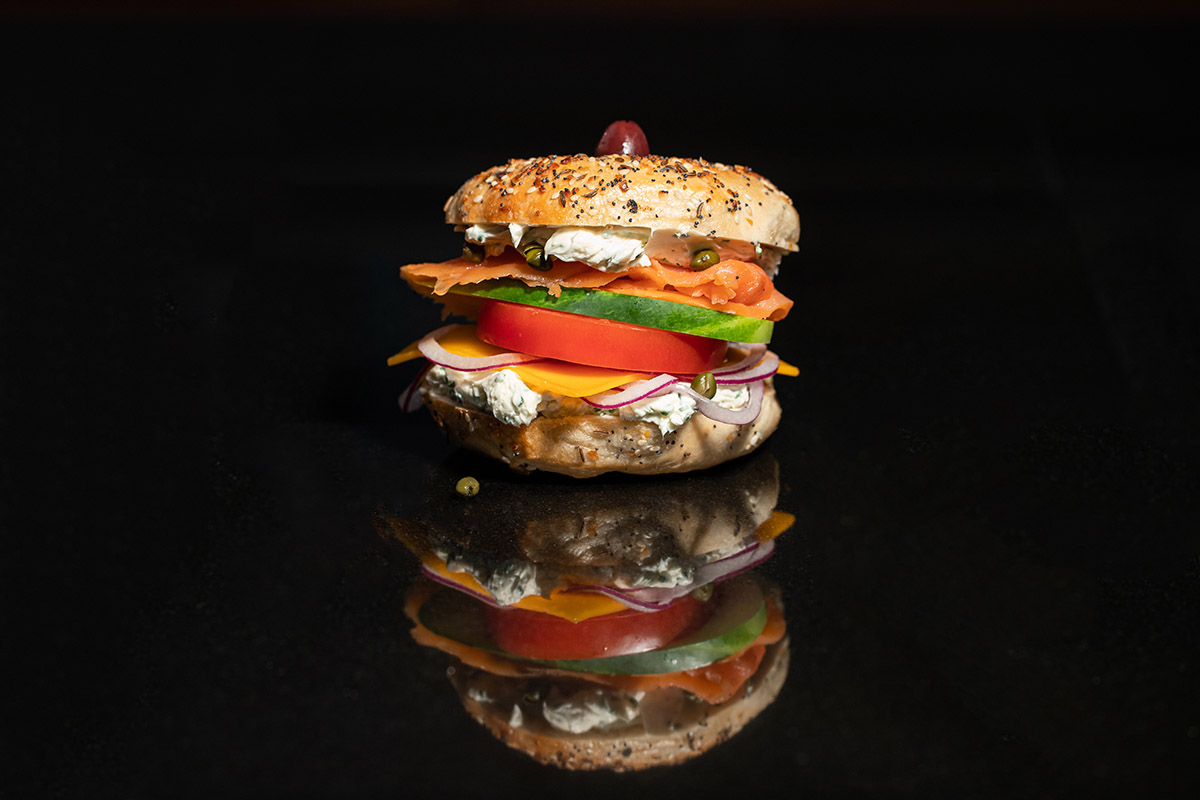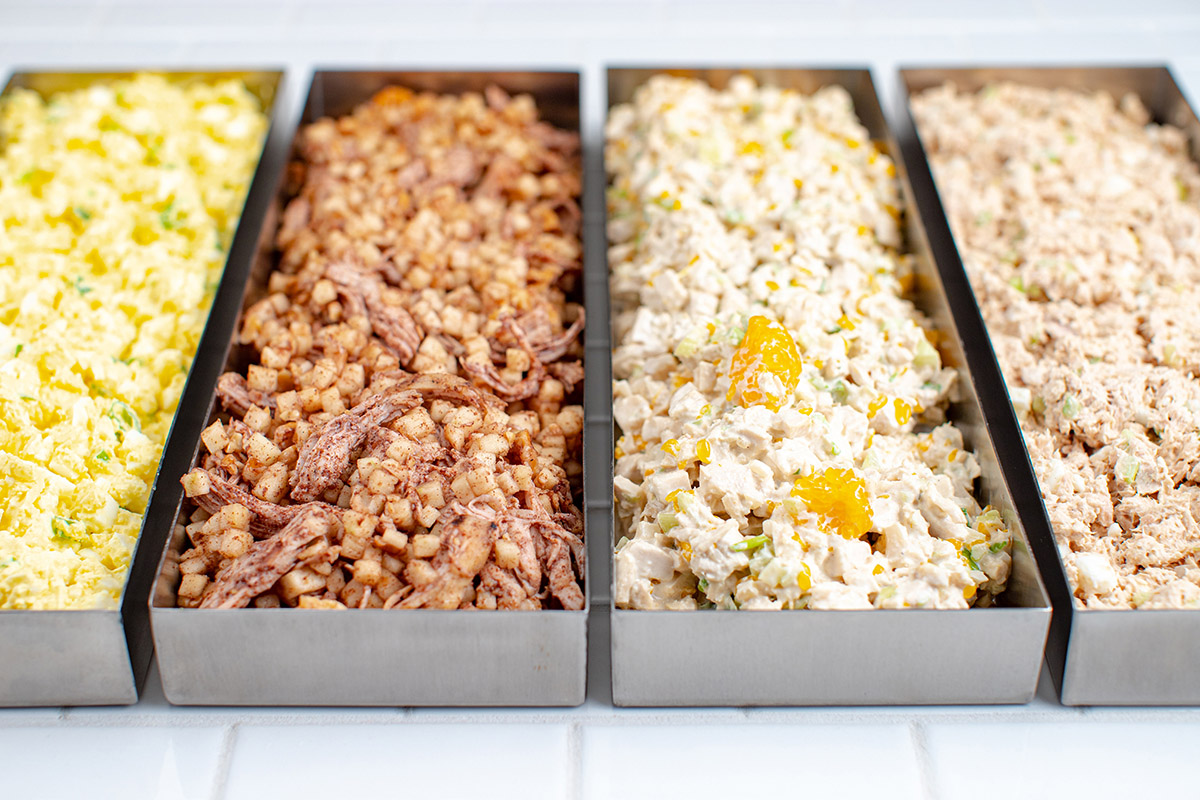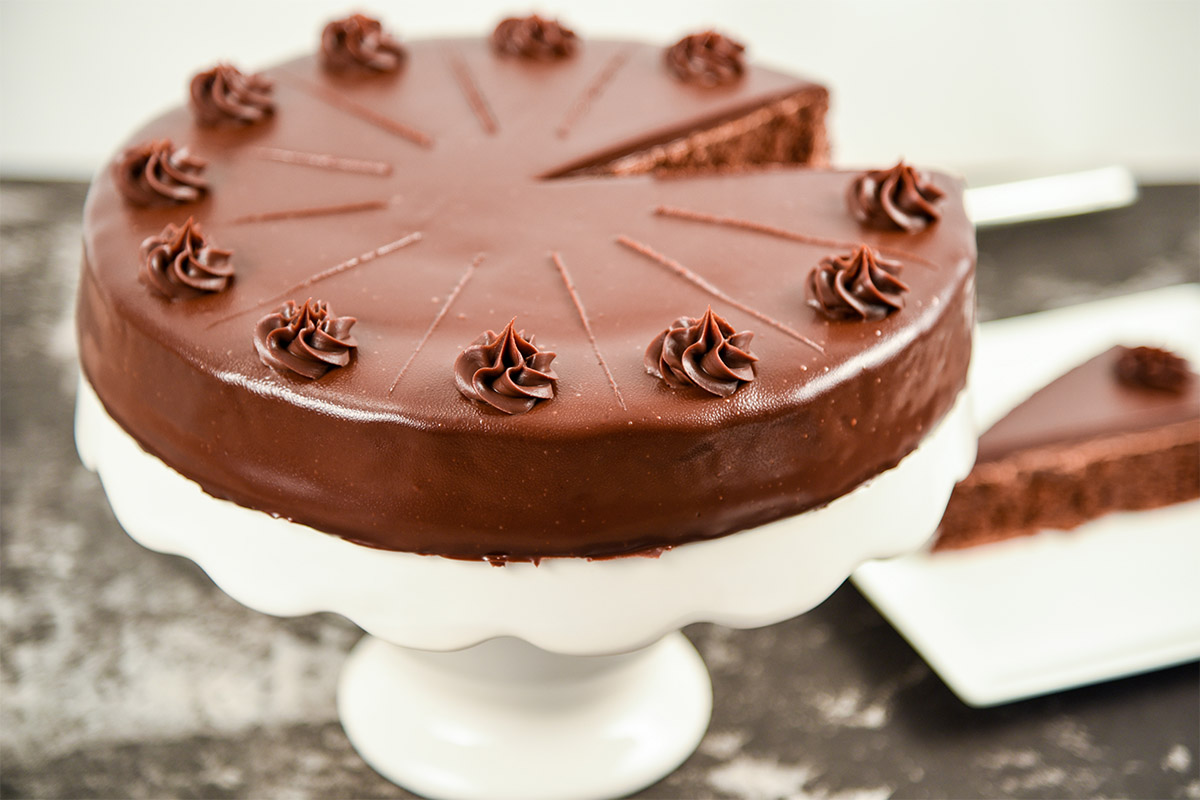 Our menu is structured as such because after such a long day at the temple, few people want to spend a lot of time preparing food for their family and guests. Additionally, due to the large volume of orders coming from our recurring and new customers, offering a fixed menu helps streamline our production and operations.
Some of our customers do request extra staff to help with serving but full-service is hardly ever necessary for this holiday, partly because of the nature of the food served.
Yom Kippur Pickup & Delivery
To qualify for delivery, spend at least $270 on your Yom Kippur catering order and pay a delivery fee determined by your location. We have a three-hour timeframe for delivery: Noon to 3p.m. or 1p.m. to 4p.m. on Yom Kippur. To accommodate people going to temple, we adjust our delivery times for the Yom Kippur holiday to start at noon and end at 6p.m.
If you decide to pick up your order, you will not be required to spend a minimum amount. If there's just one thing you want, we're here to accommodate!
Here's where and when to pick up your order this year on Wednesday, October 9:
Morton Grove: 10a.m. to 5p.m.
Banner Day Camp: 11a.m. to 5p.m.
Final Thoughts: Get Your Break-fast Right
As always, our aim is to make the process seamless in terms of ordering and packaging. When you order food from us for Yom Kippur, you can confidently come back from the temple with delicious platters of food ready to go.
Join us to see how we're challenging traditional Yom Kippur meal standards. This year we've made some interesting updates to the menu, bringing a fun and different take on what has come up in the past couple of years. Give us a call at 847.966.6555 or send us a message to start preparing your dish.