Where would we be without mom? She is there in the good times and difficult times. She nurtures us, supported us, loves us. We appreciate her 365 days a year.
But on Mothers Day, we can celebrate her!
Mothers Day is a time when we acknowledge her specialness and give her some well-deserved pampering, relaxation, and appreciation. A wonderful way to make the day special for her—and stress-free for you—is to let Catering by Michaels plan, cook, and deliver a marvelous brunch for your family and friends!
Our breakfast & brunch menu has a variety of options, including plenty of vegetarian, gluten-free, and healthy choices. You can choose a pre-planned package, such as European Delight, Magic Mediterranean, or Chicago Special.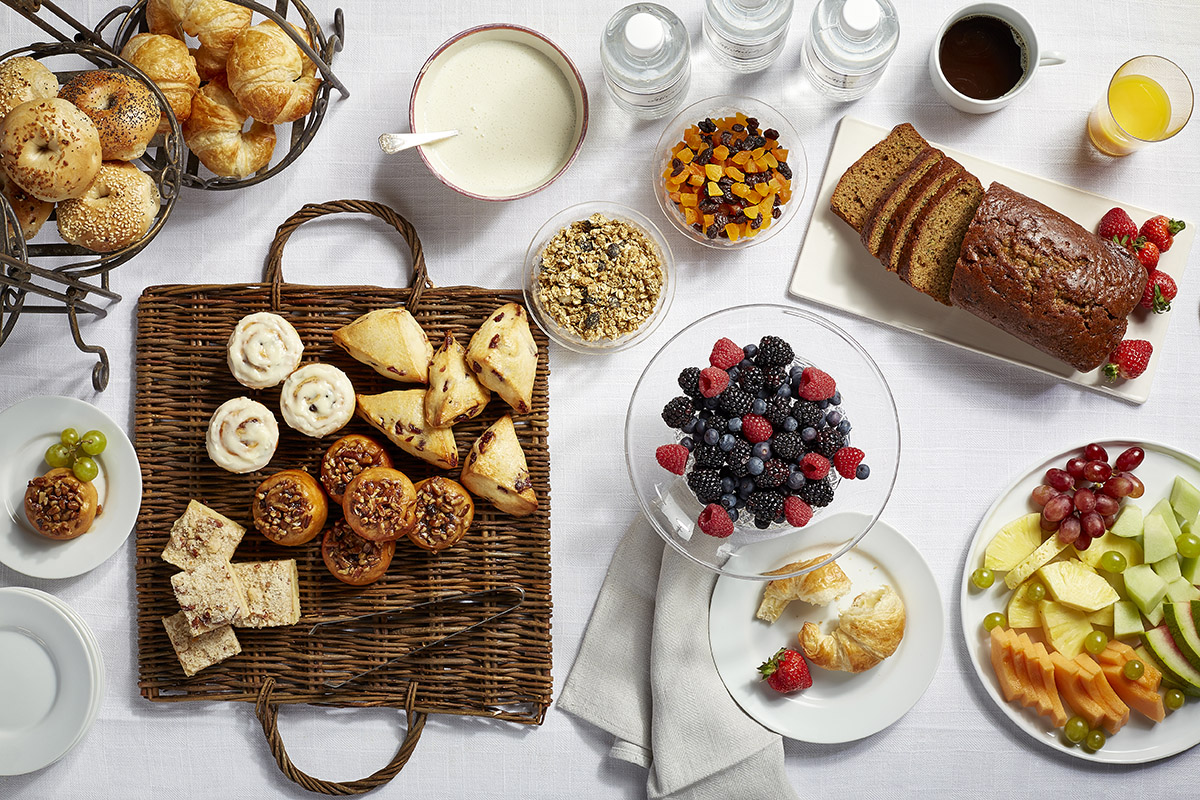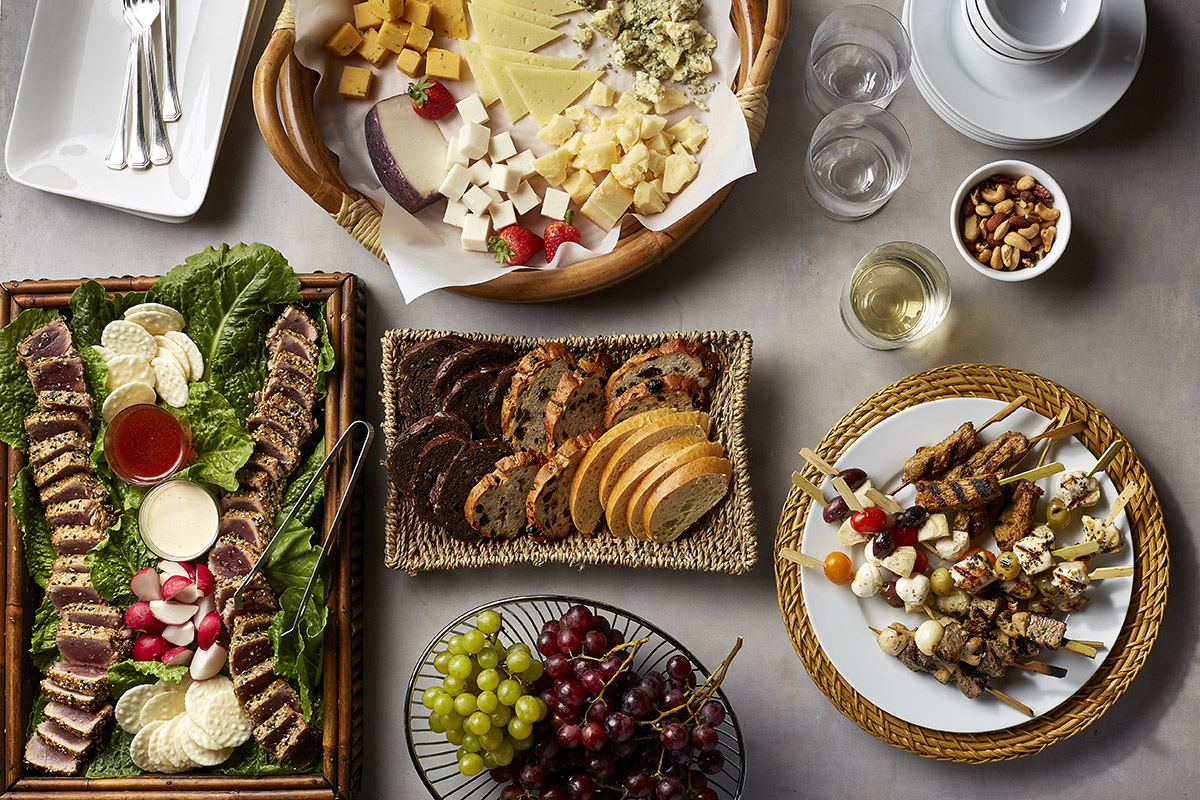 You can also create your own menu with mom in mind by selecting items from our à la carte dishes. To find out what we have to offer, you can peruse our breakfast & brunch delivery menu or speak with one of our event coordinators by calling (847) 966-6555.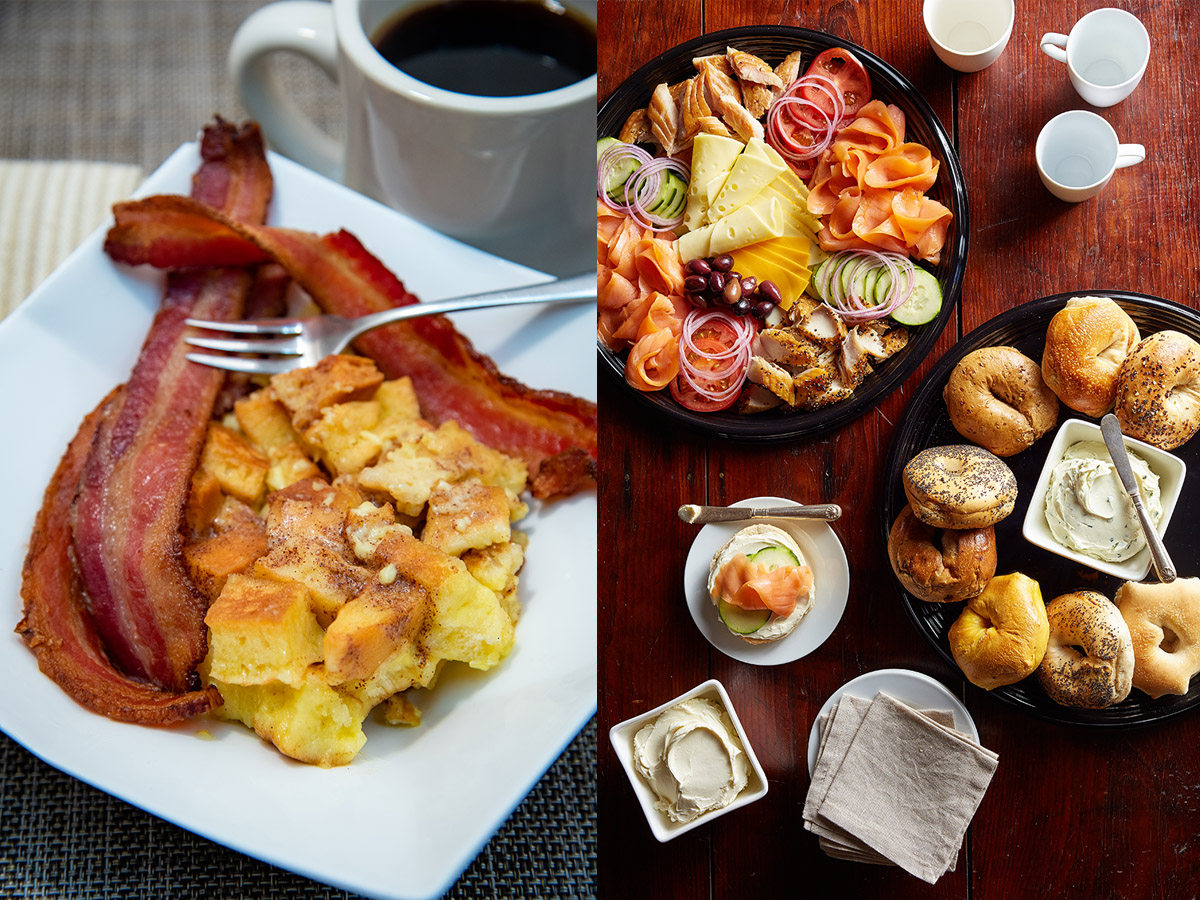 No matter what you decide, Catering by Michaels will be with you every step of the way. Our knowledgeable staff will walk you through your menu options, assist you with your selection, and even arrange for our professional delivery service. All you need to do is show mom your appreciation!
Mother's Day is right around the corner (Sunday May 12th, 2019), so don't wait too long to place your order!
Contact us with any questions and let's work together to give your mom the stress-free day of celebration that she deserves.