Chicago and it's neighboring areas provide many exciting opportunities for companies looking for different ways to bring employees together – specifically, team outings. While the standard go-to may point to a White Sox outing or group day at Six Flags Great America, we challenge you to consider something a little more low key. Catering By Michaels is helping Chicagoland companies bring employees together with corporate picnics.
Here's why corporate picnics are so much better than the aforementioned alternatives.
Food brings people together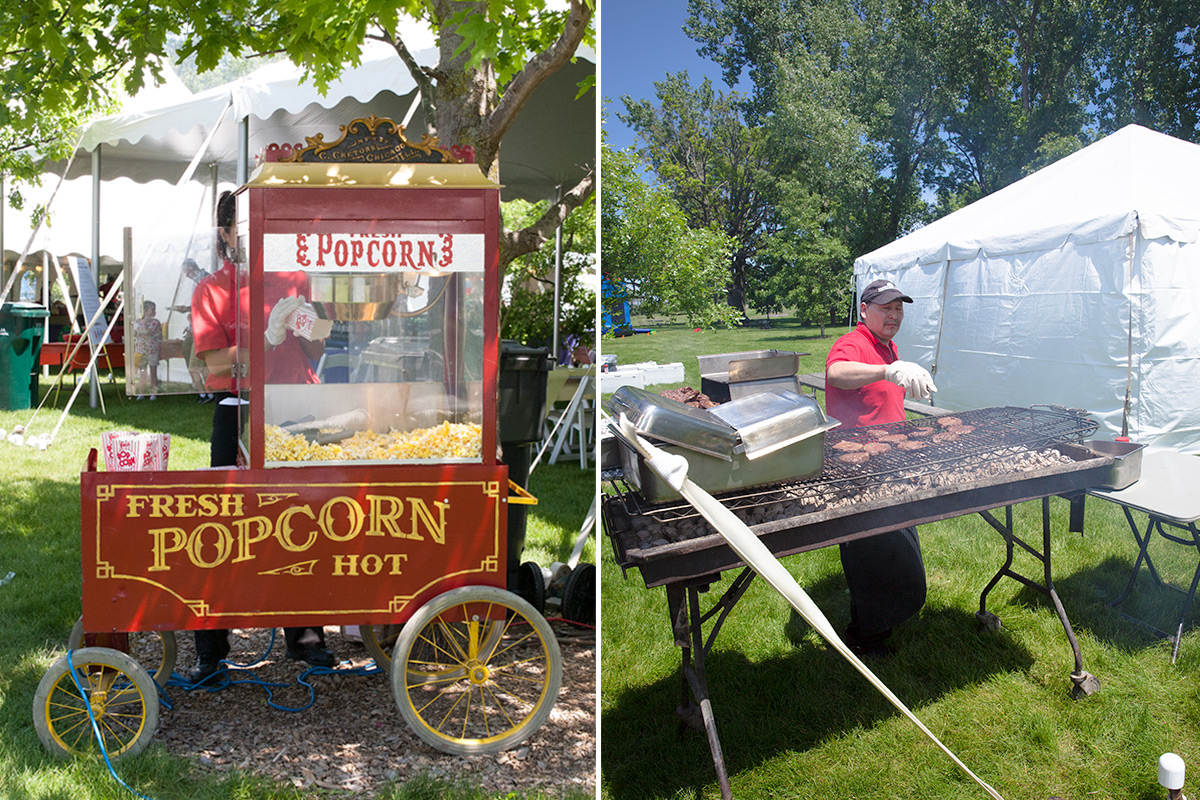 Just like your family at Thanksgiving, a great spread of food is the perfect excuse for a get together. Catering by Michaels specifically offers gourmet picnic menus for these occasions. We make our side dishes ahead of time and offer made-to-order meat on the grill while on-site. We focus on sustainable practices in everything we do (and have even won our industry's top awards). Take a closer look at our picnic menu and try not to drool.
Venue and activity control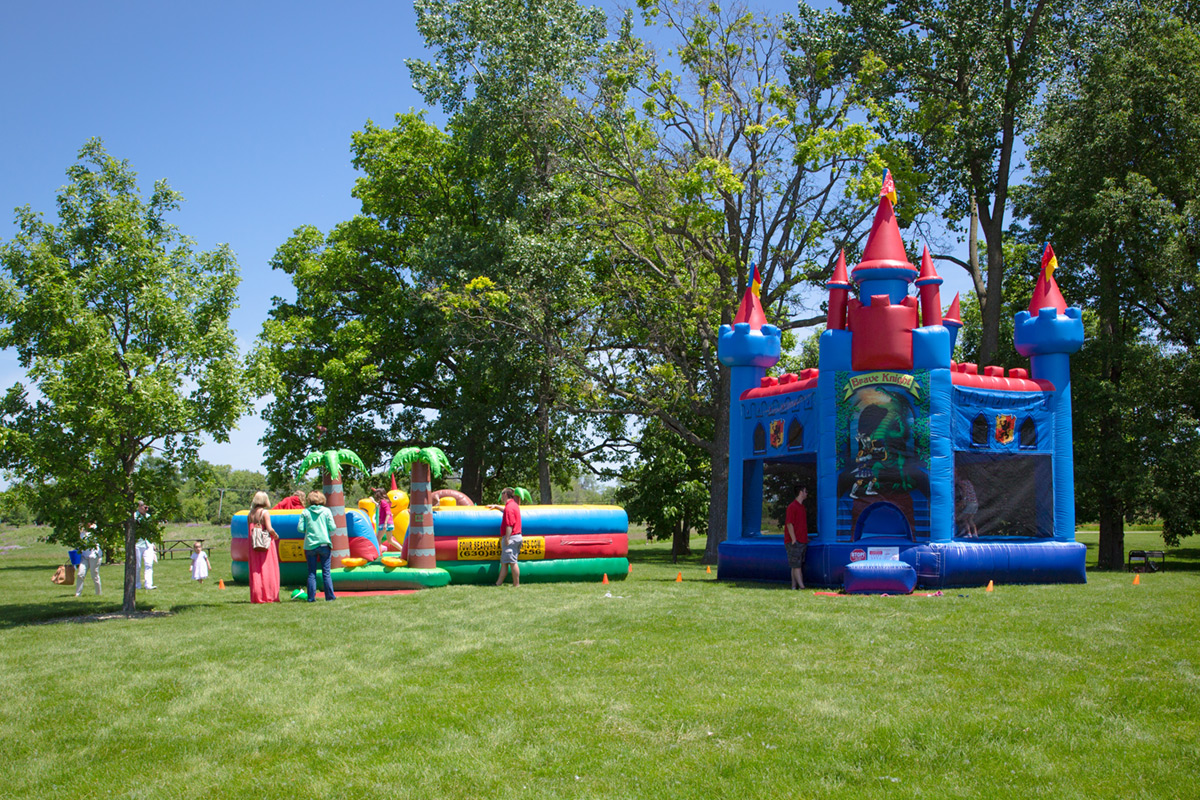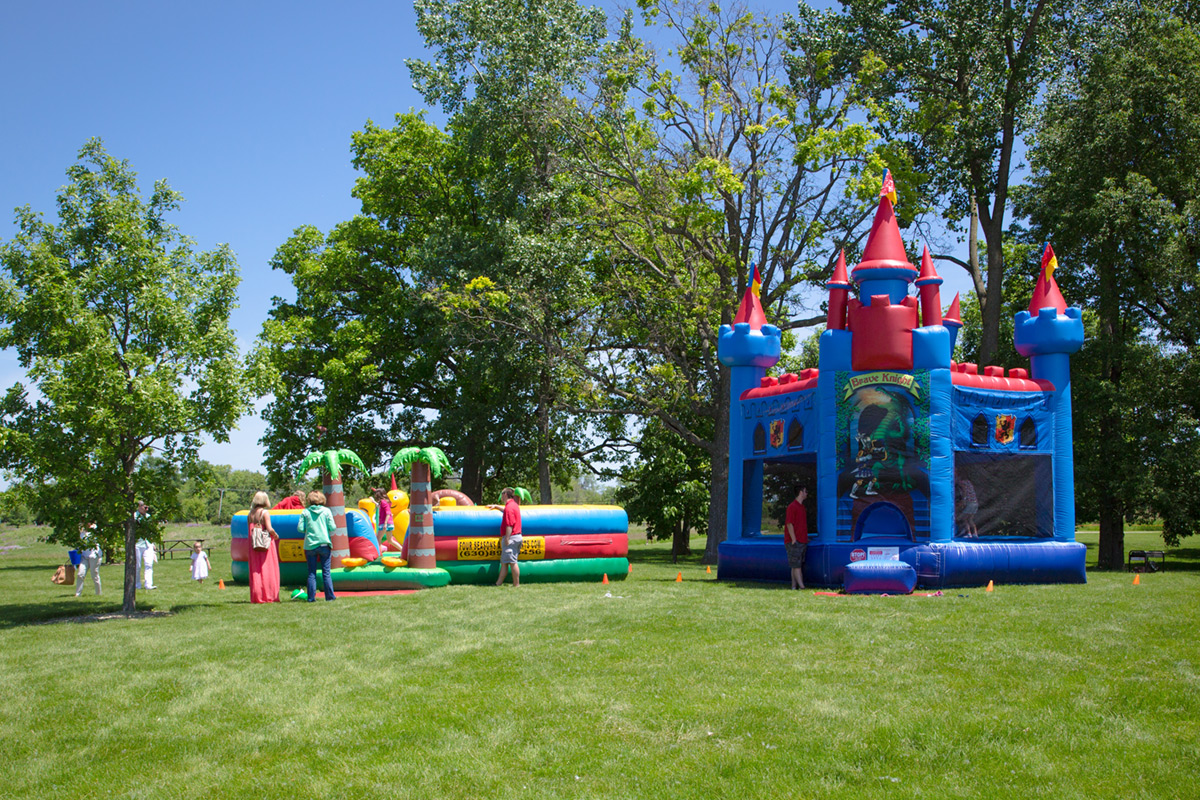 When you offer a company outing at a traditional venue (we're looking at you baseball stadiums and amusement parks), you're stuck following their rules and are assigned a limited space in which to host employees and offer activities.
When you opt instead to host a company picnic, you have a lot of control over both the venue and what goes on during the day. While most of the day should be focused on unstructured fun, you can also use a corporate picnic to communicate important messages to the company as a whole. Need help finding the perfect venue? Catering by Michaels has a lot of area connections to make event planning a breeze.
Everyone in one place
At traditional company outings, you're doing a specific activity or are assigned specific seating. With everyone occupied as such, it can be easy for employees to group together with the people they already know.
A better way to make the most out of a company outing is encouraging cross-departmental connections. Structure activities in a way that encourage people to meet others they haven't formerly been acquainted with. A company picnic makes it easy to move from place to place and participate in fun getting-to-know-you activities.
Show employee appreciation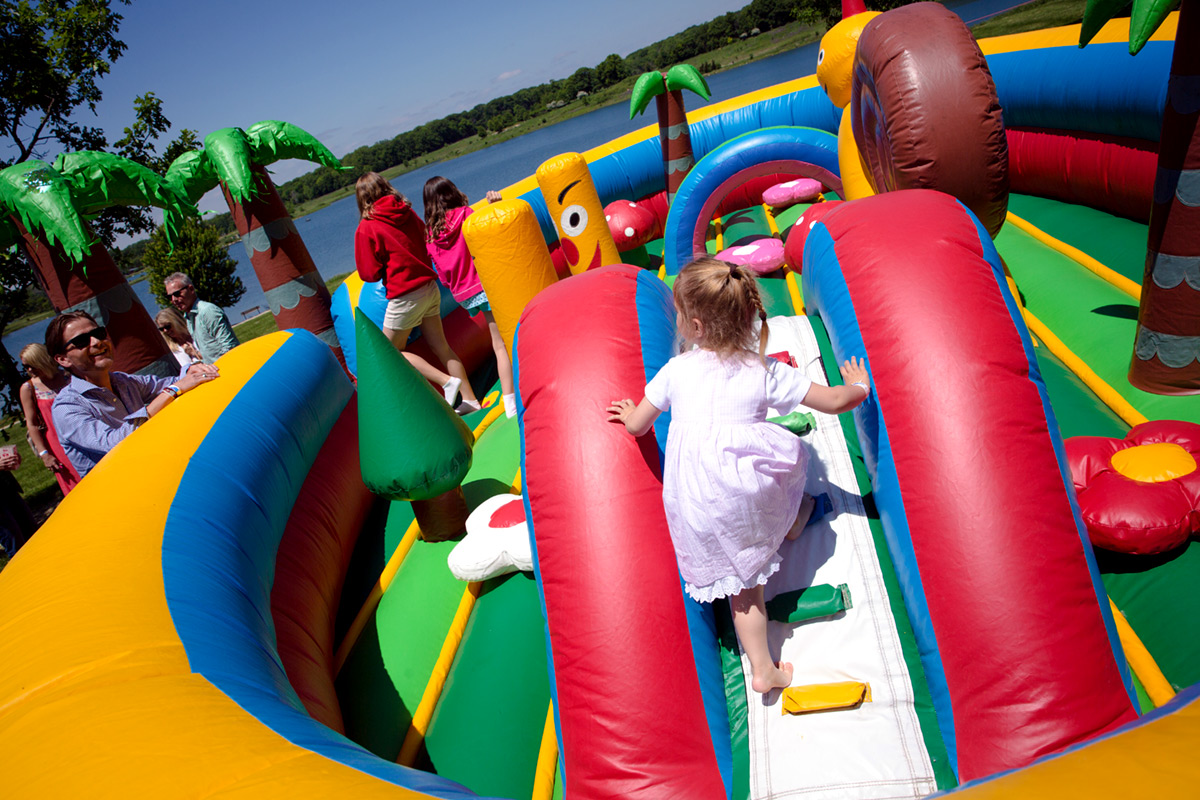 The most important aspect of a corporate picnic is that it allows the people who run a company to show appreciation for their employees. The people who work for you will notice the effort you put into providing a day of fun and rejuvenation in return for all of their hard work. It's also because of these factors that corporate picnics help boost employee morale.
There are so many positive aspects in offering a corporate picnic over other employee outings. Would you consider a corporate picnic for your next company-wide event?