Valentine's Day is the day to show those you love how much you care. Some people believe it's only for romantic love, but the truth is far from it.
Research has shown that sometimes more people celebrate February 14th with their friends and family, rather than their lovers (Valentine's Day, anyone?).
In 2015, U.S. News reported on a survey from the National Retail Federation that revealed almost 60% of shoppers in the US planned to give gifts to their family and friends for Valentine's Day. Furthermore, over 20% were shopping for their pets!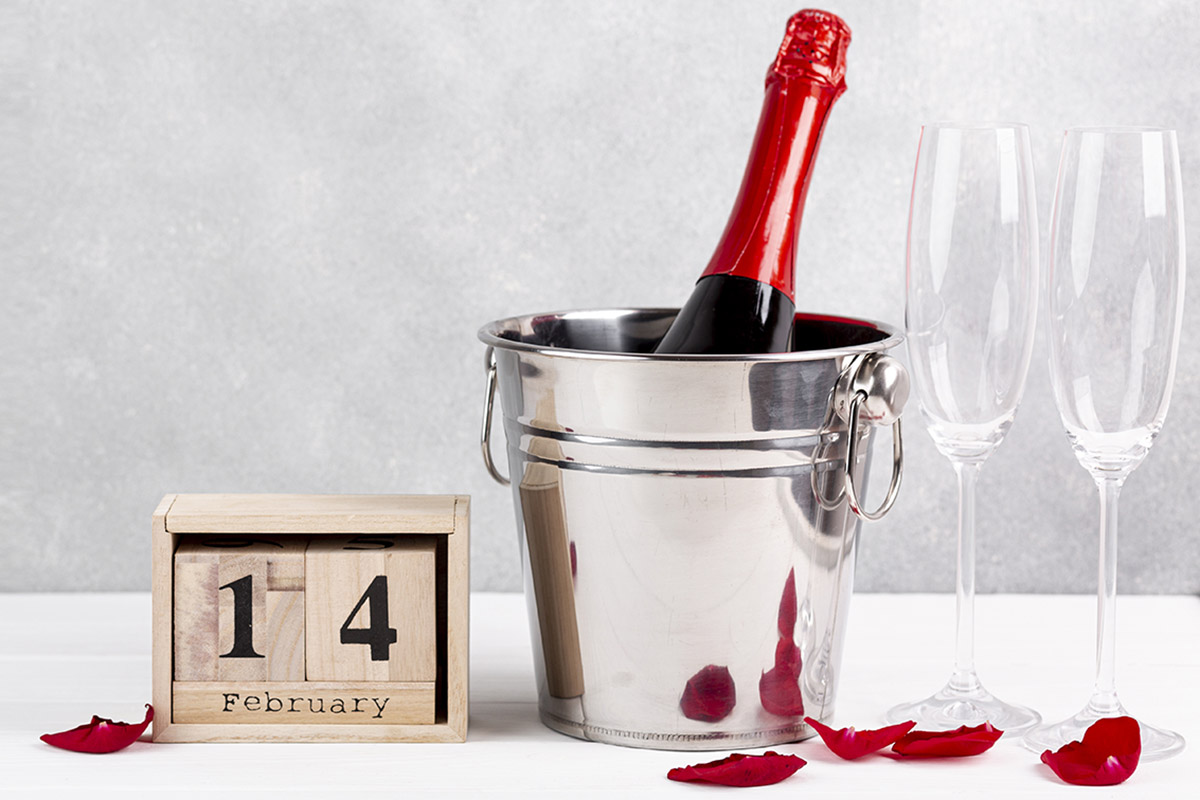 If you are planning on spending Valentine's Day with your friends, you might wonder how to make it special.
If you need a good idea, here are three to draw inspiration from:
#1: Reach their heart through their hobby
Does your friend love baking or singing? Do they compose poems and write stories? Whatever it is, Valentine's Day is a great time to show them you've been paying attention.
Giving someone a gift that supports their hobby is a great gesture of love. It can be something simple like pretty stationery, or a more deep dive like a classic album for an audiophile's record collection.
#2: Reach their heart through their wardrobe
A garment or accessory can be a great gift when it's the right piece. If you know your friends, you know their tastes. This is the time to treat them to something out of the ordinary.
Consider a vintage necklace or a hand-painted scarf. Or find something with more intimate meaning — like a pair of earrings that look just like the ones she lost on your last girls' trip.
However, be careful. Clothes and fashion accessories are a matter of taste. But if you nail it, is there a better way to show your friends how well you know them?
#3: Reach their heart through their stomach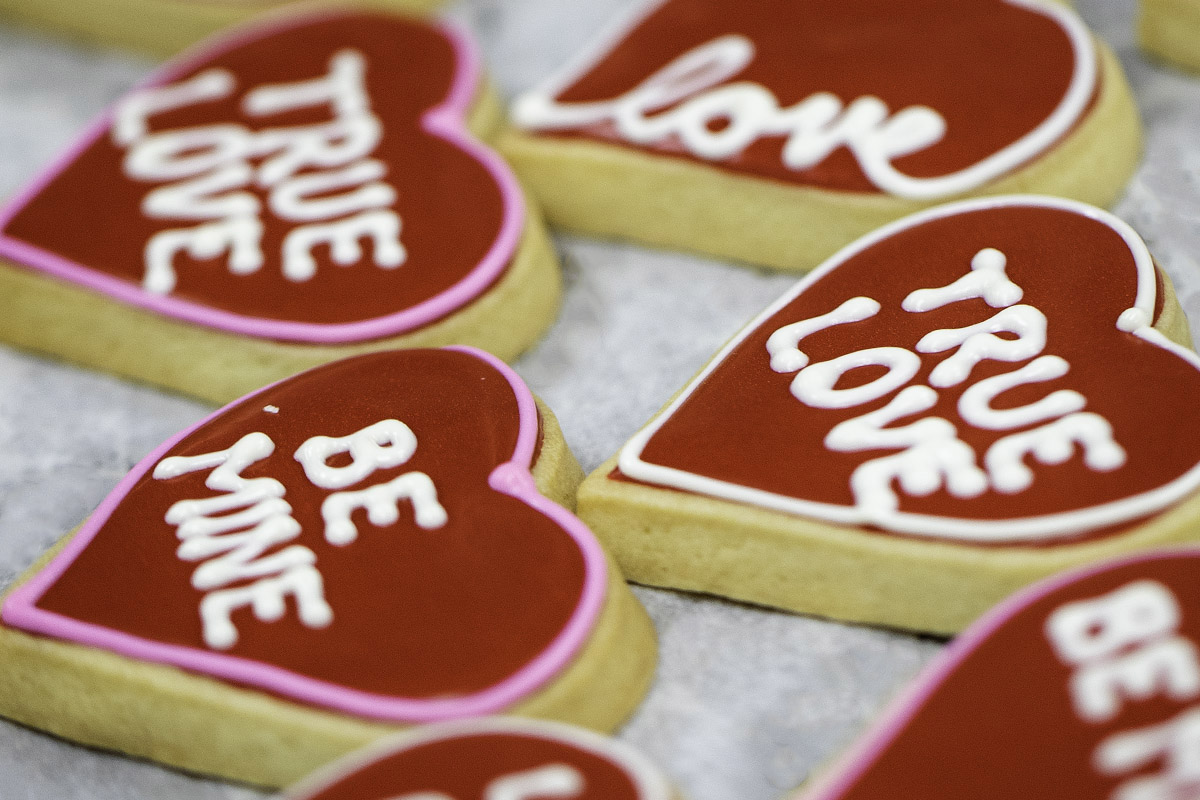 The way to a person's heart is through their stomach. We didn't coin the phrase, but here at Catering by Michaels we know a thing or two about indulging taste.
Do you have a foodie friend? Is there someone you love who's vowed to try every 5-star rated restaurant in town by the end of the year?
Make it a point to cross an item off their list for Valentine's Day.
Alternatively, you can prepare something you know they love and invite them over for an indoor picnic. Whether you're going out or staying in, sharing a hearty meal with your friend can be a great bonding experience — especially on a day that's all about love.
Show your friends how much you care this Valentine's Day
Armed with a few different ideas, you're ready to make your friends feel extra special on this day of love.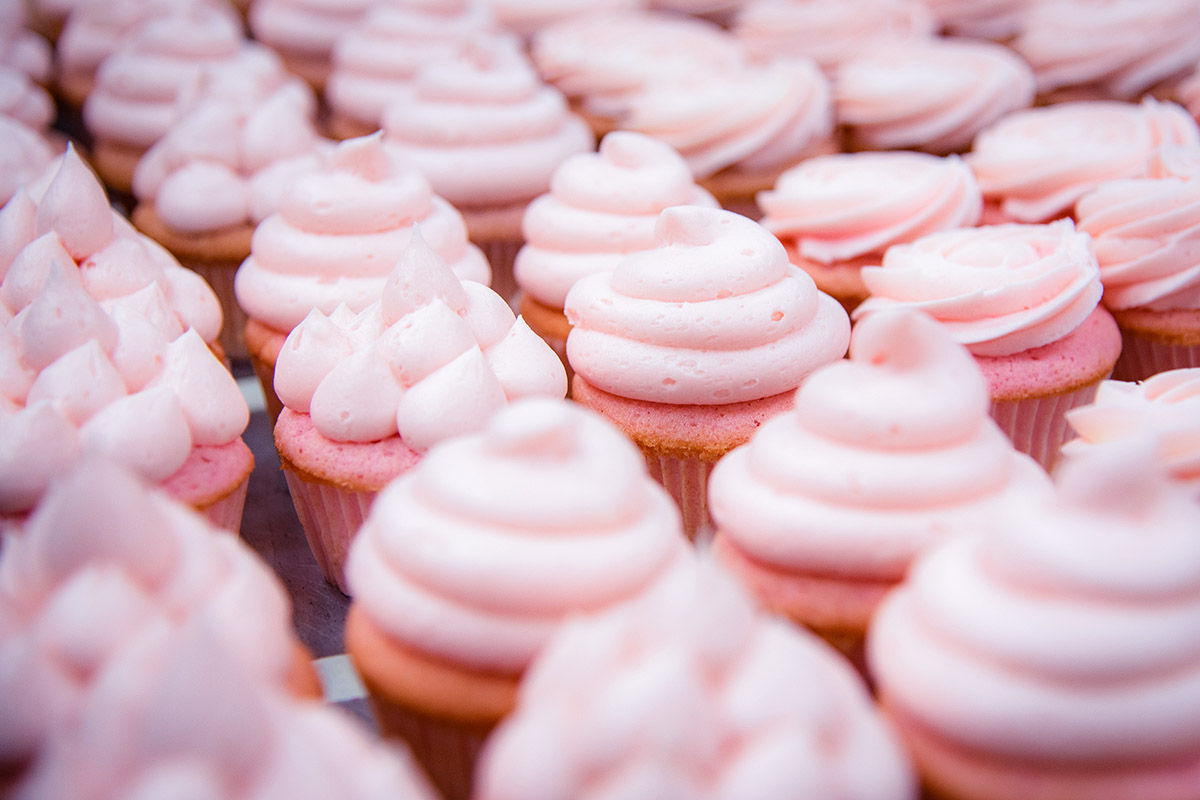 If you want to arrange a tasty meal for a special someone, Catering by Michaels is ready to help. Browse through our menus and give us a call if you'd like to order something indulgent for your Valentine's Day!