EVENT VENUES & CATERING
It's a historic election year. And we are ready to be a part of it. With the 2020 Democratic National Convention coming to Milwaukee, Catering by Michaels is your candidate to feed democracy!
If you're hosting a large event near Milwaukee for the 2020 DNC, we are here for you. Whether it's in Kenosha, Racine, southern Wisconsin, northern Illinois or anywhere in-between, we have you covered with planning, full-service catering, venues, and more.
Catering by Michaels has partnered with the Democratic National Committee and the Milwaukee 2020 Host Committee to provide catering and other event planning services for delegates and visitors. With over 50,000 visitors expected to attend over 1,500 events, having a trusted caterer that knows the areas of Milwaukee, Kenosha, Racine, Lake County, and the surrounding cities is important.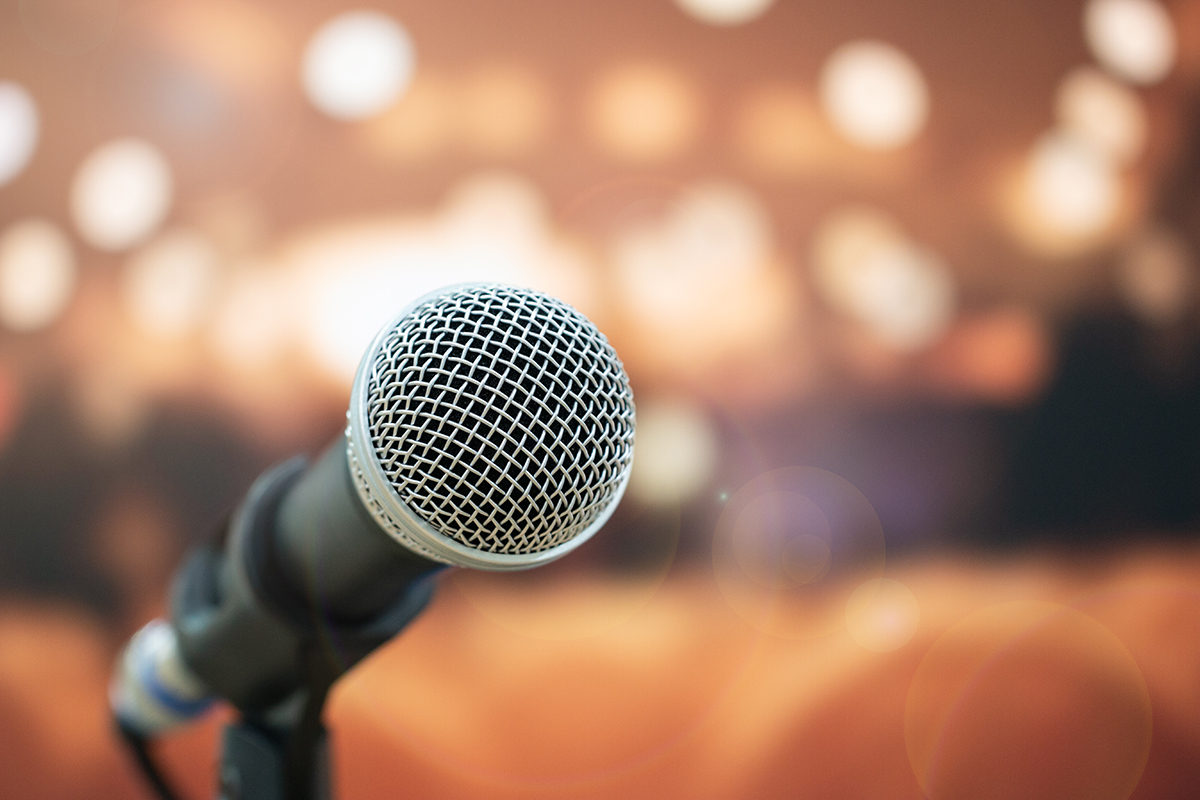 For 40 years, we've planned and catered events in northern Chicago and southern Wisconsin with a variety of event spaces. We have multiple event spaces with panoramic views, personalized service, and award-winning gourmet catering from Catering by Michaels — everything you need to host a DNC event with breakfast, lunch, and/or dinner.
As a member of the Leading Caterers of America, we offer elite talent and unbeatable service right where—and when—you need it. Perfectly executed events don't design themselves. They require in-sync teams of chefs, planners, creators and masterminds to make everything beautiful and flawless. These maestros have joined together and collectively are the Leading Caterers of America. The Leading Caterers of America is an elite, invitation-only member organization comprised of the most progressive, successful caterers throughout the United States and Canada. From game-changing event strategy to perfect dishes and the most memorable weddings, galas and corporate events you can imagine, the Leading Caterers of America are simply the best.
IMPRESS WITHOUT THE STRESS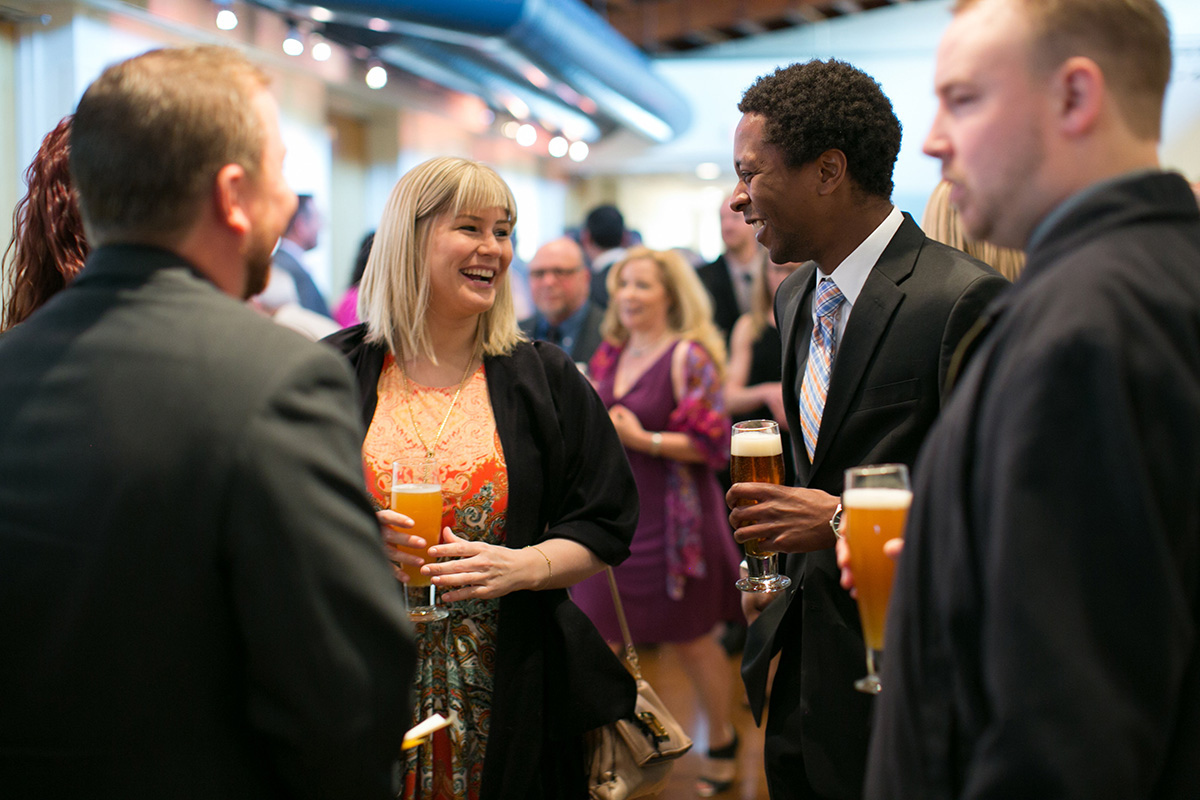 When you host your DNC event near Milwaukee, you can count on us to handle everything! We'll work with you to design, produce, and manage your entire event—from private meetings and luncheons to large-scale gatherings and conferences. Unlike a hotel, you get assigned one single point-of-contact that will help you select the perfect event space, design a personalized menu, and coordinate any audio-visual requirements.
HOST A DNC EVENT AT ONE OF OUR STUNNING VENUES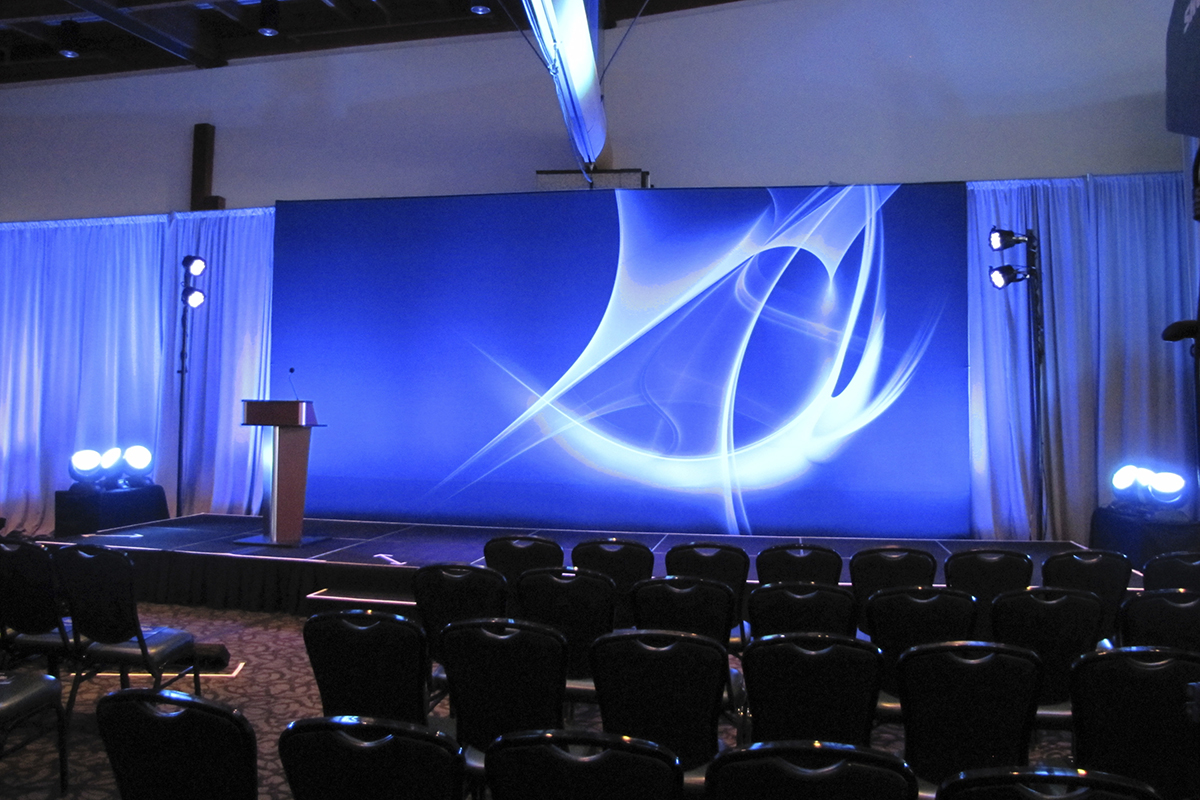 Our event venues represent a wide variety of options for delegates ranging from casual to formal, indoor or outdoor, large or small, and everything in between! Our team of expert event planners and caterers can help you find the perfect venue to host your event and menu to impress your guests.
INDEPENDENCE GROVE An award-winning cedar, stone, and glass building that features panoramic views of the lake and the entire preserve. Can be divided into 5 indoor/outdoor spaces for various company events and meetings.
HIGHLAND PARK COUNTRY CLUB Offering chef-driven gourmet menus and striking views of a 100-acre nature preserve, this landmark venue features both indoor and outdoor spaces and checks all the boxes for your event.
LOFT 21 With 31,000 divisible square feet, this is an incredible venue which not only encompasses state-of-the-art technology and amazing customer service but is also an event space that can be transformed time and time again.
NOAH'S LINCOLNSHIRE Modern atmosphere with high ceiling and barn door fixtures. Consists of four separate spaces that flow together.
BERNIE'S BOOK BANK Modern atmosphere with high ceiling and barn door fixtures. Consists of four separate spaces that flow together.
BANNER DAY CAMP Banner Day Camp is one of Catering by Michaels exclusive venues. The beautifully maintained grounds include a world-class pool facility, athletic fields, and large pavilions.
GREEN BELT CULTURAL CENTER Located within the native landscape of Greenbelt Forest Preserve, the facility has two classrooms, a divisible multi-purpose program room, two community art galleries, an outdoor amphitheater and an outdoor pond for environmental education programs.
To learn more about your options and how we can help you with your event, contact us by phone at (847) 966-6555, by email at events@cateringbymichaels.com, or via our dedicated DNC page here.