The Windy City is full of opportunities to set your wedding, reception, corporate event, fundraiser, gala dinner, silent auction, fashion show or other special event apart.
The variety of unique venues that work with Catering by Michaels are bound to be able to provide the exact atmosphere, mood, and moments you want to capture at your next big event.
Embrace the Outdoors
Opened in March 2001, Independence Grove is a 1,100-acre preserve and recreational area in Libertyville, Illinois.
Prepared to host events throughout the year, Independence Grove offers a variety of venues among the sprawling fields and forested areas:
The

Native Garden,

complete with a waterfall, wildflowers, and greenery.

The Beach

, which can be booked from June to Labor Day.

The rustic

Audubon Hall

, built from cedar, stone, and glass, complete with a fireplace, built-in bar and panoramic view of the lake.
And, there are a number of additional options—both indoor and outdoor—that celebrate the beauty of the preserve!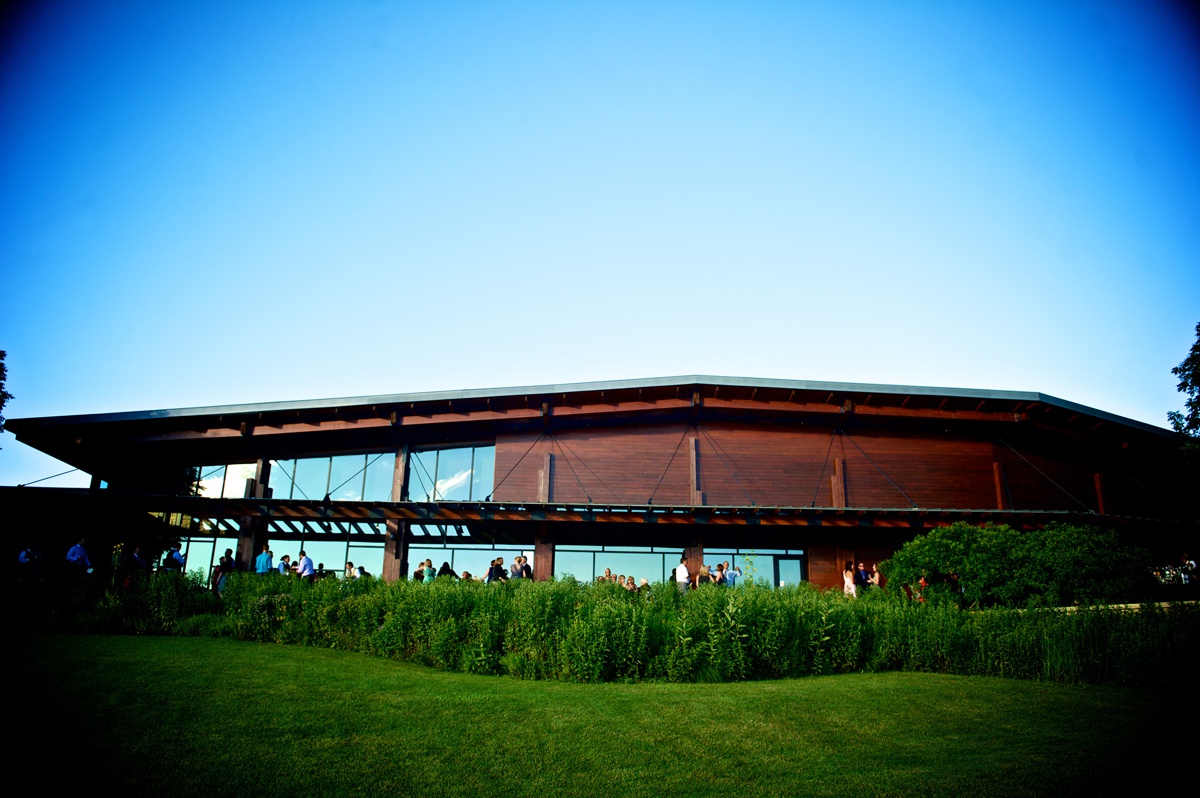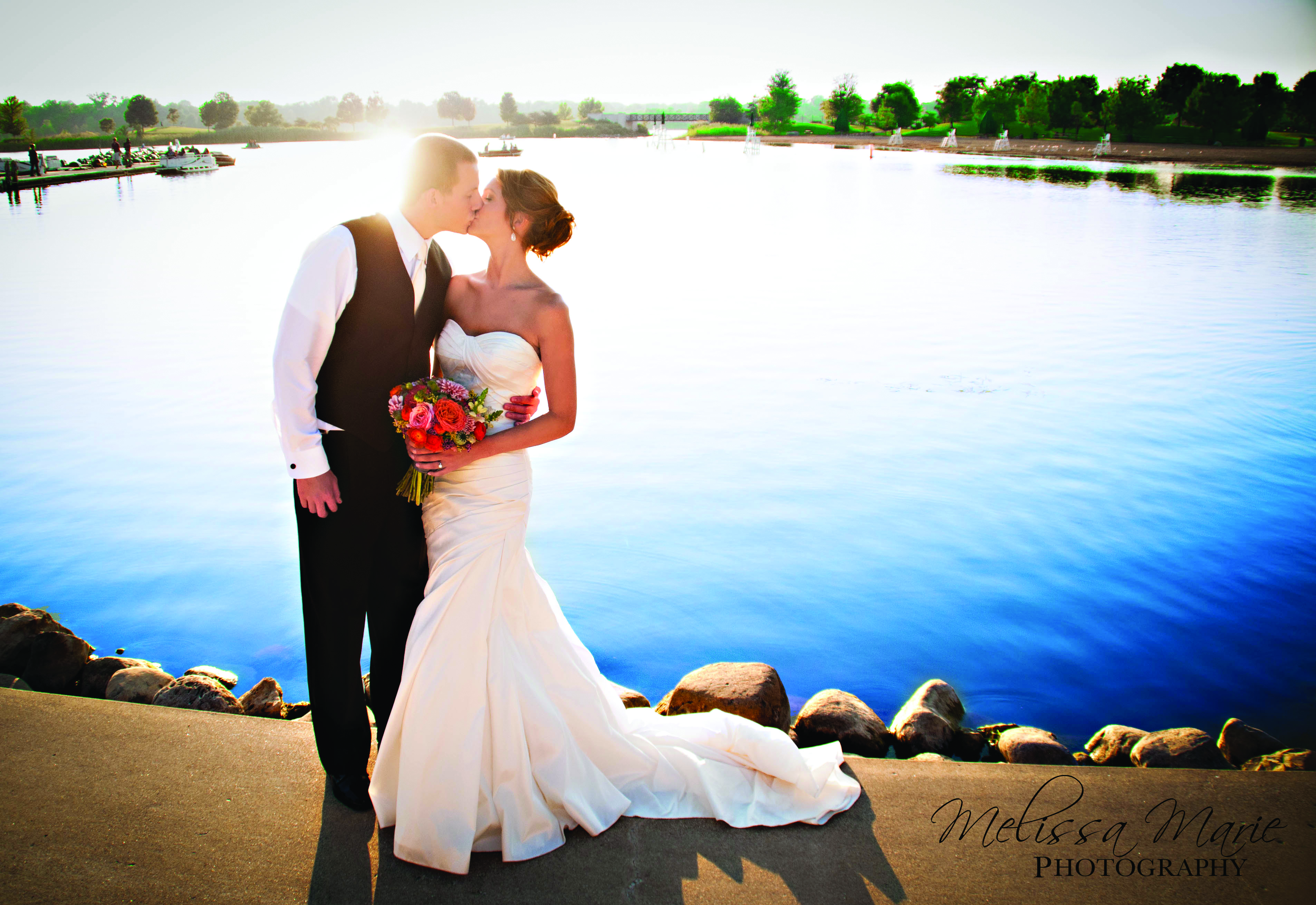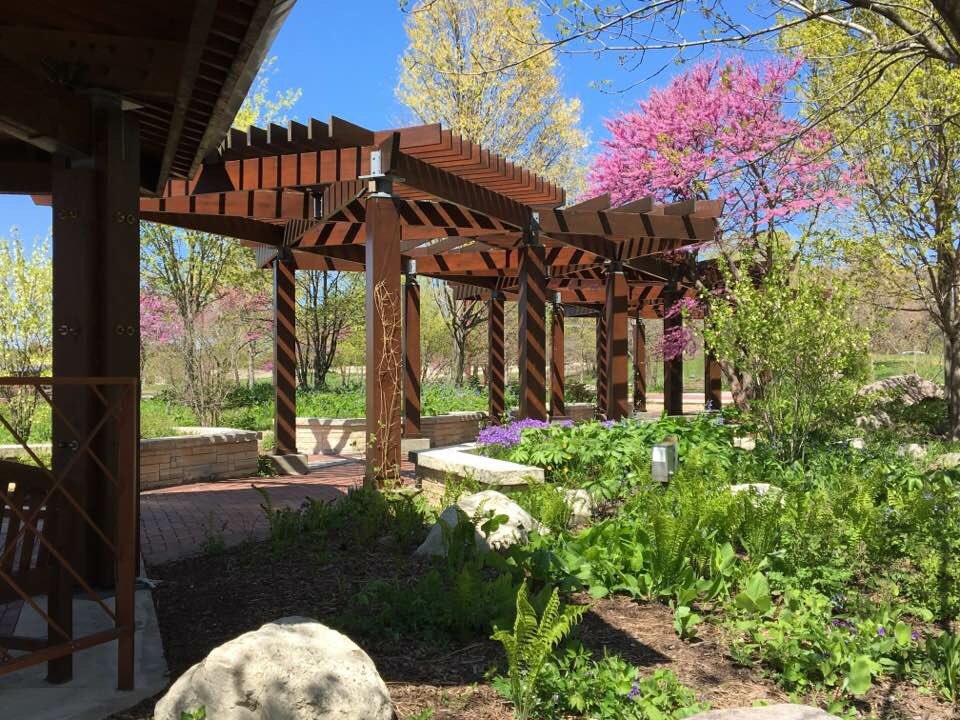 Between a Book's Covers
When most people think of the Chicago Public Library, they do not think "event venue." However, the Harold Washington Library Center offers a number of unique settings for your next event.
On the ninth floor, there is the spacious atrium of the Winter Garden—the architectural centerpiece of the Harold Washington Library Center. With marble floors and a terrazzo, this location can offer seating for up to 400 people.
The center also makes spaces such as the South Hall, Grand Lobby, Cindy Pritzker Auditorium, meeting rooms, and numerous others available for private events.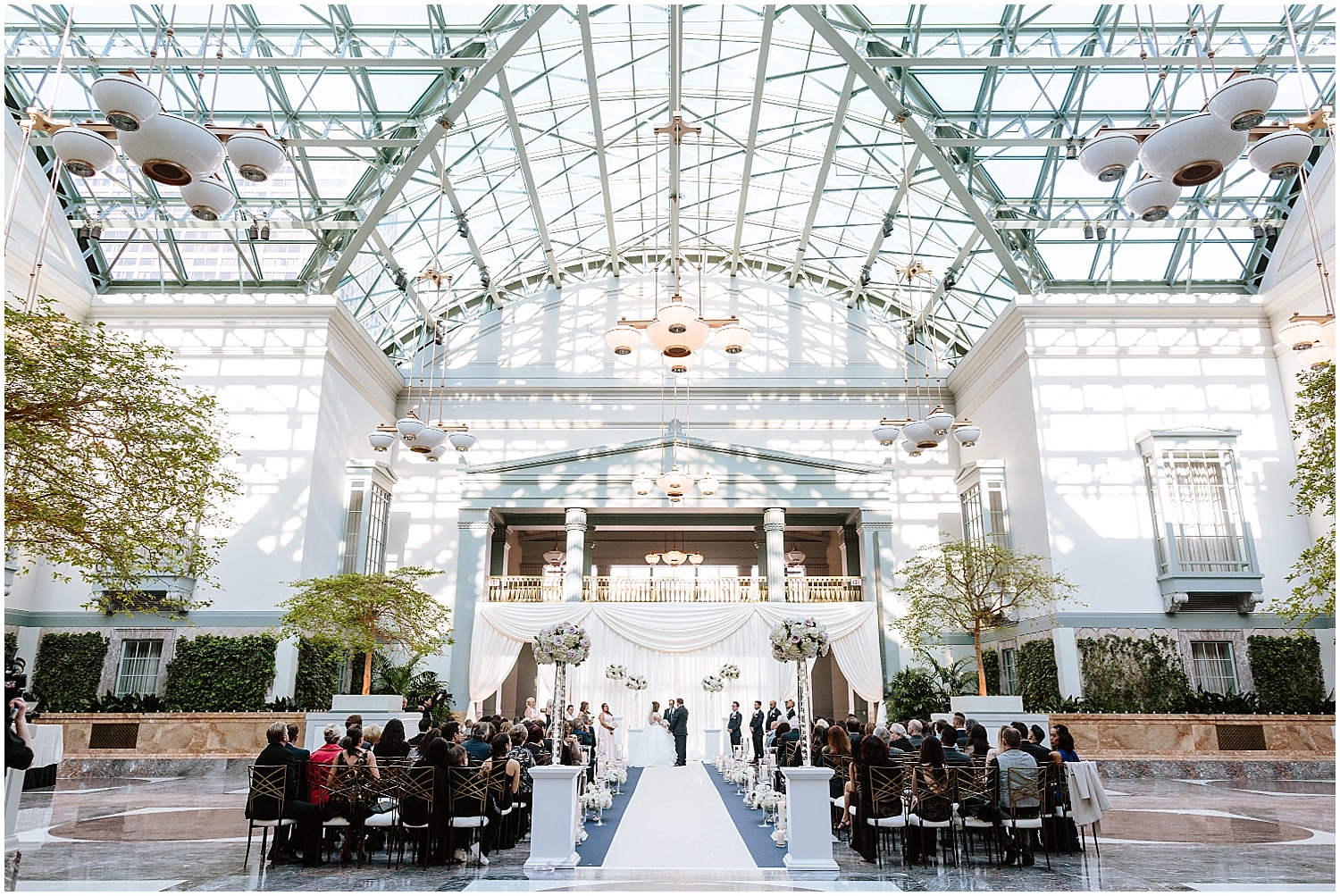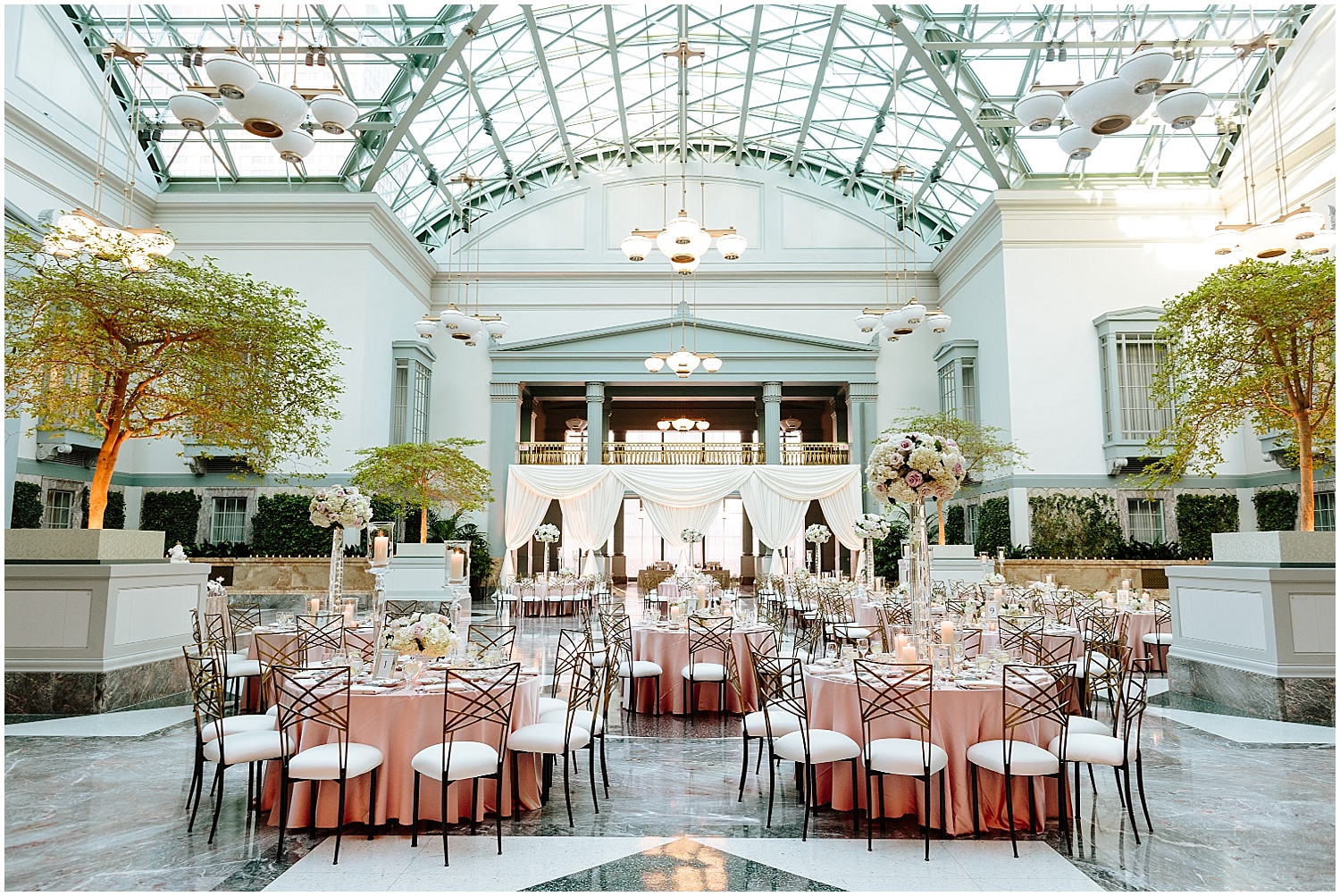 Photos by Jill Tiongco Photography
Capturing the Versatility of Moonlight
Moonlight Studios provides a versatile space for your event with its open floor plan, lofted ceilings, and fascinating architectural features. The urban chic feel and modern technology available can create an exceptional setting for your art opening, concert, wedding, or other social event.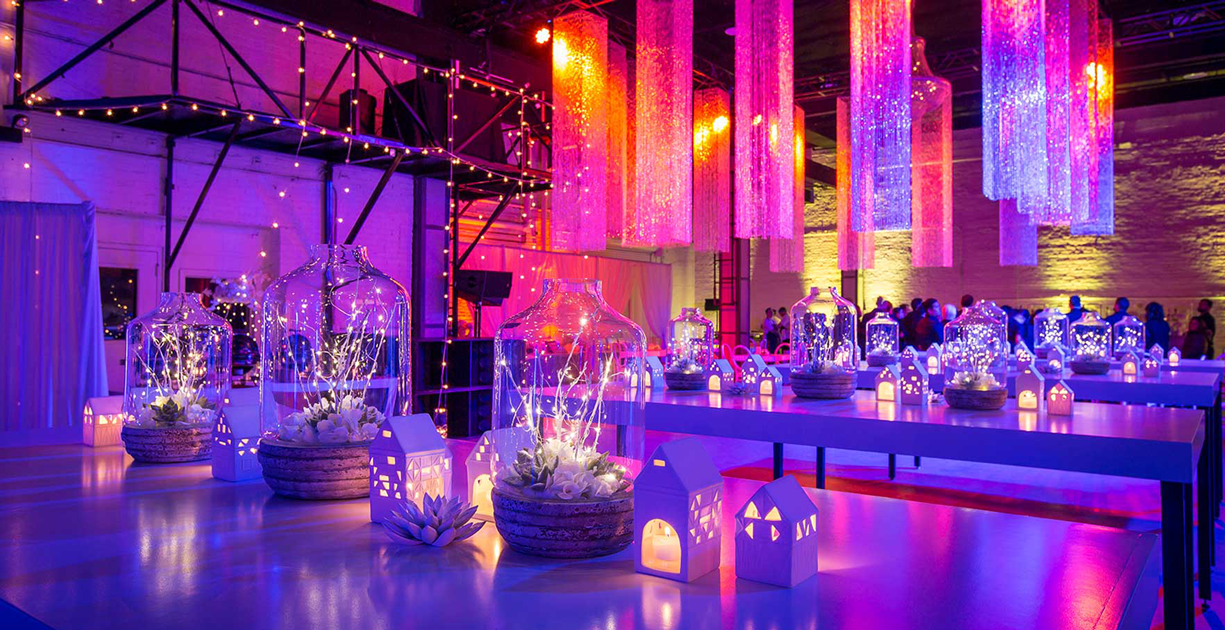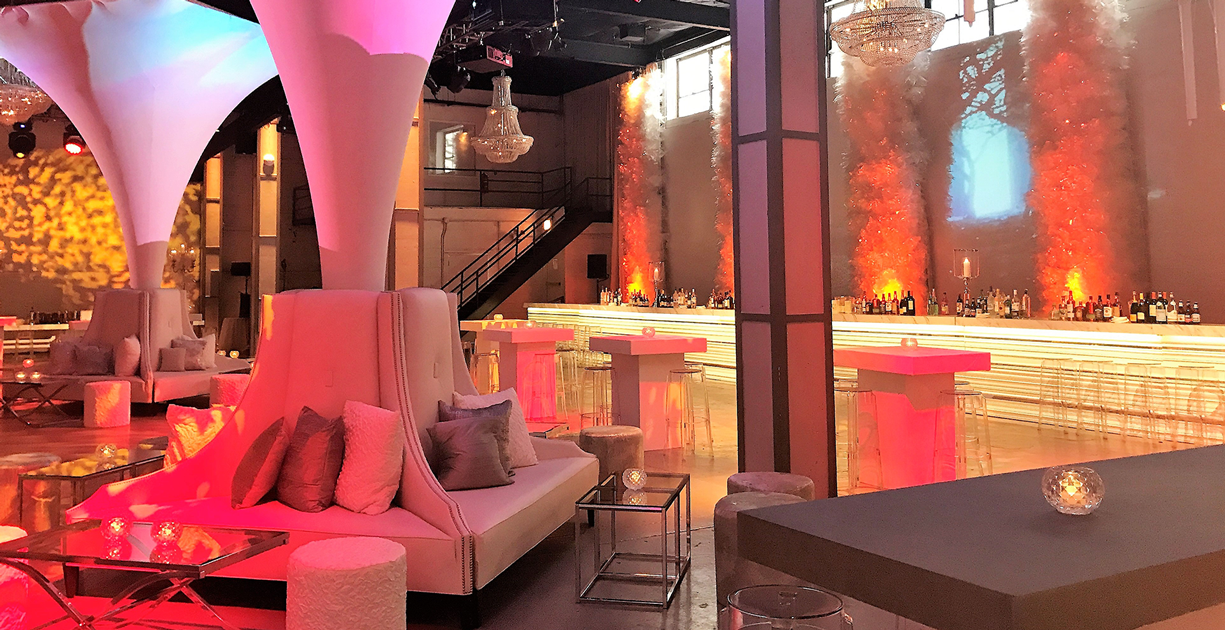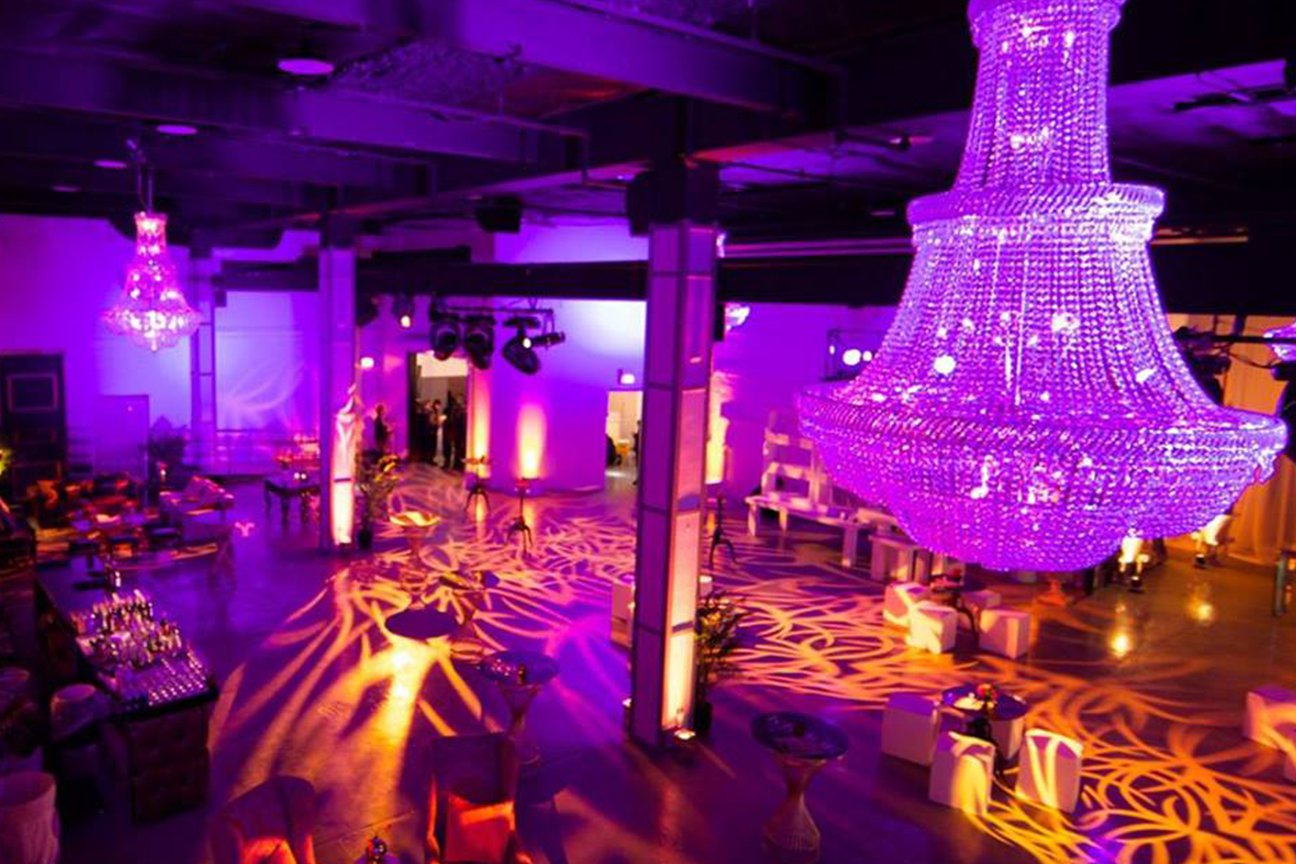 Breathing Glassy Creativity into a Venue
If you're really looking for an unusual place to have Catering by Michaels serve you and your guests at your next big event, consider the state-of-the-art glass studio Ignite Glass.
Having your event among the beauty and intensity of artists blowing glass might only be second to taking part in the art form yourself. Thankfully, this, too, is possible. Ignite Glass Studios is all about allowing you and your guests to get hands-on as part of the celebration—if that's what you're looking for.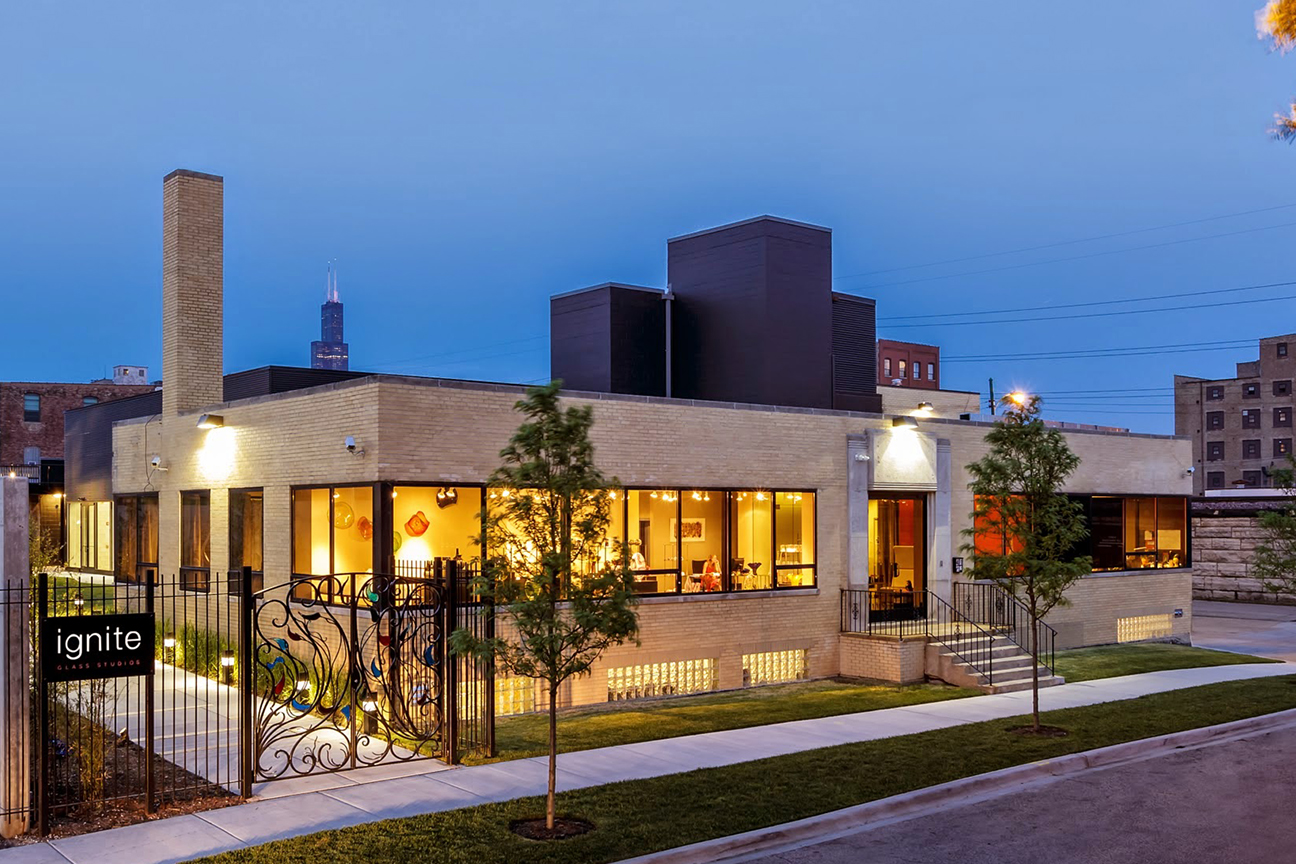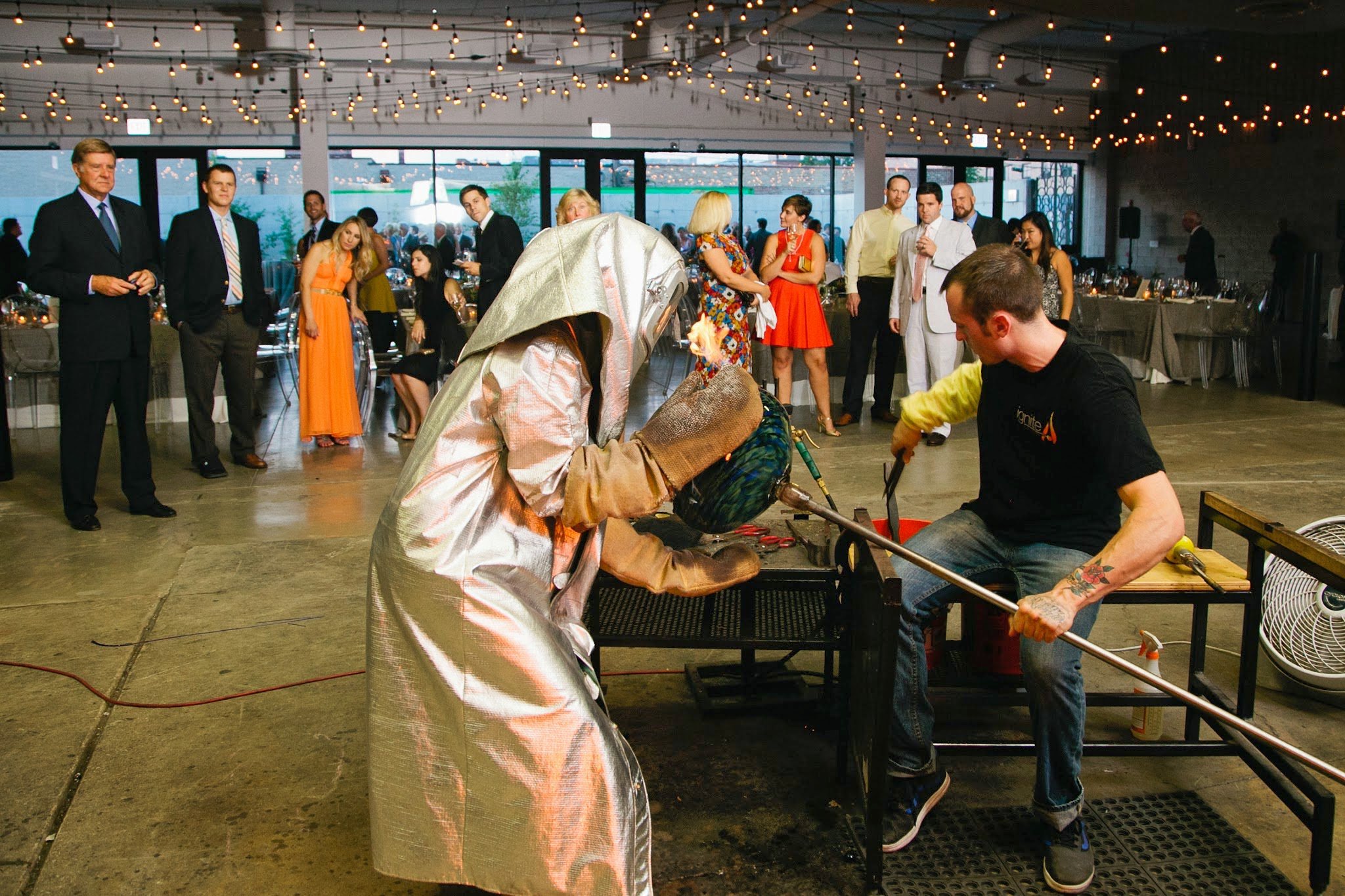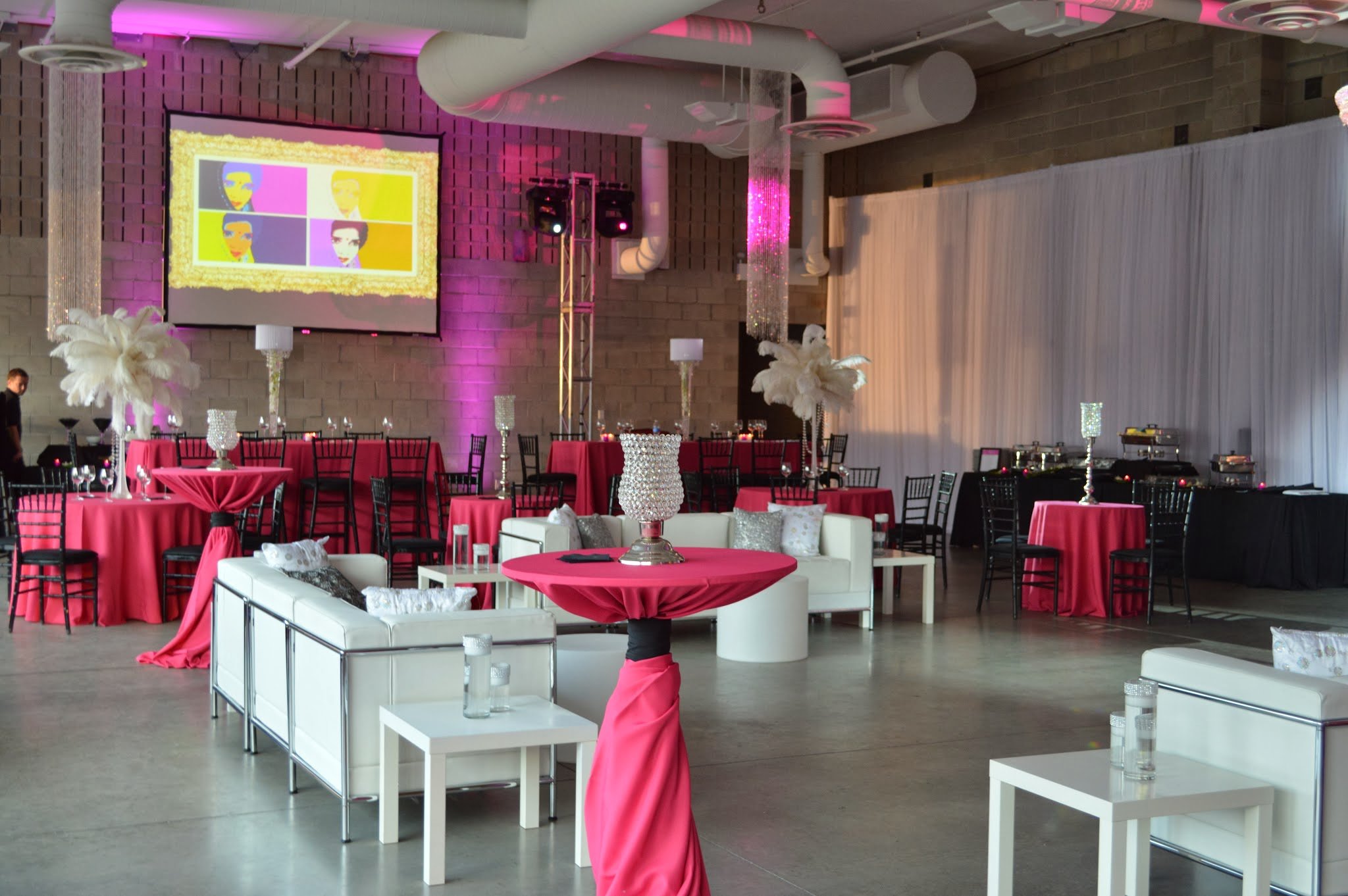 Check out Some of Chicagoland's Unique Venues for Your Event
Your next major event, from a wedding to a corporate get together, doesn't need to end up among the usual suspects.
Explore Chicagoland's unique venue options while knowing that our team will be taking good care of you and your guests. Get in touch to kick off your event planning!