Work, travel, and busy schedules have probably made it harder for you and your family and friends to stay in touch. Everyone is biding their time, waiting for the holiday season when they can all get together.
Unless it's a costume, you don't want your apron hanging from your neck this Halloween. It's been a busy year and with the holiday season just around the corner, it will only get busier.
Spooky Halloween parties are great reconnecting opportunities. Set up your family and friends for this experience by choosing Catering by Michaels as your holiday event planner. We have fun and creative ideas that will keep up the creepy theme, usher in the holiday spirit, and make the experience uniquely yours.
Let's see how many of your co-workers can stomach treats designed like snakes, eyeballs, spiders, mummies, and all sorts of monsters!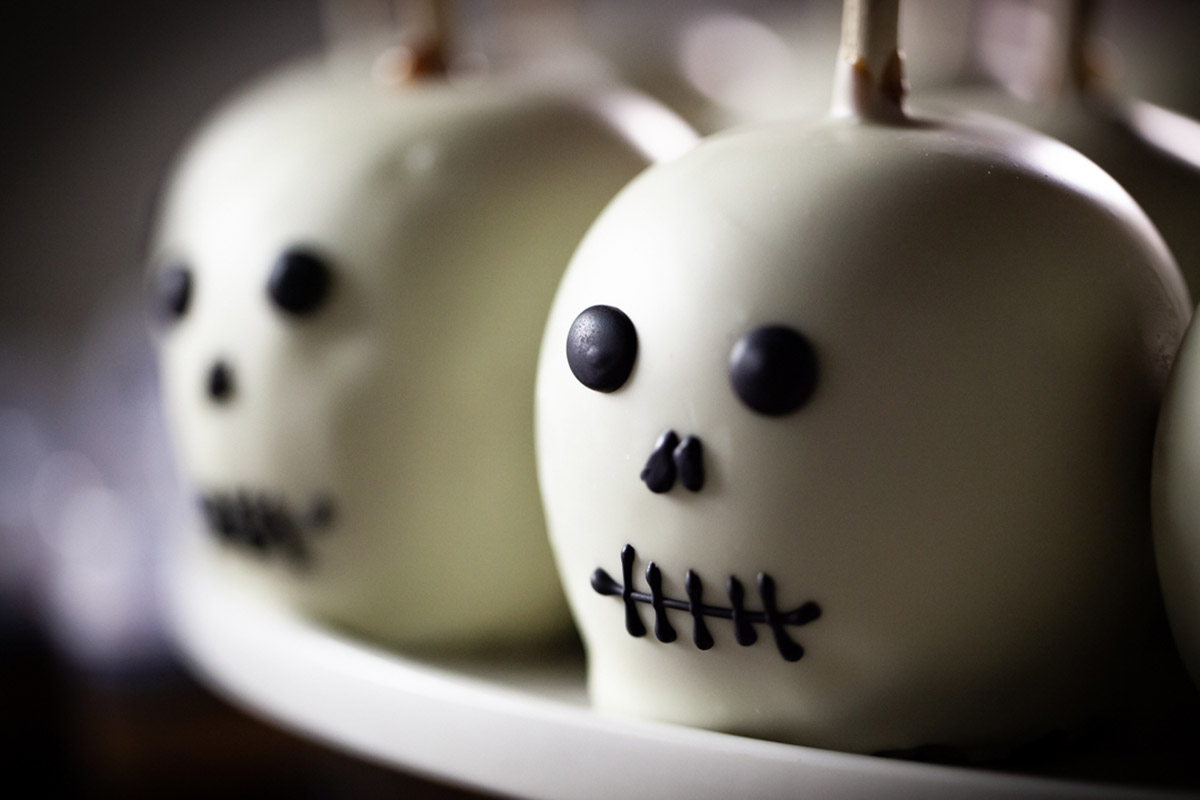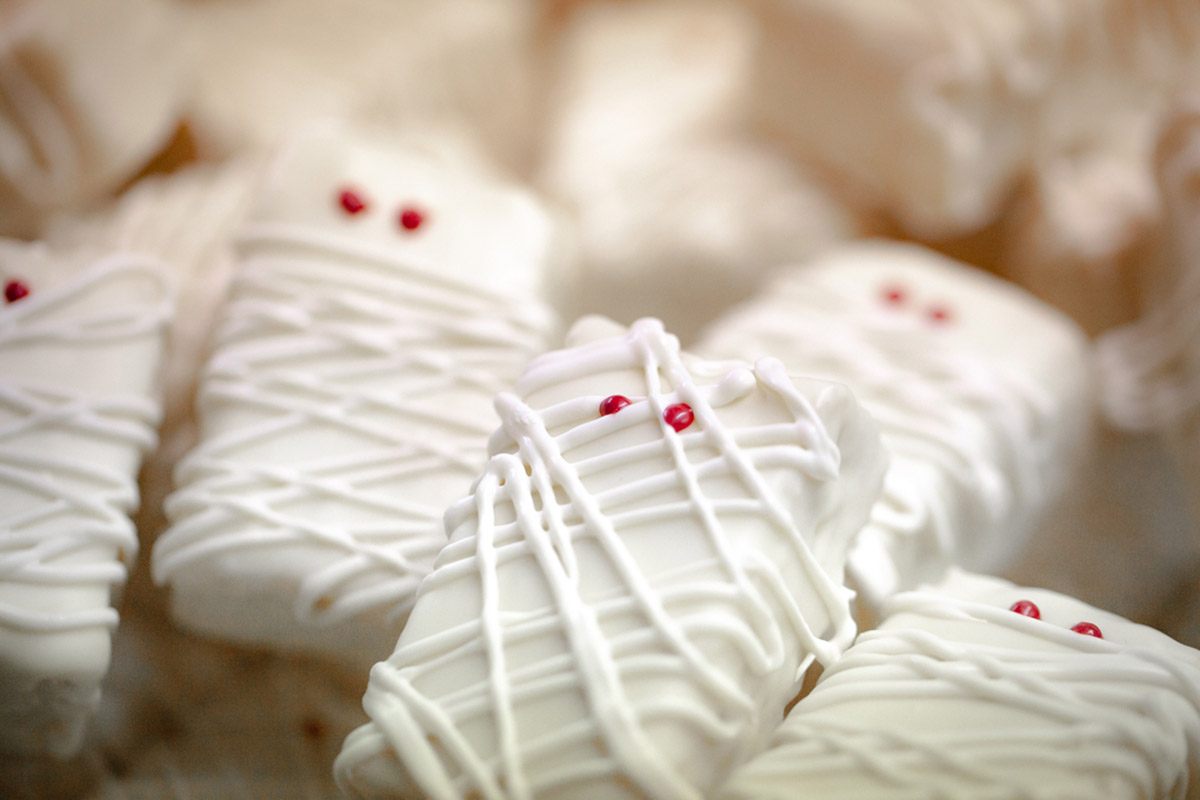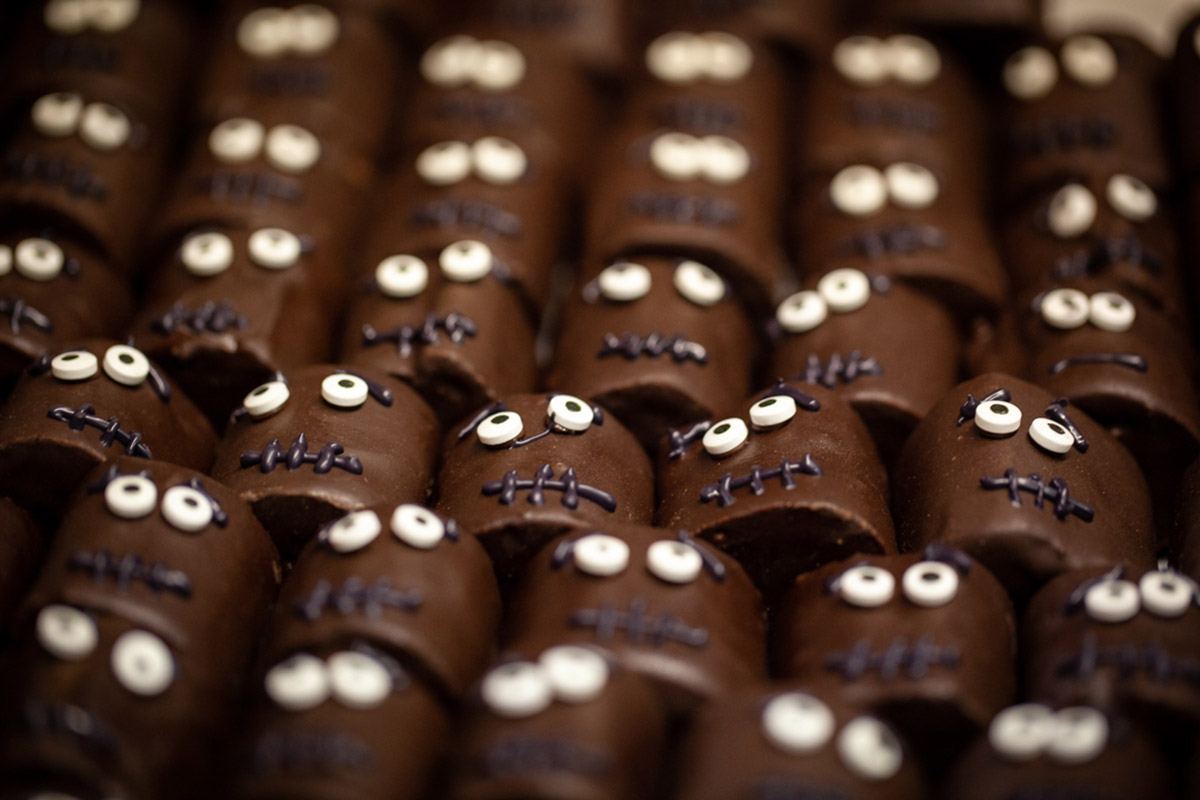 Freshly prepared food for your guests
Your party planning starts with setting the menu. The food items you serve your guests will have a great impact on how the whole experience turns out. Are you going to serve hot or cold foods? Is the food adult-oriented or focused on the children?
Our event and culinary team can help you put together a great menu attending to all tastes at the party. We have various options, such as hot and cold foods, sweet and savory treats, and we can theme your menu according to your guests: adults, children or a mix of both.