Christmas traditions are bountiful around the globe, though the way locals celebrate vary from country to country and even family to family.
However, one aspect of Christmas celebrations that is universal, from Japan to the United States, is food. Nothing brings family, friends, and a community together better than food, drink, and warmth.
By taking advantage of our experienced chefs at Catering by Michaels this holiday season, you can have a stress-free Christmas and a bounty of delicious food.
With more than 40 entrees from Whole Roasted Leg of Lamb and Apple Cider Glazed Spiral Sliced Ham to Turkey Tetrazzini and Wild Mushroom Pot Pie, you'll find the perfect centerpiece for your holiday celebrations.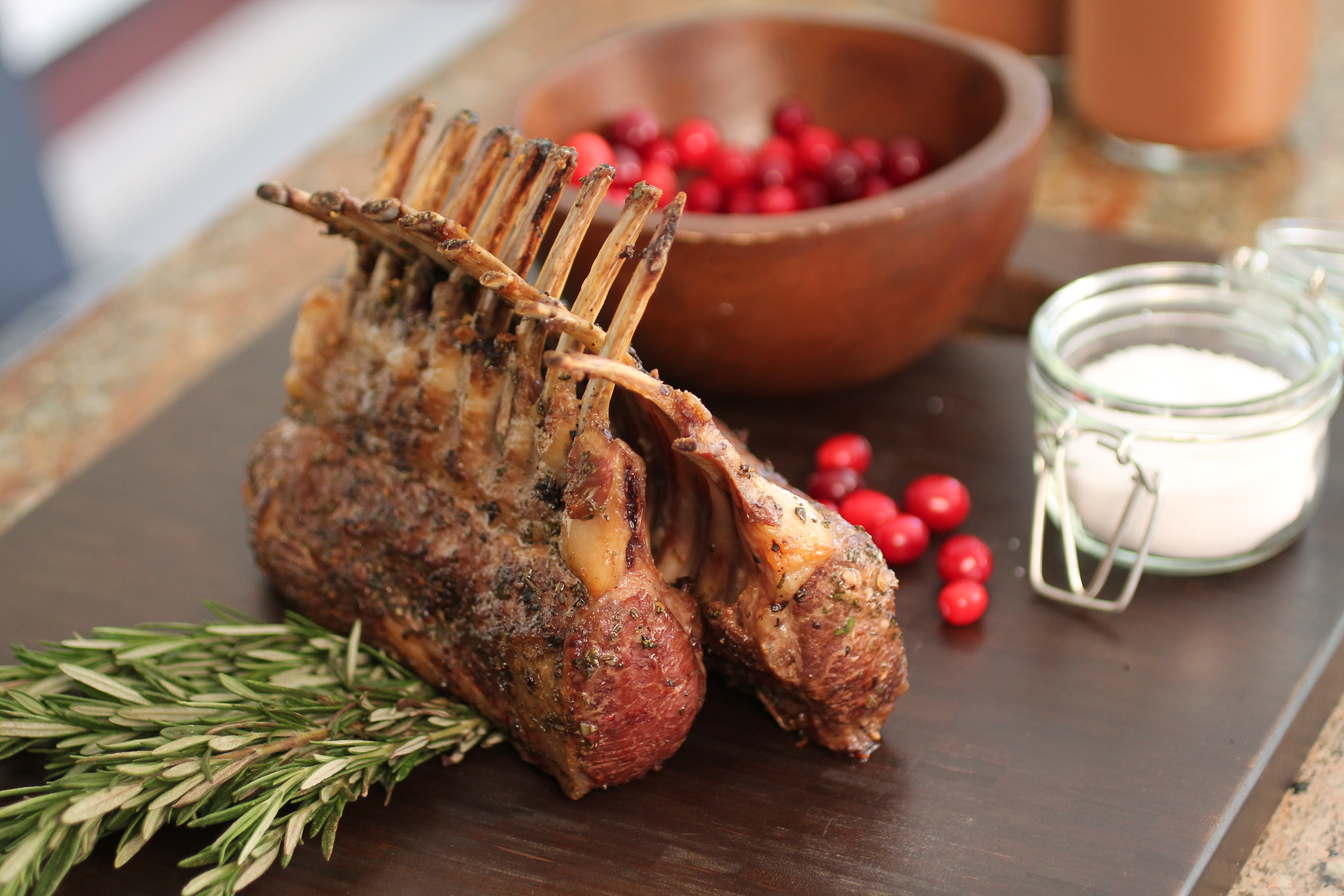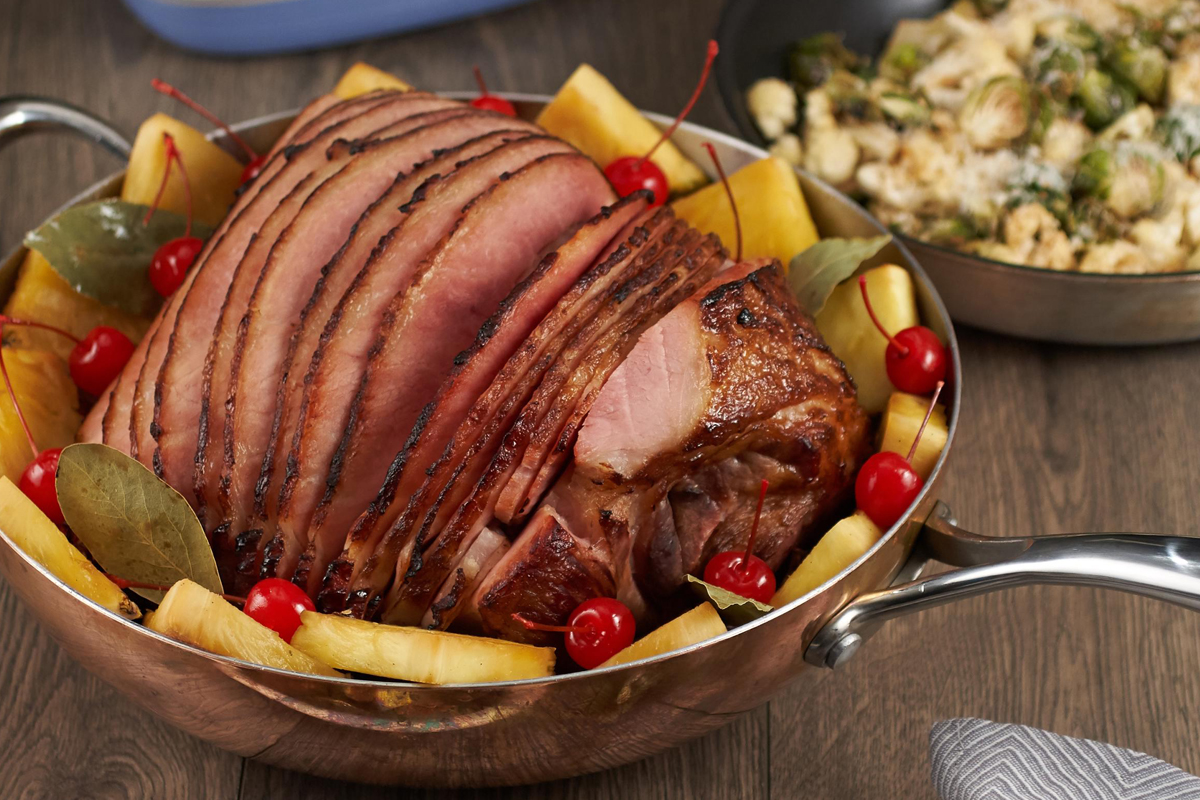 Then, it comes down to sorting through our ample selection of appetizers and side dishes.
You can dive into the deep end with seafood by nibbling on our Holiday Seafood Spectacular, Grilled Jumbo Shrimp Sampler, or Smoked Salmon Display. Or, you could mix things up with our Winter Panzanella Salad, Vegan Sweet Potato Quinoa Cakes, and a Spiced Bourbon Nut Mix.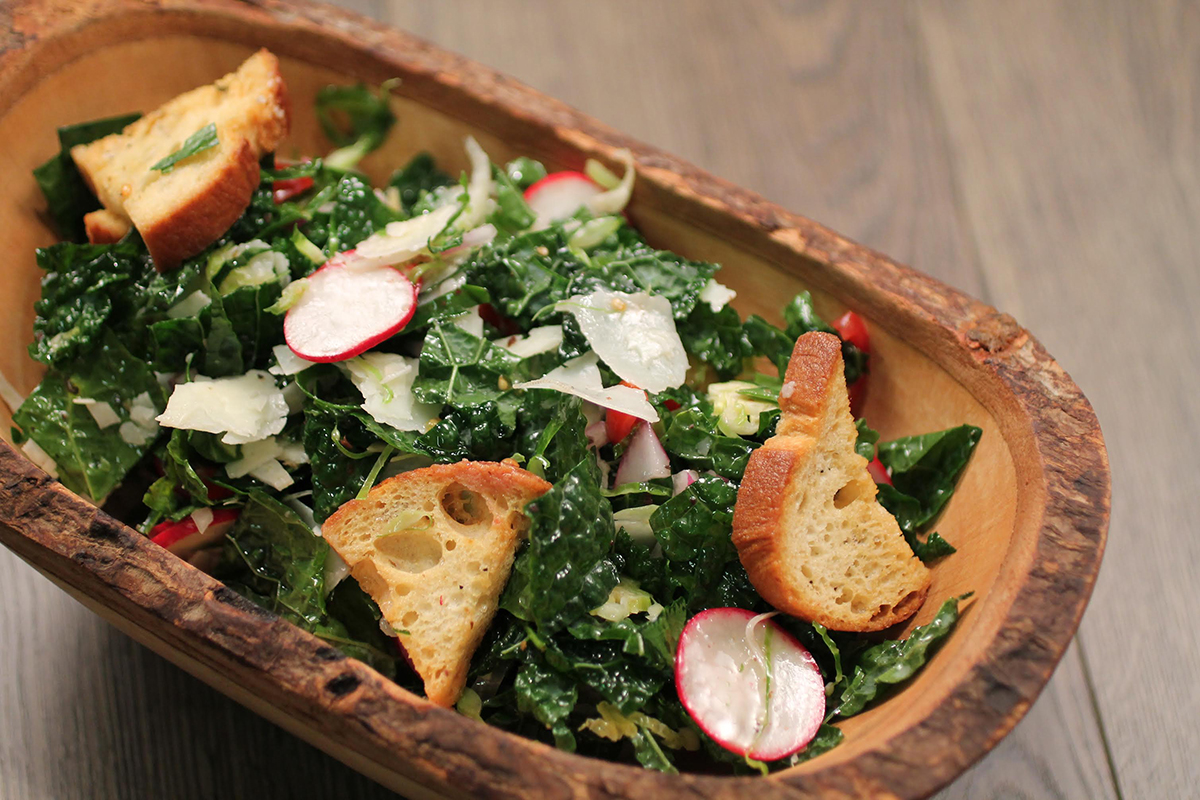 However, the real icing on the cake come Christmas time, as English carolers well know, is dessert. Catering by Michaels doesn't hold back with an eclectic selection of holiday sweets. There's Pecan Pie Bread Pudding, Candy Bar Pie, Holiday Croquembouche (custard filled cream puffs drizzled with white and dark chocolate), and an assortment of cookies, including, but not limited to, peppermint patties, peppermint meringue stars, chocolate spritz sandwiches, stained, raspberry thumbprints, Mexican tea cakes, and gingerbread men.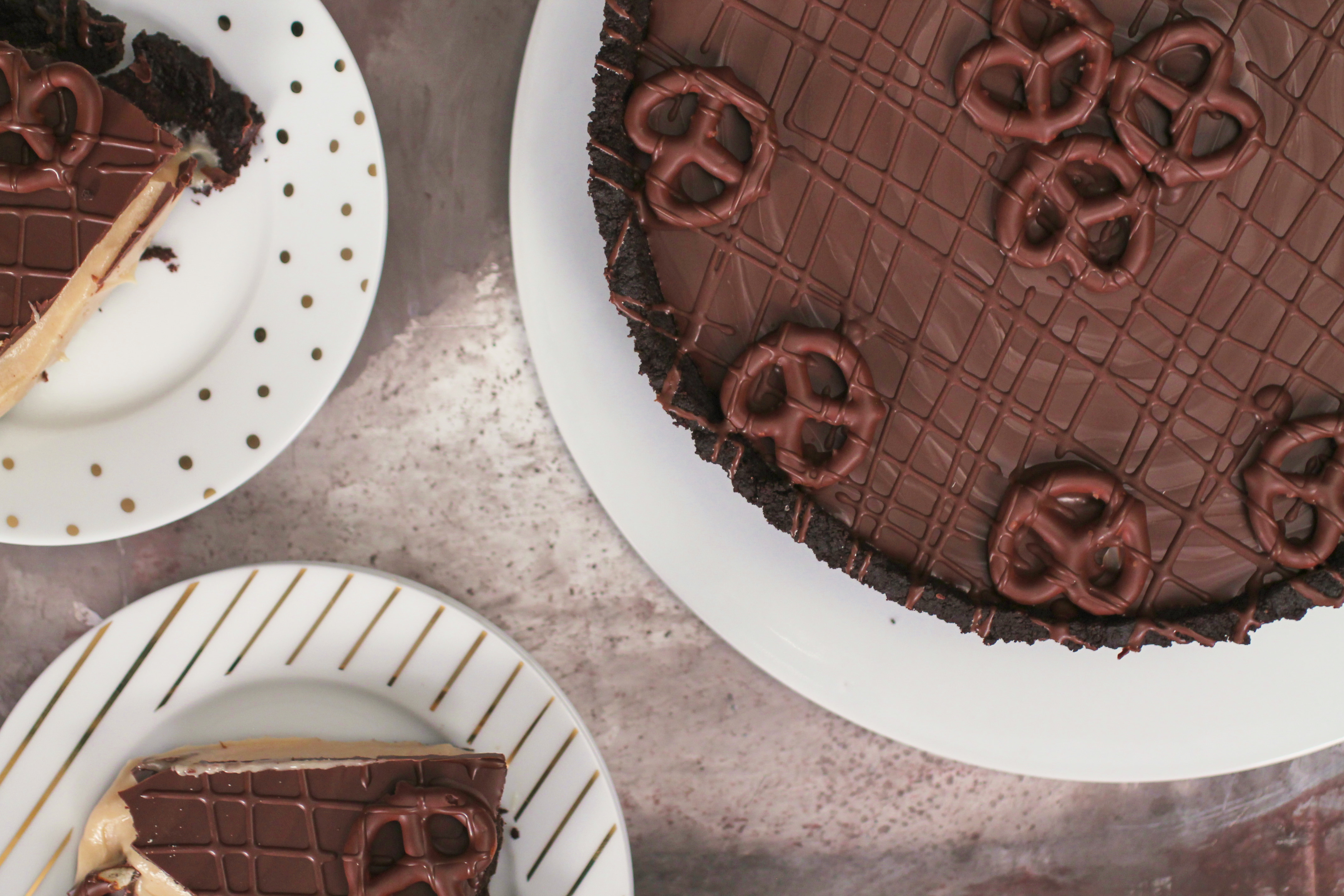 Plan to have more family time this Christmas by letting Catering by Michaels take care of your holiday spread. Check out our mouthwatering menu and give us a call at (847) 966-6555 to place your order!