Is food the one true language of love?
Like most holidays, Valentine's Day can mean something different for everyone. While flowers and chocolates might have taken center stage in the past, that certainly isn't the case for everyone.
Though we might be slightly biased, our belief is that food is a love language. Even if it's just about showing yourself love by treating yourself to something you normally wouldn't eat. As such, whether you love Valentine's Day or hate it, we have a recipe (or two…) that will sweeten up your night.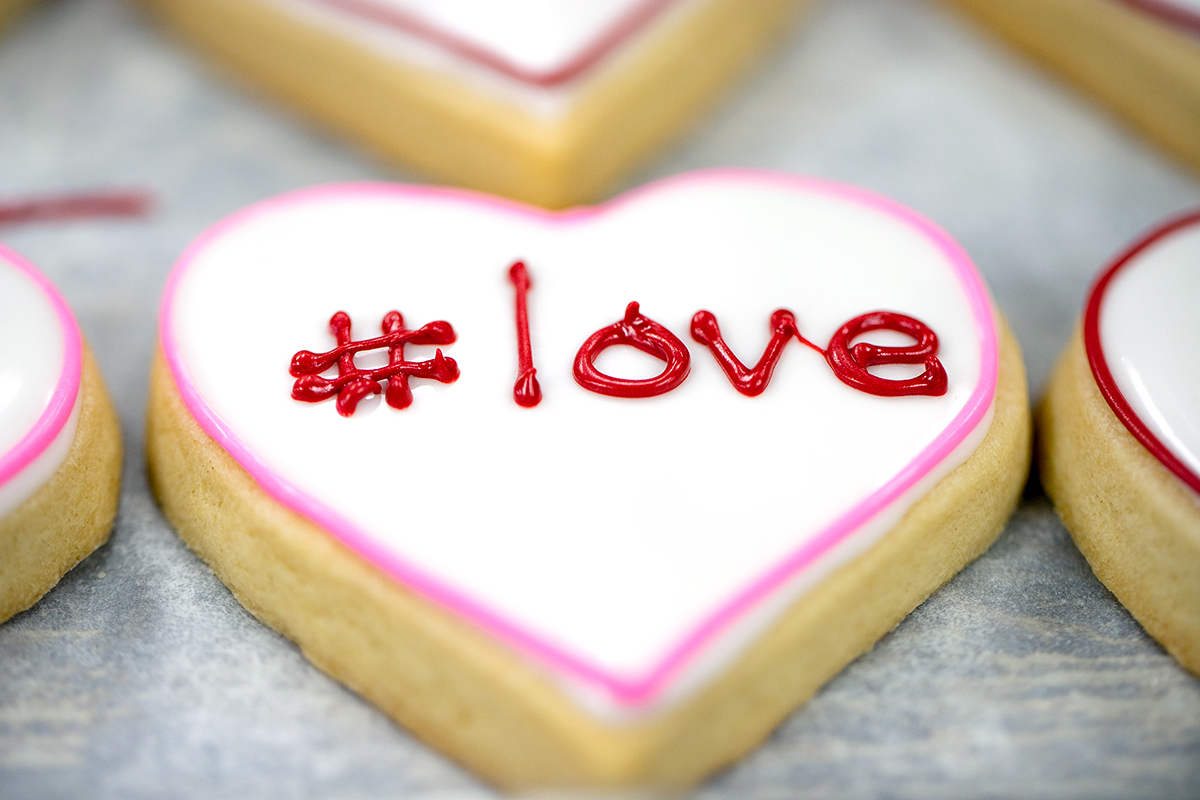 There's a reason that some people claim that the way to their heart is through their stomachs. A satisfying meal will leave you feeling like your best self, and isn't that what love is all about?
So what if you aren't a master chef?
Catering by Michaels would be honored to play the role of Cupid this Valentine's Day.
There are enough stresses and worries that goes into preparing for this day (including the refusal to acknowledge it altogether, for some!), so outsourcing your time in the kitchen will help you to concentrate on the ones you love most.
Regardless of if you're spending an intimate night with your beau, or throwing "anti-Valentine" party, we can craft and deliver a perfect meal for either occasion.