As we bid goodbye to winter, it's time to welcome spring and summer… and get excited about warm weather outings. This means company picnics are right around the corner!
To ensure the most enjoyable event, preparation is always key. To help you plan ahead for your company outings, we present a few timely tips:
#1: Book Your Venue Ahead Of Time
Chances are good you're not the only company looking to lock down a lawn for a company picnic. Getting a head start on booking a venue for your corporate picnic will ensure you have first dibs on a space that suits your company's needs.
If possible, try and plan at least 5-6 months before your planned picnic date to give you enough time to secure the venue of your choice, hire a rock star caterer, and give employees enough notice to clear their schedules to enjoy the outing.
#2: Hire A Caterer For Your Picnic
Unless you've all agreed to a potluck-style event, when people attend a company picnic, they are expecting the food to already be prepared. The trick to pulling off a killer company picnic is finding a caterer who has the experience needed to properly cater this type event with high-quality offerings.
If possible, it is a real bonus to have a caterer who already has a partnership with the picnic venue. By working with a venue/caterer team, you'll be able to tick off two important to-dos on your list, right off the bat.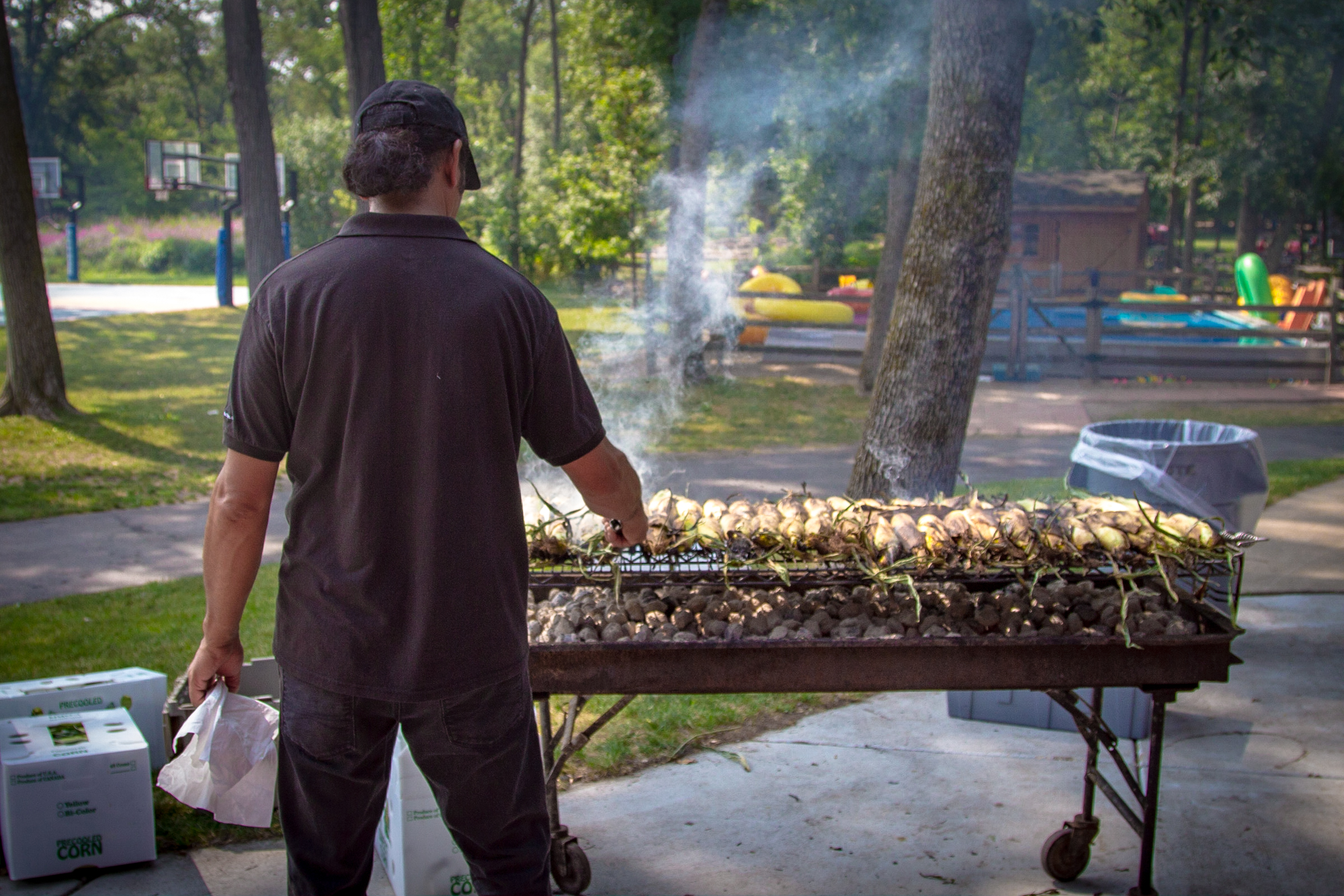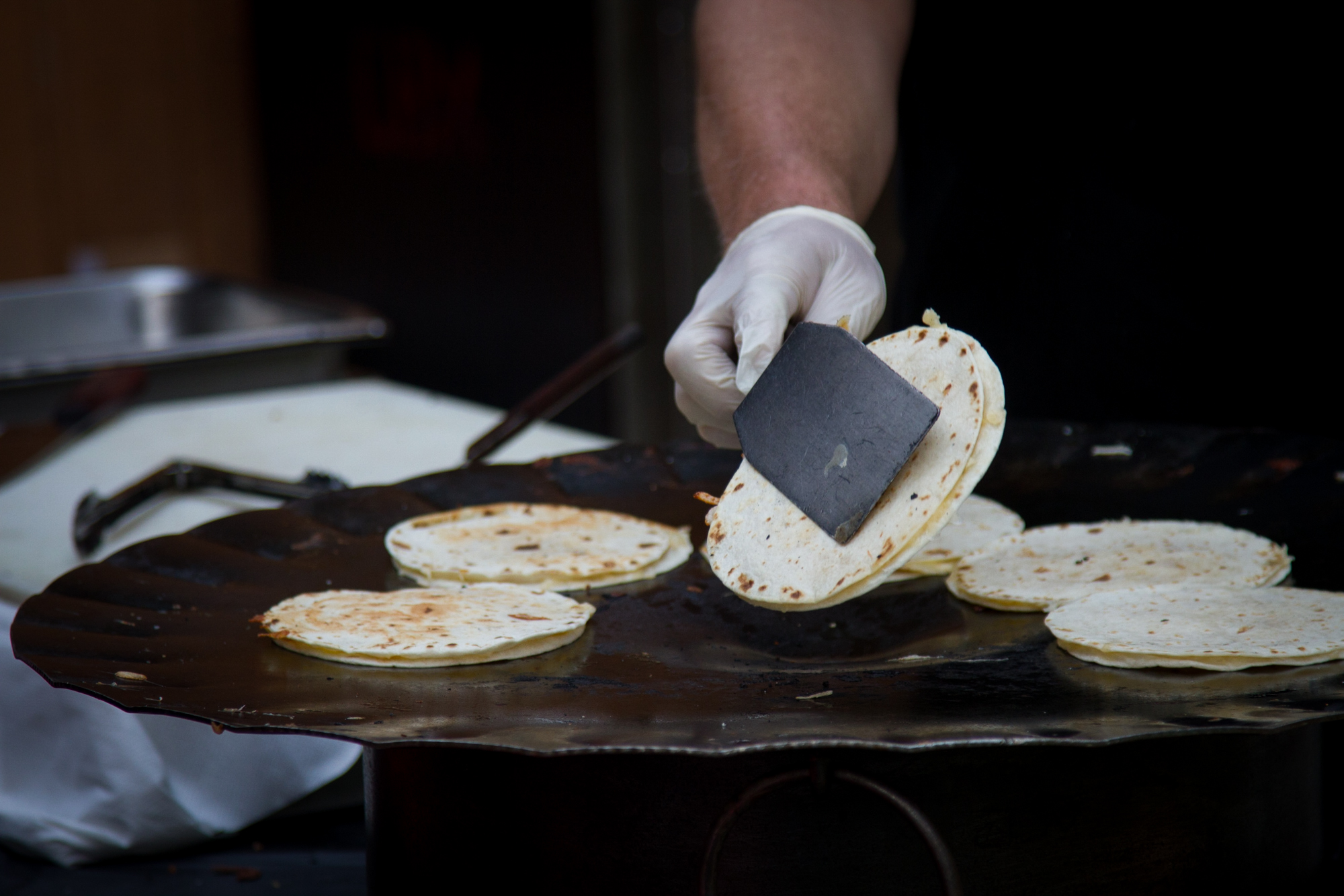 #3: Planning The Perfect Menu
Prior to picking out a menu, it's a good idea to check in with your employees (and their families) regarding any allergies, food preferences, and dietary restrictions. Having a menu that accommodates everyone is important. Once you have surveyed the office, work with your caterer to prepare a personalized menu that fits your company's needs.