The champagne has been popped. The decorations are waiting to be stored away. The leftovers are finally gone. This can only mean one thing: January, and the official end of the holiday season. After spending November and December on overdrive, it's only natural to feel a bit of the post-holiday blahs during these first few weeks of the New Year.
We get it! So we've assembled a collection of seven sweet treats to ease us into 2020 in a delicious way. Of course, picking our favorites is a near-impossible feat—we love everything which comes out of our pastry kitchen! So the seven we have here are just a sampling…a tasty reminder that a lovely bite can always put a smile on your face.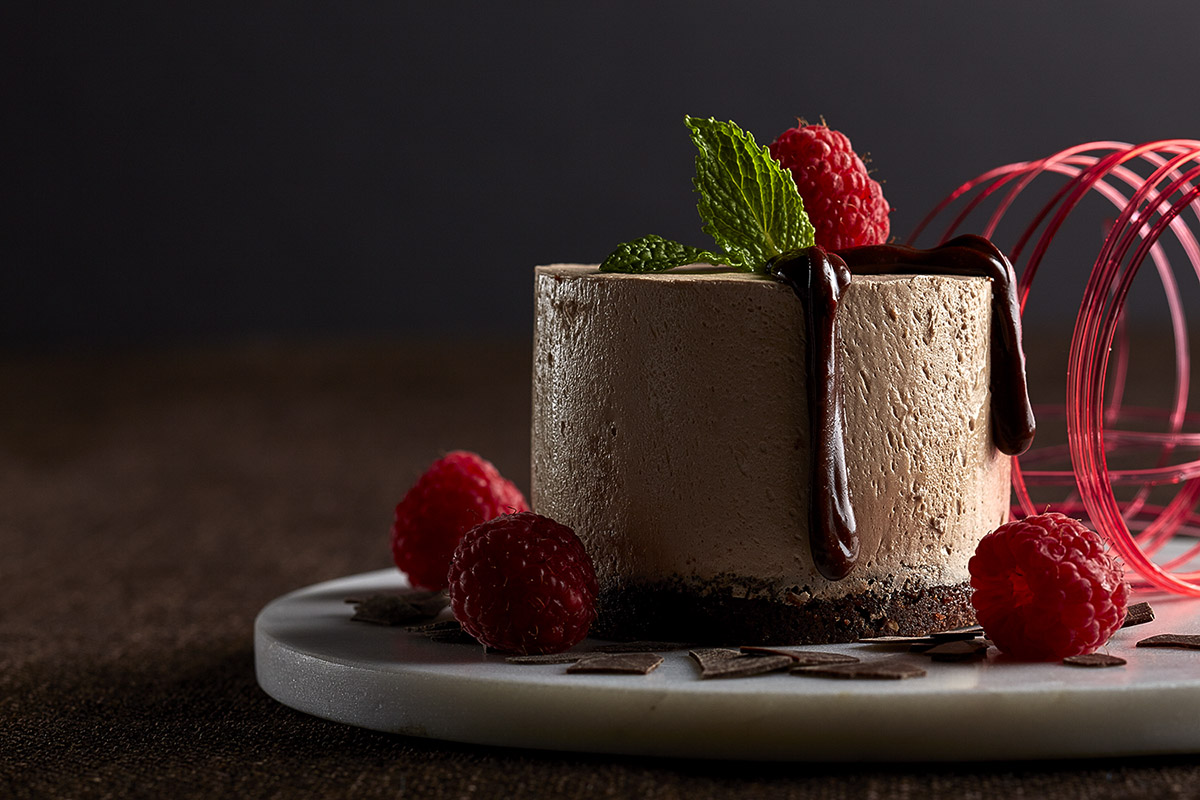 Hazelnut Mousse Cake: Classic. Beautiful. Need we say more?