We're lucky to have so many amazing venues in our network, giving you direct access to a variety of unique backdrops to complement any type of event.
As part of our ongoing "Chicago Venues We Love" blog series, we recently spoke to Jazmine Gonzalez, Owner and President of Loft 21, to get the lowdown on Chicago's newest and most awe-inspiring event space that can be transformed time and time again.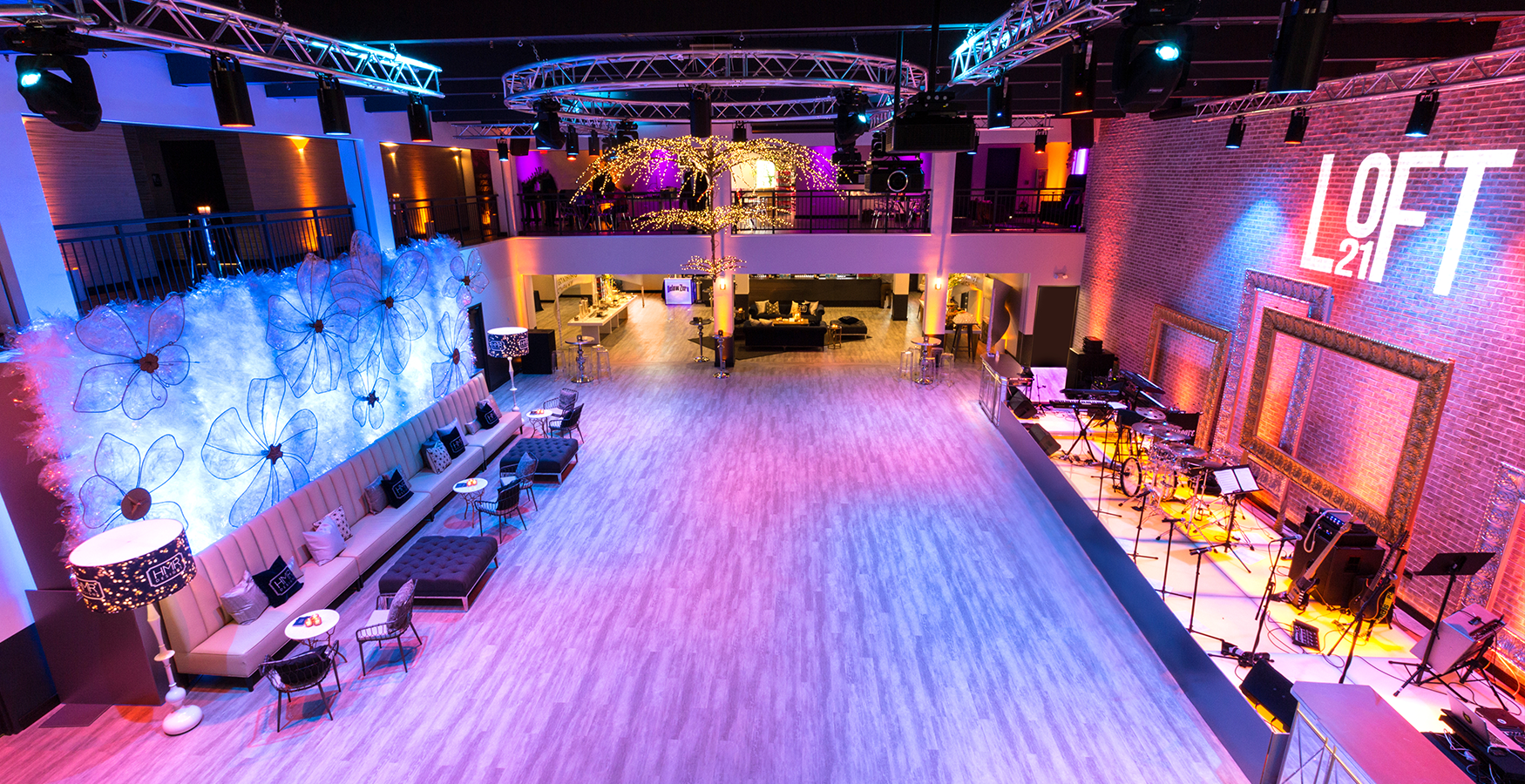 What kinds of events typically take place at your venue?
We have seen clients use Loft 21 for many different events this first year. From mitzvahs and weddings, to corporate and charity galas. We have even done baby showers, 1st birthdays and 50th birthdays. It is incredible seeing how each client transforms the space to fit their vision.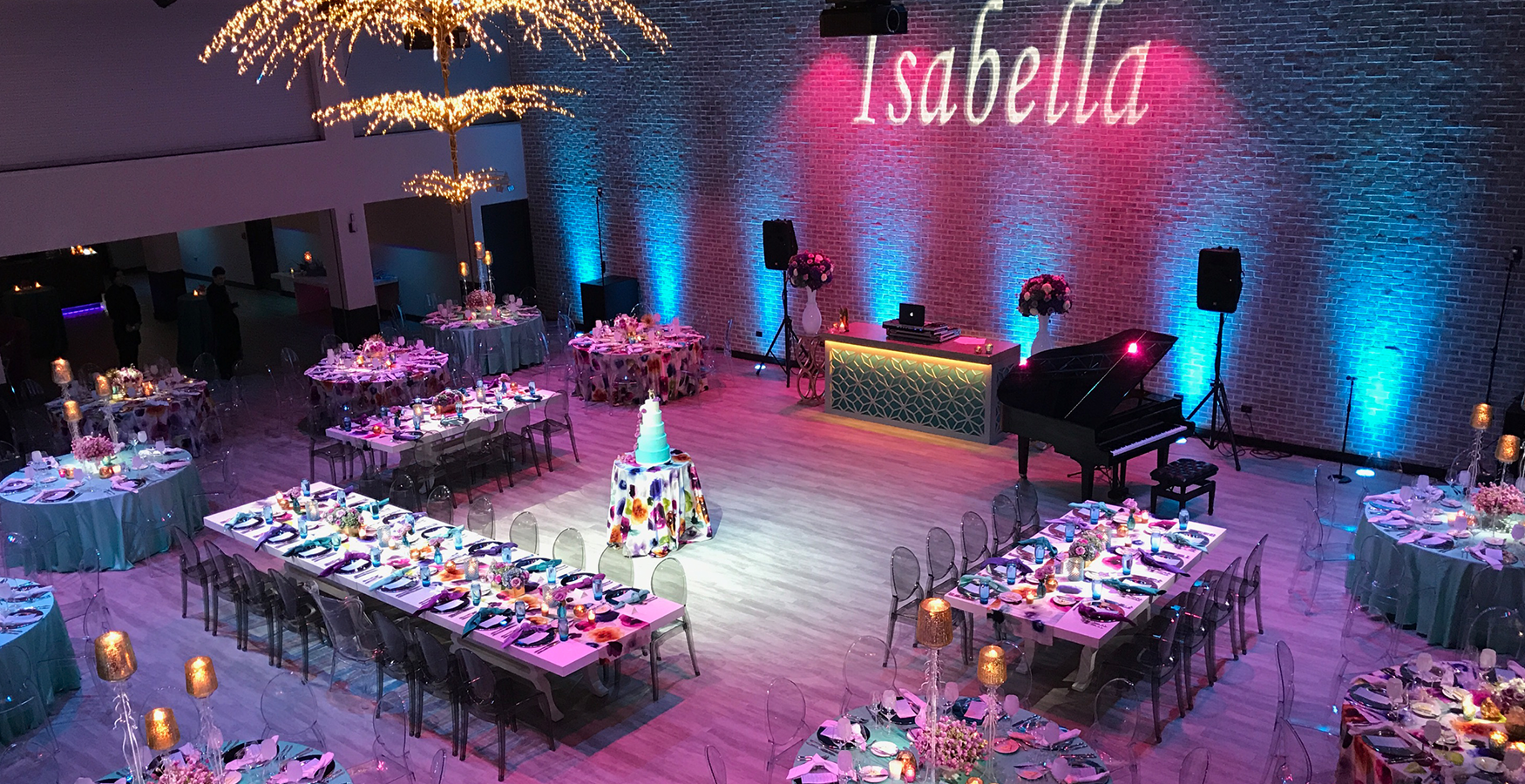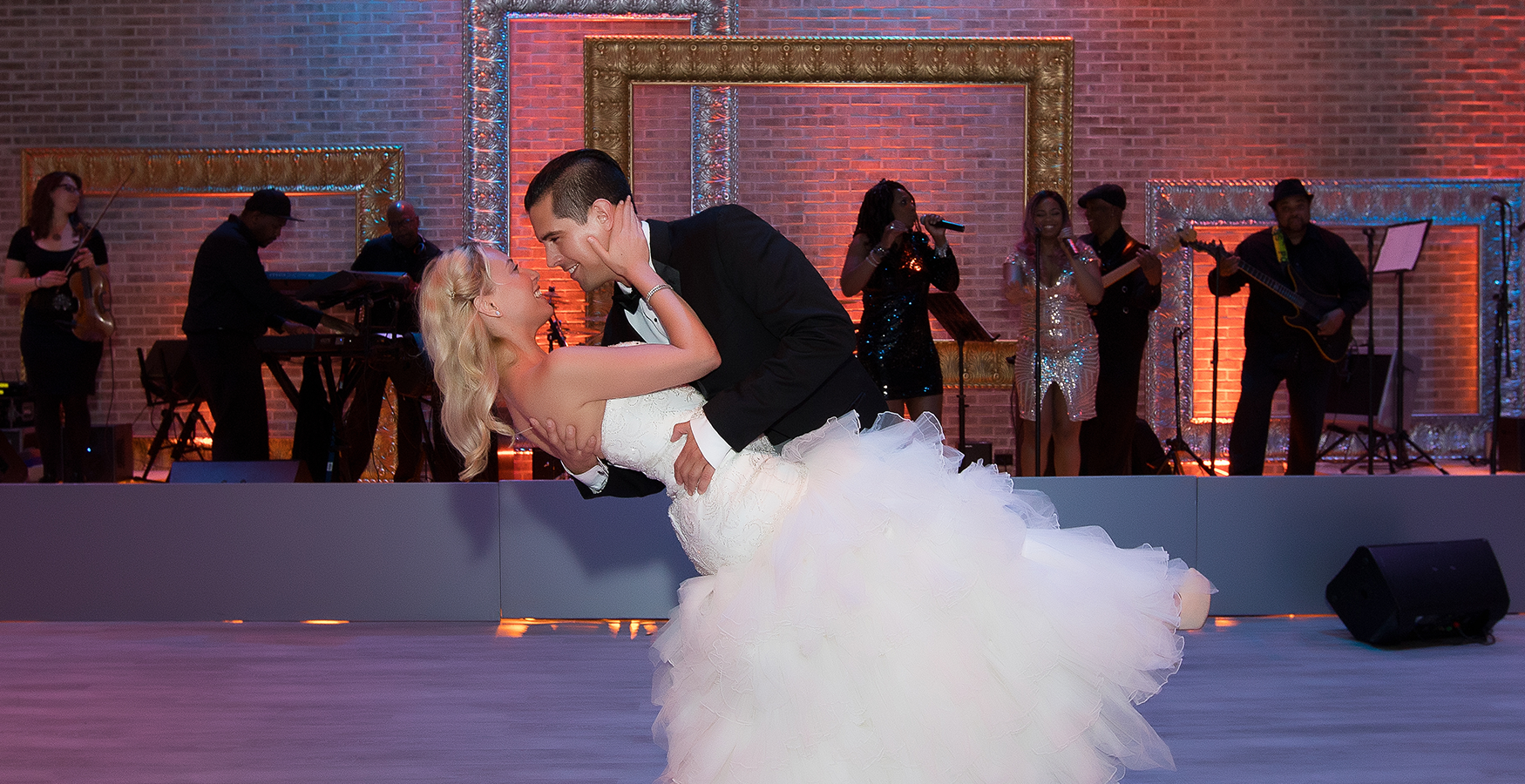 What are your favorite types of events to host at Loft 21?
My personal favorite is an event where the client comes in excited to be creative. There are so many amenities with Loft 21 — from the divisible space, tables & chairs and my favorite feature, the technology. It really allows the client to put their personal stamp on their event.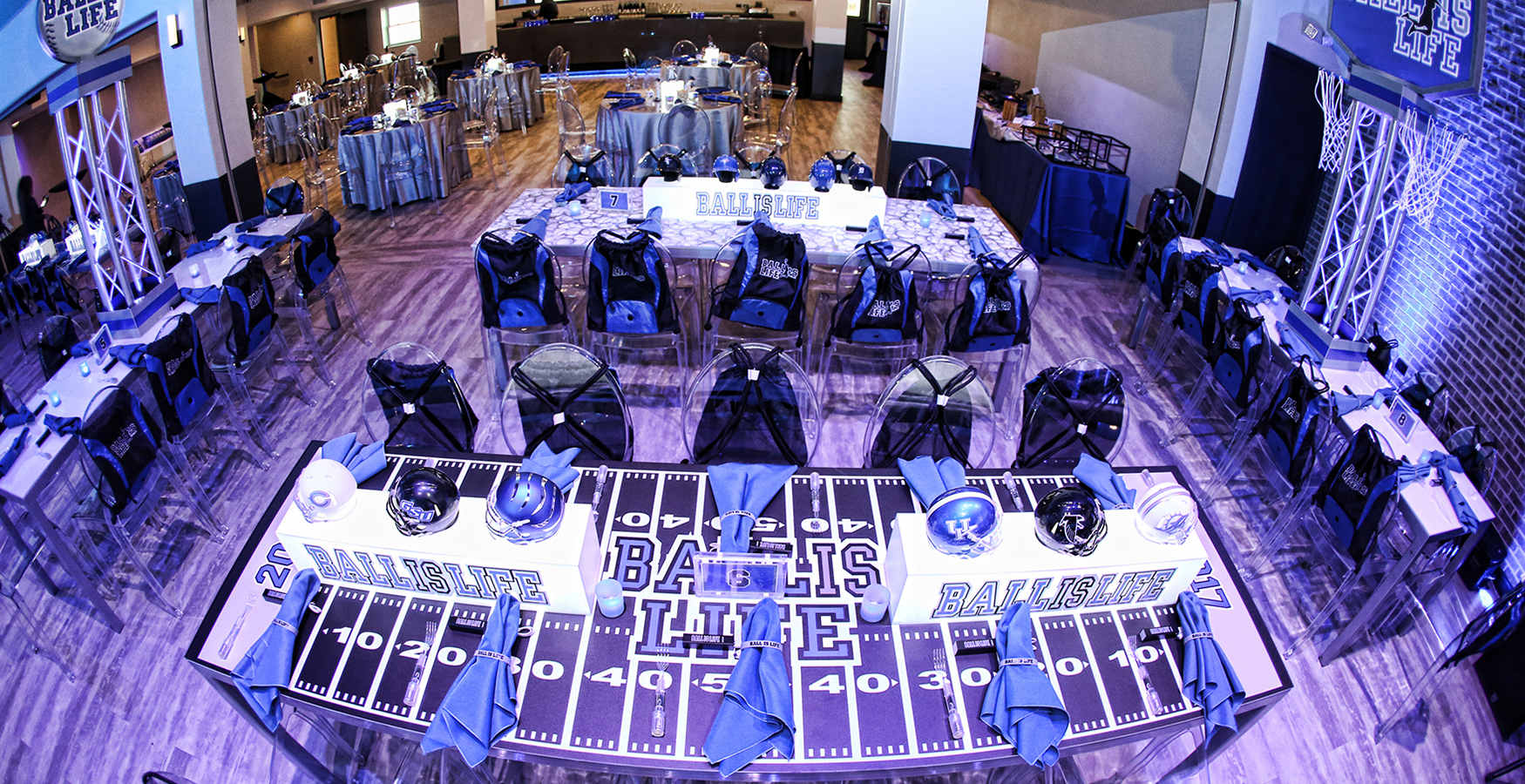 What are your favorite features of the space?
We have built the 31,000 sq ft venue to be an event space with a distinct blend of industrial and ultra-modern design. With state-of-the-art sound, lighting, 11 giant screens, and 15 mechanical walls, a client can truly transform the space to be personalized every time. There are so many amenities including; tables, ghost chairs, linens, lounge furniture and more. We have a VIP suites, 4 outdoor terraces, private parking and are surrounded by a nature preserve and trails. With 4 trap doors in the ceiling, guests are in awe when aerialists come down to serve drinks and sweets. Truly a dream venue allowing the client to design their event to fit their style.