The holiday season bustles with festivities, joy, and the promise of a new year. Family and friends gather to share food, gratitude, and plans for the future. At Catering my Michaels, we have our own big news to share over popping champagne and holiday meals.
New To Us On January 1, 2020
We are THRILLED to announce the newest exclusive venue to our Catering by Michaels portfolio: The Highland Park Country Club! Steeped in a rich and storied history, The Highland Park Country Club's reputation for excellence dates back to its opening in 1969. As a private country club, it hosted some of the best events on the North Shore. In fact, our Executive Vice President, David Sandler, and our Senior Event Coordinator, Michelle Grossman, both hosted their Bar & Bat Mitzvah celebrations at the Highland Park Country Club!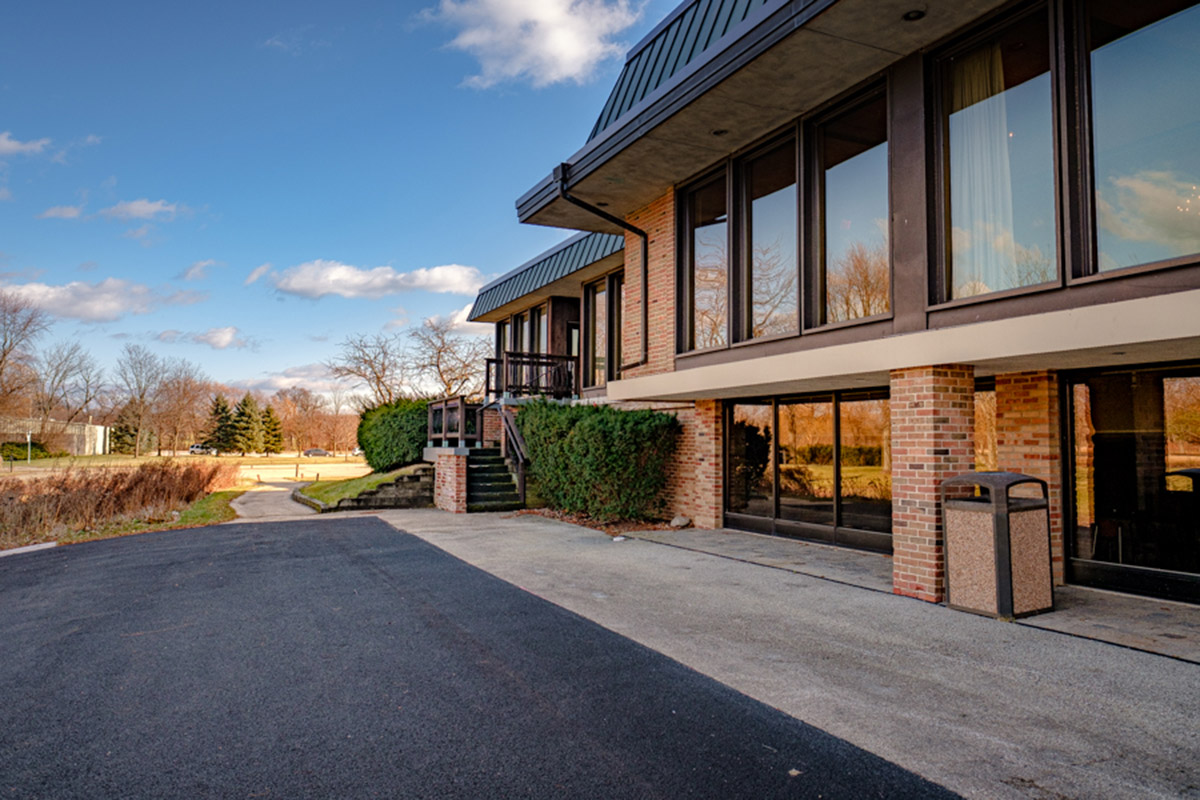 An Eye Toward The Future
The Highland Park Country Club sits on property which used to be a 98-acre golf course and is now owned by the Park District of Highland Park. The grounds are undergoing a comprehensive renovation to transform this former golf course into an inviting, natural oasis filled with trees, ponds, and meandering walking paths. We can't wait to host ceremonies and outdoor events with this gorgeous backdrop of nature.