Catering by Michaels comprises a spectacular team of employees who we love to brag about in our blog. We sat down with Isabella Ospina, Sales Concierge, to learn more about her role and life outside of work.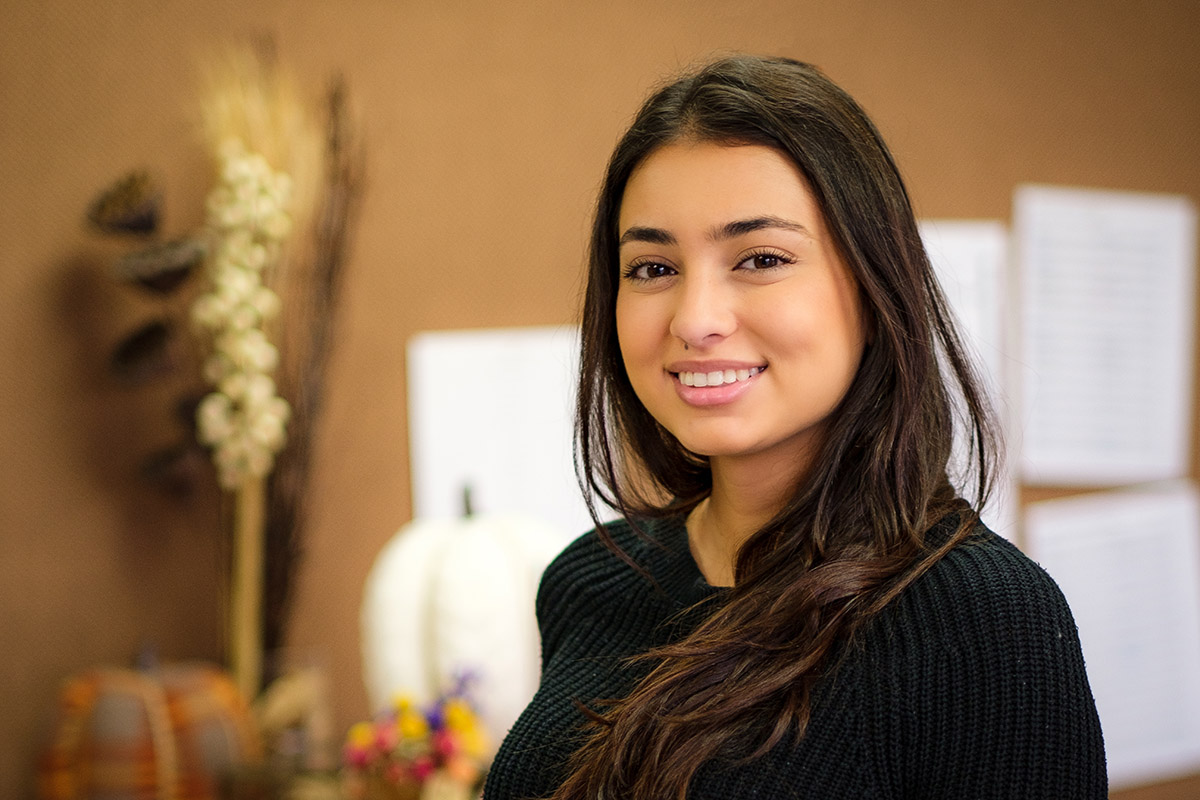 What did you do before working at Catering by Michaels?
Before I worked here, I was a student at UIC studying business management. I was working in various student employment jobs at the university (data analytics was one role).
I was at UIC for two years, then I took a semester off and transferred to Roosevelt University. Towards the end of that semester, I found work at Catering by Michaels.