At Catering by Michaels, we have to admit that one of our most favorite meals is one that many wouldn't consider "necessary". Of course, we'd beg to differ—dessert is the most important meal of the day (ok, after breakfast that is).
Our obsession with sweets is apparent when taking the time to look through our current menus. We pride ourselves on a dessert menu that is as innovative as it is delicious. Check it out. Who knows? You may find a new favorite.
A LA CARTE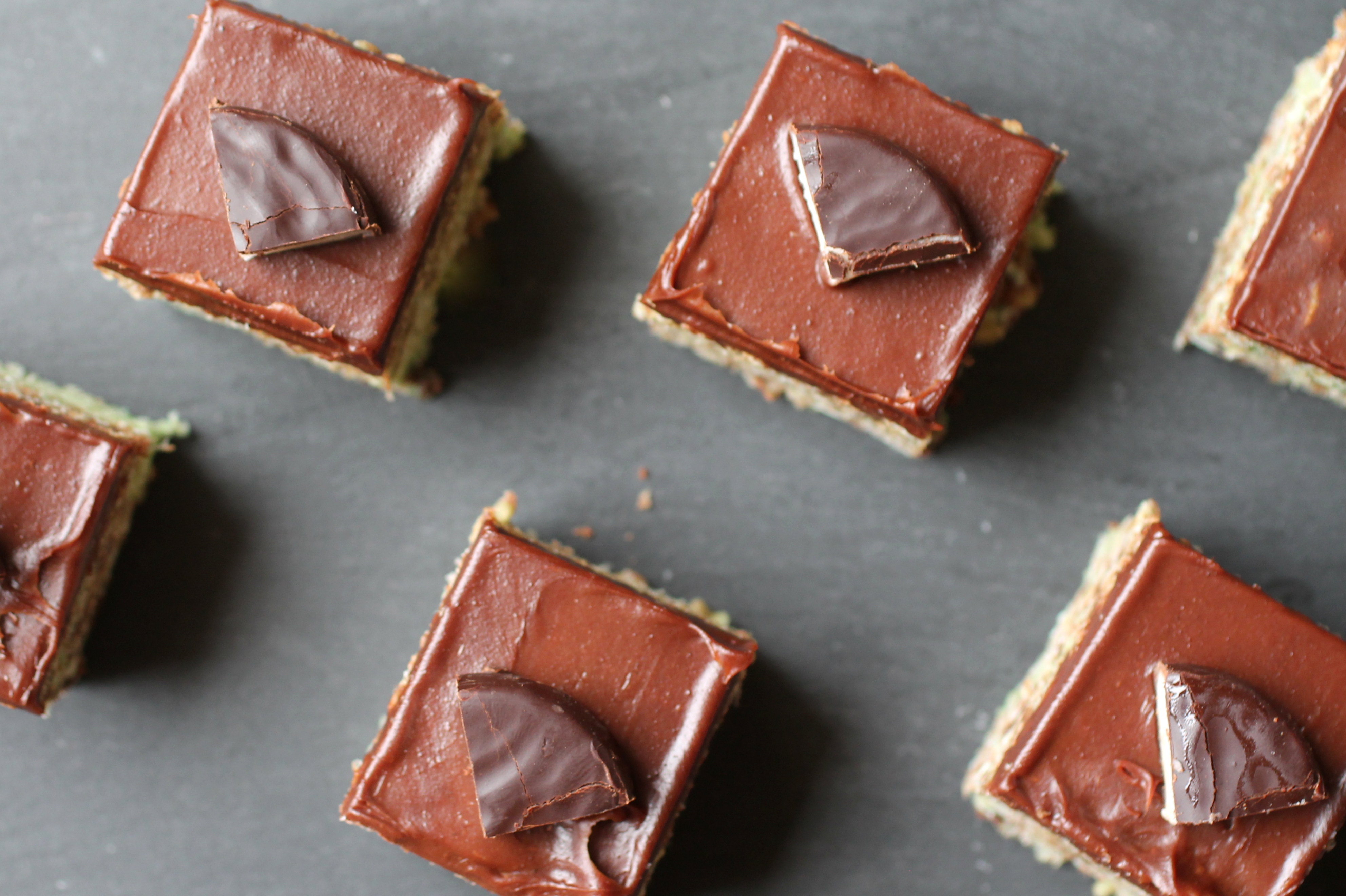 MINT RICE KRISPY SQUARES
Garnished with peppermint patties.
OREO® RICE KRISPY SQUARES
Garnished with an itty bitty Oreo®.
MINIATURE TIRAMISU PUSH-POPS
Layers of cookies and mascarpone mousse garnished with a chocolate covered coffee bean.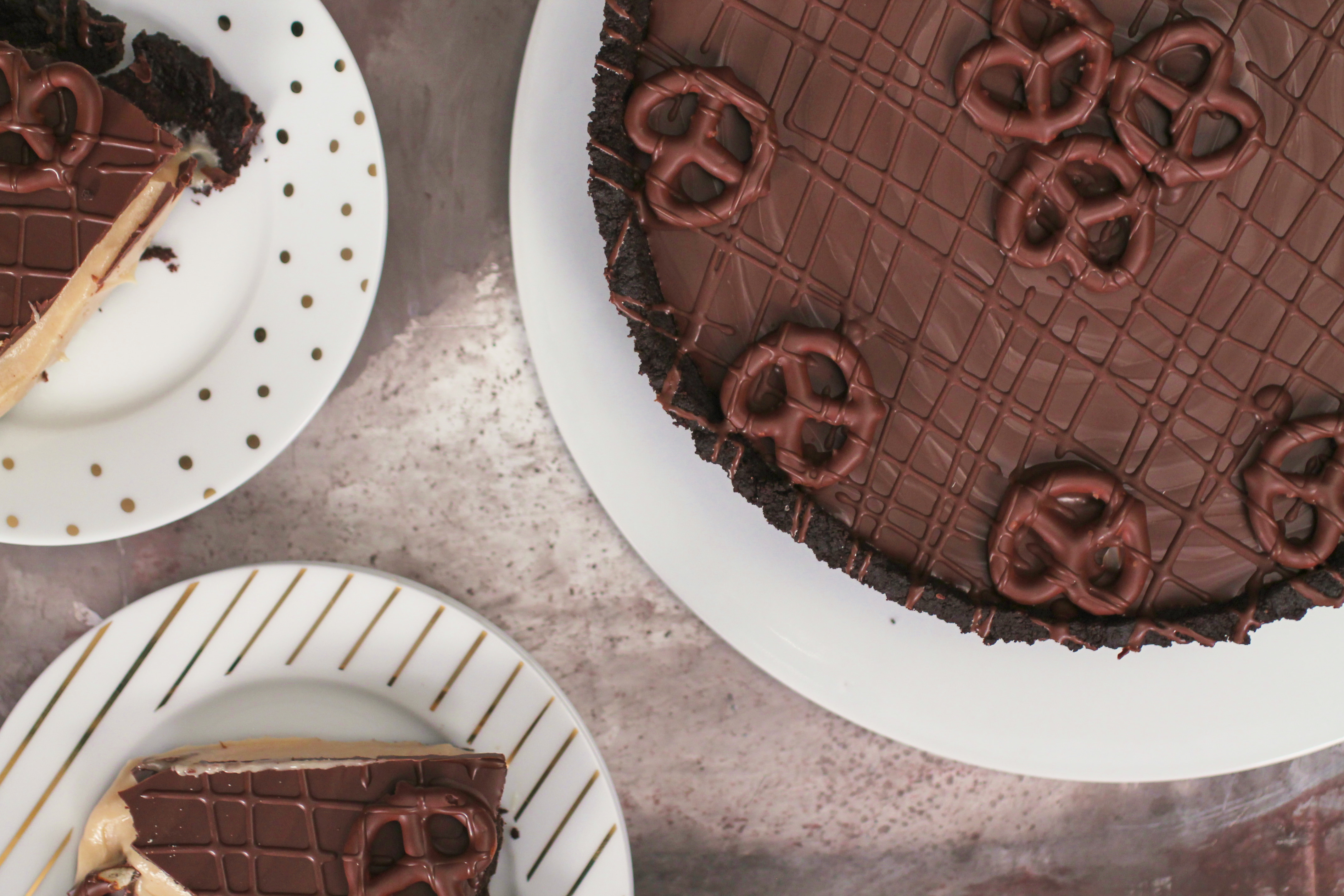 CANDY BAR PIE 
Layers of salty caramel and peanut butter nougat baked in a chocolate crust, and garnished with chocolate covered pretzels. A staff favorite!