Fall is in the air.
As we bid farewell to Summer BBQs and beach bonfires, we welcome some of our favorite Fall traditions: apple picking, pumpkin patches, and of course Thanksgiving!
Thanksgiving: the Busiest Travel Day of the Year
One thing that makes Thanksgiving so special is being able to spend time with friends and family. Many people travel long distances by car, train, or plane to be with their loved ones.
This can often mean traffic, delays, and long commute times. It's easy to get cranky but remember why you're traveling in the first place. Having a good attitude and checking all time expectations at the door will keep your spirits right where they need to be.
Reasons to be Thankful: Friends, Family, and Food
Friends: Making New Traditions, Upholding Old Ones
With everyone's busy lives, it can be hard to gather everyone together, all at one time. But Thanksgiving is the perfect opportunity to catch up with old friends. Making time for your friends also helps alleviate some of the pressures of family time.
A Friendsgiving potluck is a great way to celebrate the season and show thankfulness for friendship. Have everyone bring a dish (make sure to cover appetizers, sides, and desserts at minimum!) to the host, who will be in charge of the turkey. Or, hire a caterer to take care of everything so that you and your friends can spend all of your time catching up — instead of worrying about cooking and cleanup.
Family: Get Everyone Involved
No matter how much you love them, when it comes to family, spending the holidays with them can be stressful at times. To get in front of any potential negativity, this is the perfect opportunity to organize some fun activities that everyone can participate in.
A few ideas:
Put together a friendly family football game.

Host an early breakfast/brunch bash to keep the hunger at bay.

Grab a game that everyone can participate in and let loose a little.
The Feast: Getting All Your Favorite Foods On One Table
As families grow and new members join, including everyone's favorite dish on the Thanksgiving menu can be tricky. To be sure, it isn't always practical (and there certainly isn't enough stove space) to have six different types of potatoes on the menu!
Although it may not be realistic for you to cook every desired dish, there is another option.
Every year, Catering by Michaels delivers decadent Thanksgiving meals with old favorites and modern twists. Our Thanksgiving menu offers more than 60 traditional and not-so-traditional options, making it easy to design your ideal holiday feast.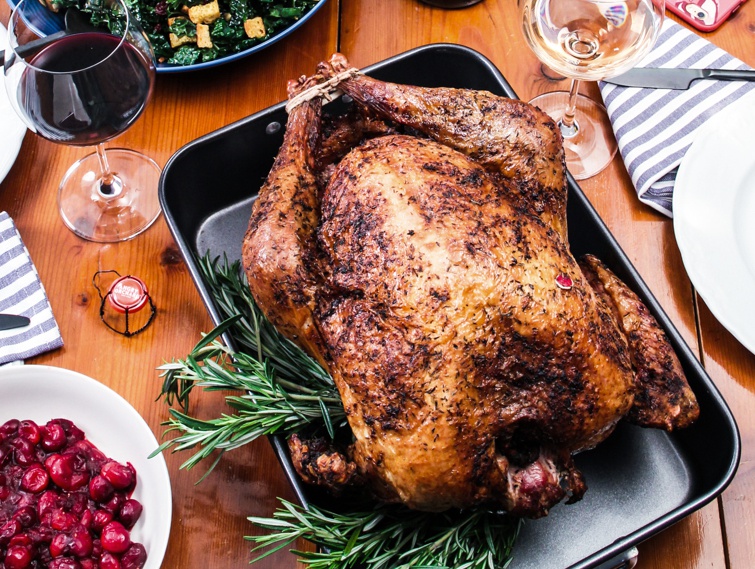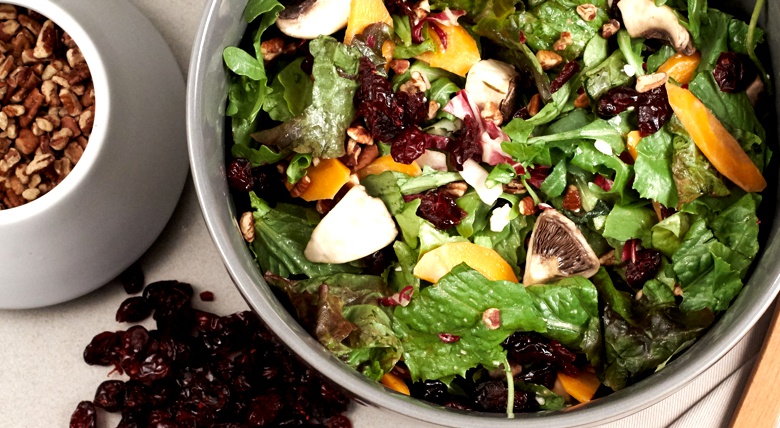 Decorate the table with candied yams, brown butter & sage mashed potatoes, candied sweet potatoes, and wild mushroom & leek stuffing. Gobble-up a hefty, whole roasted free-range turkey, or be a bit adventurous and try our honey mustard glazed salmon or butternut squash lasagna. Make sure to save room for dessert and indulge in some butter toffee apple pie, pecan pie bread pudding, and rustic apple crostata.
We know how much your family time means to you, which is why we are dedicated to making sure your Thanksgiving holiday is stress-free. Make sure to plan ahead this Thanksgiving and get your order submitted before Saturday, November 17th at 2:00 pm!
Give us a call at (847) 966-6555 to place your Thanksgiving order.