Whether or not you have experience working with catering companies, it can be hard to choose the best service option for your specific event. What's the difference between full service and delivery? Let's break it down and take a look at each different service type and what they include. 
Here's a quick visual summary via an infographic: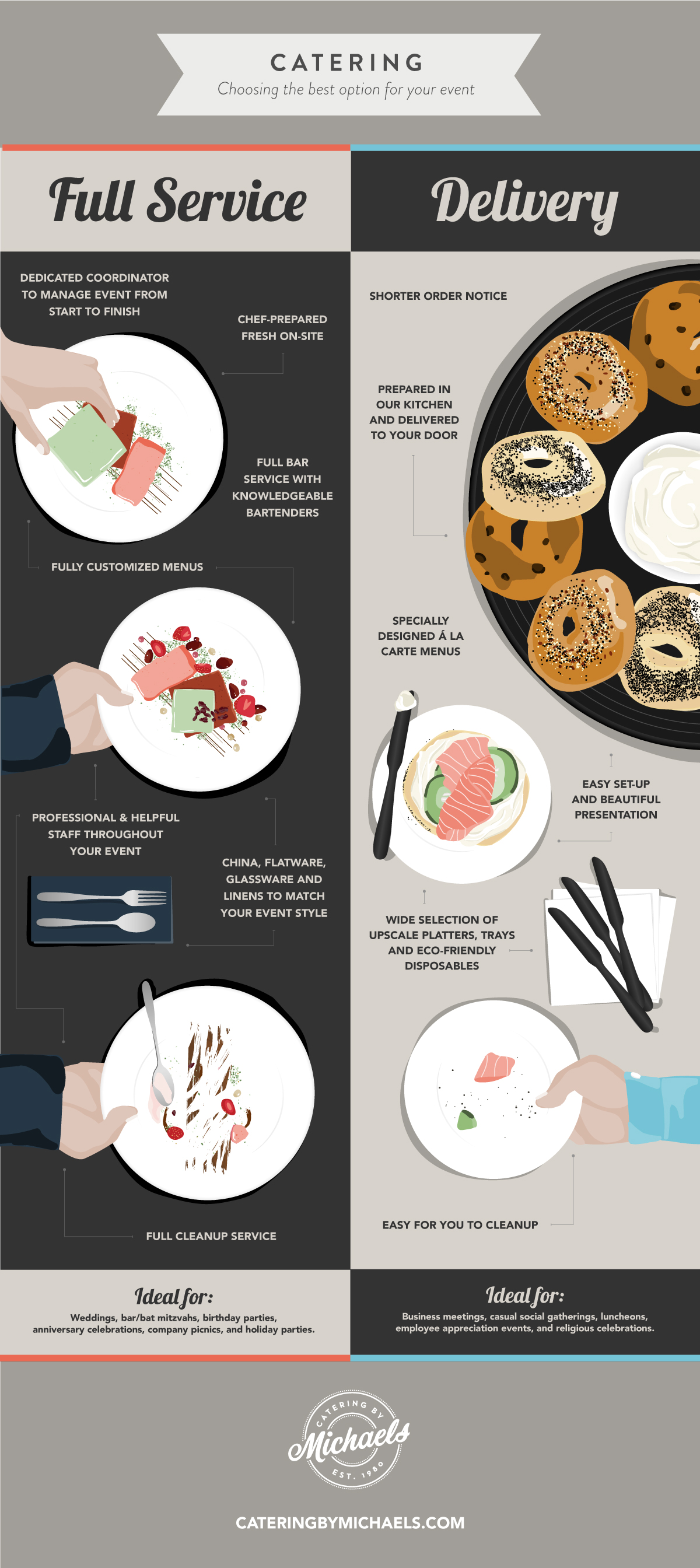 And now we'll take a more in-depth look at each…
Full Service
Are you looking for a catering partner who can manage the entire experience at your special event? Whether it's a wedding, bar/bat mitzvah, milestone birthday party/anniversary, company picnic or holiday party, choosing full service means that you can fully hand your event over to our team. We'll take care of everything so you don't have to worry about a thing!
Here are some of the reasons why you may prefer full service to delivery:
Chef-prepared fresh on-site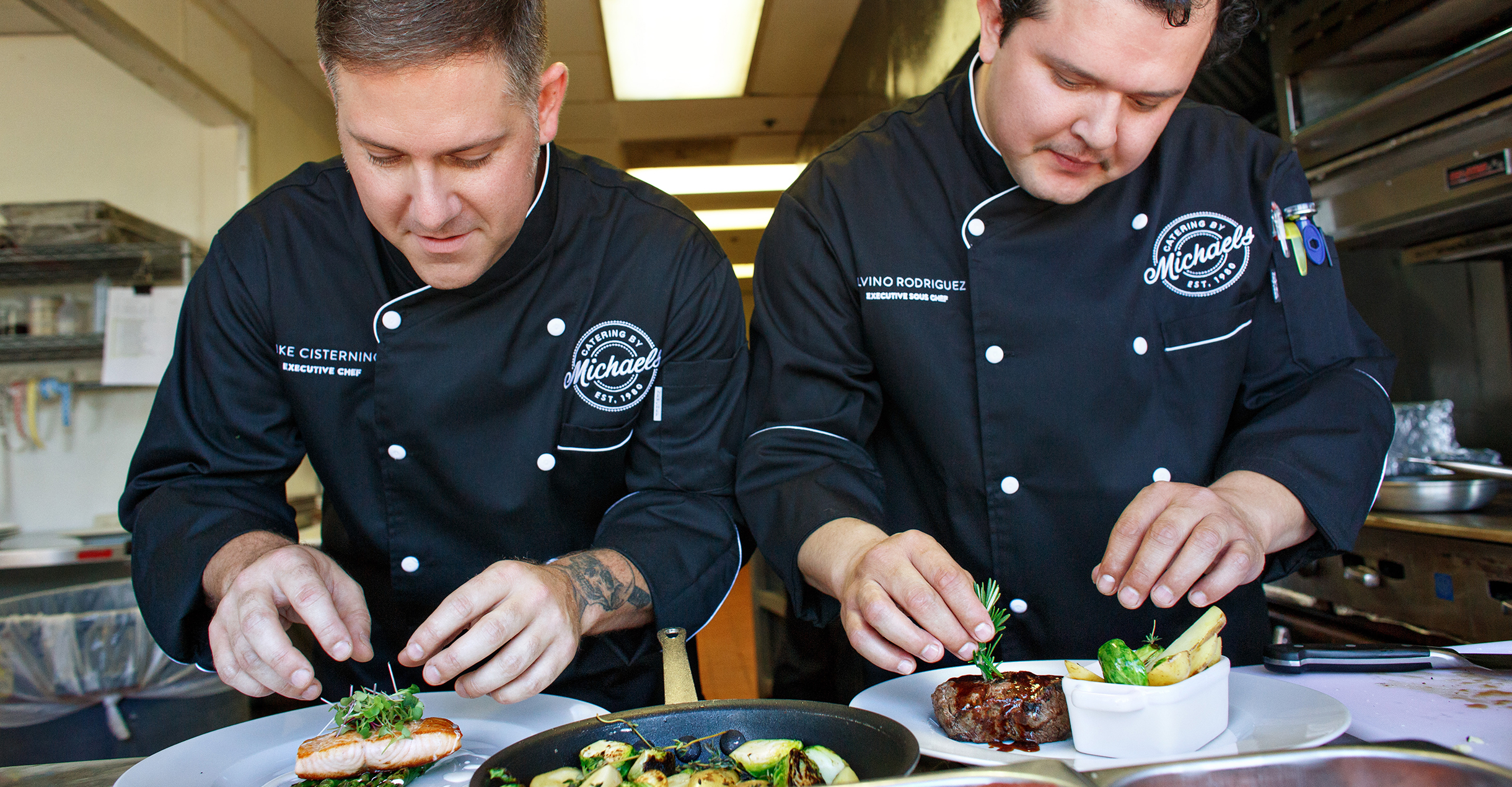 With full service, we bring the kitchen to you. All dishes are fully prepared and cooked on-site using only the freshest, high-quality ingredients. This flexibility in preparation also allows us to customize dishes for any picky eaters or any guests with food allergies.
Fully customized menus
We believe that every event should be unique! That's why we offer personalized menus that are custom designed to complement the unique style or theme of the event. 
Professional and helpful staff 
Our friendly staff is available throughout the duration of the event to provide the finest service and personal attention. From food preparation and serving to the ever so dreaded cleanup, you'll have the peace of mind knowing that all aspects of the event are handled with precision and care. 
Serveware to match your event style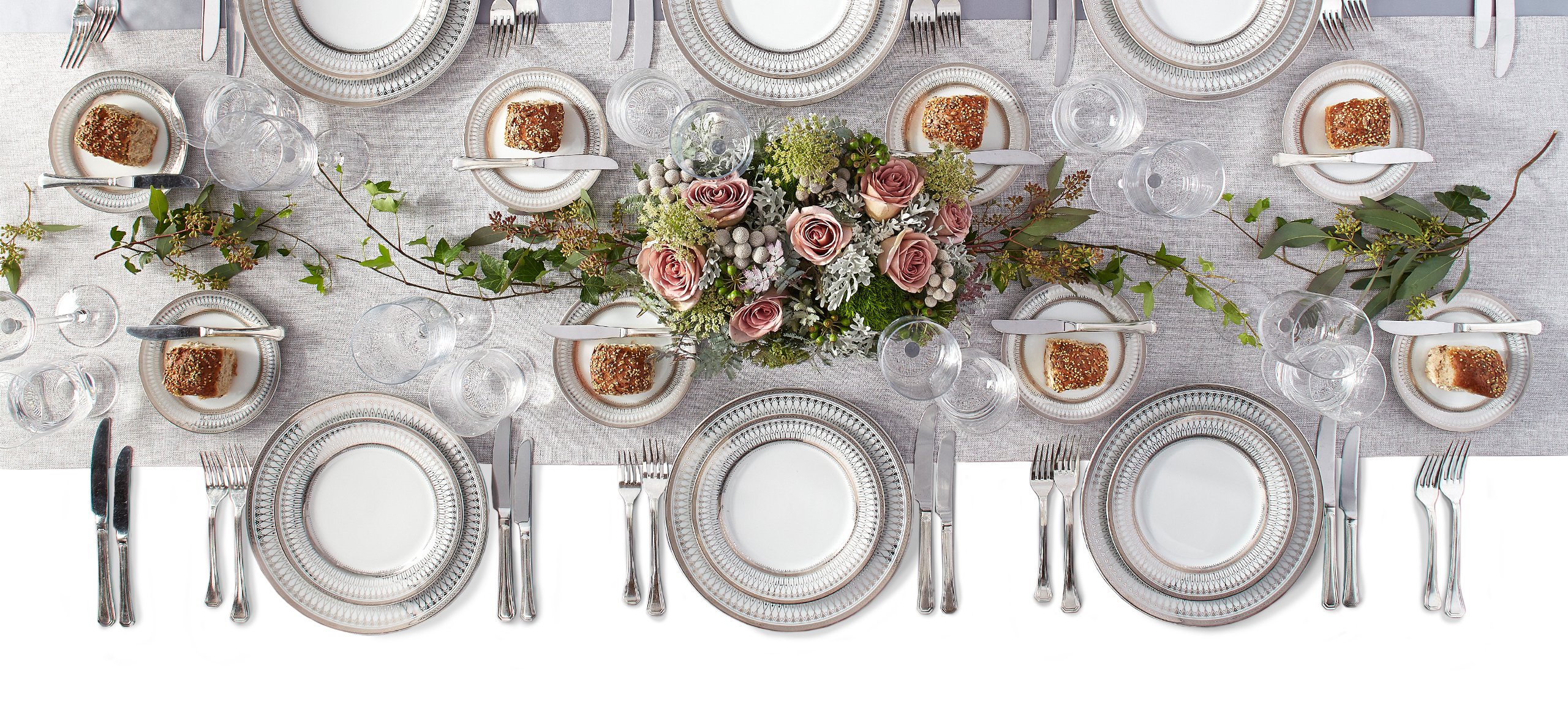 We offer a stylish range of china, flatware, glassware and linens to fully enhance the event theme or style.
Full cleanup service
We understand that nobody wants to clean up after hosting an event. With full service, we will take care of everything, so you can spend time catching up with friends and family, or dancing the night away.
Delivery

Gourmet catering delivered to your door! It's the ideal option for business meetings, casual social gatherings, luncheons, employee appreciation events, and religious celebrations.
Here are some other great reasons why you might choose delivery:
Prepared in our kitchen and delivered to your door
No need to go out of your way for anything – we'll make sure your order is delivered to you, fresh, delicious, and with everything you need. 
Easy set-up and beautiful presentation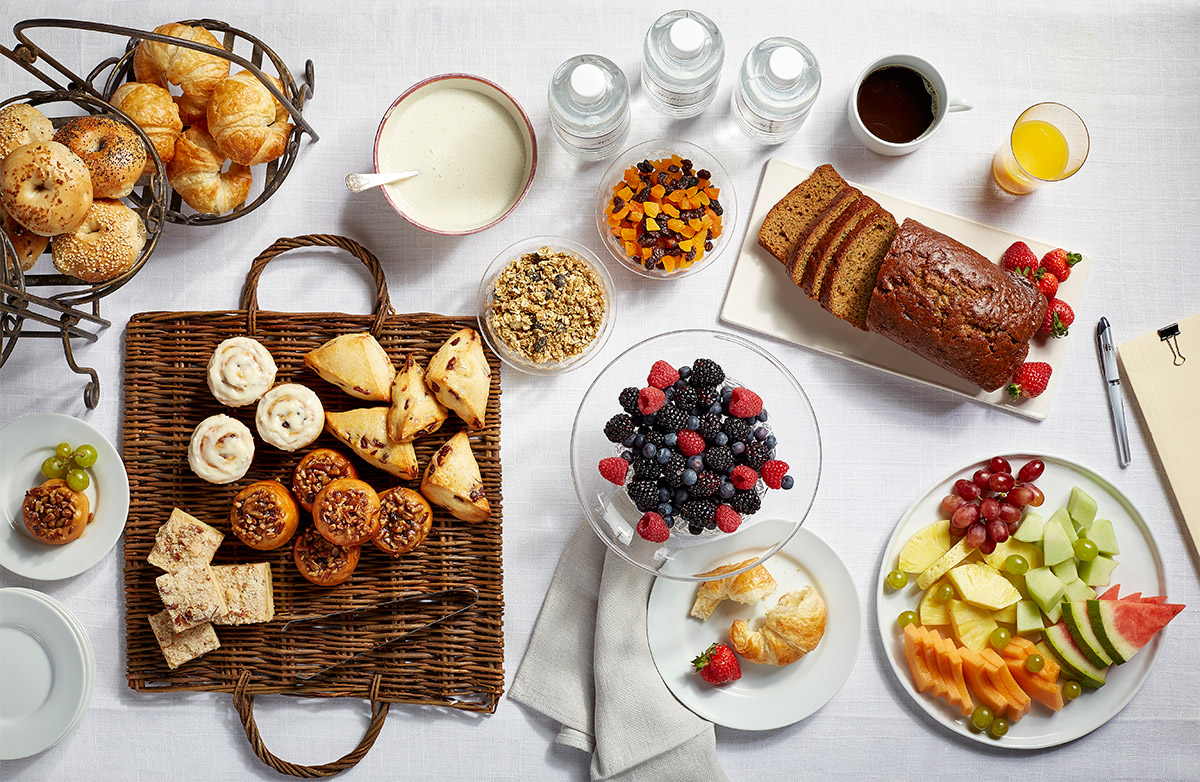 Our simplified delivery service comes with everything you need for a stress-free experience.
Specially designed pre-set menus
Our specially designed pre-set delivery catering menus include a wide range of items — from classic Chicago foods and deli trays, to more traditional ethnic and religious dishes. We keep it simple and tasty, so no one leaves hungry.
Upscale platters, displays, and eco-friendly disposables
Choose from a large variety of trays, platters, baskets, and disposables based on the style and setting of your event.
We are committed to sustainability. Our eco-friendly disposables are a great choice for easy cleanup, and they look good too!
We hope you have found this blog post helpful and of interest. Please contact us whenever you are ready to plan your next event. We look forward to hearing from you!