What's your favorite thing about the warmer weather? For us, it's weekends spent with good friends and great food.
With Spring coming to an end, and Summer right around the corner, we've got just the recipe for BBQ fun in the sun!
Outsource Your Party Prep
When it comes to throwing the perfect party, we know how important the menu is. When you're a social butterfly, finding time to cook and entertain can be a challenge. Trying to please everyone when one guest is gluten-free and another is a vegetarian (and don't forget about diary allergies) can really cut into your available time to enjoy the party! We understand the struggle, which is why our chefs work hard to ensure that there's a bite of something delicious for everyone.
Focus on Seasonal Ingredients
Seasonality is a foodie's best friend, which is why we focus on seasonal ingredients that are sure to delight. By selecting fruits and veggies in season, everyone gets a fresh meal that they can feel good about.
Menu Highlights, Finding Something For Everyone
Locking down a winning menu for your backyard BBQ is priority number one. When the sun is beating hot, nothing cools guests down quite like our refreshing watermelon & feta salad (which is both gluten-free and vegetarian). This Summer favorite tames sweet and salty cravings in one flavorful forkful.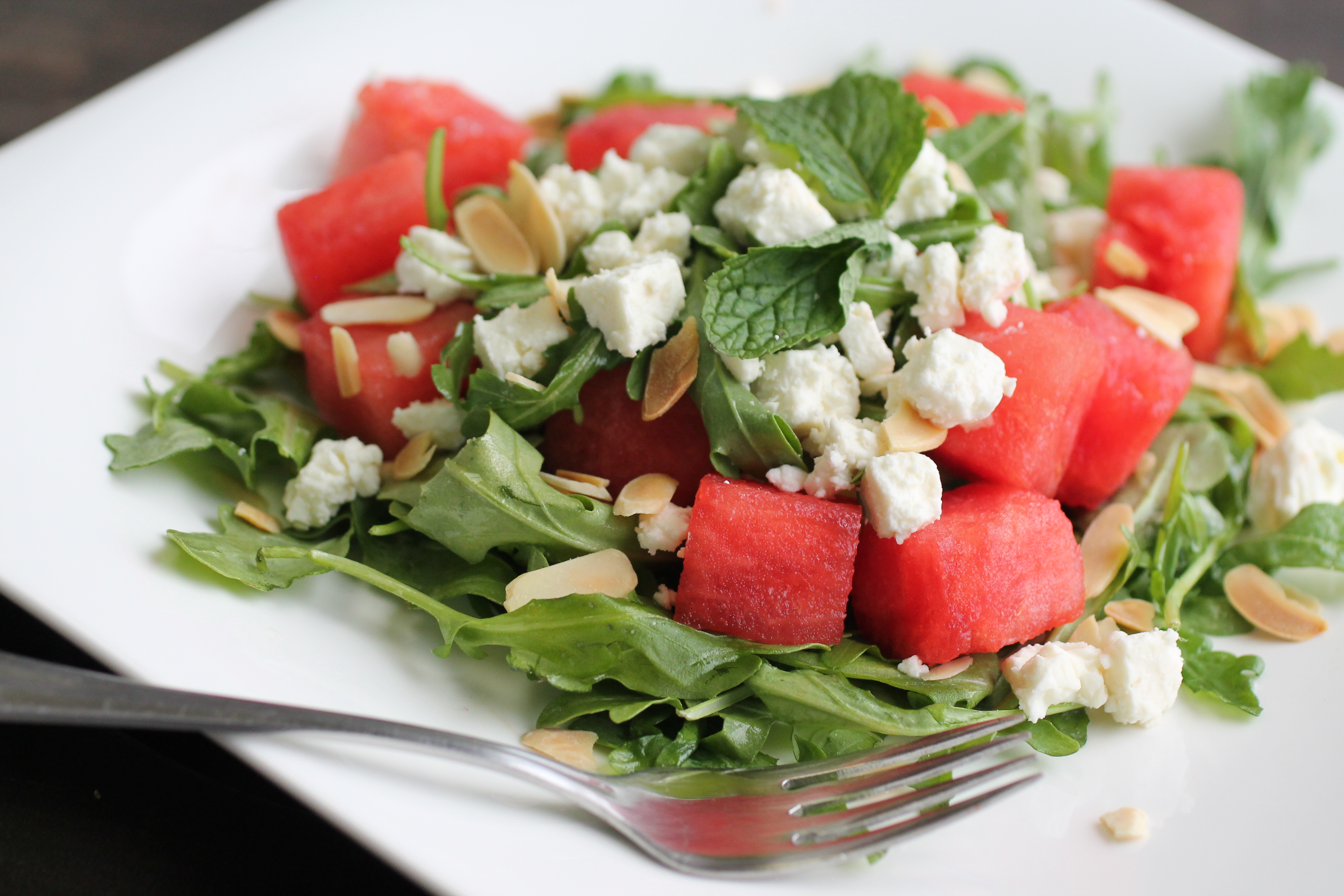 Will you and guests be throwing back a beer or two? Pair your brews with our mini sandwiches. A recommendation? The miniature Piri-Piri Turkey Sandwich. It's made up of smoked turkey breast, piri-piri sauce, avocado, sunflower seed aillade, tomato, mixed greens and garlic aioli on a freshly baked herbed ciabatta roll. Or our mini Italian beef sandwiches.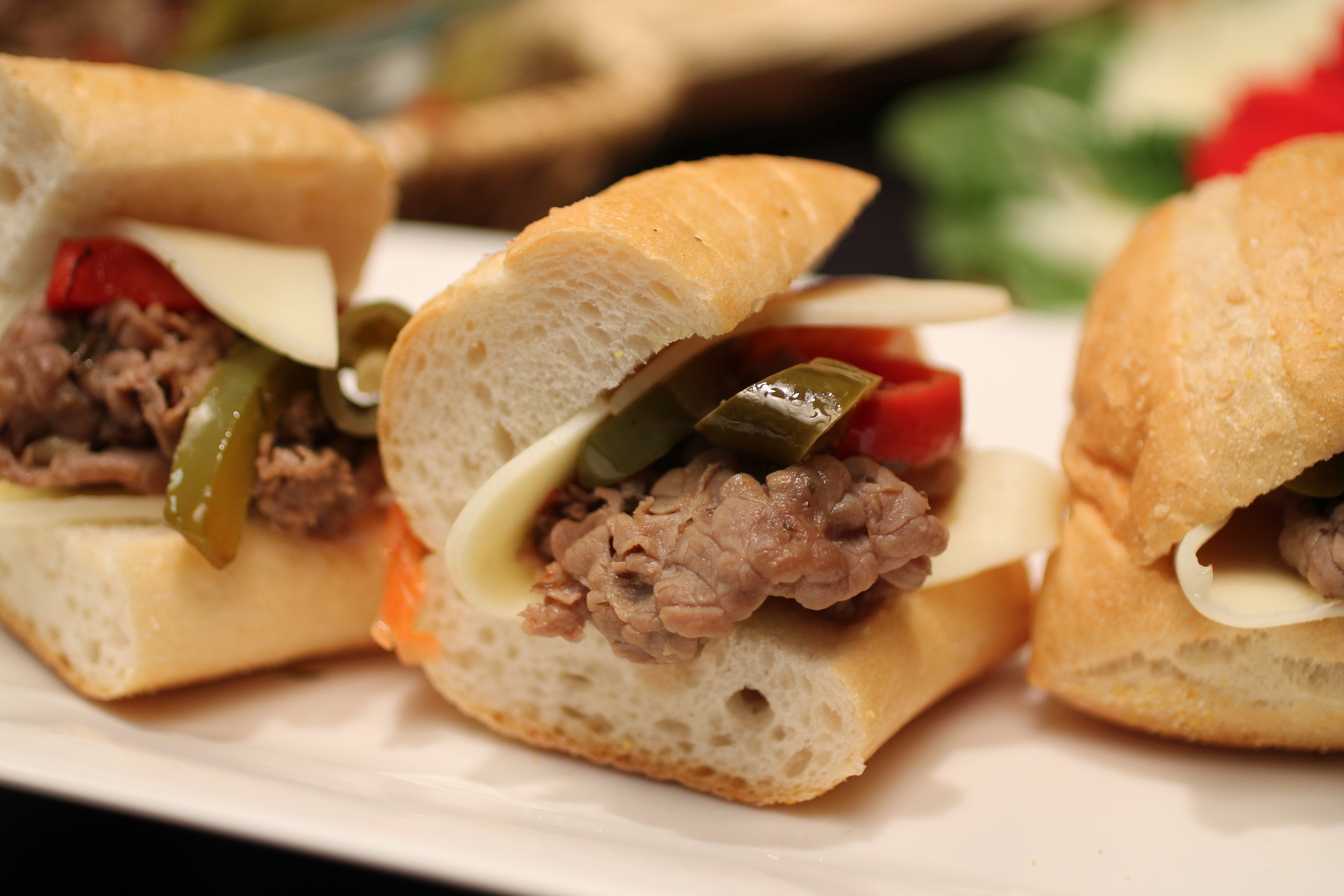 Of course, with so many tasty options available, you'll want to take a peek at our full Summer menu.
Celebrate Summer with Dessert
Alright, you've invited the guests, selected your main menu, decorated the backyard — now you deserve a little something sweet and special to reward yourself with. Maybe a sundae bar? Or our Rice Krispie treats might hit the spot! We've got plenty of sweet treats to choose from.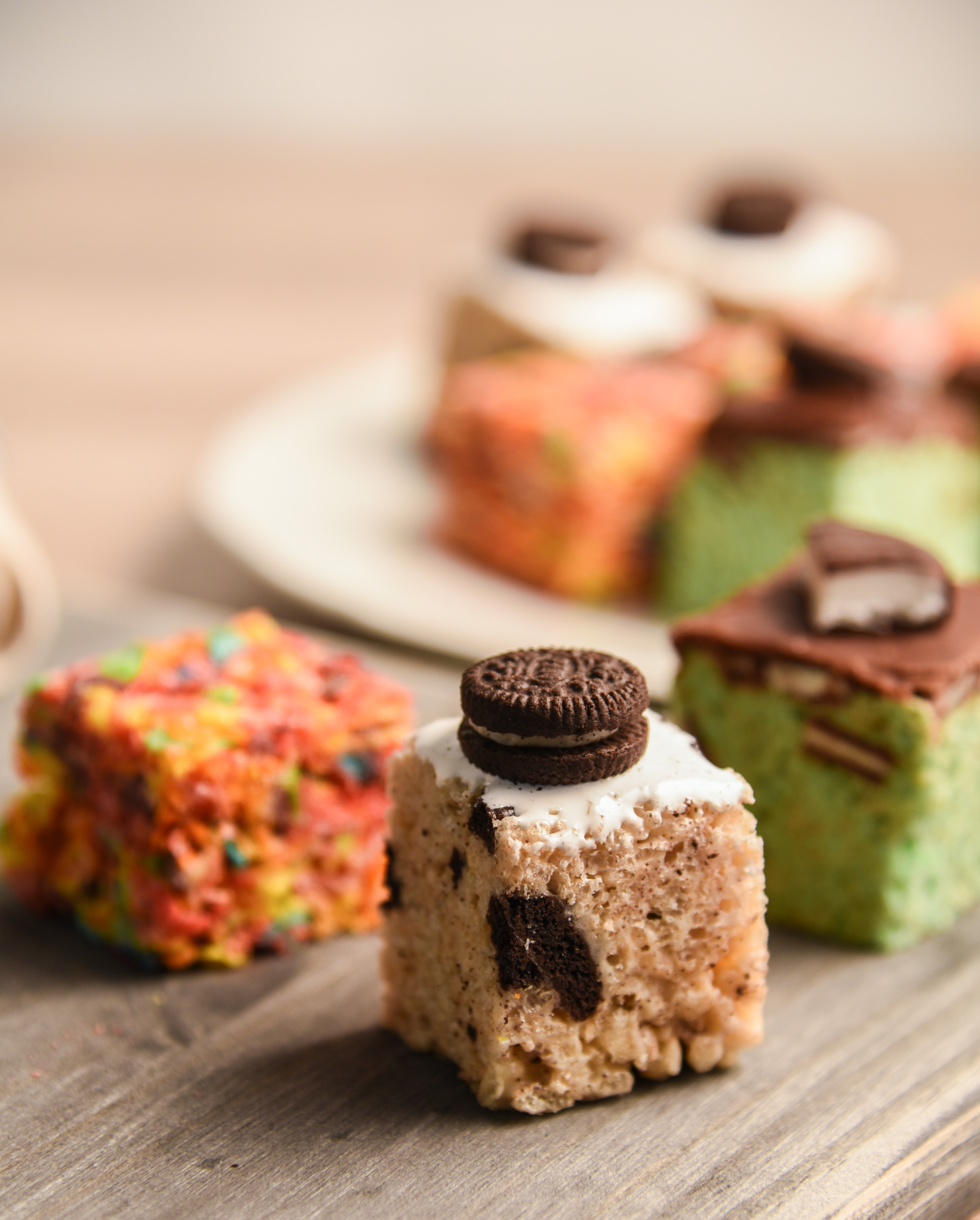 Final Thoughts: Nothing Says Summer Like A Backyard BBQ
Whether you're planning a Memorial Day get-together or an annual 4th of July blowout, we have all your backyard BBQ needs. We look forward to helping you plan your upcoming event! Contact us to to start planning.