The annual NICE Awards recognize Chicagoland members of NACE (National Association for Catering and Events) and ILEA (International Live Events Association) for their accomplishments within the special events industry. The joint awards ceremony celebrates achievements in the areas of event planning, catering, entertainment, creative and support services. We are proud that Catering By Michaels is nominated for (and the recipient of!) many of these awards each year.
2017 NICE Awards
This year, Catering by Michaels is honored to have won the following awards:
Best Catered Event, On or Off Premise

– The NFL Draft.

Best Buffet Presentation, On or Off Premise

– Ramen Station at Modern Luxury Magazine's Issue Release Party. 

Best Plated Presentation, On or Off Premise

– Mediterranean Sea bass at the ILEA Chicago Masters Dinner.

Best Creative Cocktail or Beverage Presentation

– Martini's & Oysters were a fan favorite.
Ramen Station at Modern Luxury Magazine's Issue Release Party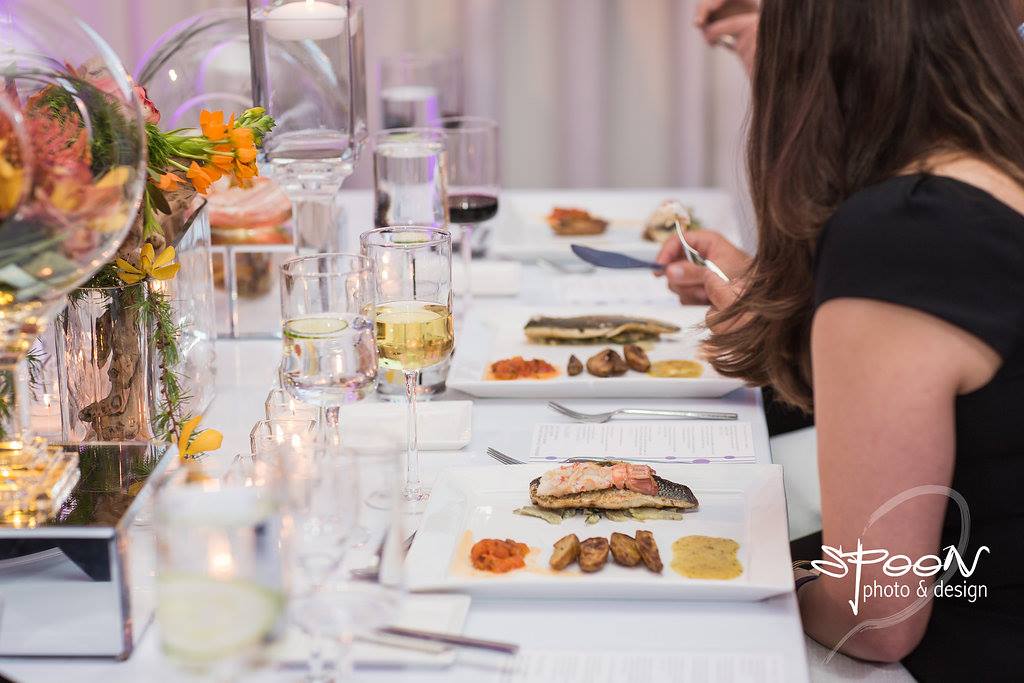 Mediterranean Sea Bass at ILEA Chicago Master's Dinner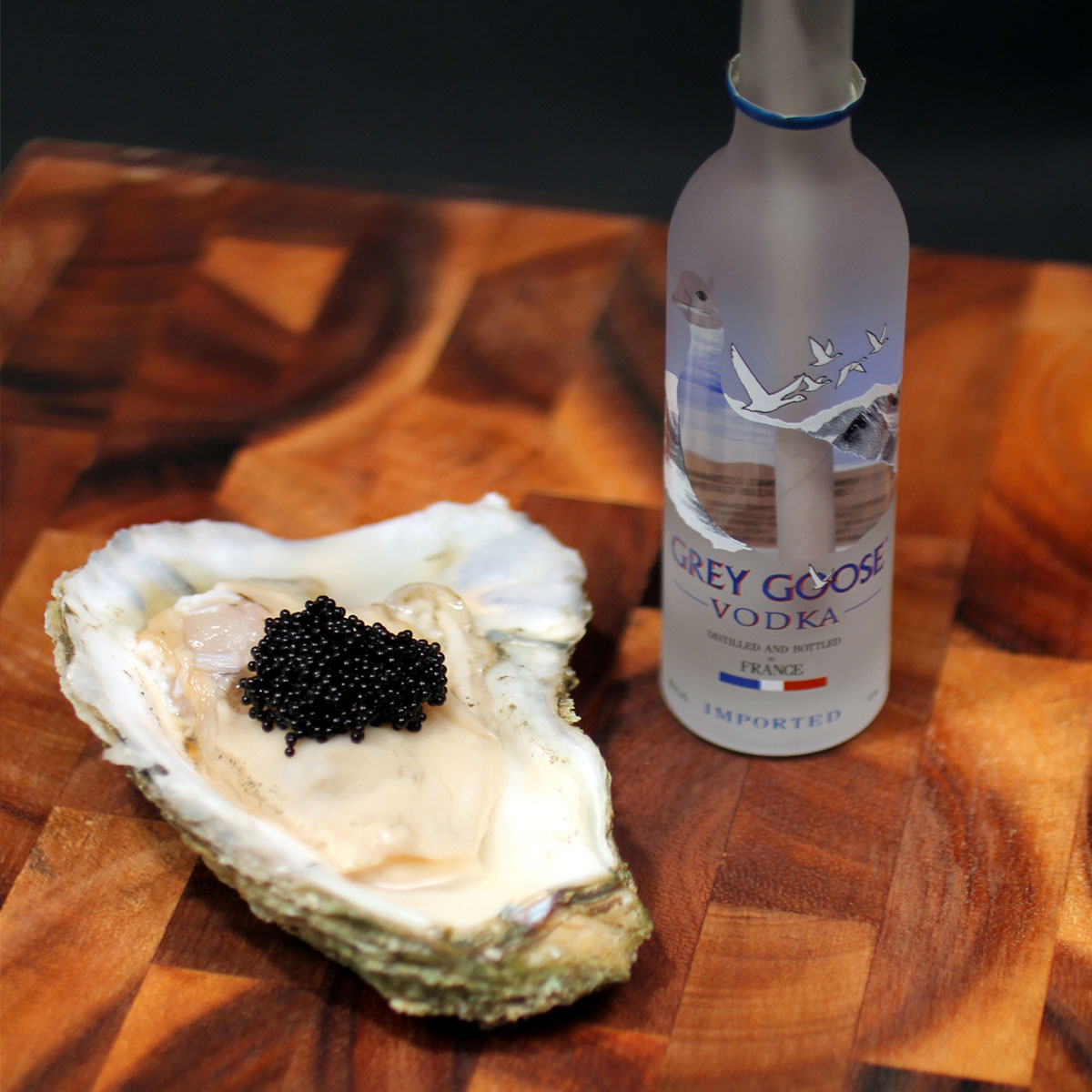 "Martini's & Oysters" 
One member of our sales team, Jessica Cerven, was also named a finalist for the ILEA Rising Star Award.
Needless to say, we catered some pretty amazing events last year and couldn't be more honored to have been recognized by the industry and our peers.
Receiving a NICE Award: The Process
The process begins before each event even starts!  
Sarah Koechling, culinary analyst at CBM, shares, "When we feel as though an event might be "award worthy" we make sure to keep solid notes, take good pictures at the event, and really document everything from inception to post-event. When it comes time to work on the awards submissions these notes and photos help to refresh our memory and reignite that same excitement we felt when we had an inkling the event might be worth submitting!"  
The NICE awards submission process involves compiling collateral including photos, BEOs (banquet event orders), floor plans, packing lists, and food lists. And, of course, there's a lot of writing involved as well.
NICE Awards: The Event
The theme of the 2017 awards was Havana, Cuba. Decor included exotic flowers, vintage cars, and plush couches.
This year, there was significant competition in every category. "Being there and getting to watch our name called four different times was pretty inspiring! We actually tied with Food for Thought in two categories so a little friendly competition with our peers was fun, as well.  Honestly, winning these awards is humbling and just makes us want to try even harder," says Sarah.
Being a NICE award recipient means that Catering By Michaels work is respected by peers in the industry. Sarah explains, "Clients are the ones who keep our business going financially, but our peers are there to help inspire us and encourage growth along the way."
Thanks to the NICE Awards committee and The Geraghty for a memorable event!