It should come as no surprise that fall harvest season is when you can get the best and freshest variety of fruits and vegetables. Some of the most common fruits and vegetables that come into season during the fall include beets, artichokes, pumpkins, pears, and of course… apples!
Hand-in-hand with the change of seasonal produce is a change in weather, and people love to find ways to warm up and seek comfort as the temperature drops. Fall favorite activities include hayrides and corn mazes, but not everyone has time to go out and pick apples in Chicago.
As we tend to find comfort in delicious food, a Catering by Michaels fall favorite is none other than the taffy apple. We use only the freshest apples to ensure the best tasting product over several fall-themed occasions, or to be handed out as gifts to trick or treaters and corporate clients!!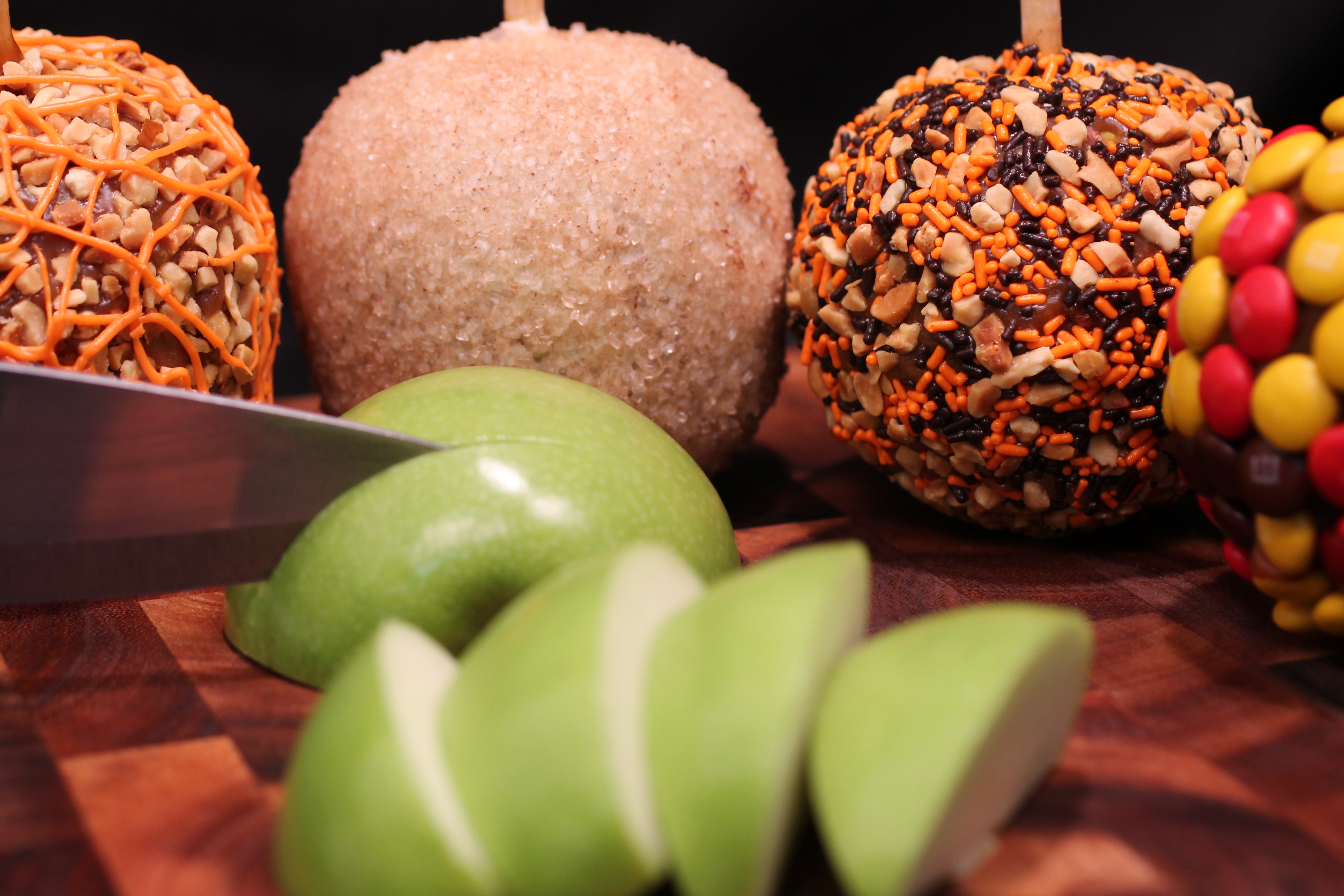 Taffy Apples: A Mouth-Watering Delicacy
First thing's first – our taffy apples are anything but ordinary. If you love these fall delicacies as much as we do, then you're in for a treat.