Here at CBM, we spend a great deal of time talking about food.
However, when planning an event, we know that food is but a part (a great part, but a part nevertheless) of the whole experience.
With this in mind, let's talk about the non-food elements of an event and how they affect the final look and cost.
Major Event Spending Categories to Keep in Mind
Besides the food itself, there are a few other major spending categories that you should consider when planning your catered event.
Budget
We like to remind our customers to always begin with the budget. Plan within your budget; don't budget within your plan. Successful low-cost events featuring only the basics are possible.
Vendors
For larger-scale events, you will inevitably deal with many vendors. You may decide to be your own event planner or hire someone else to act as your middleman.
To help understand which route to take, ask yourself:
Are you confident you can get the best deals?
Do you have the time?
Would you rather order your own rentals or let the catering company do it?
Your staff is your army. With full-service catering, Catering by Michaels takes care of many event details for you.
Aesthetics
Decorations can dramatically improve the look of your event. Depending on whether you DIY or hire a decor company, they can also have a big impact on budget. Be realistic about your available time and ability to handle the decor for your event — it may turn out to be more cost-effective to hire out this part of the process.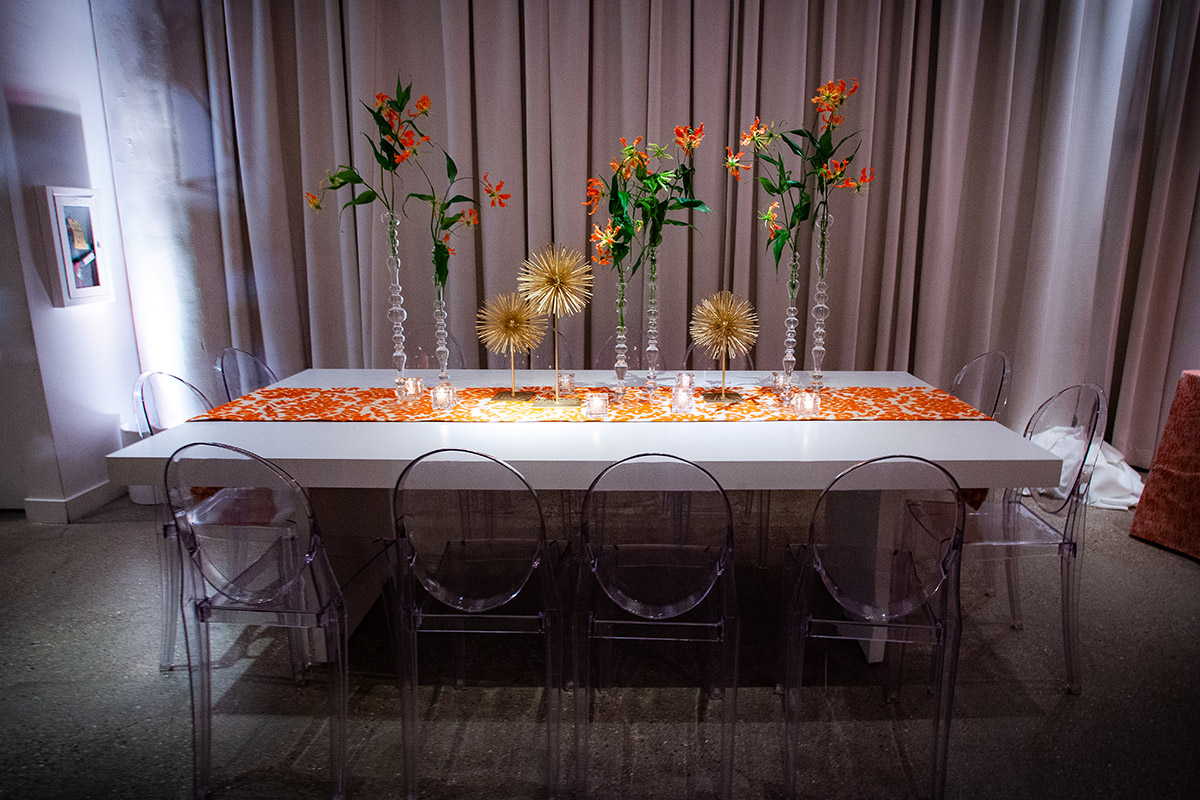 Entertainment
Entertainment is another important consideration for your event's budget. Depending on the type of event, you'll have different options for entertaining your guests — a DJ, full band, or even individuals hired to do things like read tarot cards, draw caricatures, and so on. It's important to know where to draw the line, especially as it relates back to your budget for the rest of the event.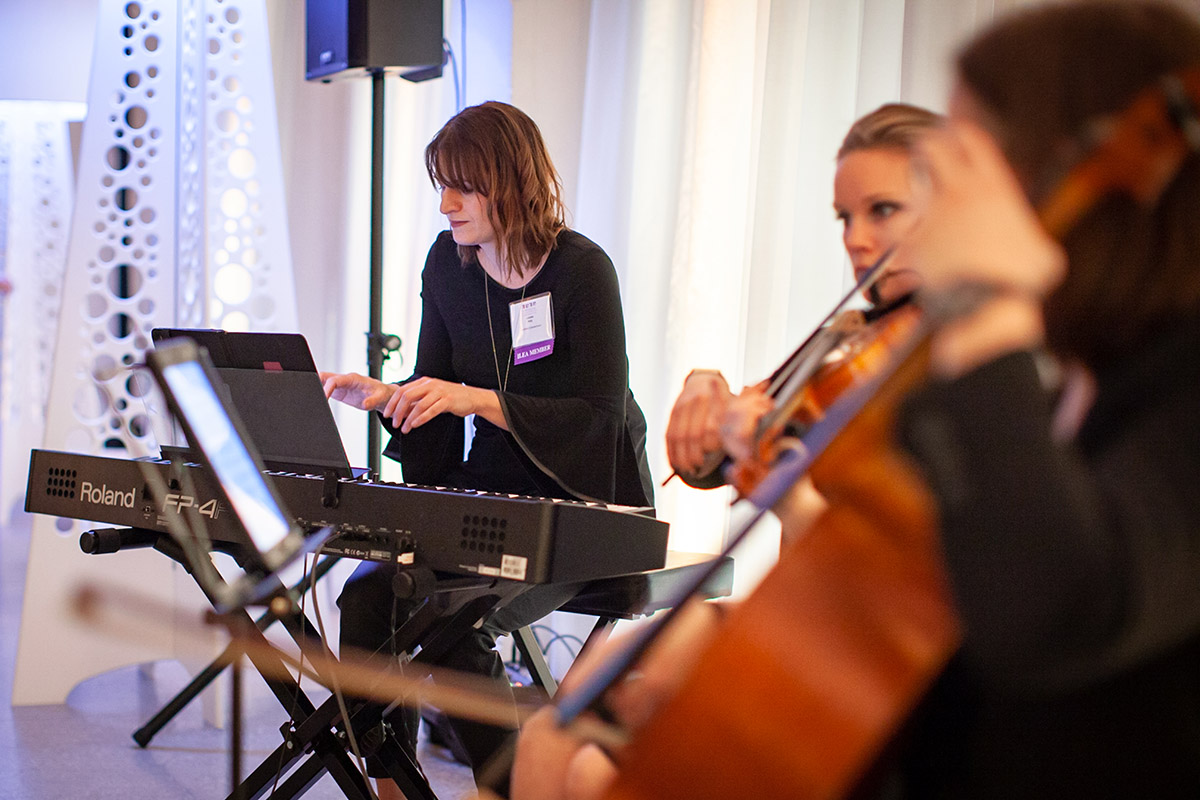 Identify the Necessities & Nice-to-Haves
You don't want to give everybody a great memory and leave yourself with a painful one. Know what non-food elements are a must and those that aren't. This will help you to be realistic about your budget for the event.