Moms do so much for us. They're always willing to give advice (solicited or not!), always have a shoulder to cry on when things get tough, and best of all—they love us no matter what. Then there's the fact that they're the reason why we're here in the first place!
With all of these things in mind, it only seems fair to give back on Mother's Day. Moms give so much every day of the year—the least we can do is give them a day of relaxation and appreciation!
One way to show mom just how much she means to you is by organizing a Mother's Day brunch in her honor. And just so mom doesn't feel any pressure to cook or clean up on her special day, consider ordering a delicious delivered brunch from Catering by Michaels.
Below are a few brunch ideas, but as always, we can customize a menu based on mom's favorites:
SWEET STARTERS/BUFFET SELECTION
MINIATURE SWEETS DU JOUR
Assorted quickbreads, scones, muffins, danish and croissants.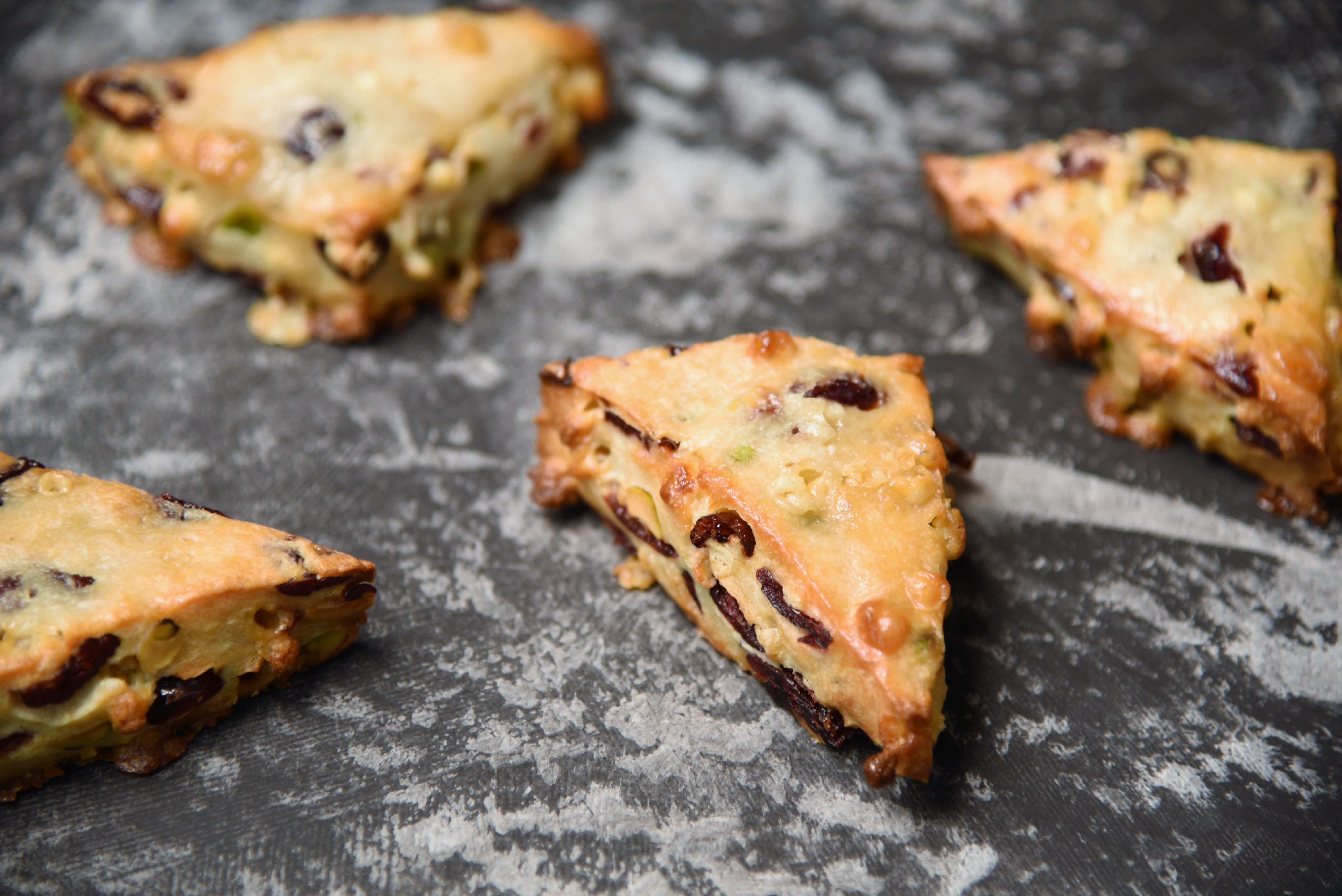 HOMEMADE STRAWBERRY & COCONUT GRANOLA BARS
FRENCH TOAST KEBOBS
Glazed with a caramel Grand Marnier sauce with fresh grilled pineapple and strawberry.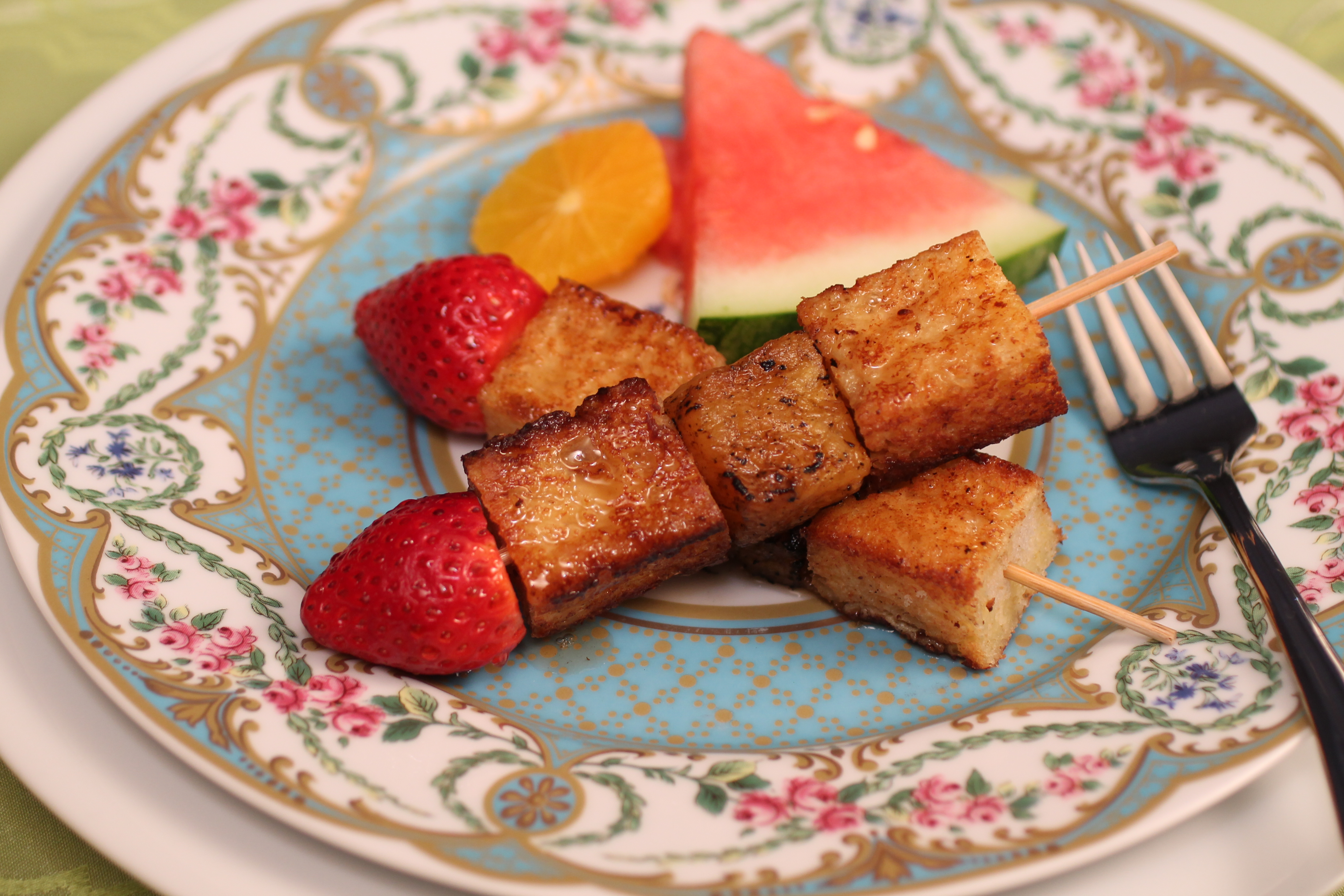 APPETIZERS AND SIDES
DEVILED EGGS WITH SMOKED SALMON & TOBIKKO
SPRINGTIME SALAD 
Mesclun greens, romaine, red leaf lettuce and spinach, celery, scallions, mandarin oranges, strawberries and glazed sliced almonds in our homemade strawberry vinaigrette.