Christmas in Chicago is certainly something to be excited about! The city offers something for everyone looking to enjoy and spread the cheer. This happy holiday mood starts at Thanksgiving and lasts all through New Year's Eve.
You will definitely find seasonal fun in the many magical traditions; from the displays, to the ceremonies, and the food (ah, yes, the food!). If you're torn when it comes to deciding on things to do with your loved ones celebrating Christmas in Chicago this year, get inspired by these activities to provide a memorable holiday experience.
#1: Attend top Christmas shows and concerts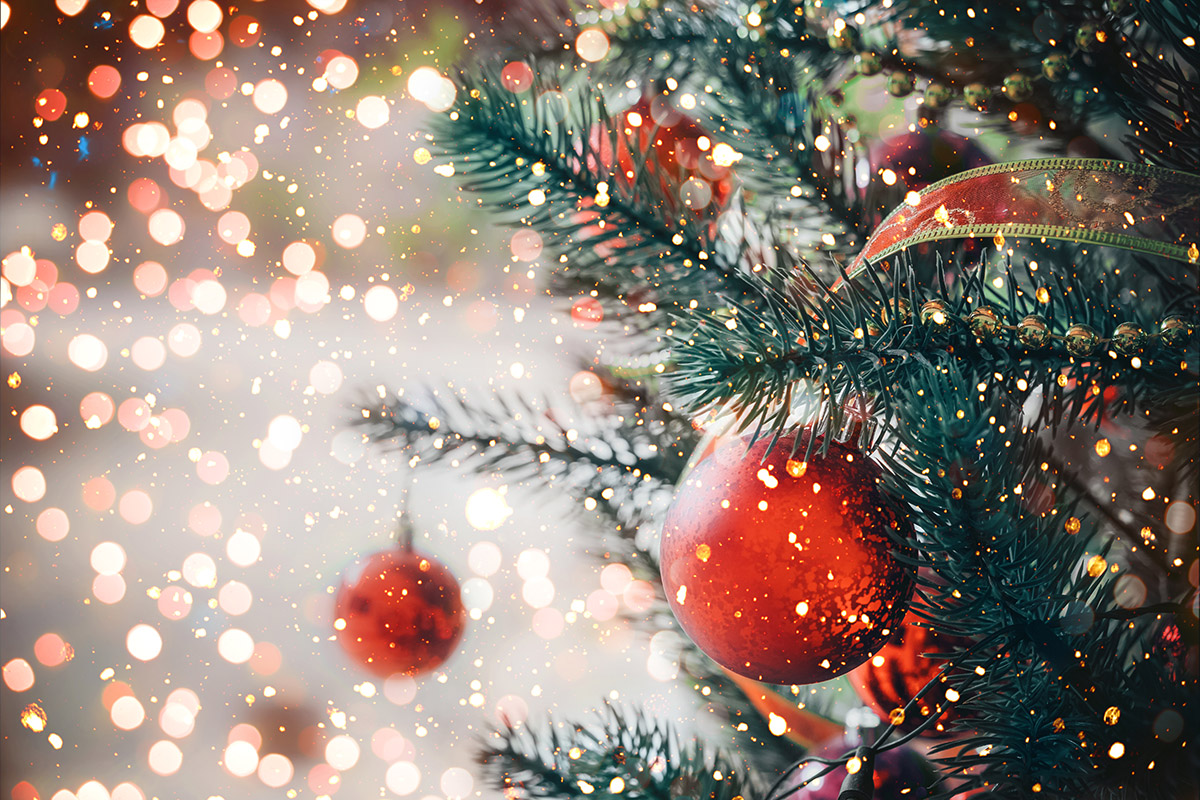 Is there a better way to spread the cheer than to sing along to Christmas carols, jingle bells, and Handel? While some of the most high-profile concerts of the season don't happen until the last day on New Year's Eve, there's still plenty to see during the rest of the Christmas season.
One of the most interesting shows to attend is Joffrey Ballet's "The Nutcracker". Showing at the beautiful Auditorium Theater, from November 30 to December 29, The Nutcracker is an annual holiday ballet that pays homage to the city and its inhabitants. It has been showing since 1987!
Additionally, Mannheim Steamroller, the top-selling holiday act of all time, continues to spread the Yuletide cheer throughout the US and luckily, they will be performing in Chicago.