Yom Kippur, marking the day of God's forgiveness, is one of the most important holidays on the Hebcal Jewish Calendar. It closes the "Ten Days of Repentance", which started with Rosh Hashanah.
The holiday literally translates as "Day of Atonement", as the faithful ask forgiveness for their sins in the past year and blessing as they begin the New Year.
Yom Kippur, part of the High Holidays, is characterized by fasting and feasting as the members of the community strengthen their bonds. Because the months of the Jewish Calendar follow the lunar cycle, Yom Kippur is not held on the same day of the civic calendar every year, though it usually occurs between September and October.
This year (2017) it will begin Friday, September 29 and ends the evening of September 30.
The feasting starts the day before Yom Kippur, with everyone eating and drinking in abundance. On this day, two celebratory meals are consumed: one early in the day and another moments before the onset of Yom Kippur, as the holiday's central component is in fact fasting.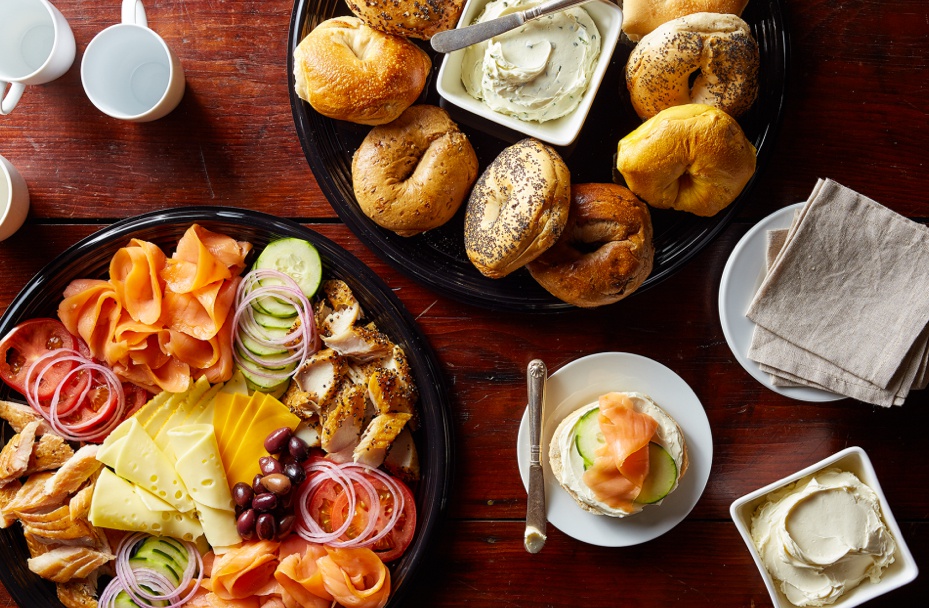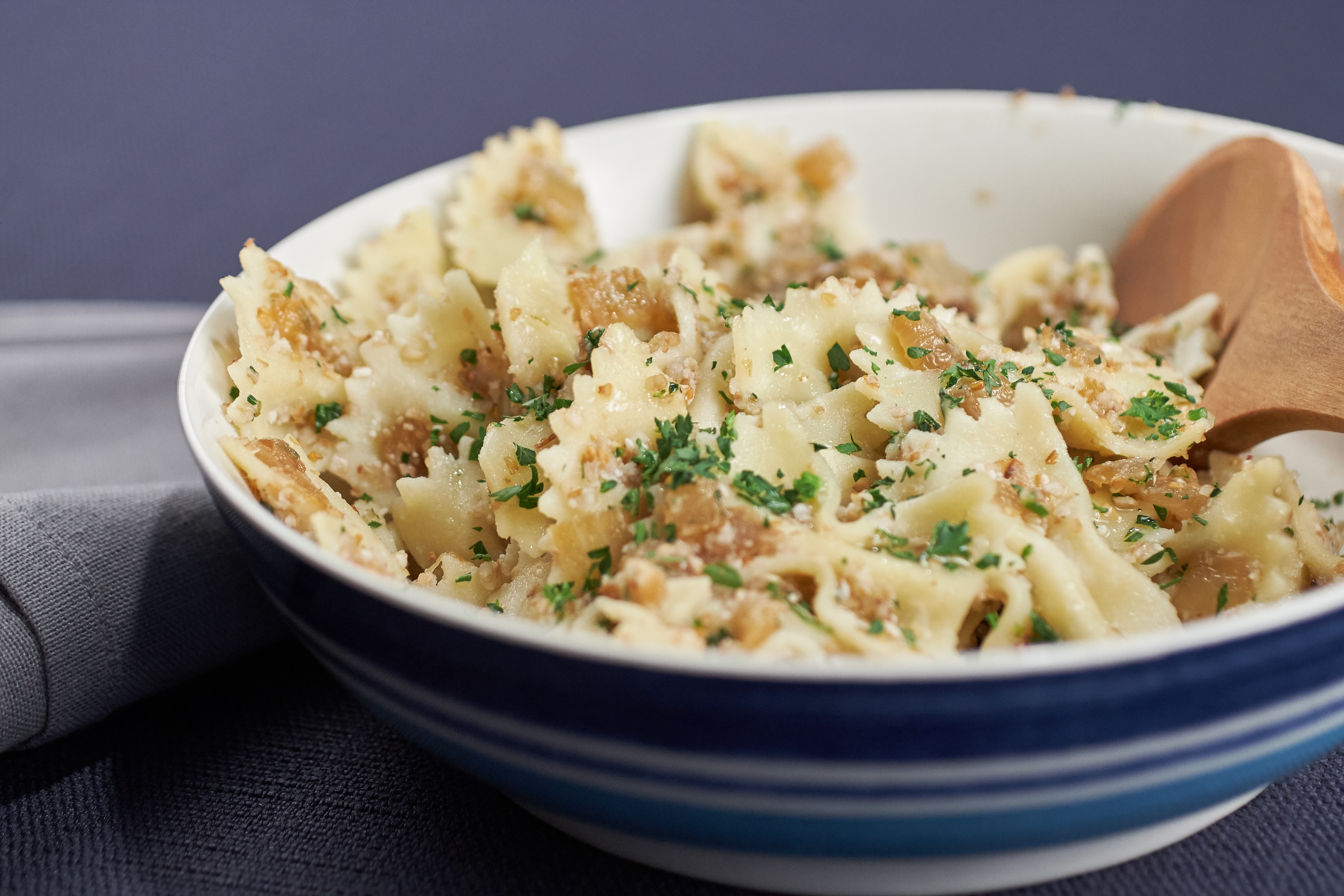 Because the fasting period lasts for a little more than 25 hours, after the Erev Yom Kippur meal until the following evening, those who are too feeble, sick, or young to safely fast are not required to do so. However, healthy females from the age of 12 and males from the age of 13 must fast as part of the tradition. Those well enough to do so often add a few minutes to the beginning and end of the day of fasting, which is known as tosefet Yom Kippur.