Weddings
---
Your wedding day should be filled with excitement, happiness, and more love than you've ever felt before. At Catering by Michaels, we truly understand the importance of this special day and the memories that will last a lifetime.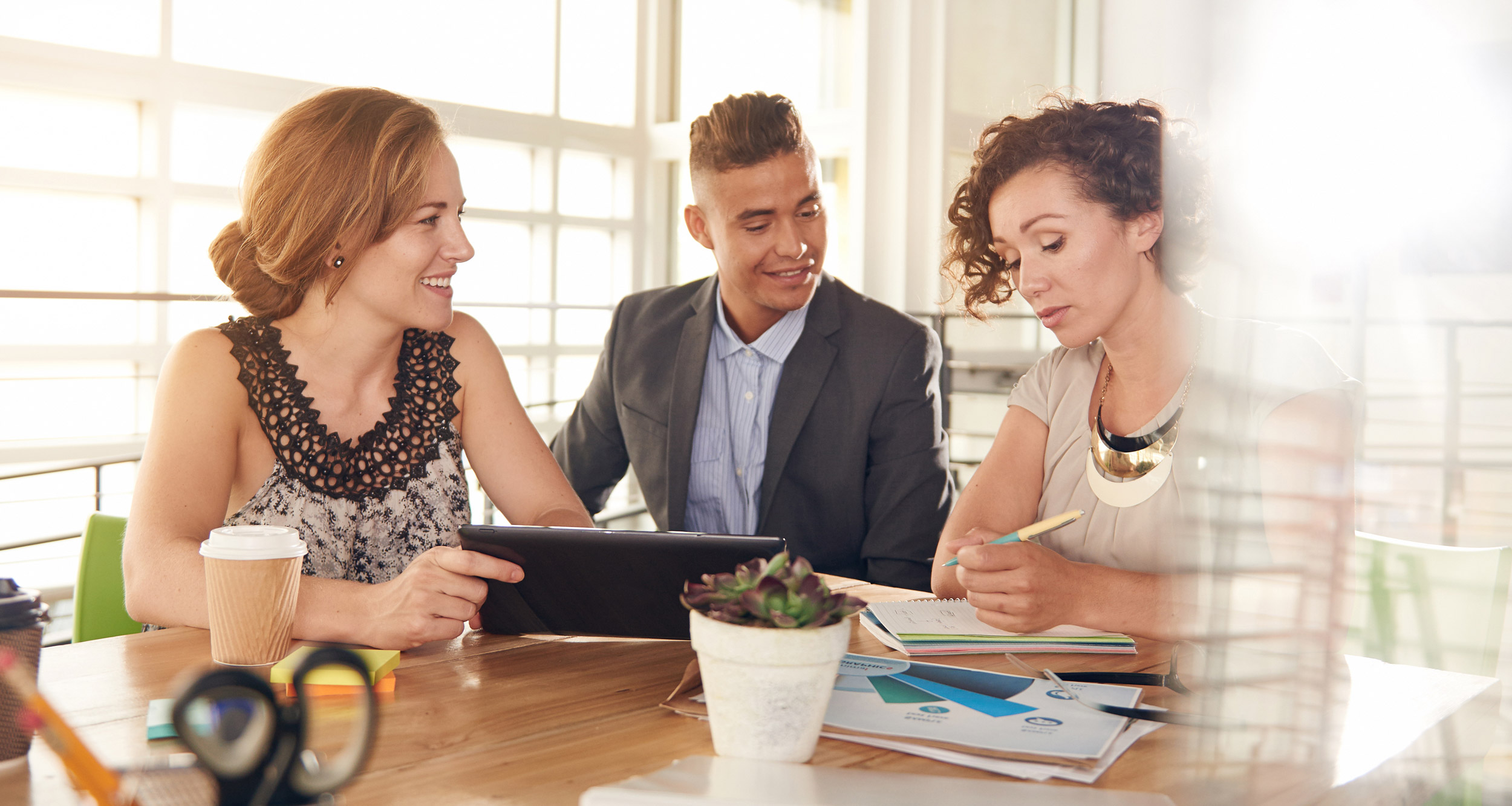 Think of us as your 'other PARTNER'
Planning a wedding can be overwhelming and exhausting at times, but not if you have the right partner. We want it to be just as fun and exciting for you as the big day itself. We'll not only walk you through the entire process, but also send you friendly reminders along the way, and even make recommendations to help save you time. When your wedding day finally arrives, you can just sit back and relax knowing that every detail, even the one you hadn't thought of, has been taken care of.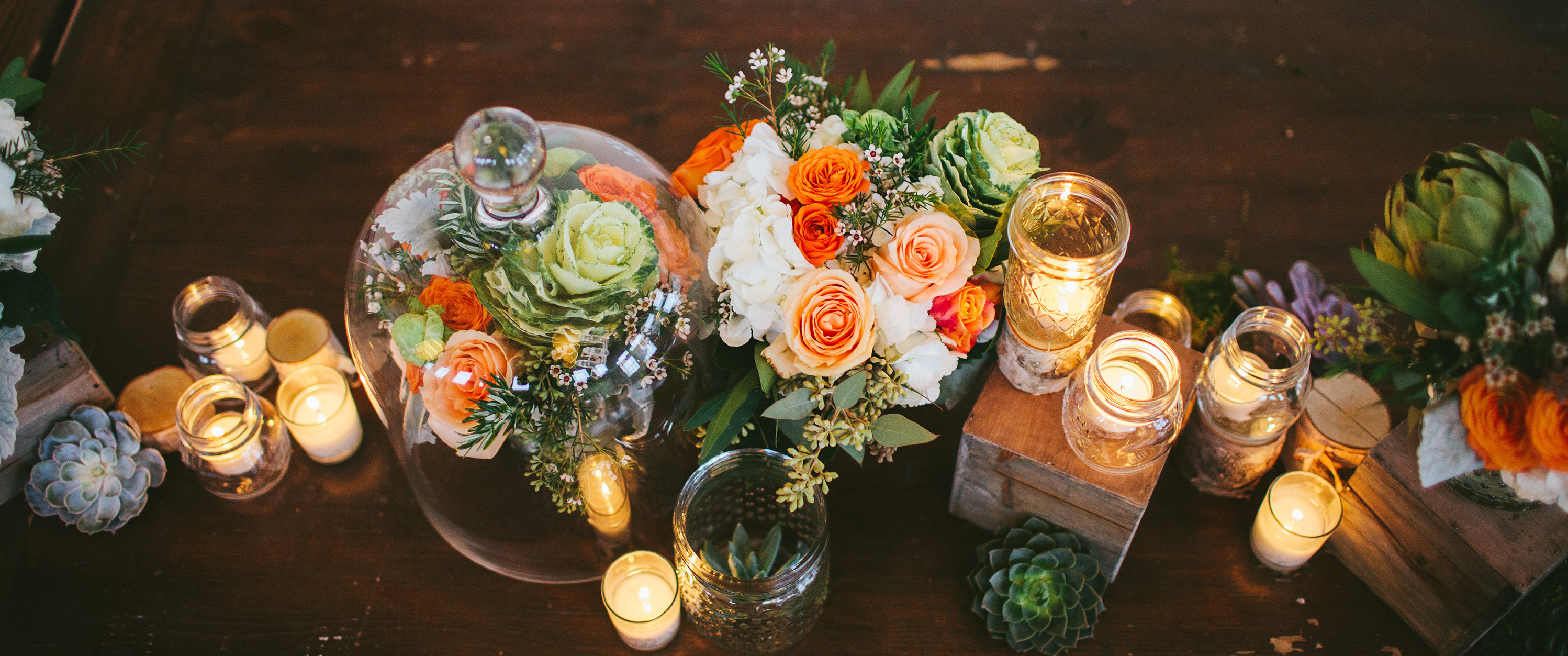 A DAY AS UNIQUE AS YOUR OWN
We know that you've dreamt about this day, envisioning everything from what the love of your life will look like to the style and setting of your wedding. We take the time to listen so that we can understand not just your vision, but also your personal taste, interests, and likes and dislikes, ensuring that your wedding is the perfect reflection of you. Since no two couples are the same, every wedding we design and cater is truly one-of-a-kind and customized just for you.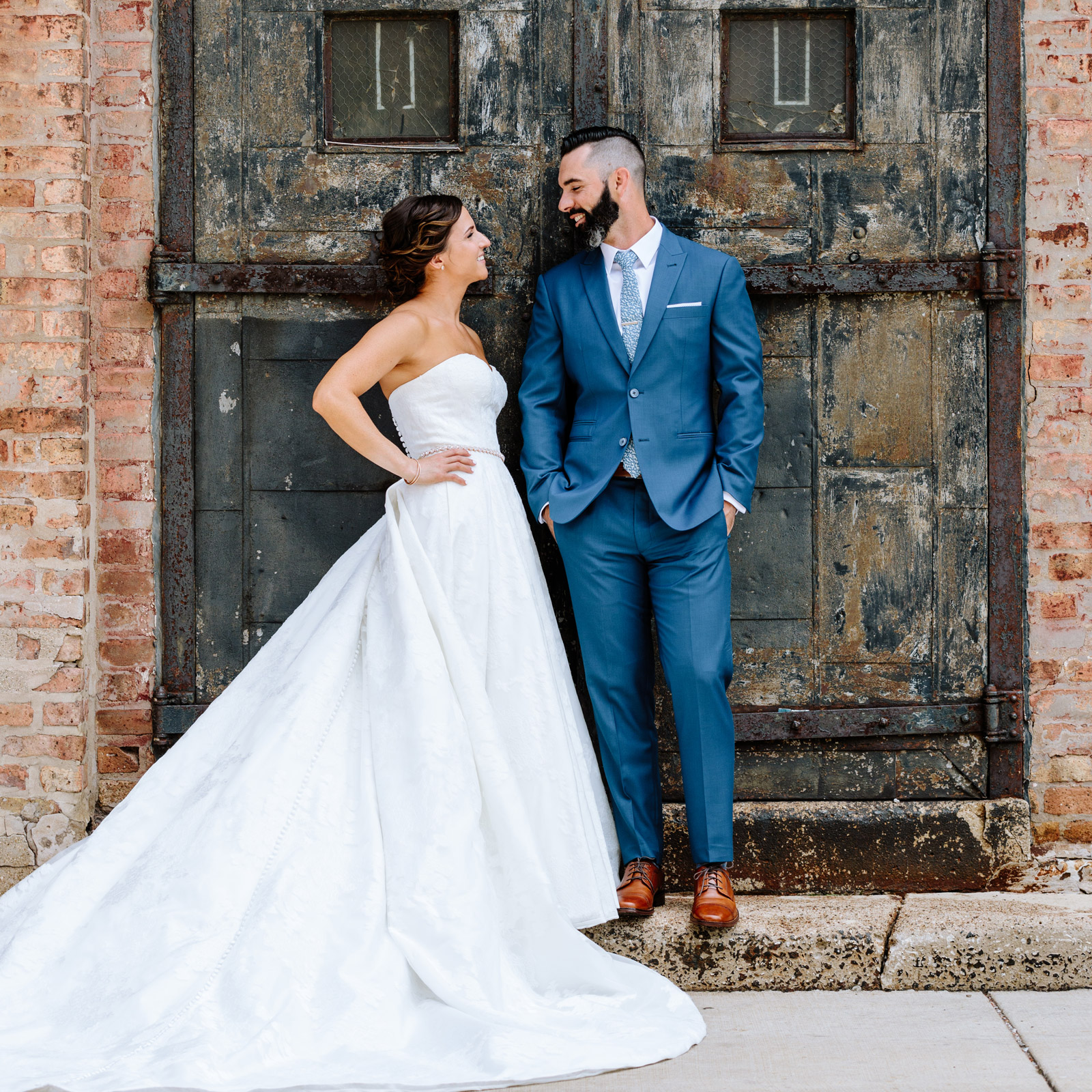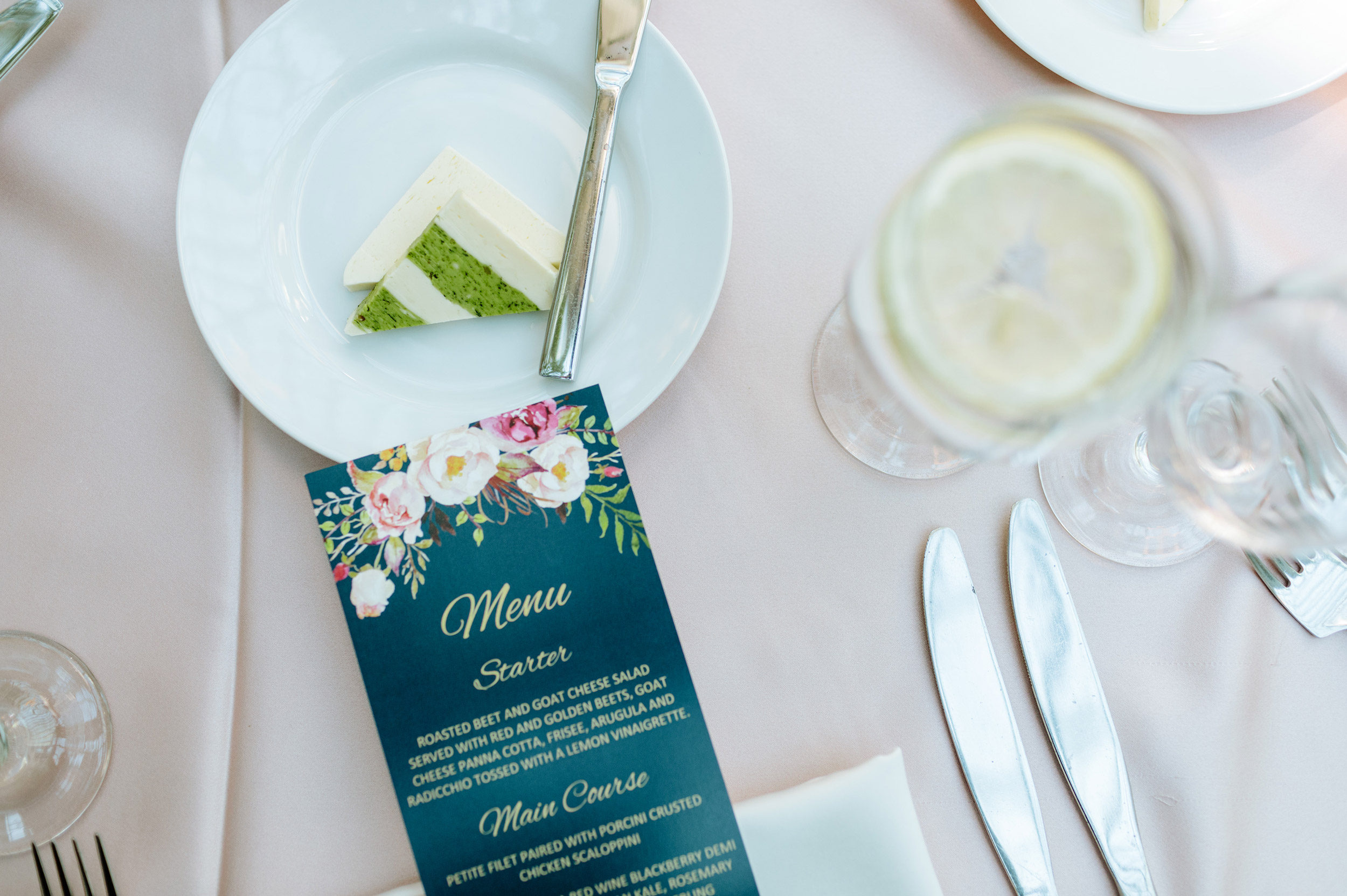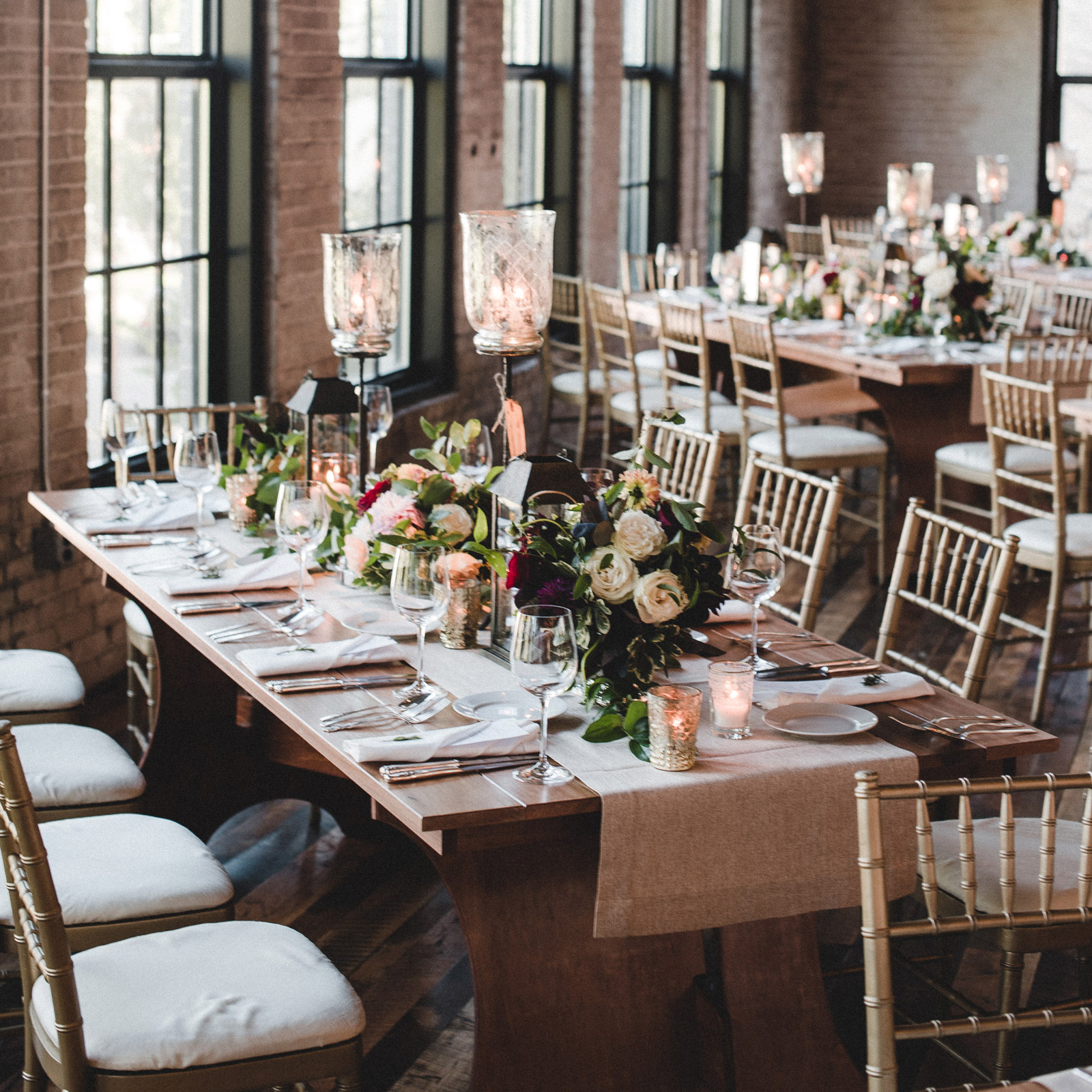 IT'S NOT JUST ABOUT THE FOOD
We are passionate about providing a beautiful and creative epicurean experience that truly captures the unique flavor and style of your wedding. But, we don't stop there. It's our goal to exceed your expectations and create an unforgettable experience for you and your guests. That's why we work with only the best photographers, florists, bakers, and event planners throughout the Chicagoland area to seamlessly integrate all aspects of your wedding for a truly cohesive and stress-free experience.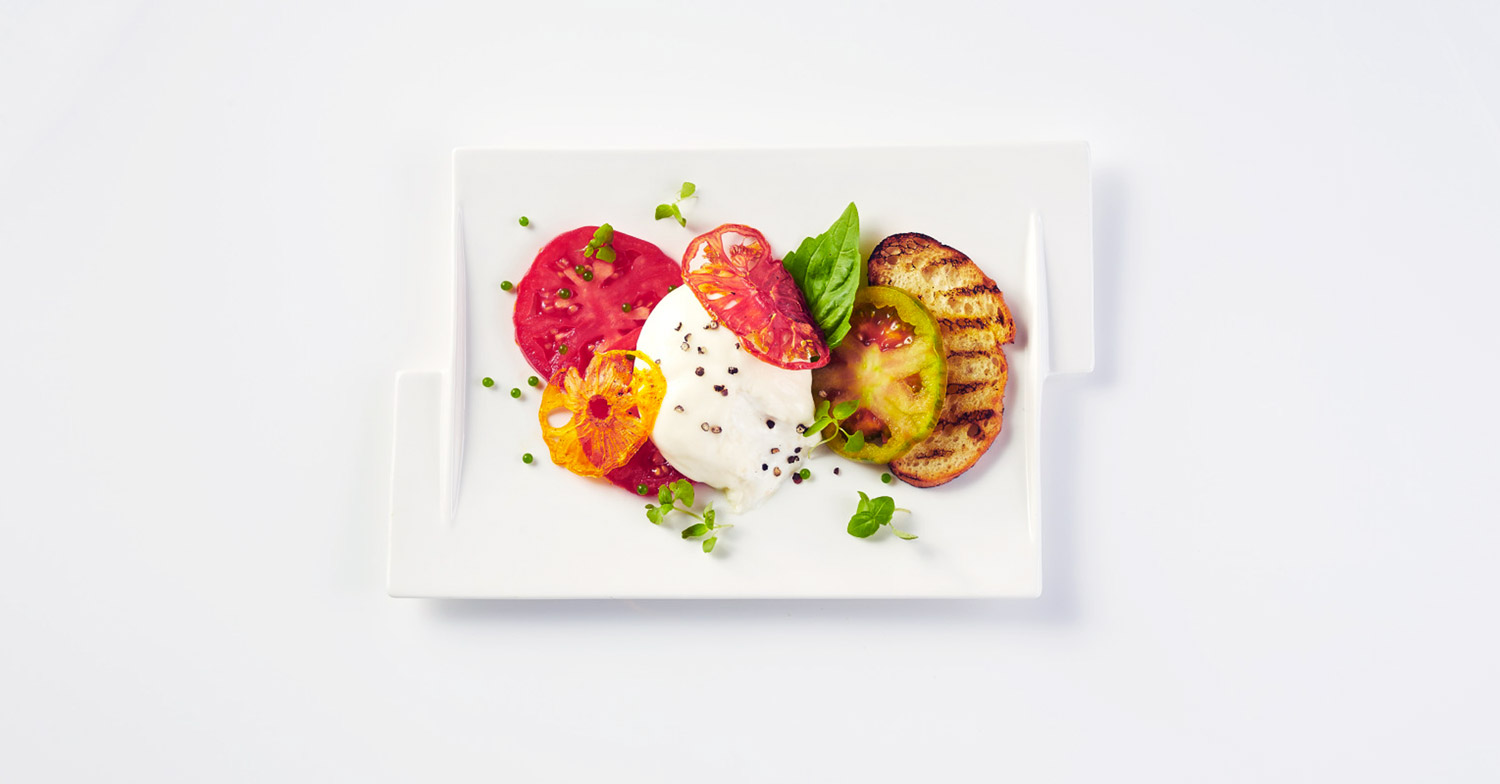 UNCOMPROMISED QUALITY
We realize that planning a wedding can be expensive and that you might have a firm budget to work within. At Catering by Michaels, we offer a variety of different price points and menu styles for you to choose from. We never compromise on quality or presentation, and everything is completely customizable to your needs. Your Event Coordinator will gladly help you design an unforgettable menu that you and your guests will be talking about for years to come.