SOCIAL FULL SERVICE
---
Looking to host an event without all the stress? With full service, we do everything for you. It's our goal to exceed your expectations and provide a memorable experience for you and your guests.

At Catering by Michaels, we truly understand the importance of all of life's special moments and occasions, and want to help you turn them into celebrations and memories that will be remembered forever.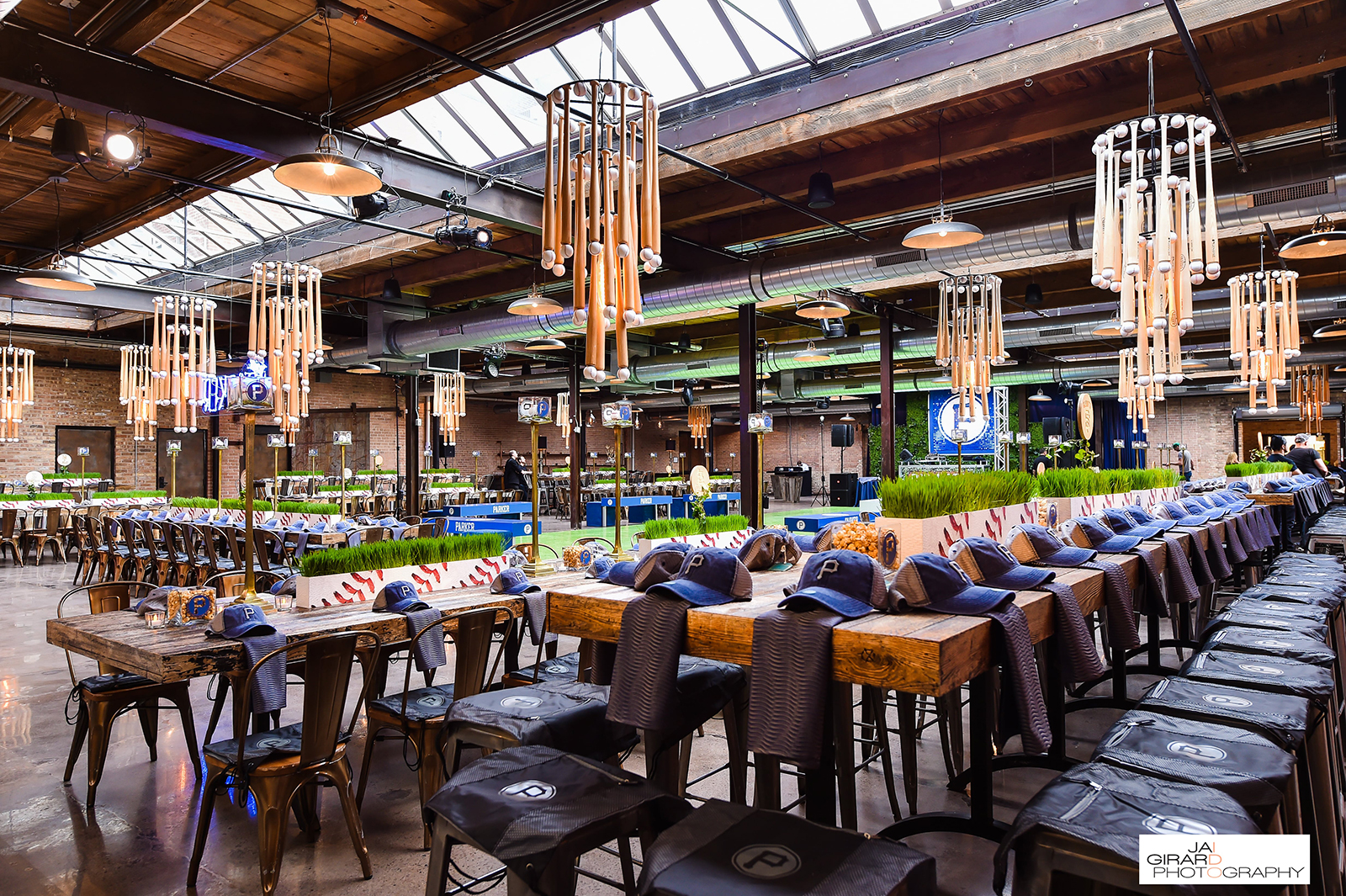 WE BRING THE KITCHEN TO YOU
That's right, we pack up our kitchen and bring our phenomenal staff to you. All dishes are fully prepared and cooked on-site using only the freshest, high-quality ingredients. Our team has a fierce dedication to quality, presentation, and service that leaves no room for compromise. We'll make sure that even the smallest details aren't overlooked.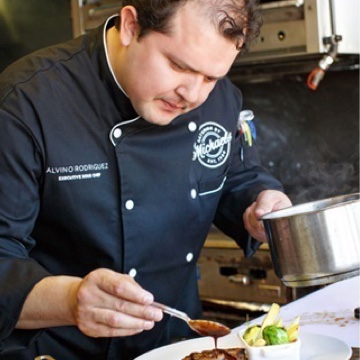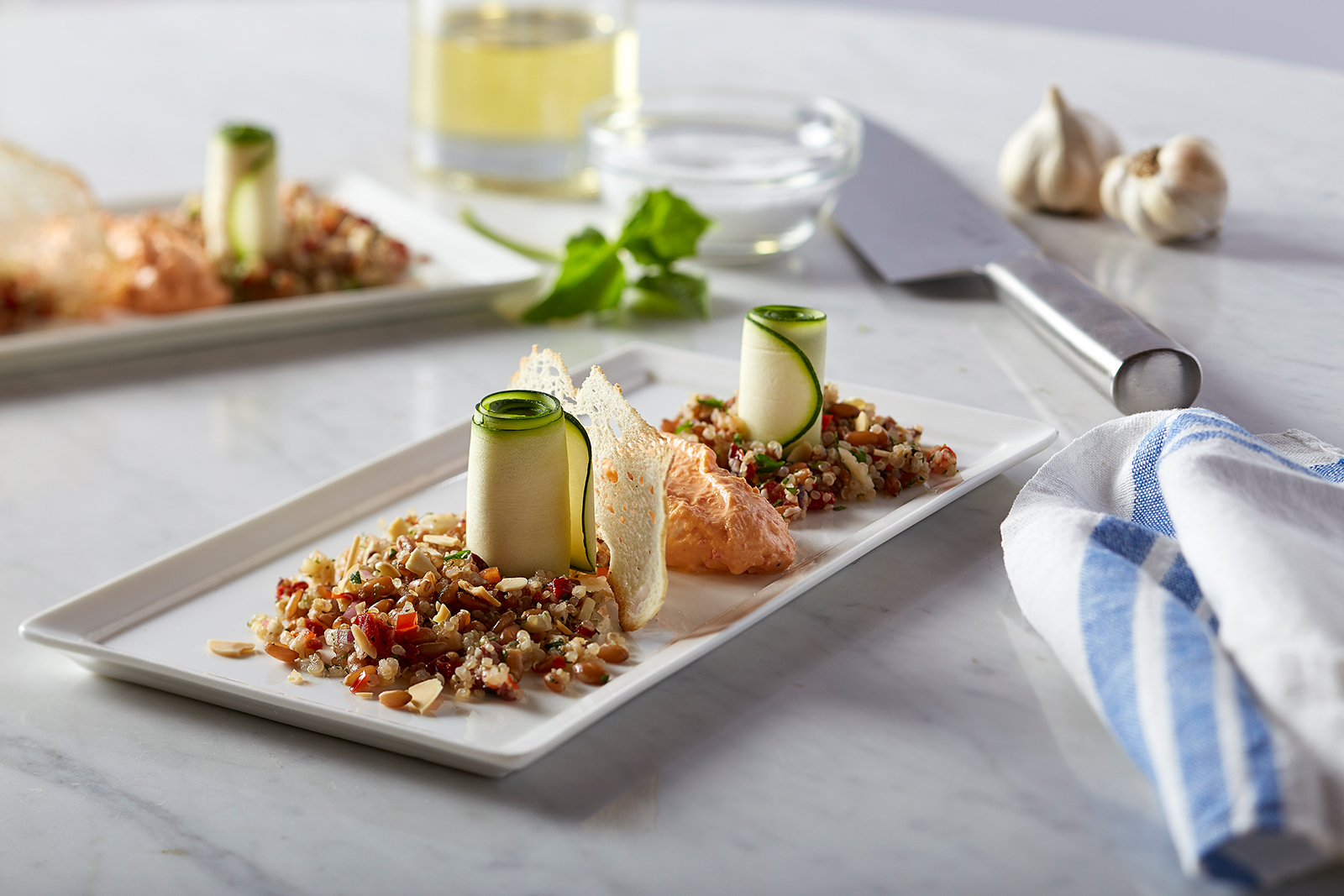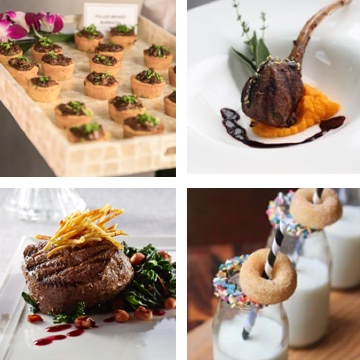 CUSTOMIZE YOUR PERFECT MENU
Our flexible menus can be customized based on your personal taste, along with the style and setting of your event. With thousands of recipes and an array of specialty and ethnic dishes, we'll help you design the perfect menu. And, if you have dietary restrictions, special needs or allergies of any kind, no problem! We can accommodate all types of diets and restrictions without compromising on quality or taste.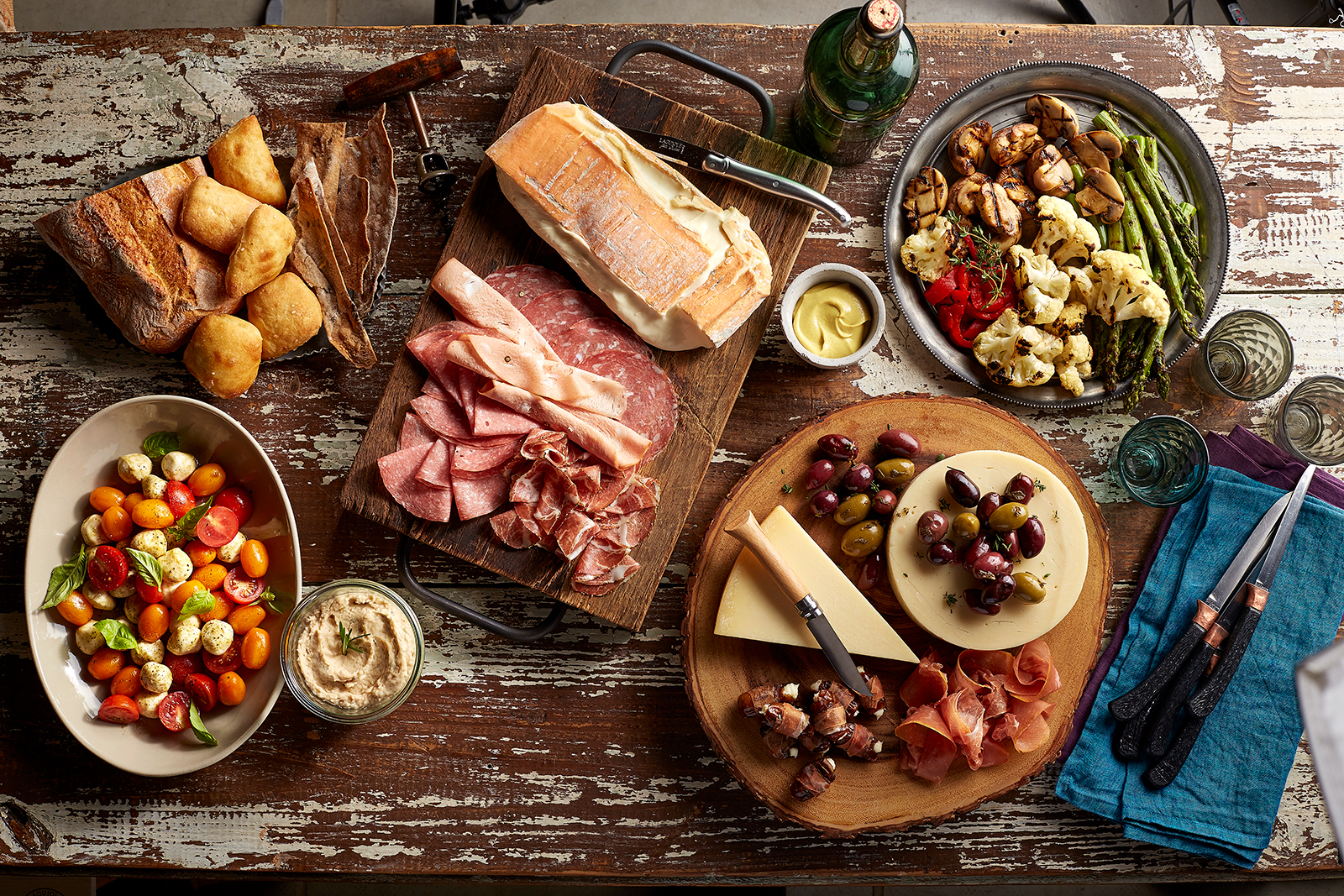 ENJOY AN EFFORTLESS PROCESS
When it comes to planning your event, you don't need to spend your time running around worrying about all the details, that's our job. Your Event Coordinator will walk you through the entire process, offering suggestions along the way, to help you plan a memorable event without all the extra effort. And, during your event, we'll take care of everything, so you can focus solely on spending time with your guests!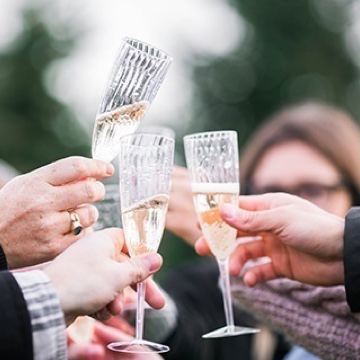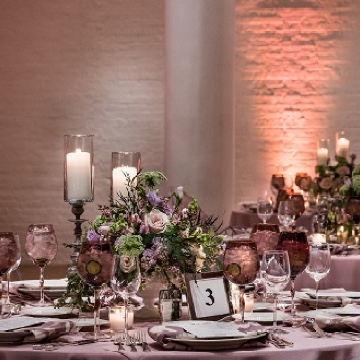 A COMPLETE EXPERIENCE
We like to keep things simple for our clients. Full service includes everything you need to throw a successful event. From gourmet catering and staff to bar service, tables, chairs, and linens – it's all included. We work with only the best event planners, designers, valets, and florists to seamlessly integrate all aspects of your event for a truly cohesive and memorable experience.