Corporate Full Service
---
In today's competitive world, making your company stand out is a must.

No matter what type of event you're looking to host, our reliable and professional team will work with you every step of the way to make it memorable and impressive!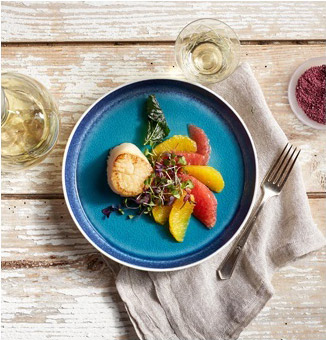 A SAVORY FIRST IMPRESSION
Nobody wants to attend an event with boring flavorless food. Instead, offer them something exciting and different with a customized menu that's sure to get their attention. We're constantly testing out new innovative dishes that are unique and memorable, just like your event should be.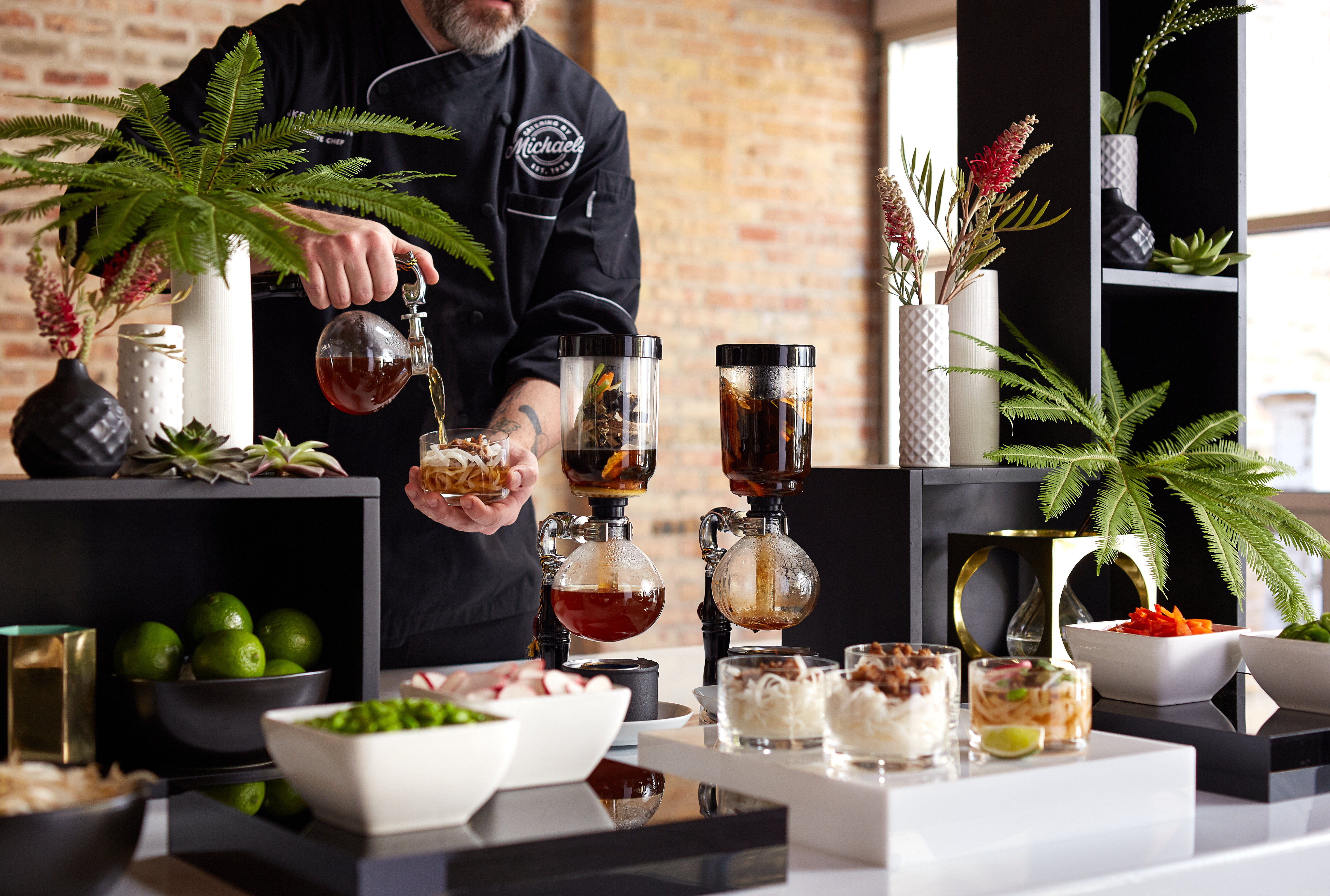 Service you can count on
We'll bring our phenomenal team to you! All food is prepared and cooked on-site using only the freshest ingredients. All of our employees are ServeSafe certified and dedicated to making your event a success. Our attention to detail and extreme professionalism is why so many companies turn to us to cater to their most important meetings and events.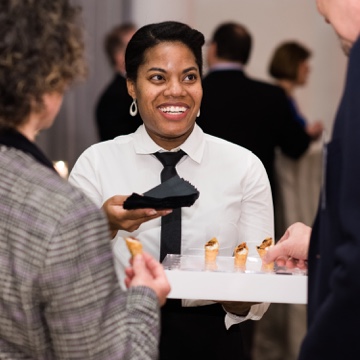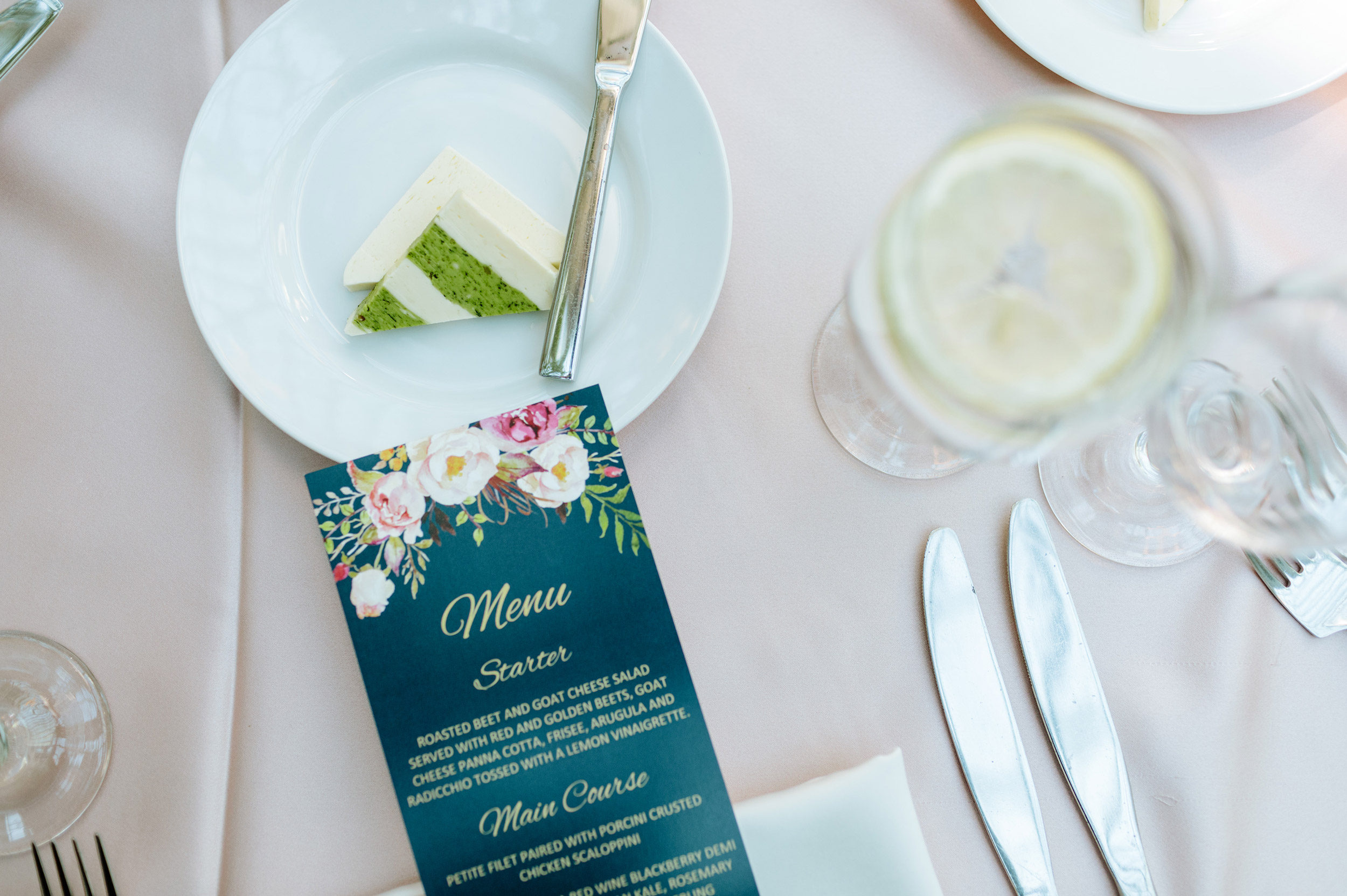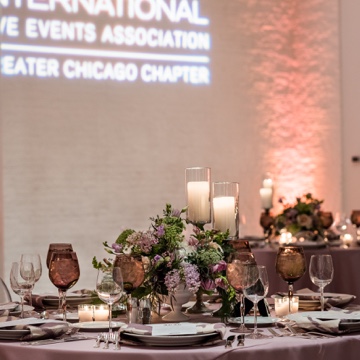 MORE THAN JUST A CATERER
Our event capabilities go far beyond those of a traditional caterer. We'll fully design, produce and manage your entire event. Our team is extremely well versed in all aspects of event design and management. We also work with only the best vendors in Chicago to seamlessly integrate every detail of your event for a truly cohesive and memorable experience.

ENJOY AN EFFORTLESS PROCESS
When it comes to planning your event, you don't need to spend your time running around worrying about all the details, that's our job. We'll take care of everything and offer suggestions along the way to help you plan a memorable event without all the extra effort.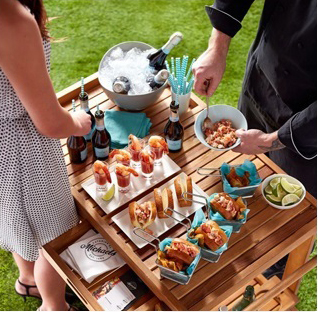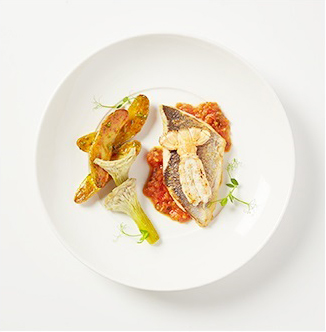 A COMPLETE EXPERIENCE
We like to keep things simple for our clients. With full service, you get everything you need for a successful event. From gourmet catering and staff to bar service, tables, chairs, and linens – it's all included. Your Event Coordinator will walk you through the entire process to ensure a seamless and stress-free experience.